Next Stop: Nashville!
We've taken you south to Matagorda County, Texas, and north to Cody, Wyoming – two places that had an indelible impact on us – and now we're taking you east to Music City, a place we hadn't even visited yet when we designed this collection, but impacted our youth nonetheless.
The Nashville collection is nostalgic to us in a way that's different from the other collections in 'I Go Back'. To us, Nashville represented a notion, more than a place. It was inspirational and aspirational; it represented fame and success and style. This collection is sexy, sassy, and sparkly. It channels the likes of Hank Williams, Johnny Cash, and Wanda Jackson – full of edgy black, red, and white, and rhinestones in ways you'd never expect.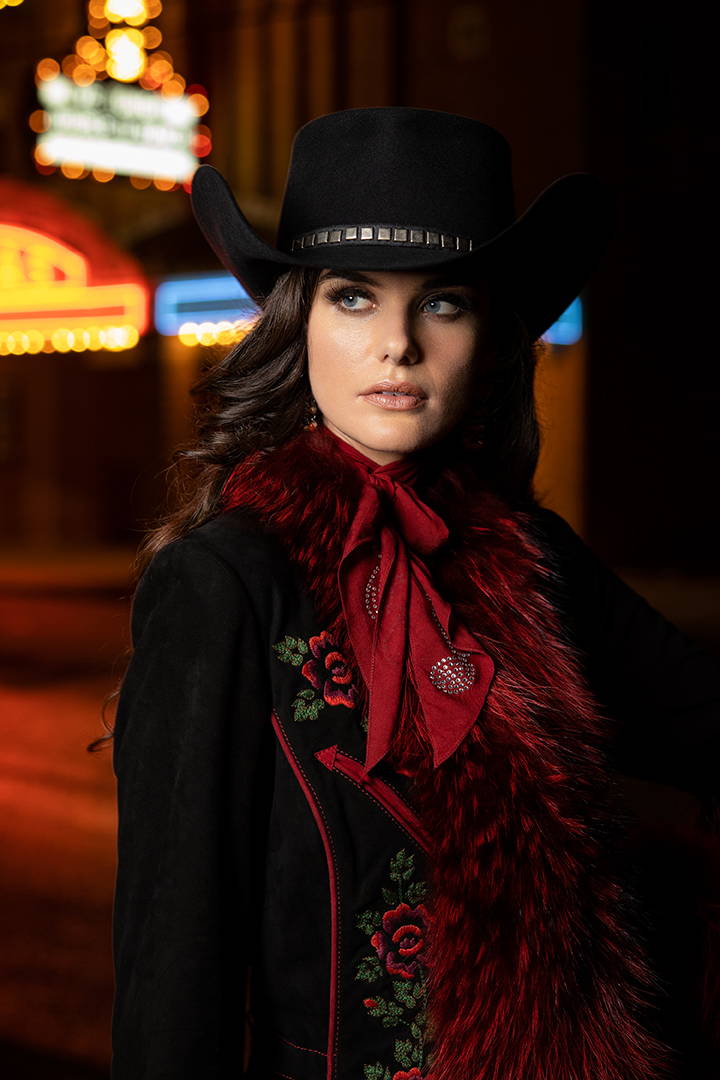 Tune in this Thursday, October 8th, at 7:30 p.m. for a Facebook Live line launch of the Nashville Collection with all the commentary and comedy you've come to expect from the McMullen sisters! Don't forget to RSVP to the Facebook event to be entered in the drawing to win all sorts of Double D goodies and make sure you tune in because you MUST BE PRESENT TO WIN! See y'all then!