Over the past 30 years, we have learned a lot from y'all. Our conscientious customers have helped Double D Ranch become a company that is culturally cognizant and compassionate toward all walks of life. We pride ourselves on being accessible to our entire audience and having developed an authentic rapport with y'all that facilitates openness and invites communication. For this reason, we have never felt compelled to explicitly state our relationship with the Native American culture, because you know us – as people and as a brand.
That said, we can respect the question, and we have no qualms with transparency. (Hello, we've invited y'all into our homes, had midnight chats with y'all, and told y'all just about every embarrassing story we've got!)
We appreciate and share your passion for Native American culture and people. We engage with, support, and collaborate with artisans across multiple tribes, and our working relationships are ones of mutual respect. We believe that Native American heroes, historical figures, and traditions should be both honored and celebrated, and we certainly believe you shouldn't shy away from wearing an image of someone you admire simply because they have a different heritage than you. We do not feign assimilation of the values and cultures of Native American tribes, but we do find them inspiring and we aim to continually educate ourselves and our customers in their regard.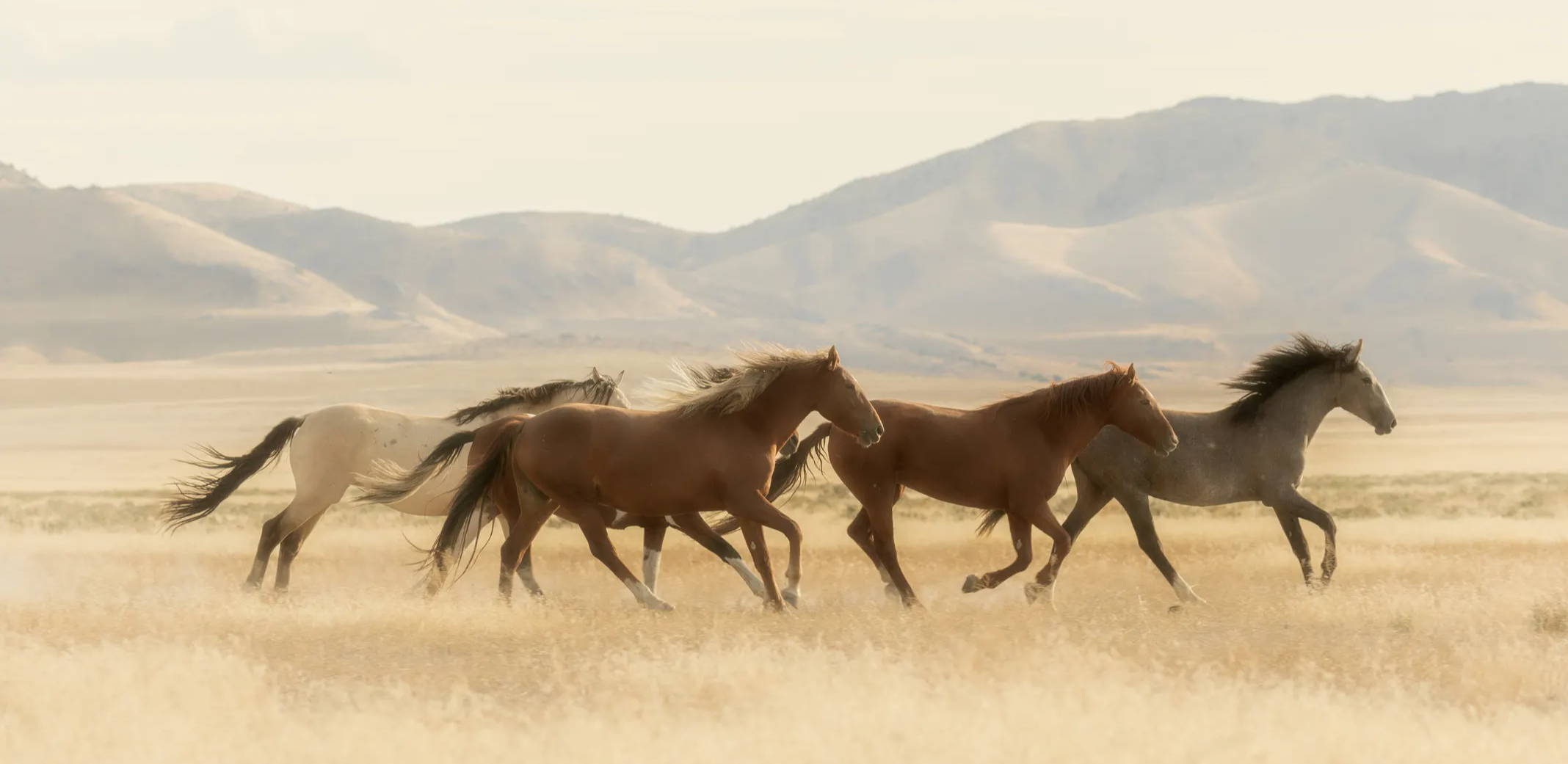 Native American culture is a part of our story. The images, the icons, the ideology – it surrounded us and intrigued us and inspired us for our entire lives. We are in awe of the artistry, enthralled by the history, and intrigued by the symbolisms and spirits they revere. It had an indelible impact on us, especially in our formative years; it wove into the fabric of who we came to be as people, along with every other walk of life that influenced us, culturally or otherwise.
When we start concepting a collection, we do a great deal of research and incorporate that into all of Double D Ranch's designs. We pull from our own personal heritage, culture, and places we have lived and traveled; that includes Native American, American West, Mexican, and Asian cultures. We try to approach cultural appreciation and the use of indigenous aesthetics with respect and sensitivity. We live in a world full of references. They are there to feed and inspire us; not to copy, but to create something new from them. We try our best to honor that, and when we miss the mark, we take immediate action to make amends.
We are cognizant of the sensitivity surrounding this issue. We continuously dialogue with our peers in the Native American community – our customers, our retailers, our artisans, and our friends – in regard to the impact of Double D Ranch's designs. More often than not, it is gratitude; a gratefulness to have the images and icons that are important to them represented in mainstream fashion and visible on garments they are proud to wear. Additionally, we have developed a Double D Ranch Cultural Council made up of board members from diverse cultures, ethnicities, and backgrounds, that meets twice a year to converse about the creations and practices of our company and their impact on the world from varying viewpoints. Not only does this provide an opportunity to periodically review and reevaluate how DDR is being received, board members also have direct access to our leadership team year-round with an open invitation to voice any questions or any concerns at any time.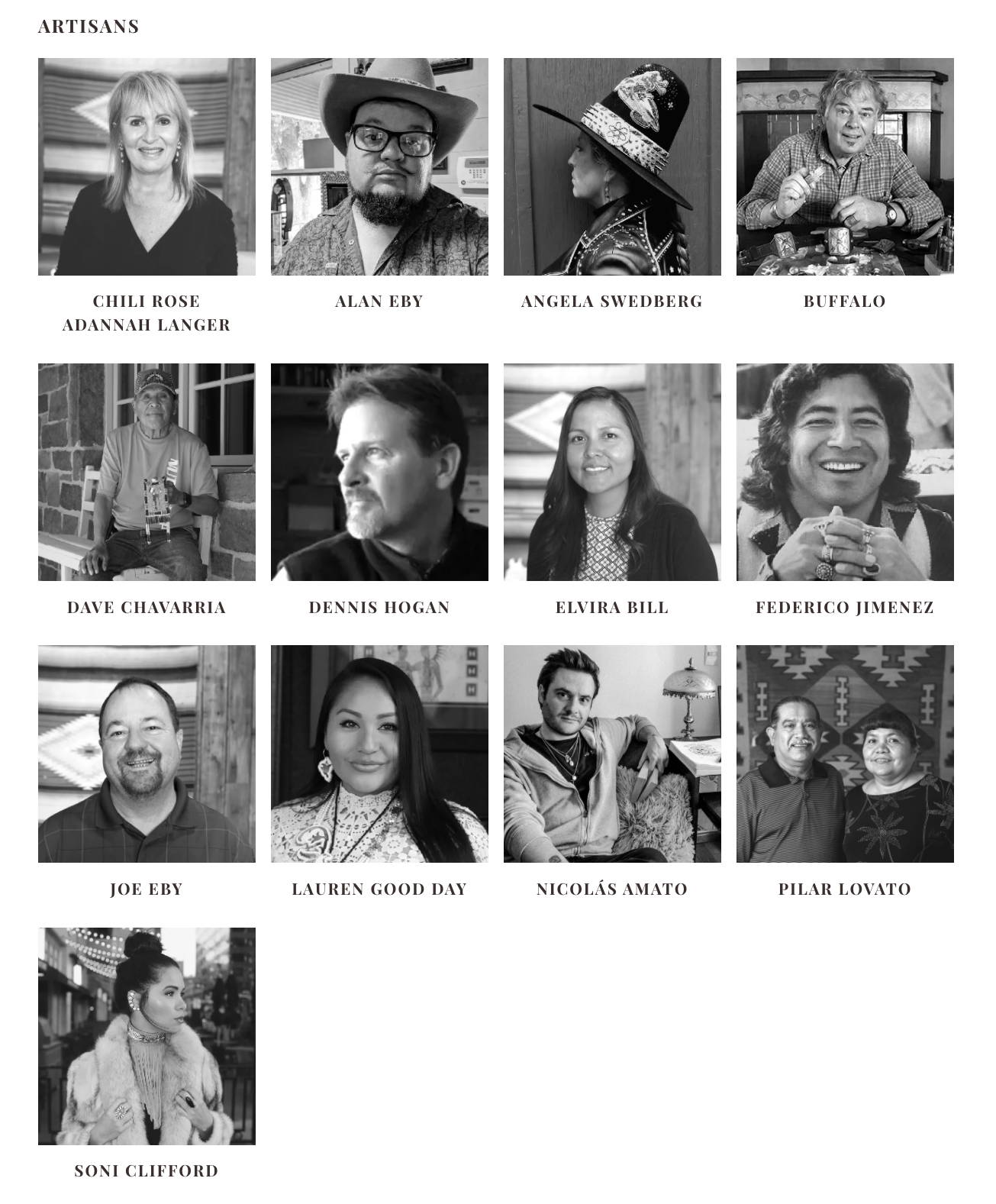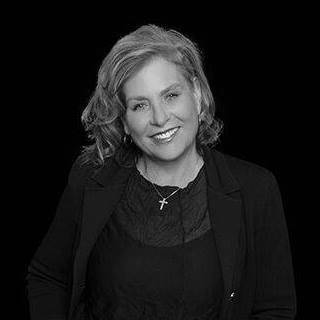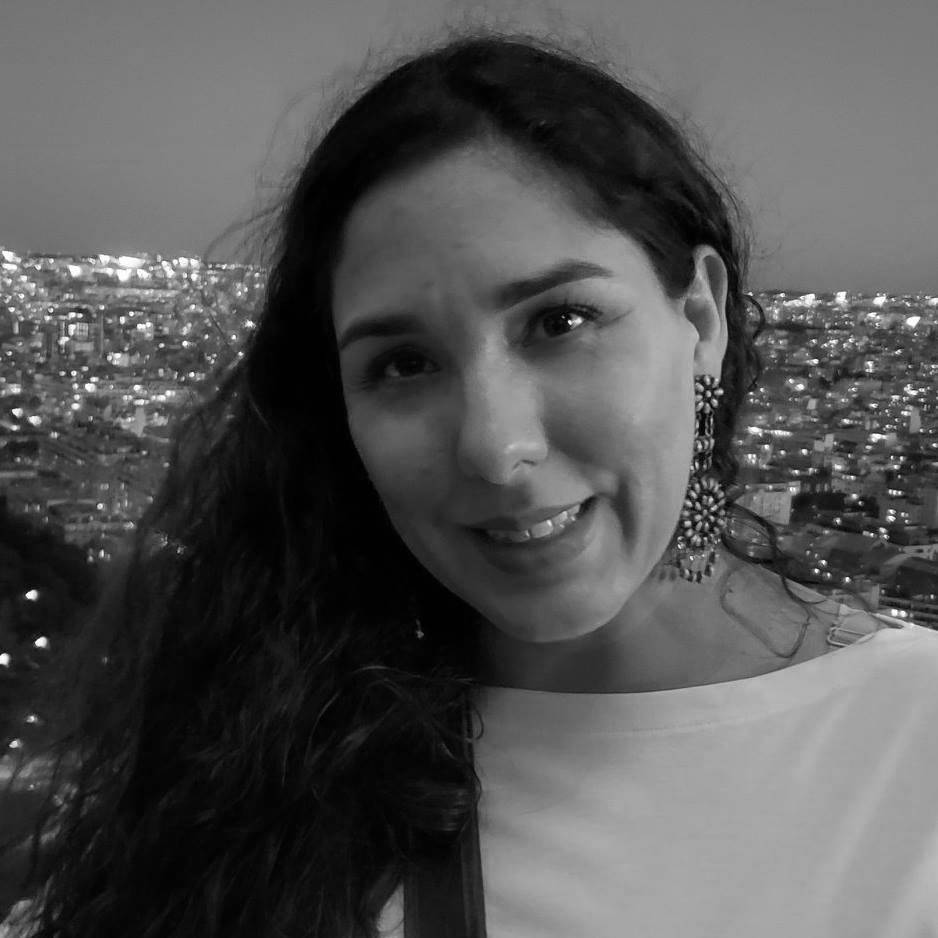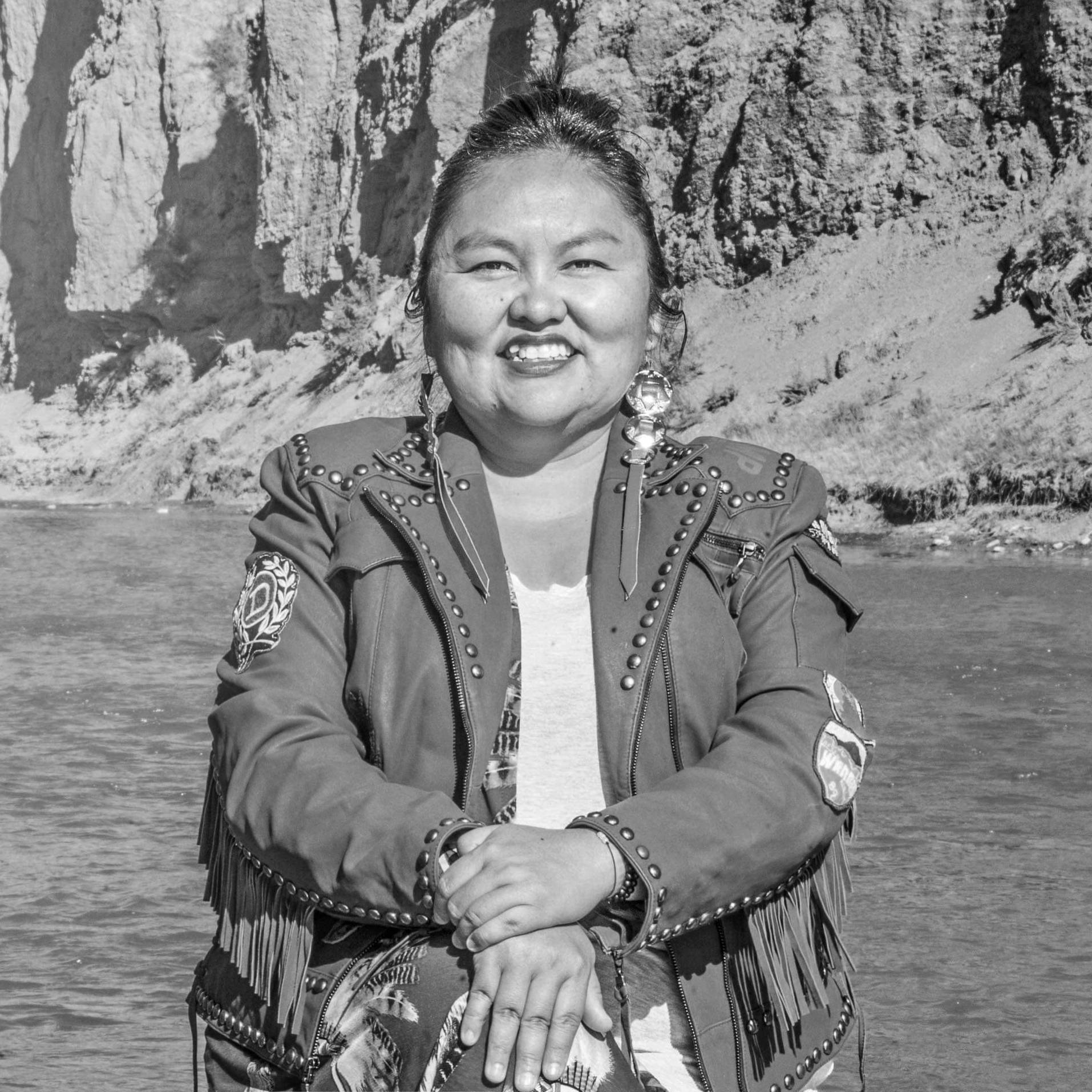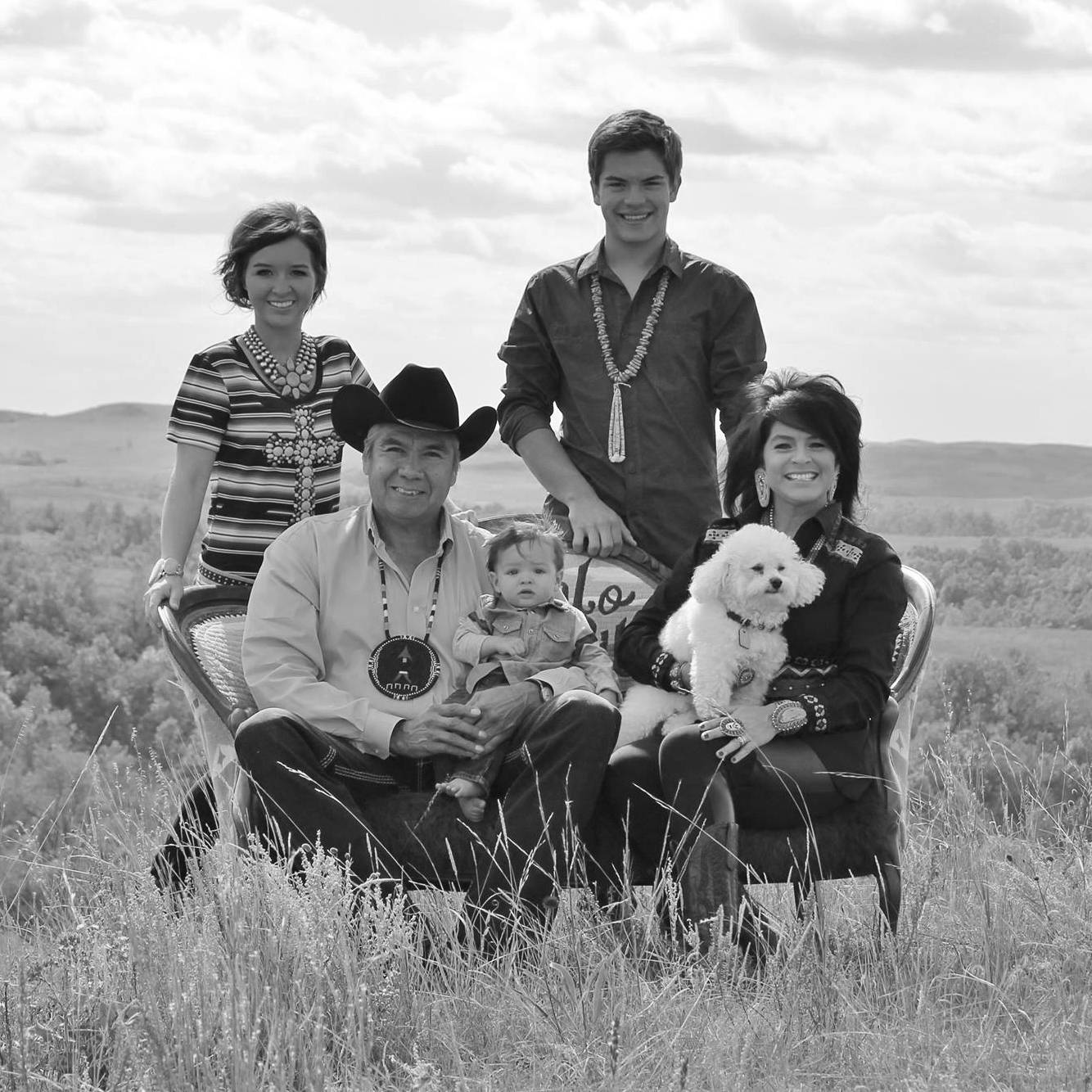 Another aspect we feel it is important to address is that although not on every piece or every collection, we do continually collaborate with Native American artists on design and commission them to create patterns and prints in their respective traditional artforms. Additionally, we provide an avenue for a number of Native American jewelry artisans to showcase and sell their creations to an audience exponentially larger than their own, contributing to the stability of their livelihood and ability to continue their craft and putting these pieces of beauty into the world. We also support aspiring Native American artisans and artists through scholarships and internship opportunities. We have the utmost respect and admiration for the culture and the people, and we are invested in their growth and advancement.
If you are interested in collaborating with Double D Ranch, please contact info@ddranchwear.com.
Play nice and be free, y'all.
---