Millicent Rogers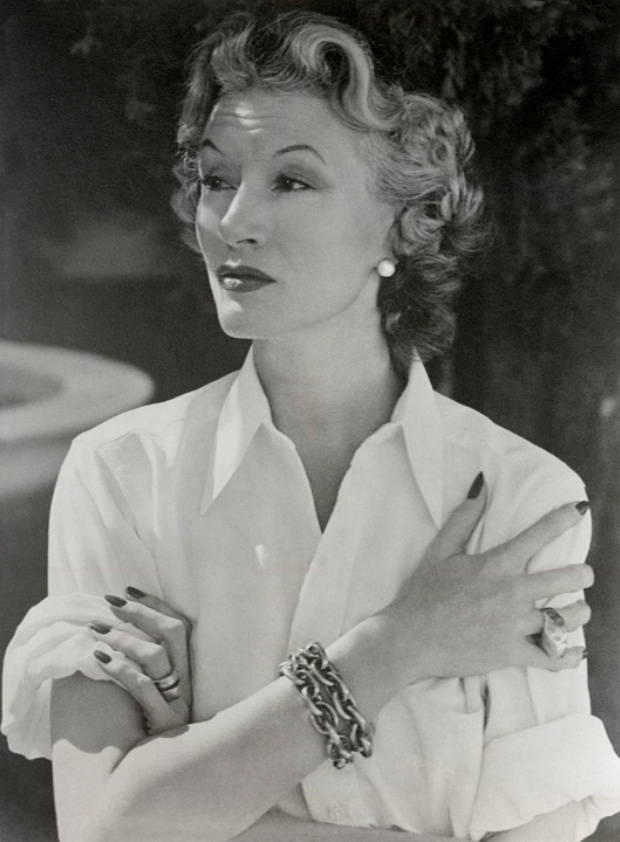 Millicent Rogers
(Feb. 2, 1902 – Jan. 1, 1953)
Taos innately belonged among the 'I Go Back' collections for a number of reasons, not the least of which is that it was the adopted home of Millicent Rogers, the influential fashion figure widely credited with making Southwest style chic, and the inspiration for this collection.
Born Mary Millicent Abigail Rogers, the 20th century style icon was the granddaughter of oil tycoon, Henry Huttleston Rogers, who founded the illustrious Standard Oil alongside John D. Rockefeller. She was known for being a Manhattan socialite, a civil activist, and an avant-garde in terms of fashion, as well as for being romantically linked to some of the big names of the time. Her image and influence was so pervasive in mid-century America it's been said that the original Barbie (full name Barbara Millicent Roberts) was patterned after her.
Reportedly to mend her broken heart after an unceremonious split from Hollywood heartthrob, Clark Gable, Millicent moved to Taos in 1947, where she instead fell in love with the southwestern lifestyle and aesthetic. She renovated a small adobe home she called Turtle Walk, and quickly became enamored with the Native American jewelry that was indigenous to the region. It became part of her signature style, which was to combine unique fashion elements in unexpected ways with an engaging flair. She donned crisp white blouses with velvet broomstick skirts; she paired delicate diamonds with chunky silver pieces; and she almost always incorporated an element of volume into her outfit, from puffed sleeves to full skirts. Her style was chic, befitting of an heiress, but edgy, indicative of her against-the-grain approach to fashion – and societal norms. (She was known to carry a 24-karat gold toothpick she didn't hesitate to use at the table.)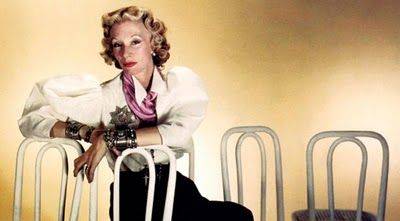 In addition to her over-the-top jewelry, Millicent had a penchant for crisp white blouses and, in true Millicent fashion, even they were the epitome of couture. She collaborated with one of the most upscale, admired, and sought after designers of the day, Charles James, and together they perfected the pattern to fit her flawlessly and according to the elements she desired. James designed for many members of the upper echelon of society, but it's said that Millicent Rogers is the only one he designed with. And she made it worth his while, ordering the bespoke blouses by the dozens and reportedly paying more than a grand for each. Can you imagine? Fortunately, in the Taos collection, you can get the look for a fraction of that!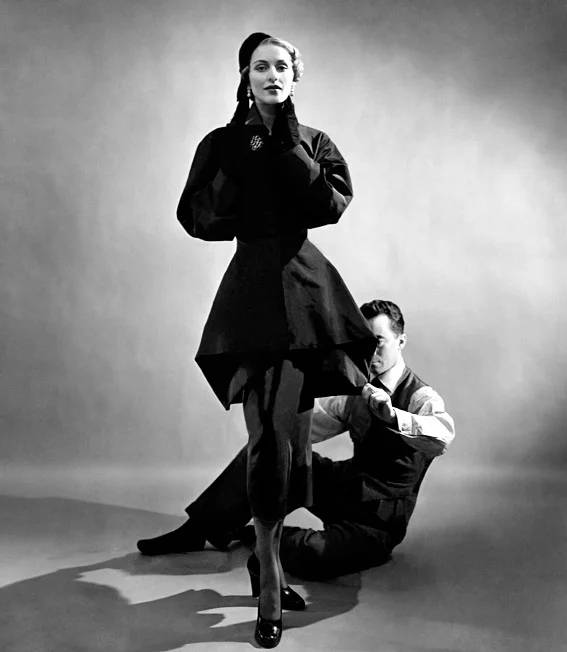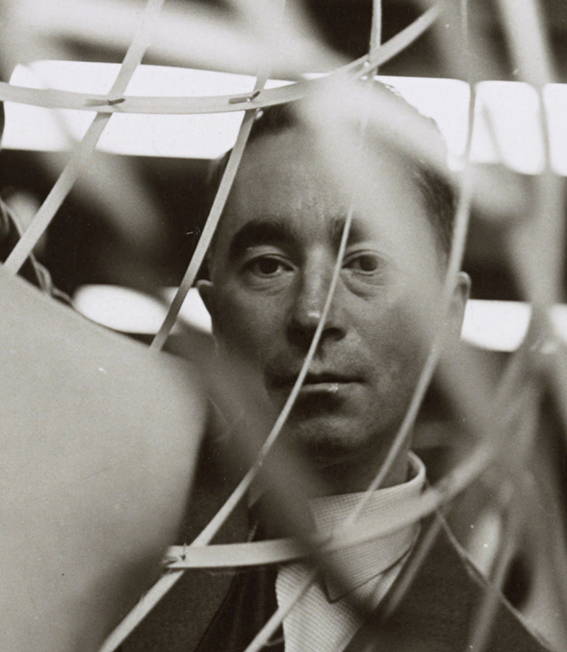 Millicent's magnificent collection of Southwestern jewelry and art is now on display at the Millicent Rogers Museum in Taos, which was founded by her youngest son, Paul Peralta-Ramos, a few years after she passed away on New Year's Day of 1953. Decades after her death, Millicent's creative and contrary interpretation of fashion is still inspiring designs from the likes of John Gaillano, Karl Lagerfeld, and Double D Ranch's 30th Anniversary Collection.