Welcome to Taos
It seems surreal that we are in the final phase of the 'I Go Back' collection. In celebrating our 30th anniversary, we have mapped out the milestones that have shaped us, defined us, and made us who we are, as people and as a brand. We introduced you to our earliest selves through our upbringing in Matagorda County. We took you along on our whirlwind weekend in Cody. We shared with you our adolescent aspirations and lifelong admiration of the icons out of Nashville.
And that brings us to Taos.
If you've been following the 'I Go Back' collection from the beginning, you've likely come to learn one thing about the McMullen family: we were seemingly always on a road trip. To the horse races, to the coast, to the mountains. They were all memorable and meaningful in their own right, but it was a fortuitous family ski trip to this tiny New Mexico town that would unwittingly change the trajectory of our lives.
"It all started with a coat," recalled Cheryl.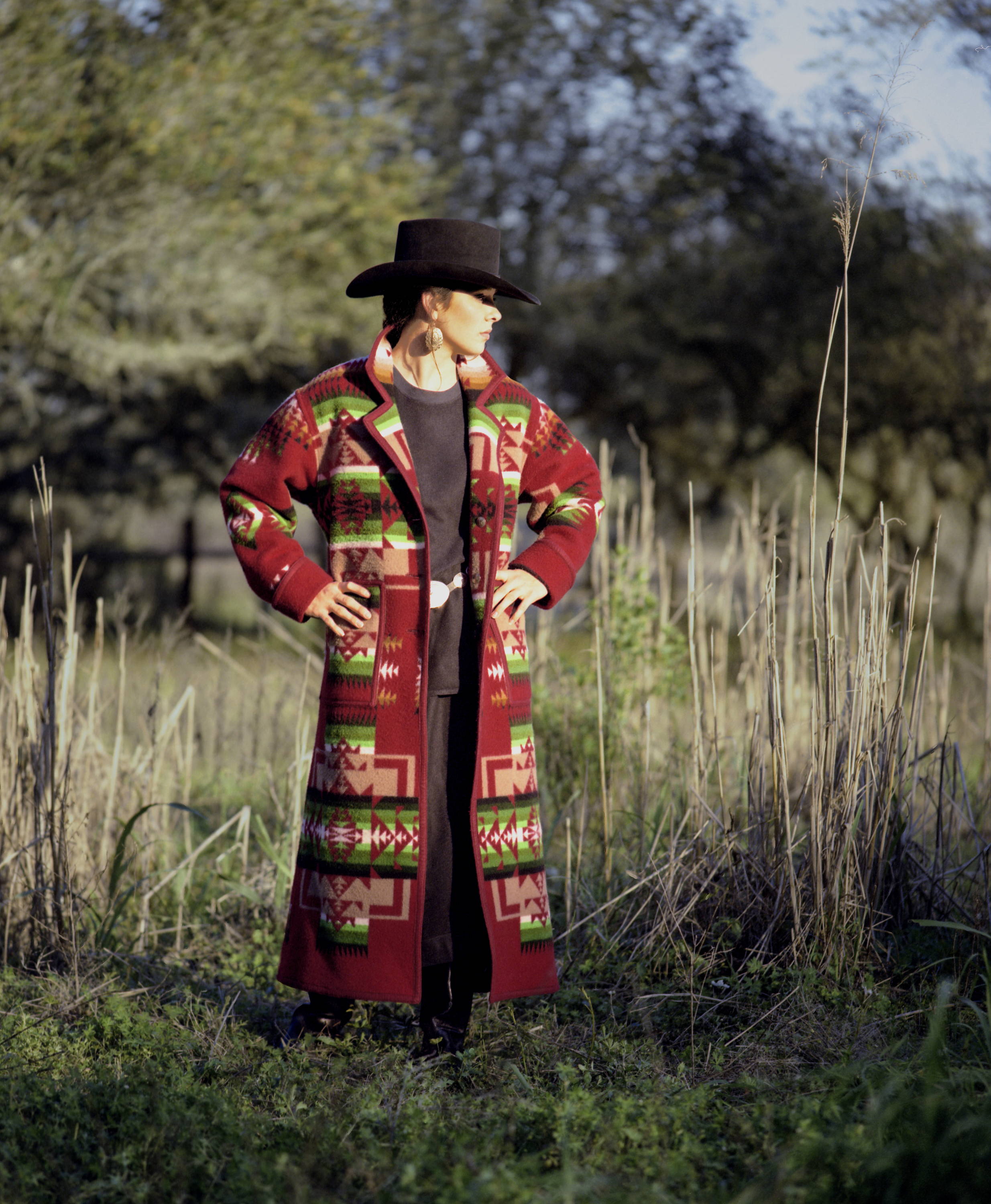 The story is this: Cheryl glimpsed a coat in a grocery store and fell in love. So, she bought one of her own, and every time she wore it, everyone else fell in love with it, too. Daddy Doug recognized the demand and nudged us in the direction of selling our version of these blanket coats. After a little hesitation and a lot of hoop-jumping, we found ourselves in the blanket coat business, and on a whim, we called ourselves Double D Ranch.
"We didn't plan for this to be a business," admitted Audrey. "We just wanted to make enough money to fund another ski trip."
Well, you know what they say about God and plans. Thankfully, His plan was better than ours, and we've looked to Him to guide our steps for 30 wonderful years now.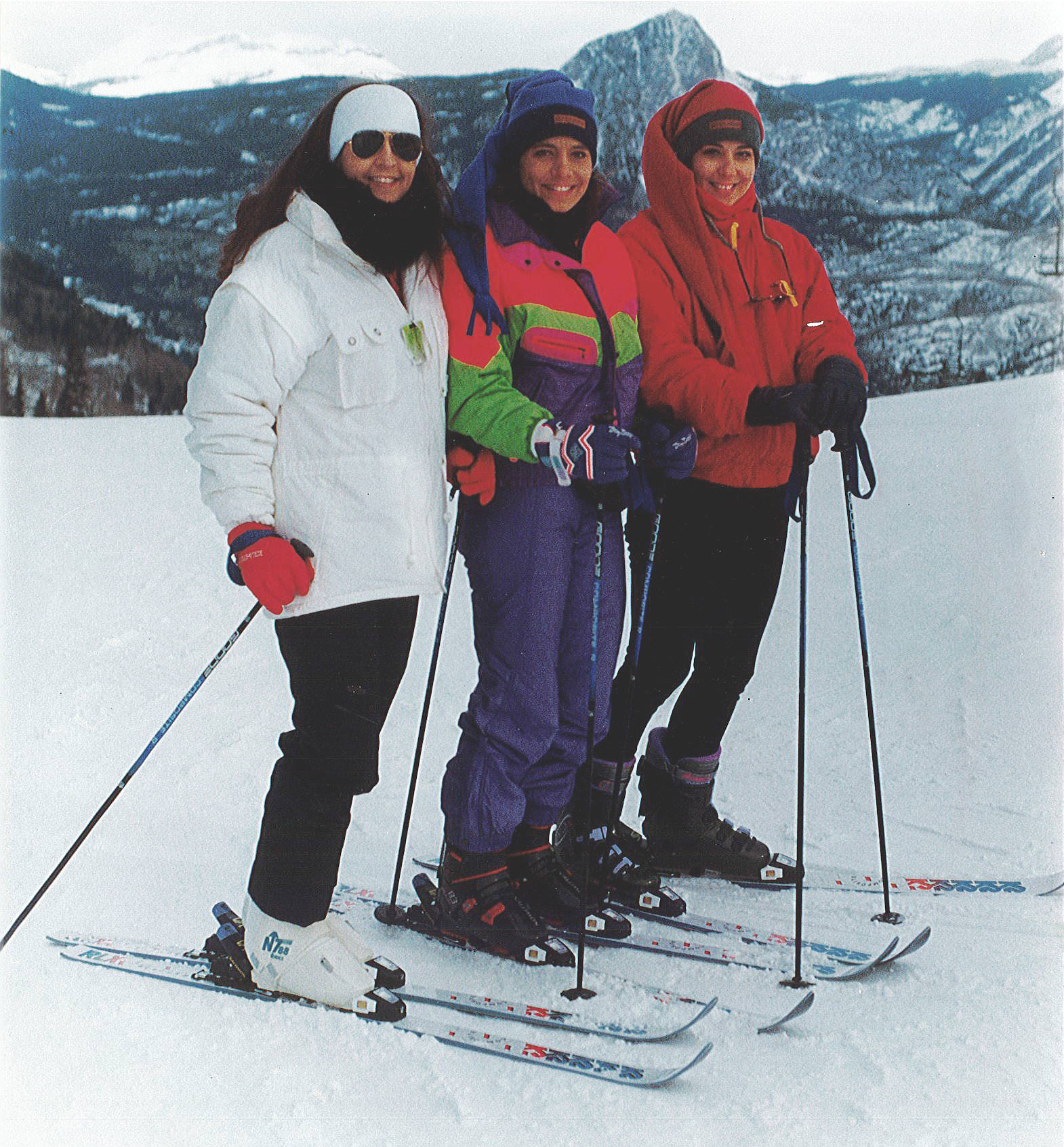 So here we are, three decades later, celebrating this momentous milestone by bringing you what we feel is one of the most beautiful collections we've ever designed, and of course, the theme of that blanket coat is pervasive throughout. We designed an updated version of the original, the Taos Blanket Duster, in the gorgeous gem tones of the collection and a luxe fur collar (but you can get it without, if that's not your thing), as well as a shorter version in the Taos Blanket Coat.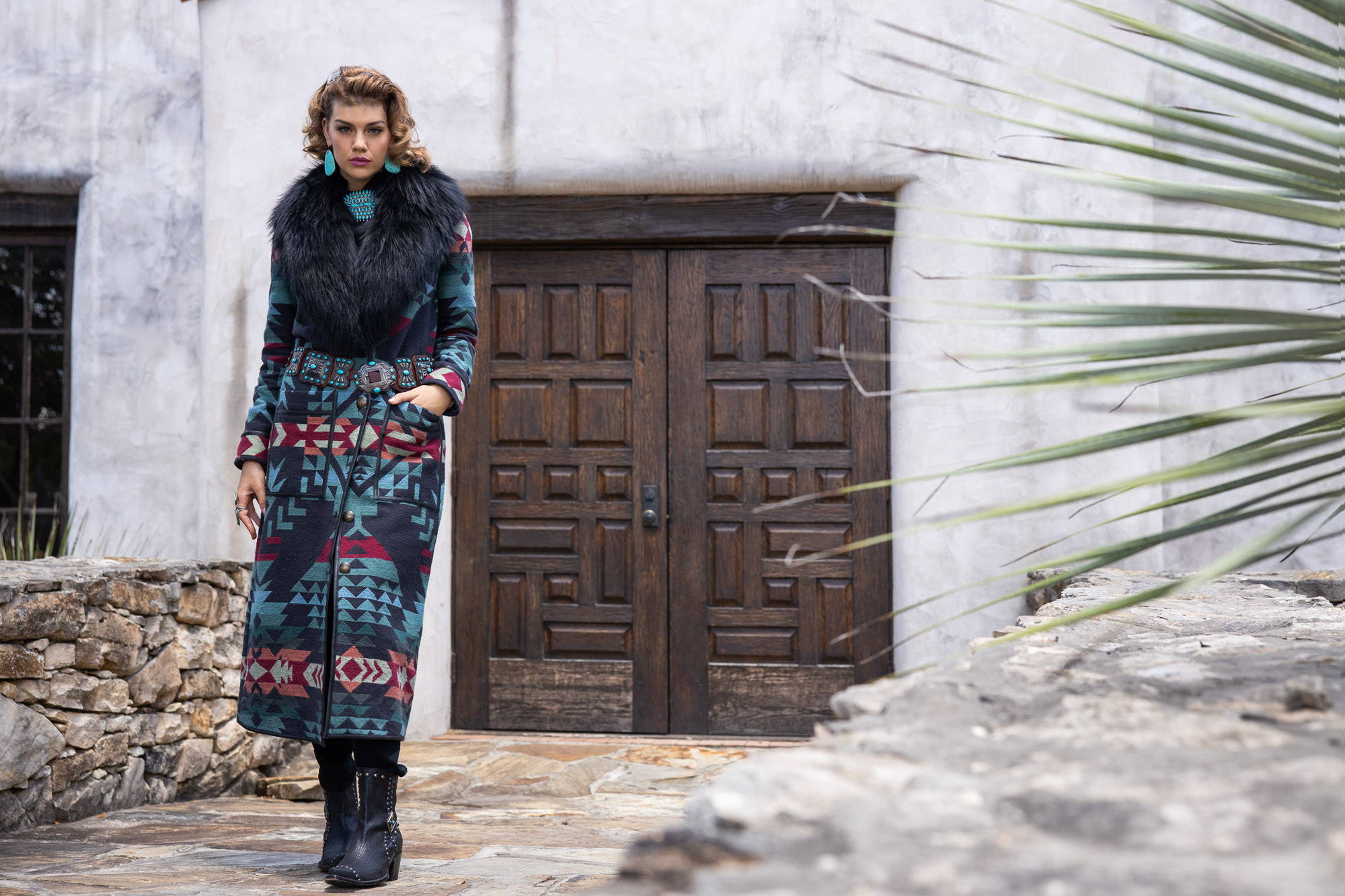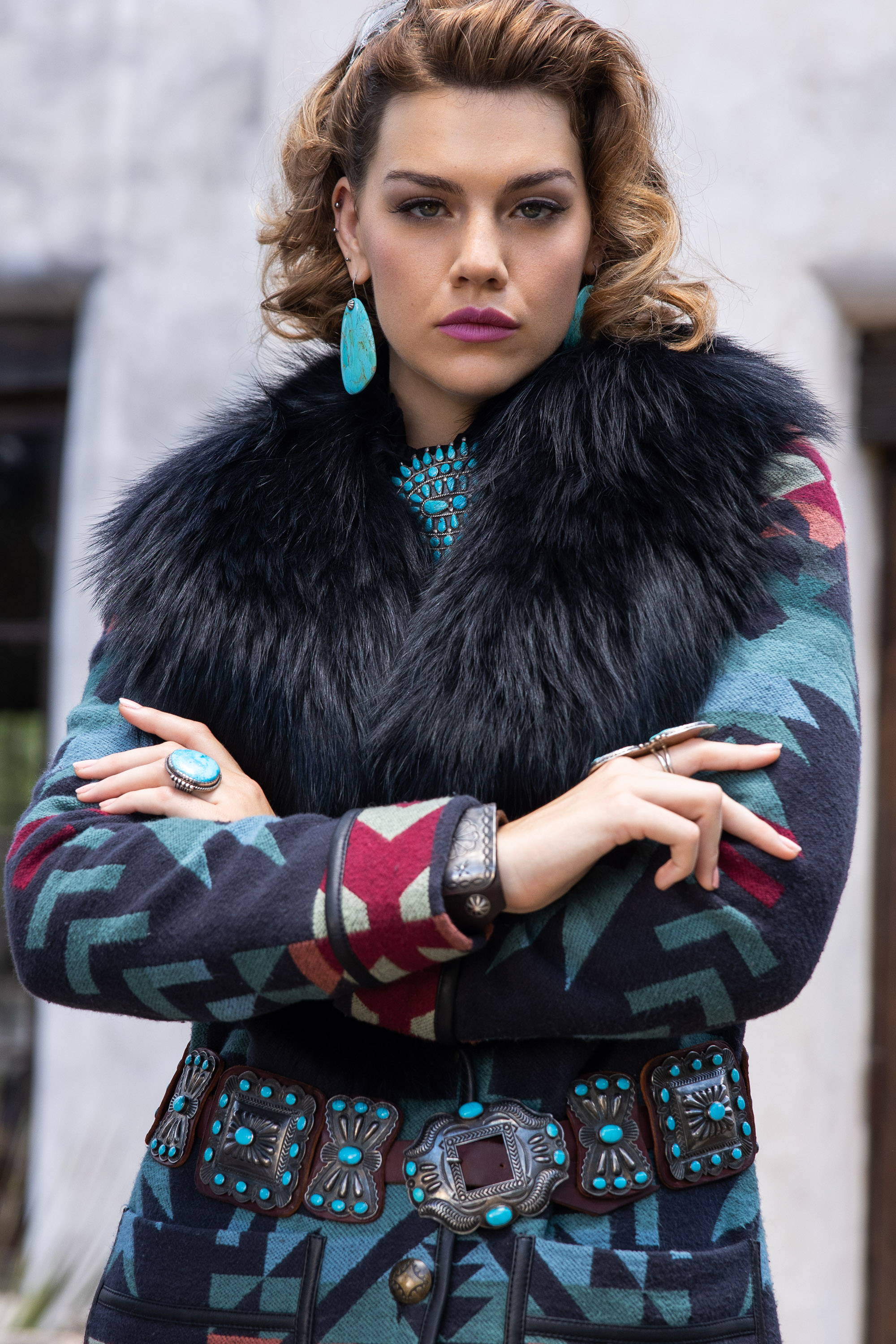 We also nodded to it in more subtle ways, incorporating elements of the pattern into things like the San Ysidro Cross Jacket with that gorgeous hand-embroidery, and the bold design on the Kit's Cross Top. Blanket coats are really an important part of our story, so it was important to us that they have a strong presence in the final 'I Go Back' collection.