Year-End Recap: The Best Blog Posts of 2020
Year-End Recap: The Best Blog Posts of 2020
We don't know about y'all, but we're about ready to slam the door shut on 2020 and never look back! But, as this wild year comes to a close, we're trying to remind ourselves that the year wasn't ALL bad, and reminisce on some of the most significant moments – and blog posts -- of 2020.
---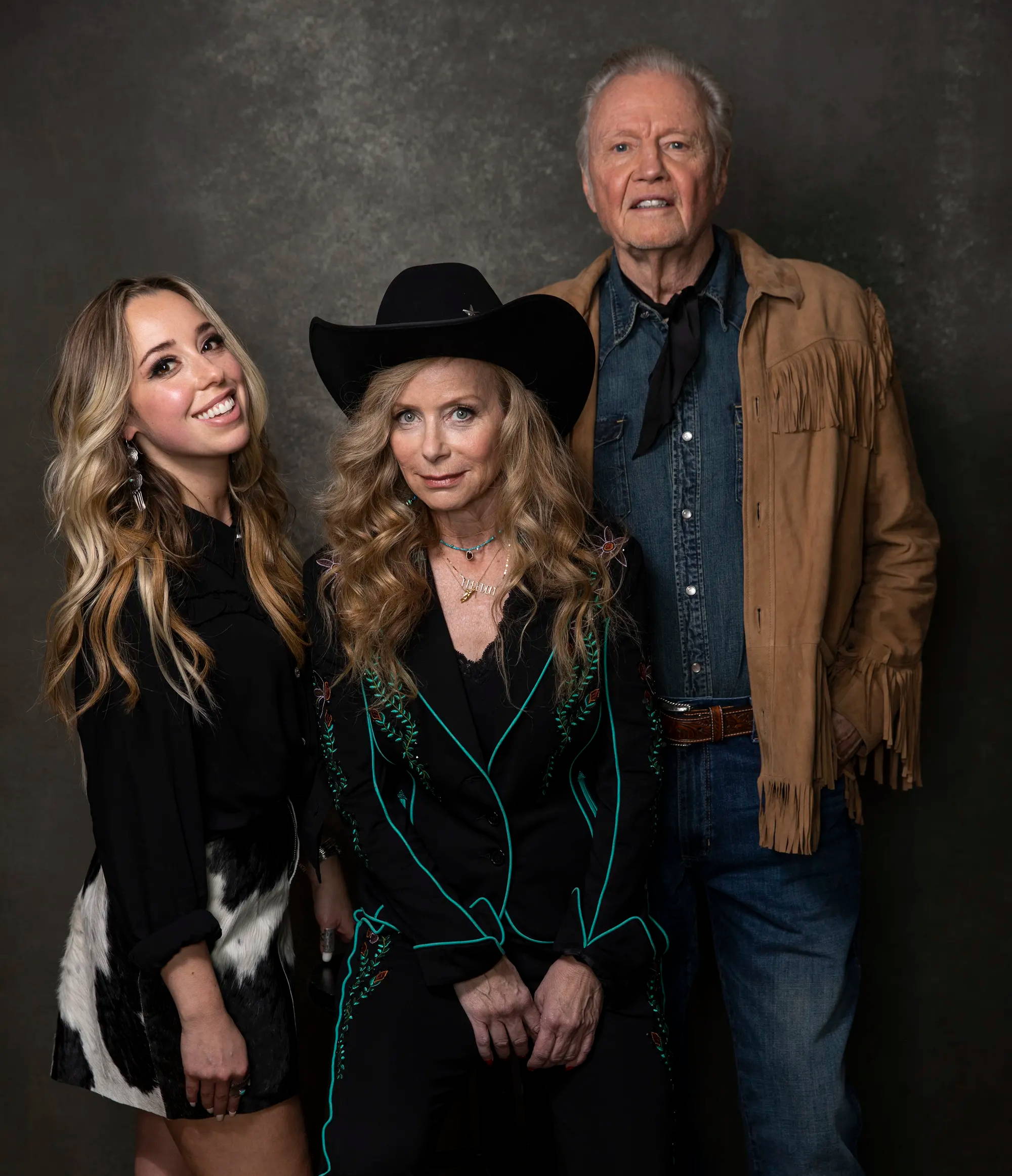 It's honestly a little hard to believe that Midnight Cowboy was THIS year – it feels like a decade ago that we launched that line! But getting to interview and photograph the legendary Jon Voight definitely belongs on our list of highlights from 2020.
---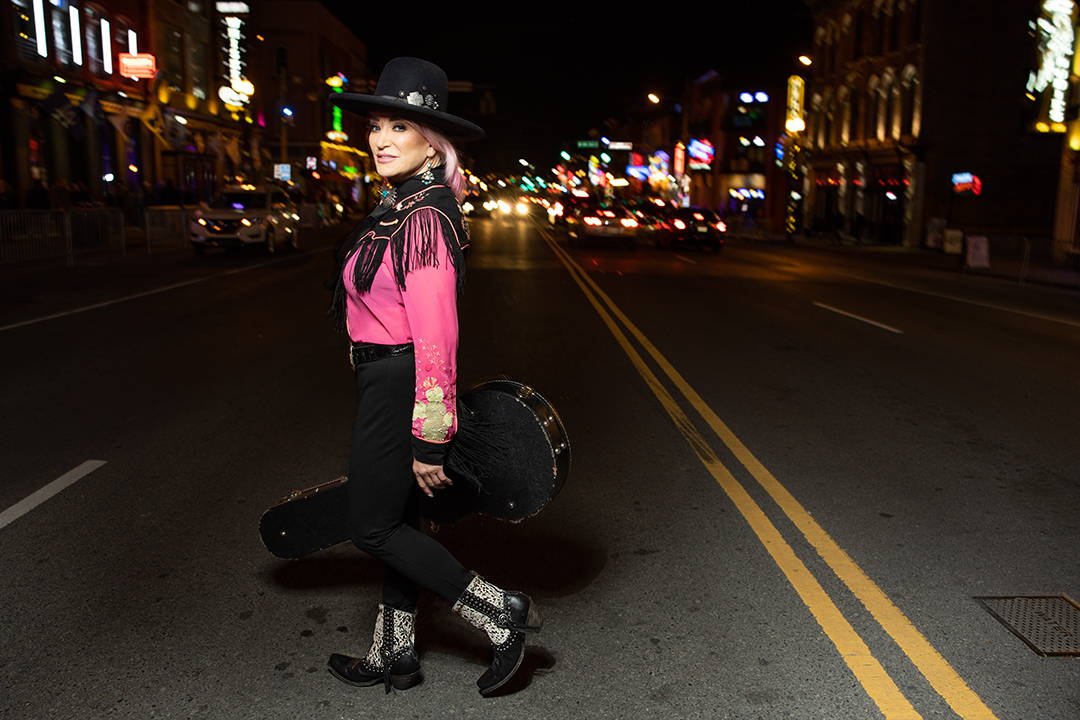 We've been lifelong fans of Ms. Tucker, way back from her Delta Dawn days, so getting to meet her, dress her, and style her for the Grammy Awards definitely ranks near the top of our favorite memories from this year. (Again, cannot believe that was THIS year!)
---
This one kind of piggy-backs on to the Tanya Tucker escapades, but getting to be behind the scenes at the Grammy Awards is a once-in-a-lifetime experience that's worth revisiting.
---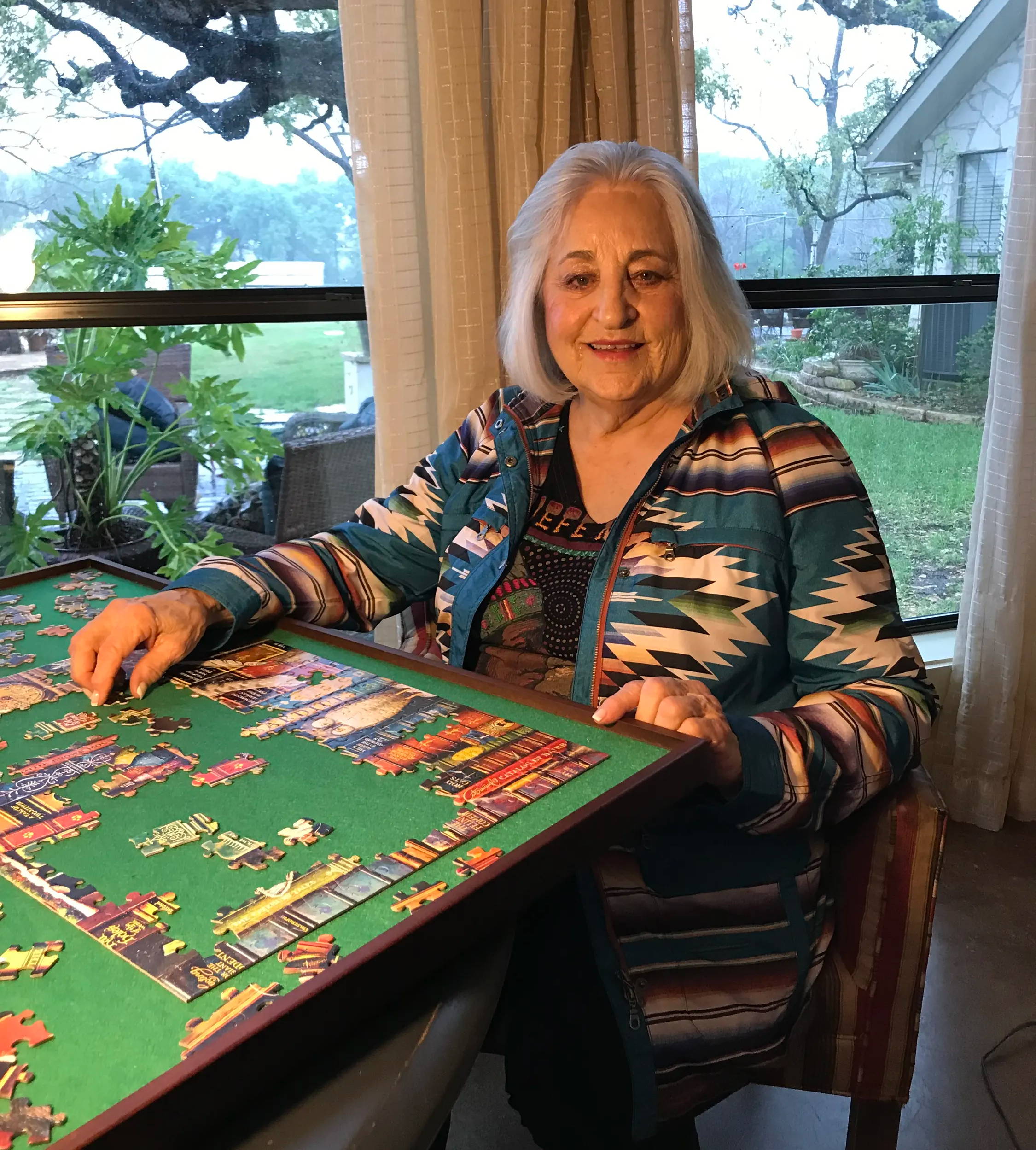 Ok, so this definitely isn't one of our "favorite" things from this year, but it is a pretty significant one, and knowing what we know now (9 months later), it's pretty interesting to look back at our attitude and optimism from when this all first started.
---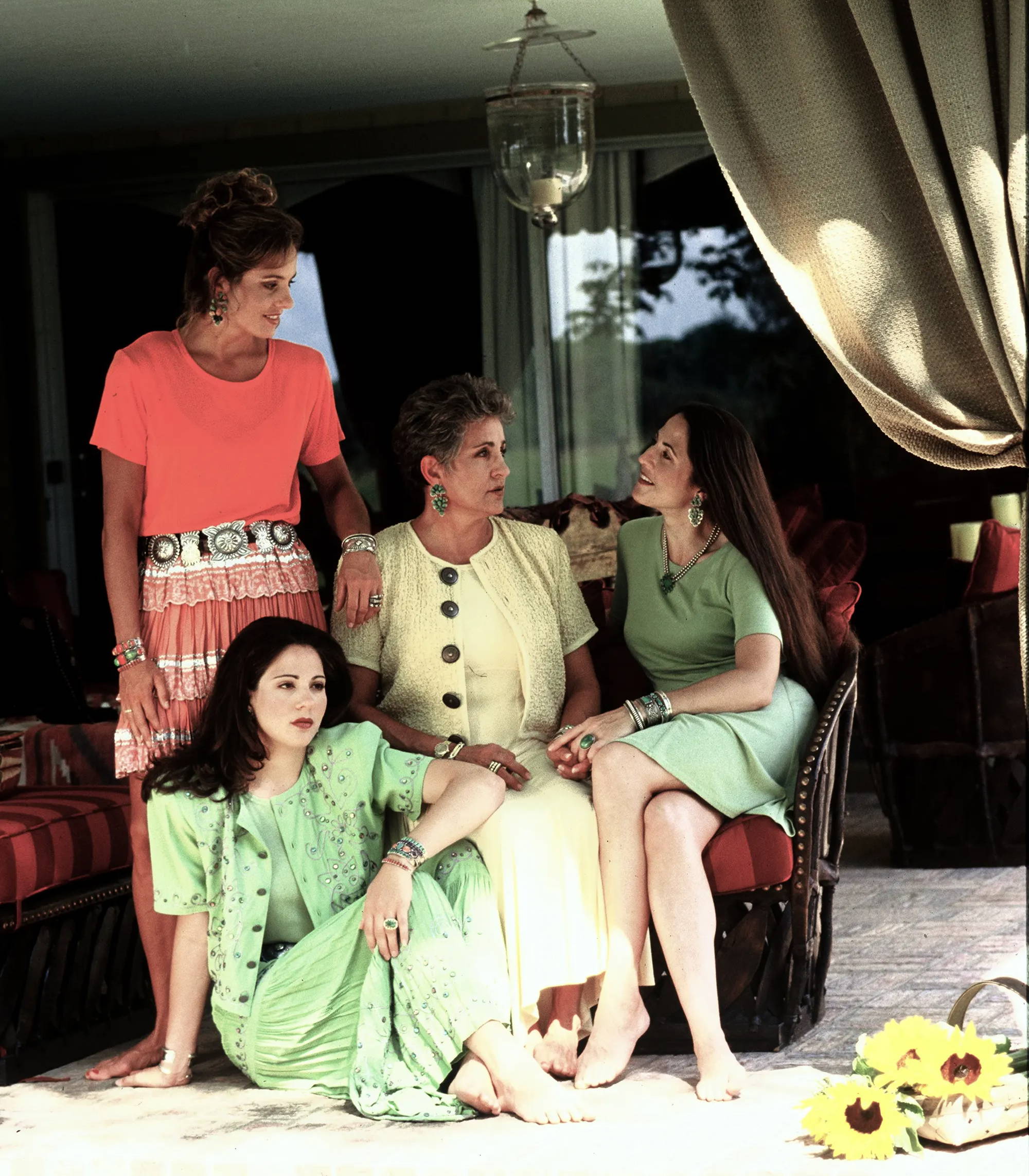 Again, the reason behind the post (quarantine) is certainly not a highlight, but we did enjoy and appreciate getting to virtually spend each evening with our Wolf Pack, sharing memories and pieces of the Double D story with y'all. (If you're looking for a boredom buster, you can revisit the videos by searching "Once Upon A Time" in the Double D Addiction Facebook group.)
---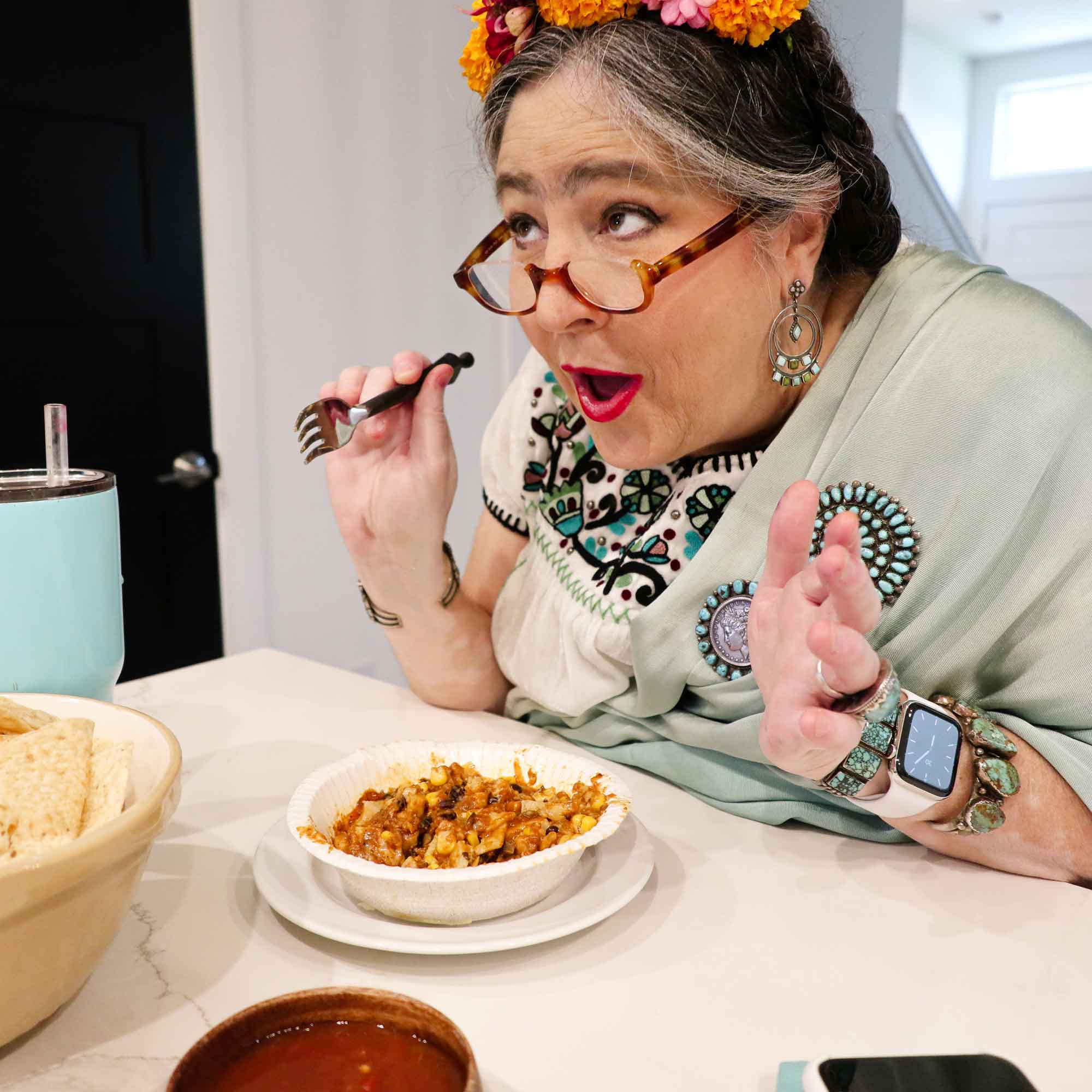 This was one of the most beloved blogs of 2020 – by us and by y'all. We had a BLAST making it – from concepting it, to coming up with the steps, to dressing Cheryl up and taking these hilarious photos – and y'all seemed to really enjoy it as well, it was one of the most commented on blog posts of the year. And hey, we're all staying home for NYE, why not make it a theme night?
---
We're not sure if it was the cute pics of Audrey's adorable grandbabies, Hedy's hilarious story about her cookies'n cream college habit, or the fact that we just all really love ice cream, but this blog was a fan favorite.
---
We still get choked up every time we read this article or think about this horse; they both have a special place in our hearts. For those of y'all who got to meet Daddy Doug, this blog will bring back some memories of him, and for those of you who didn't, it's a sneak peek into our upbringing and our dad.
---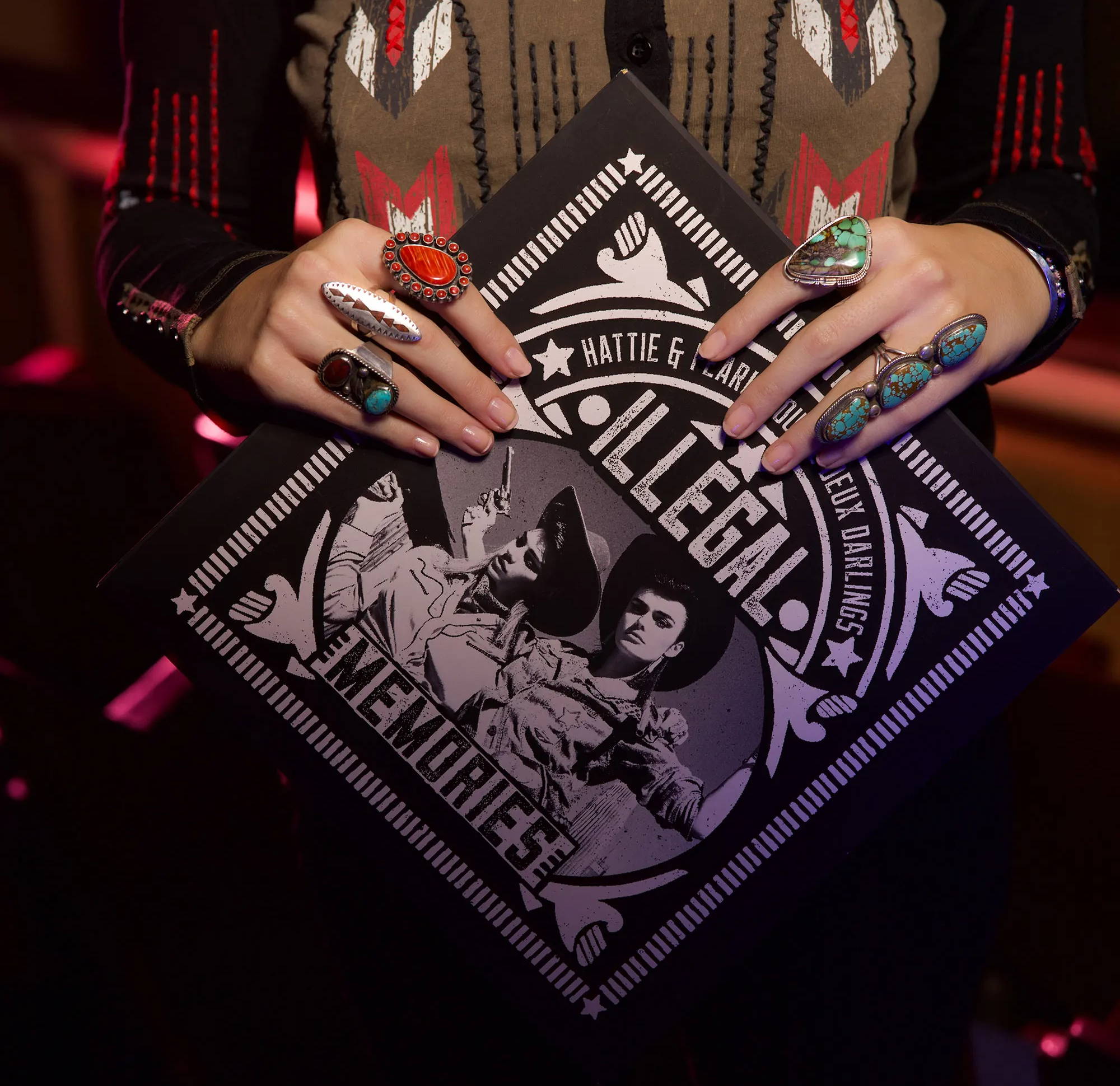 This is another thing we had a lot of fun with – coming up with fictional names for all the records and artists that were featured on our "gold record wall" for the Nashville photo shoot. They're all inside jokes from our childhood or from photo shoots or just about the McMullen family in general and turning it into a quiz made it all the more fun! The contest is over now, but it was still a good time worth remembering.
---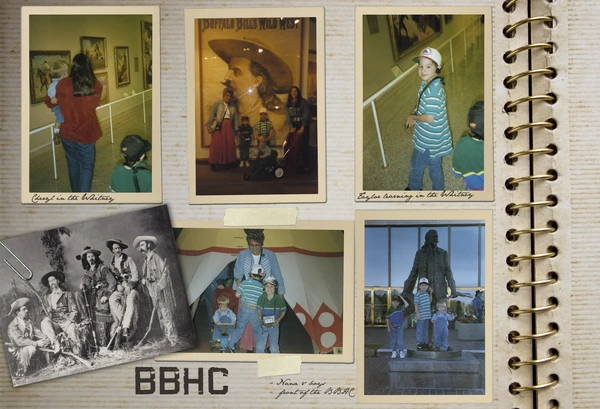 If you've learned anything about the McMullens, it's that we were seemingly always on a road trip. This particular adventure to Cody, Wyoming with Nana and our boys was a particularly memorable one, and it gave a little insight into where Cheryl drew the inspiration for the 30th Anniversary Cody collection.