NEW & NOTEWORTHY
After a long, LONG meandering journey around the United States via a shipping service that shall not be named, our new journals are FINALLY in hand -- and boy, oh, boy are they fabulous!
We've talked before about how we're pen-and-paper junkies, even in a digital world, and c'mon, is there anything more aspirational and optimistic than a brand new notebook? That first blank page (much like a brand new year) is so full of promise. Maybe they'll hold goals and dreams. Maybe they'll hold grocery lists. Maybe they'll hold sketches and doodles. Or, if you're joining us in our 2021 challenge, maybe the pages will hold daily gratitude for all your many blessings this year. (Perhaps we'll start our gratitude journal with being grateful they finally made it to us!)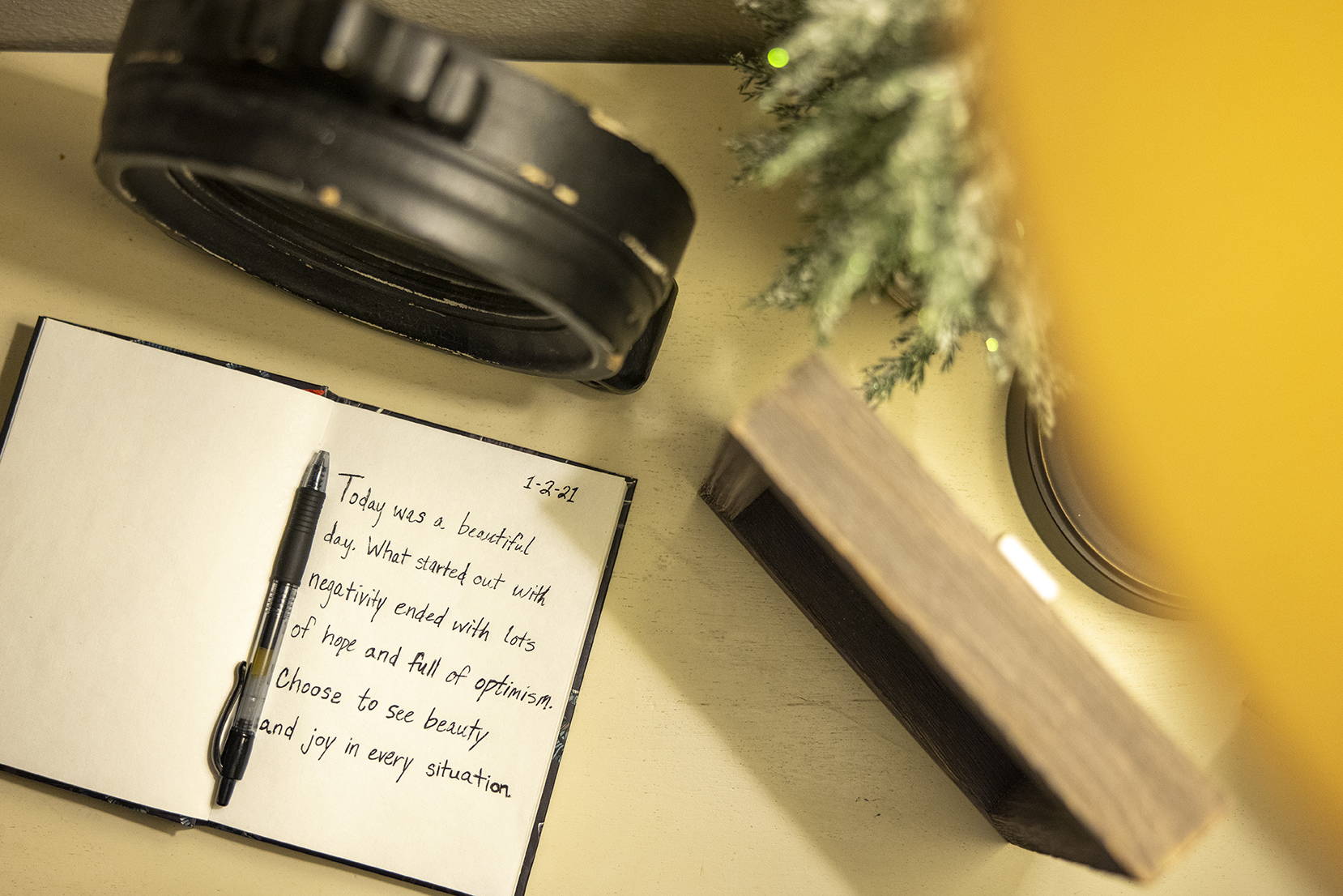 Journals/notebooks tend to be kind of a personal thing, and preferences can vary depending on the intended use.
The Marble Leather Journal is elastic-bound, with unlined pages, and an outer leather cover that mimics marbled/matrixed turquoise. The Jewelry Keeper Journal is what's called "perfect bound" (essentially, it has a spine) with a printed cover patterned in the same design as the Jewelry Keeper Tee that we saw in the Taos collection. They're both very DDR – you really can't go wrong no matter which tickles your fancy. Or perhaps you need one of each, for different uses. (Personally, we're going to doodle in the Marble and journal in the Jewelry Keeper – you can NEVER have too many notebooks.)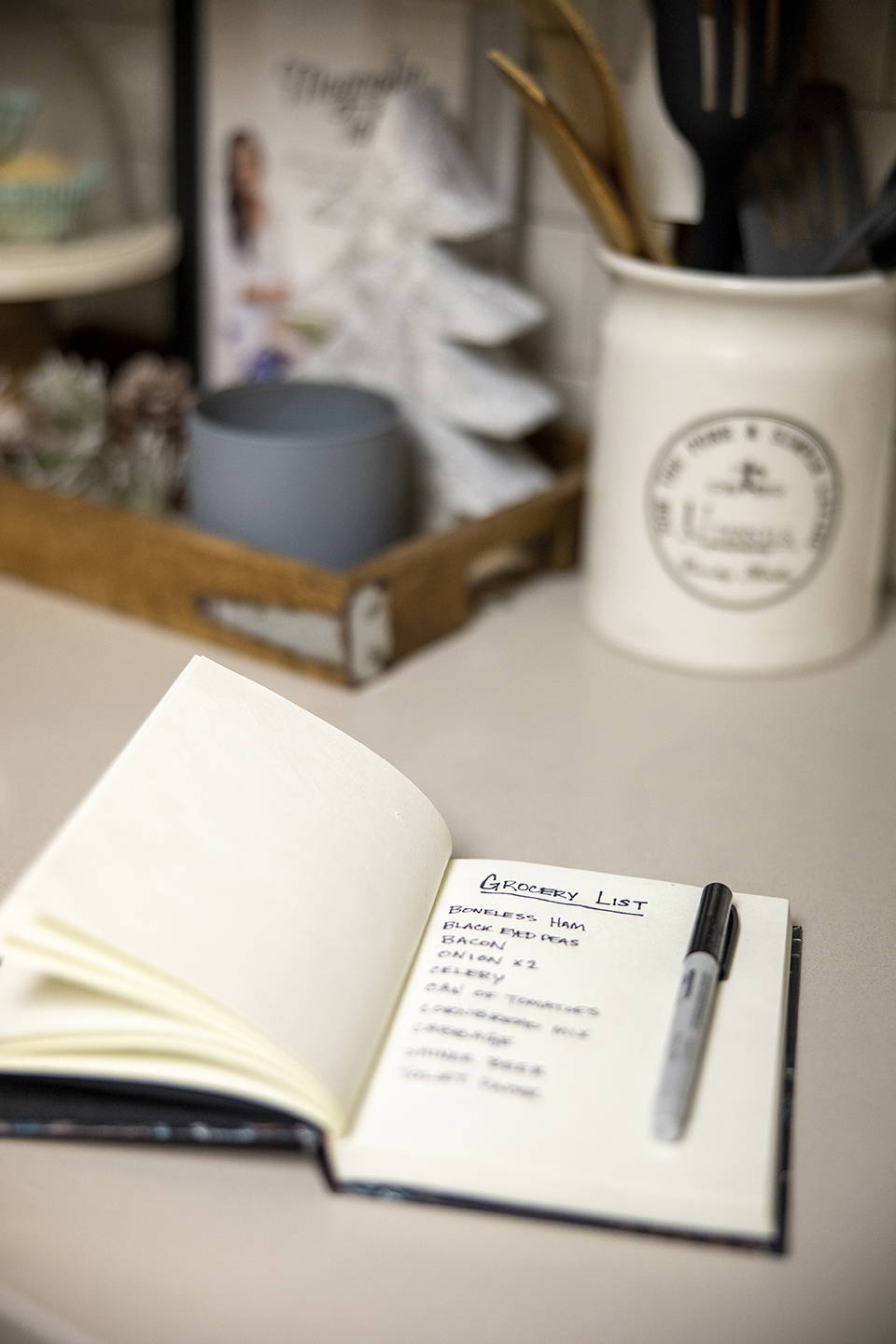 We are so happy to announce that the wait is FINALLY over – snag yourself a notebook and get to scribbling in style!