Wolfpack Selfie: Cindy Arredondo-Robles
WolfPack Selfie:

Cindy Arredondo-Robles
Where are you from?
I was born in Dallas TX, and still love that city even though I have moved to a small town.
What do you do for fun?
I love gardening, traveling, reading, and finding new adult beverages to consume.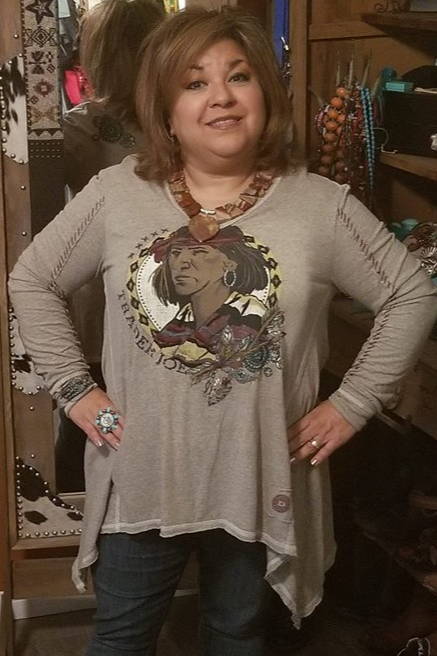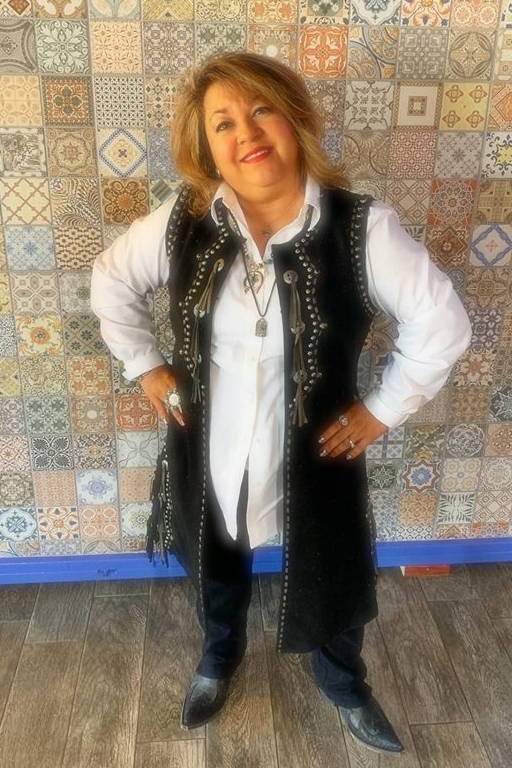 What's your favorite thing about DDR?
My favorite thing about DDR, aside from the clothing, is the close-knit group of men and women that give me a sense of belonging. I found DDR at a time in my life when I was beginning to emerge into what I should have always been. It was a time to allow myself to cling to what I truly loved; all things Native American. I'd tried to suppress it all my life. Then all of a sudden, I could wear these fabulous clothes and exhibit what was inside my heart. That's really a special thing. I'm finally free when I wear it.
What's your favorite DDR piece?
My most favorite piece is my Curtis Gallery jacket. Not only is this jacket phenomenal but my husband picked it for me at the very beginning of this incredible ride I'll never stop riding!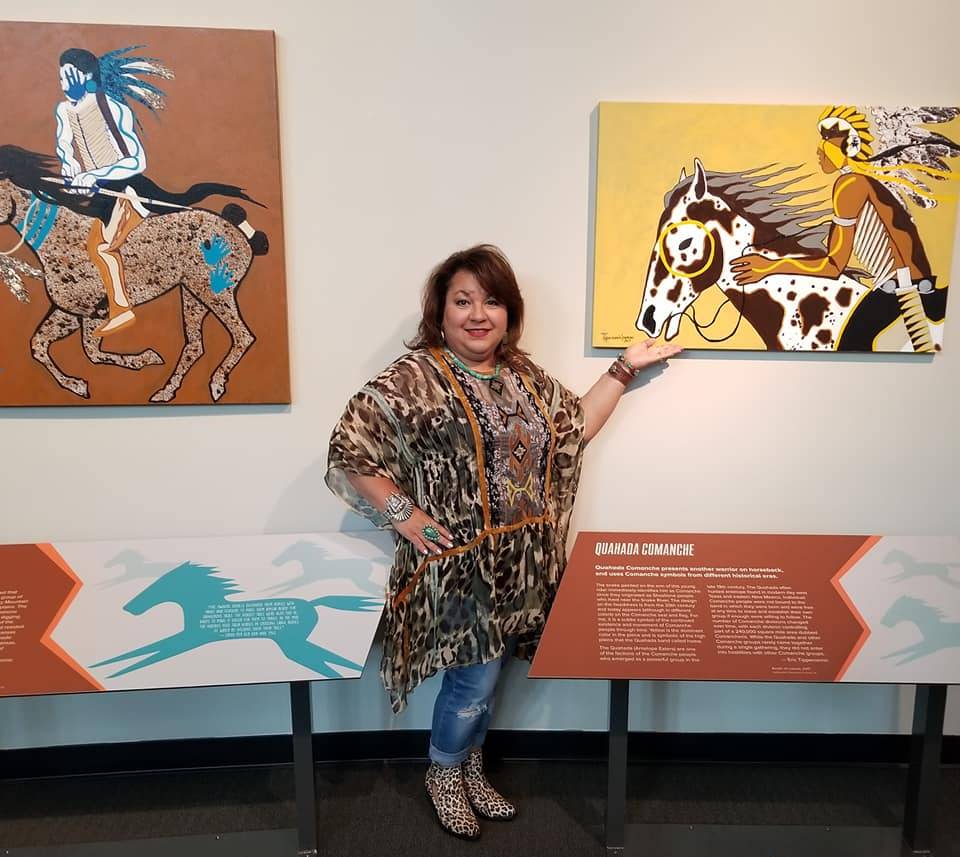 ---