Russian Rhinestone (Space) Cowboys
Russian Rhinestone (Space) Cowboys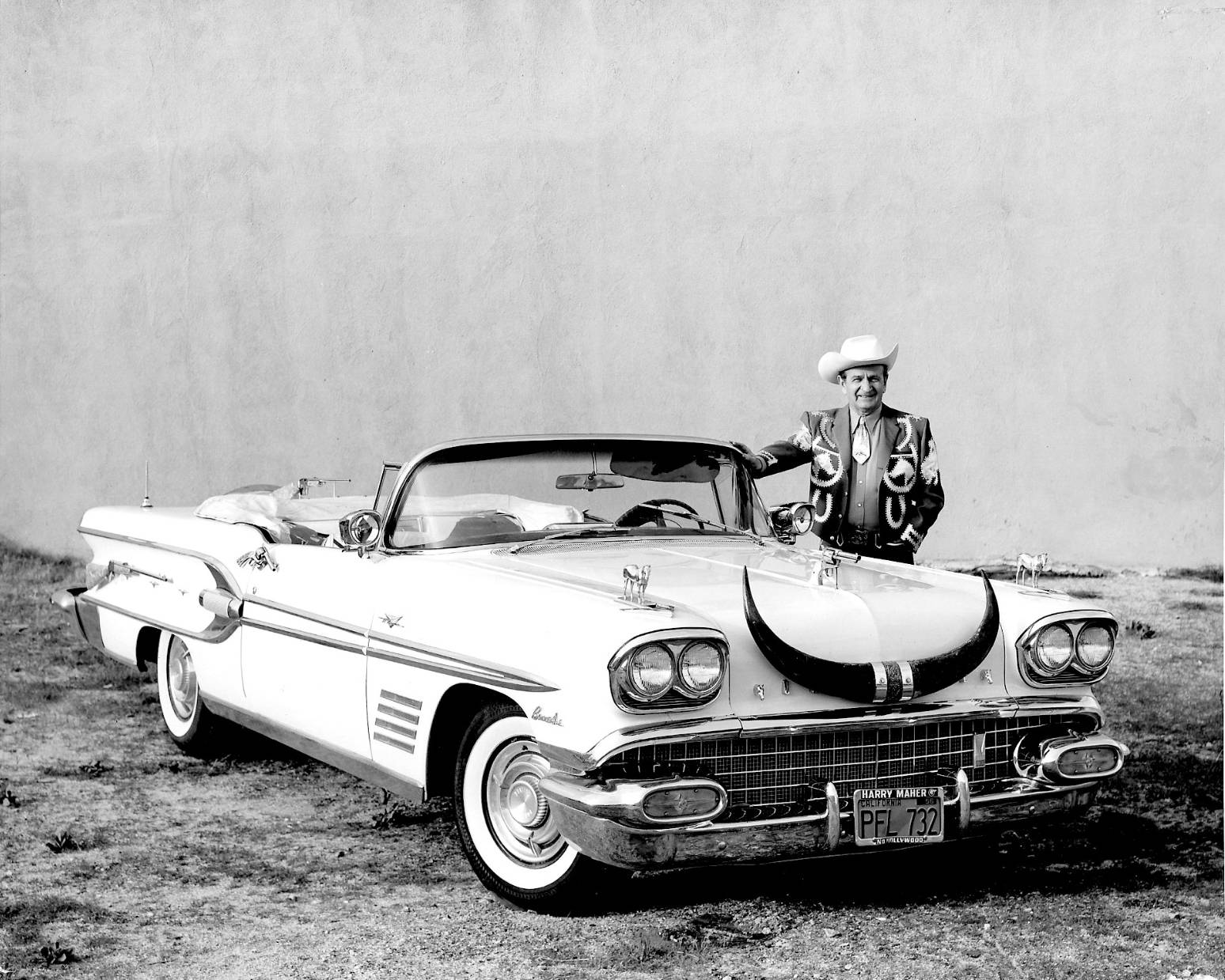 Like many great companies, Cohn started Nudie's Rodeo Tailors out of the garage of his Los Angeles home. It was post-war 1940s, and people didn't mind showing a little flair. Musician Tex Williams caught wind of Cohn's designs and sold his horse at auction so Cohn could buy a sewing machine to make Tex and his band some suits. Unfortunately, they were all drinking when Nudie took the measurements, and the pant legs ended up as jacket sleeves and vice versa. Cohn got more fabric on credit by refusing to leave the fabric store, and fixed the suits. Then Tex played a sold-out show and made enough to pay Nudie, who paid the store for the fabric! No, you can't make stuff like this up.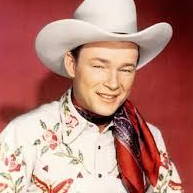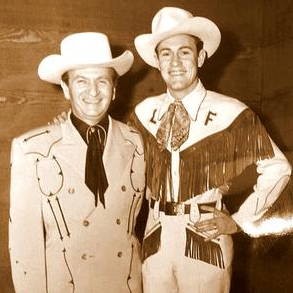 Roy Rogers already knew about Cohn and his brightly colored suits when he reached out to make one for the star. It was a dream come true for Cohn, as he idolized movie cowboys as a poor kid roaming the streets of New York.  Once Rogers donned his suit, business lit up (pun intended). But it wasn't until 1957 that Cohn incorporated his signature rhinestones for musician Lefty Frizzell who wanted to stand out. What a better way than to spell out Frizzell's initials in blue rhinestones? Like we say, "If you can't see it from across the street, it isn't worth wearing!" Cohn knew this all too well and pioneered raucous rhinestone designs in country western suits. That same year, he made Elvis' famous Gold Lamé suit for $10,000, equivalent to $89,955 today.
Nudie's Rodeo Tailors grew from a small storefront in Hollywood to a 6,000 square foot space and stayed open until 1994 - ten years after Cohn's death. Clients included stars like Hank Williams, Johnny Cash, Elvis, Elton John, Dolly Parton and lots of moneyed Texans flying in just to be fitted. Now, Cohn's suits are collectibles that modern musicians like Jack White and rapper Post Malone wear. You can find exhibits in museums around the country, including the Autry Museum of the American West.
His designs had an impact on us too. And while you won't see rhinestones or Cannabis leaves in our Space Cowboy designs, if you look closely at the Twisted Jacket and Pant, you will see the inspiration shining through. Since original Nudie clothing can run thousands of dollars (if you can find them at all) you can wear some threads he inspired, and rock that look like the best of them.