Wolf Pack Selfie: Jena Watson Clutts
Wolf Pack Selfie: Jena Watson Clutts
Where are you from?
I currently live in Forney, TX as of January 2018. Moved from Pflugerville, TX
What do you do for fun?
For fun my husband and I love to travel when we can. I also love to get with my sisters and friends. We love shopping together, going to wineries and just enjoying life!!!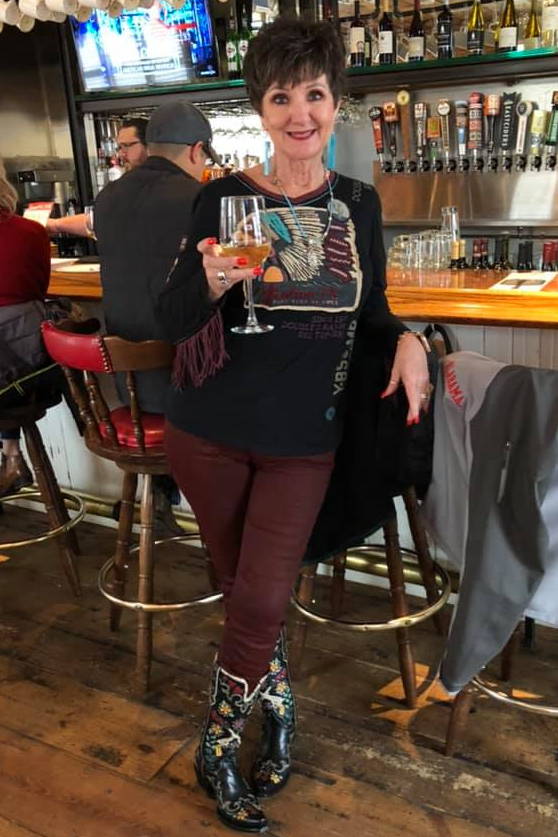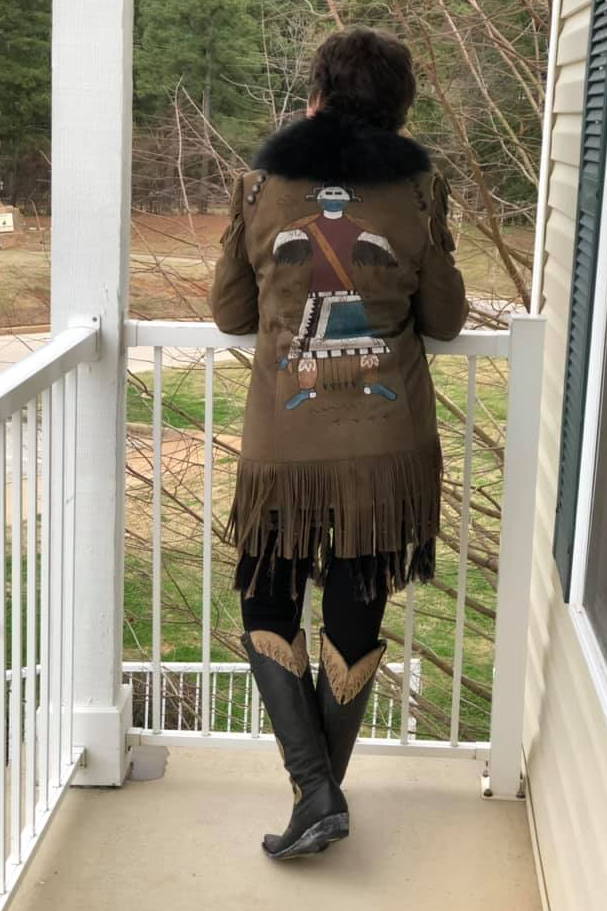 What's your favorite thing about DDR?
I guess I would have to say my favorite thing about DDR is the uniqueness of the designs!!  Love the colors!  Everything is fun to wear!!  And it says look at me I enjoy life!!!
What's your favorite DDR piece?
Oh my favorite piece — gosh that is hard!!!  I absolutely love all my DDR hats!!  I currently have 9 with 2 on the way!!!  Yes I'm addicted!!!!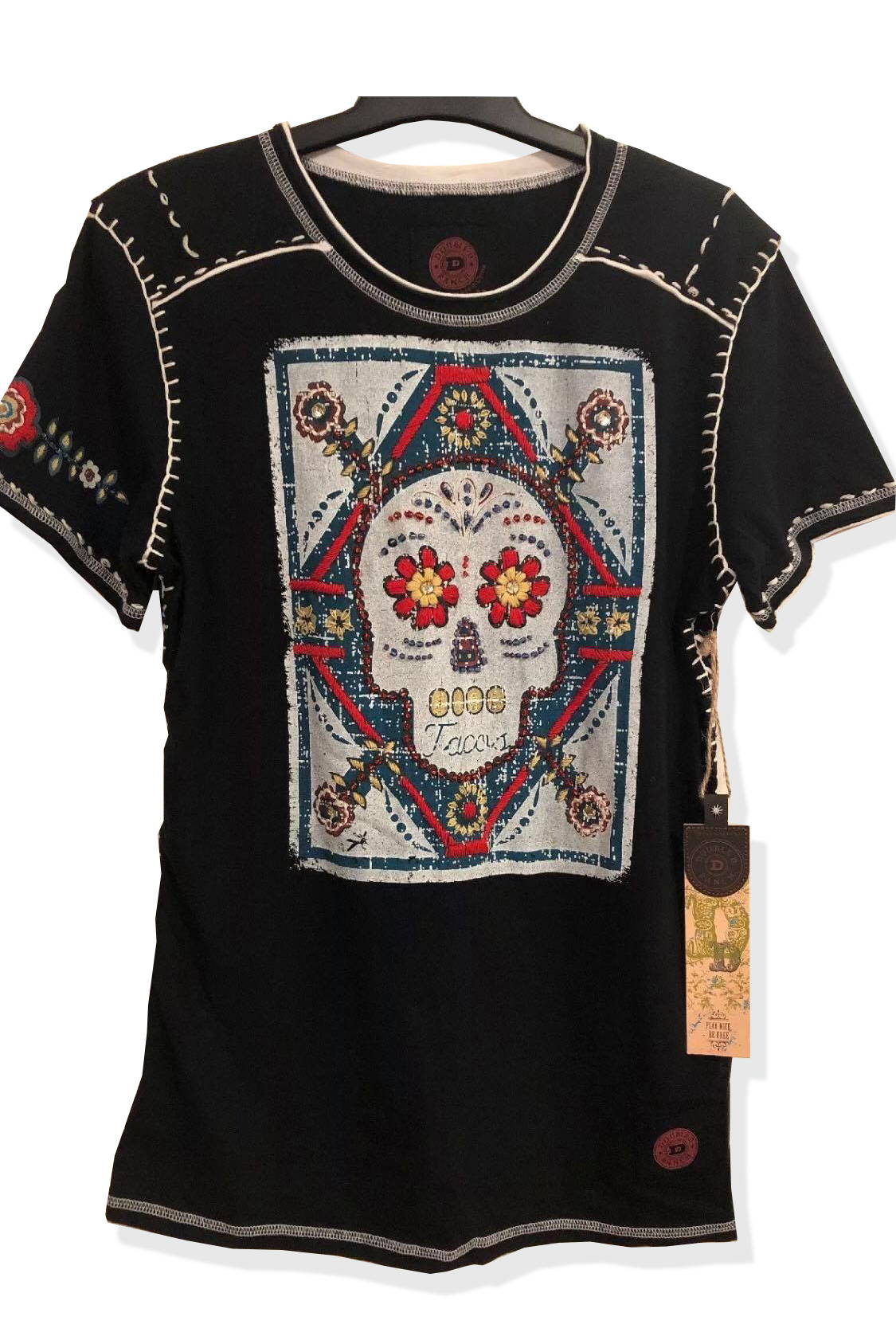 What's the top thing on your bucket list?
I would love to go to Ireland one day. We lived in Europe for 4 years but we never made it. DDR related I would love to find this cute T-shirt with a sugar skull on it. I don't know the name. I absolutely love sugar skulls!!!