SHOPS WE LOVE: FASHION REFLECTIONS
SHOPS WE LOVE: FASHION REFLECTIONS
Debbie McNees learned how to treat customers from an industrial engineer who just happened to be her dad. Even though he was on the operation side of things, he built relationships with companies he visited to learn about their productivity. He gave her the book "In Search of Excellence" by Tom Peters and the lessons learned have been vital to growing Fashion Reflections in Sherman, TX.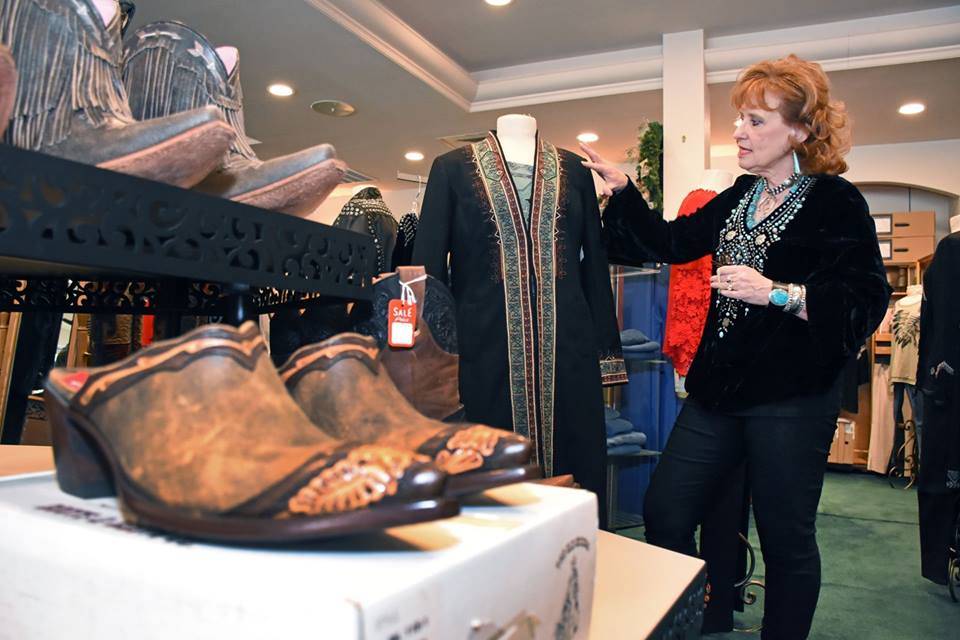 "We all sell stuff. But it's just stuff. But how does that stuff become more important to buy from one store or the other?  How does that person feel when she walks away from something from my store?"
From the looks of it, her customers feel pretty good. In 2018, sales jumped 25 percent, and Debbie expects another jump this year. She says the service, getting to know people and simple things like handwritten thank you notes gives her the edge and has kept the business thriving for over 30 years.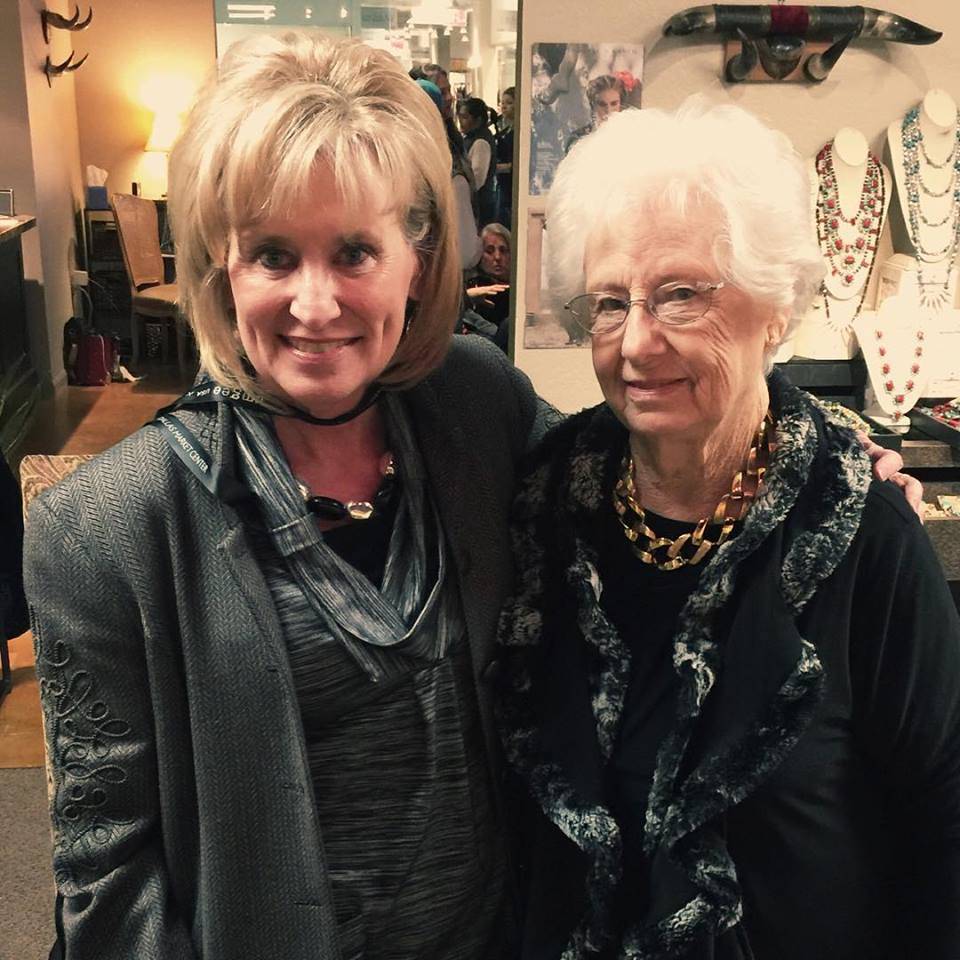 DEBBIE & LINDA



Fashion Reflections
Customers can also expect Debbie and her mom, Linda, to get to know what they like from color to style and their measurements, just like any good personal shopper. When something comes in the store that matches, they reach out to let the customer know.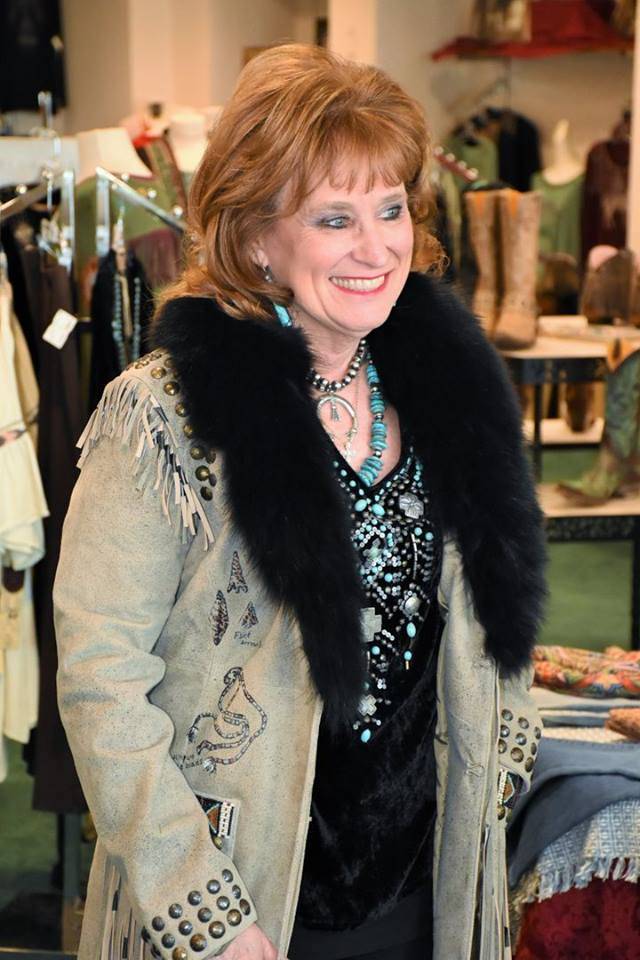 "I don't know any other way to do business," Debbie added.
Double D has been part of that journey darn near from the start and is the number one selling brand at the store. Debbie said that has to do with high quality, the thought that goes into creating each piece and customer service we deliver to her that makes her feel important and appreciated like Debbie's customers.
If you have a chance to swing by Sherman, Fashion Reflections should be on your list. Chances are you will come away with something cool and count Debbie as a new soul sister.
DEBBIE & FASHION REFLECTIONS's FAVORITES