WHAT'S THE STORY: RODGERS PLAID
WHAT'S THE STORY: RODGERS PLAID
As if there isn't enough to love about this large-scale plaid pattern, there's also a cute story and a charming couple behind its origin. 
"This is actually one of the pieces that kicked off the collection for me, from a design perspective," Cheryl explained. "It's where the color scheme that I wanted to pursue for Taos began to come into focus. I had found and purchased a vintage jacket that was a big plaid in these pretty blues and greens, and decided a) that I really wanted to design a custom plaid for the collection, and b) that I wanted to incorporate deep teals and sage greens into Taos. So, it really was a pretty important piece to the design process."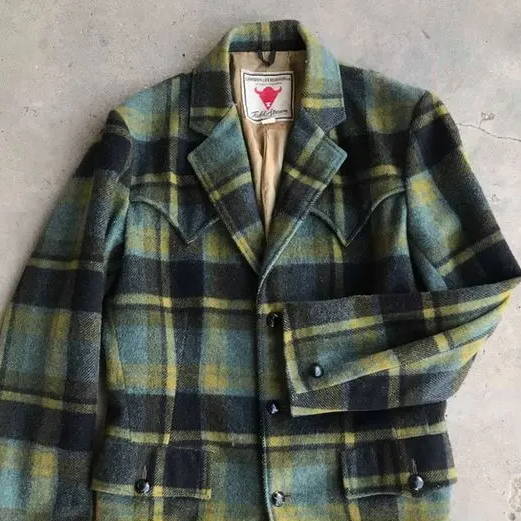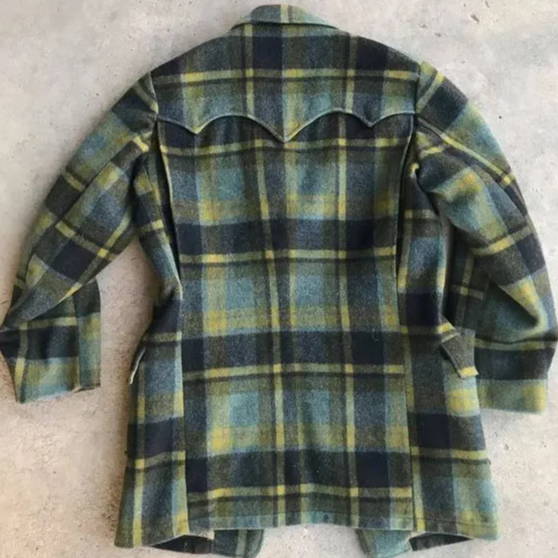 And where did she find this little piece of profound inspiration? Well, that's where the charming couple comes in. Cheryl purchased the vintage barn jacket from a cowboy named Chad Isham, who along with his wife Zuza, seeks out and sells timeless and classic western pieces.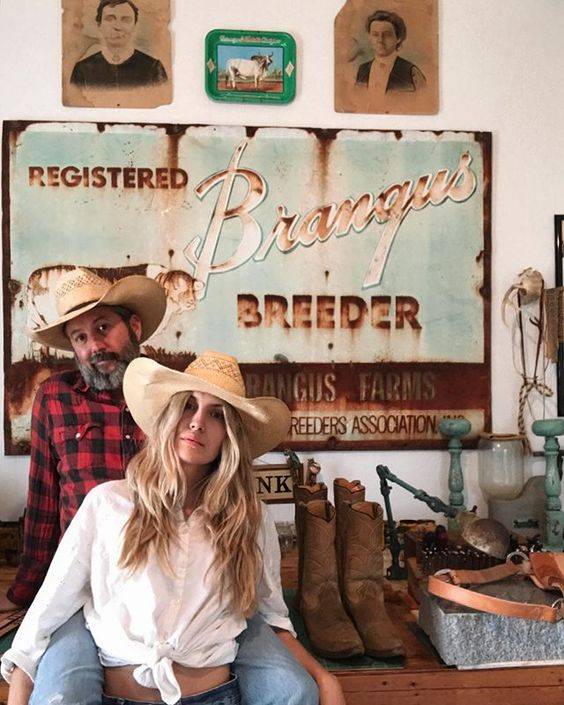 "We are a couple living a simple life on a ranch in a 100+ year old farmhouse. Everything that surrounds us has a meaning, a story and a bigger purpose," Chad shared. "Time slowed to a halt here where we are. We decided to turn our passion for trading and collecting into a business along with Chad's leatherwork. While Zuza works as a writer in a fashion industry, Chad has always had a great passion for western Americana and has been collecting since the 80's. True vintage to us is merchandise made predominantly from the 30's to the late 60's. For us, not only are these items aesthetically pleasing, but also were made in a way that they could be passed down from generation to generation, getting better and better along the way."
We reached out to Chad and Zuza for a little more information about the jacket and its origin.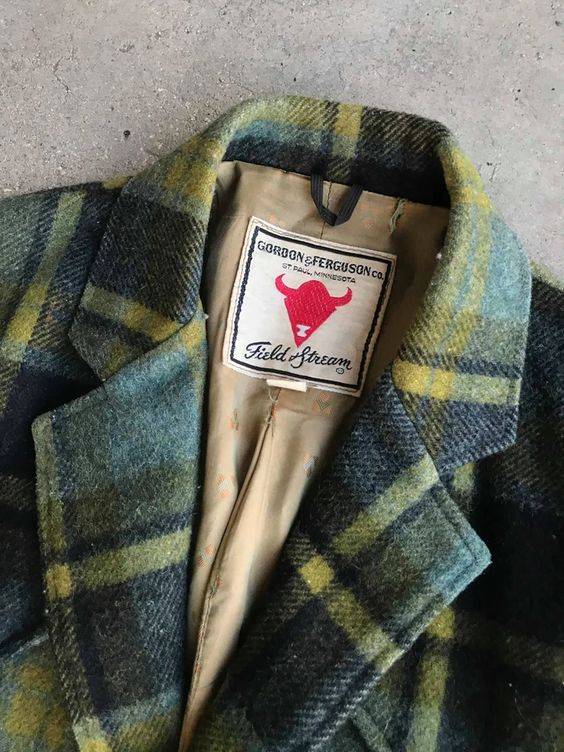 "The original jacket is a style very popular during the late 50's, early 60's," Chad explained. "It was commonly worn by musicians of the period. The brand Trego's was its main producer. We came by this coat at an estate sale in Fort Worth, Texas."
And, of course, the name of the pattern is a wink toward Millicent Rogers, the style inspiration behind much of the Taos collection.
You can learn more about Chad and Zuza and browse their unique vintage finds on their website.