Welcome to Cattlemen
Before there was big oil there was still big money. Before we knew what was under the ground, we were pretty keen at raising profits above it. The cattle industry was king.
Cattlemen ruled the land. They ruled the land because they owned the land. A man's worth, his social standing, and his marital prospects were directly correlated to the amount of land he owned. In Giant, the 1956 film based on a novel by Edna Ferber, Jordan Benedict owned a staggering 595,000 acres (an enormous spread by today's standards) and established his place in the upper echelon of society.
Double D Ranch's Fall 2019 Collection celebrates when cattlemen were living in the lap of luxury, when that lifestyle afforded fabulous furs and luscious leathers and more sterling silver and turquoise than a hand could hold.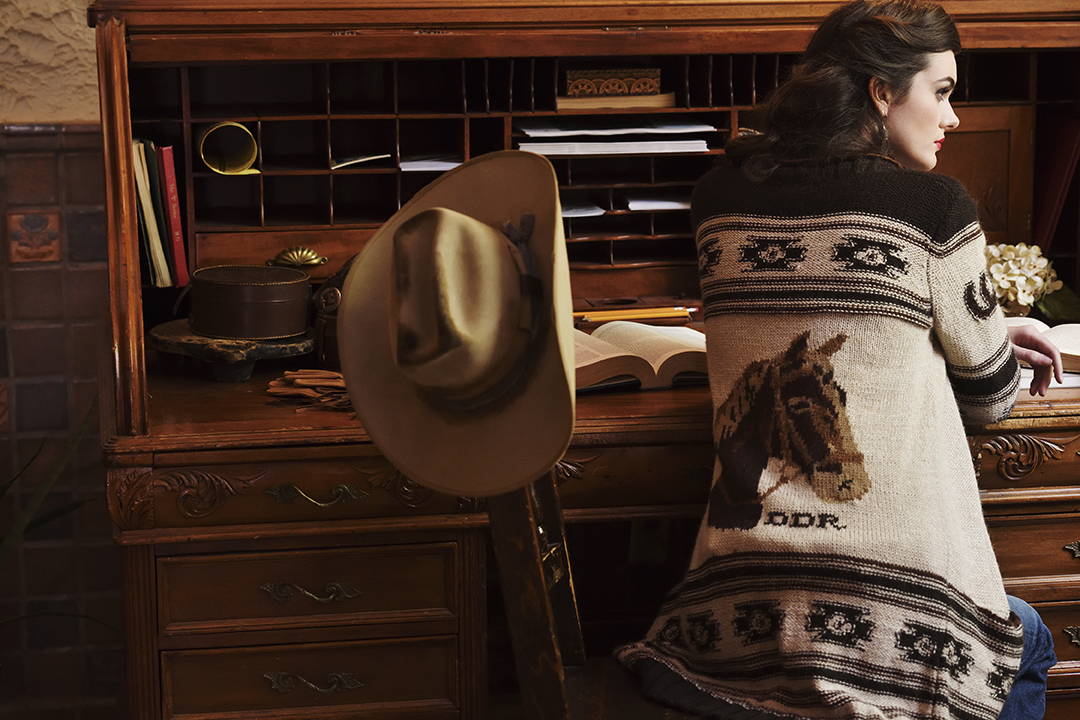 But it also celebrates the lifestyle of cattlemen. And it is a lifestyle. It's not a job. It's not something you get up, go to, go home, and don't worry about it again until the next day. There are no holidays, no weekends, no days off. You break ice in sub-freezing temps, and you brand when it's 105-degrees. You mend fences in the middle of the night and you pull calves on Christmas Day. You take the good with the bad and pray that someday it will pay off, even though everyone knows it never will and even you know that's not why you're doing it. But you do it anyway.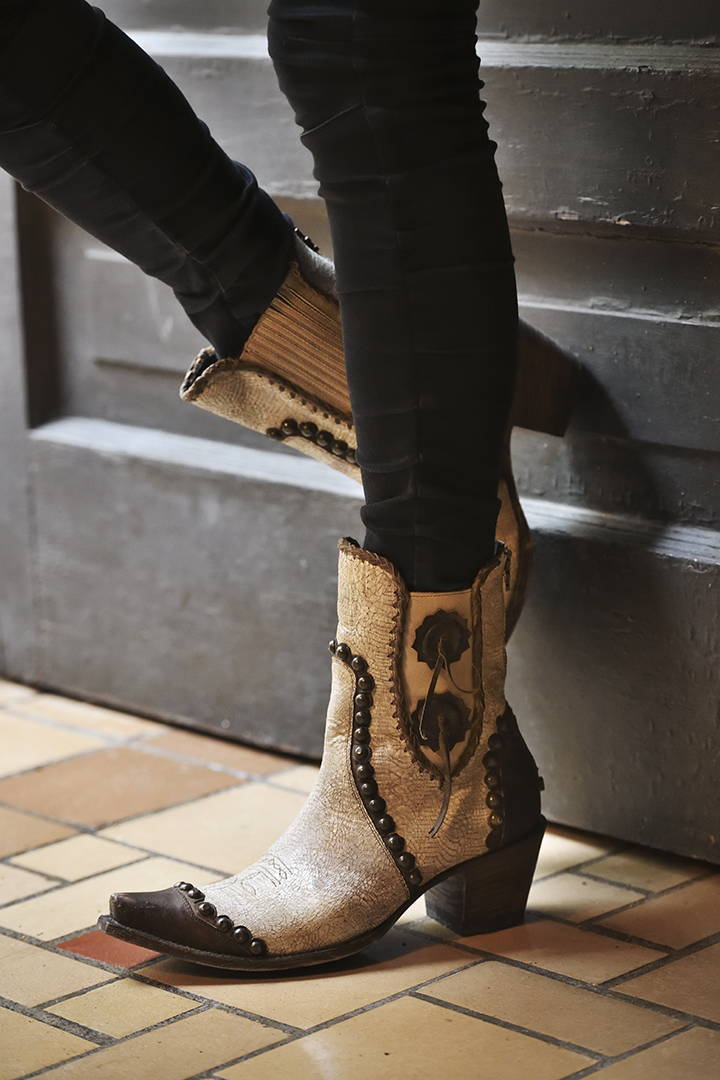 Our Cattlemen Collection captures the essence of both. The feast and the famine. The luxury and the labor. The leather and the fur and the loads of turquoise that came from a successful sale, and the chic, simple, structured everyday wear that got you there. We've incorporated elements of the lifestyle -- brands, etchings of longhorns, and hand-knit Spanish Ponies -- alongside rich textures in velvet dresses and tops, and fur vests and collars. And we didn't forget our collectors: from the saddle and tack detailing on the Cattlemen's Jacket to the bright hand-beading of the Buffalo Chase biker, the jackets in this collection do not disappoint!