Tanya Does Tequila
She may be down to her last teardrop, but she's got tequila for days.
In addition to her return to the music world, Tanya Tucker is delving into the delicious land of liquor. The legendary songstress teamed up with fellow female entrepreneur, Elle France, to create Cosa Salvaje Tequila, which aptly translates to "wild thing" in English.
"I used to be a wild thing, now I just drink a wild thing!" Tucker told TasteOfCountry.com earlier this year. "I truly love the taste of Cosa Salvaje and certainly wouldn't be partnering with it if it didn't pass my taste test. All my friends did a blind test with different tequilas and Cosa Salvaje was the hands-down winner, so I know everyone else is going to enjoy it as much as I do."
The silver tequila is distilled in Jalisco, Mexico, and packaged in a handmade bottle of recycled glass.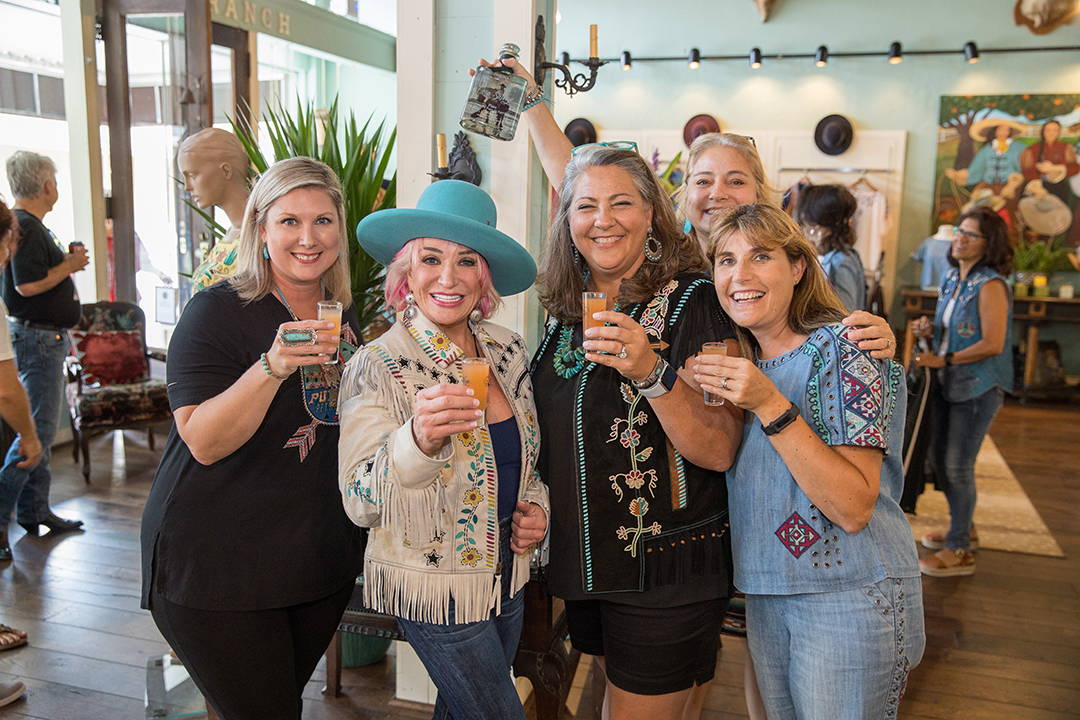 Several of us here at Double D Ranch can attest to its crisp, clean taste and magnificent packaging, as we were granted the opportunity to sample the spirit with Tanya herself when she visited the Mothership in August.
Tucker's tequila is currently only available in stores in the San Diego area but can be purchased online for just under $50 per bottle.