A TRHibe Video Premiere
Last year at NFR, we met a group of mature, inspiring and talented kids called, "The Runaway Hamsters." The sibling group of three sisters and their brother, Riley have been a band since they were six and eight years old. Now, 14-year-old Isabella and 12-year old Abby, Riley and Gabby Keen (yes they are triplets) have their third EP, with more on the way.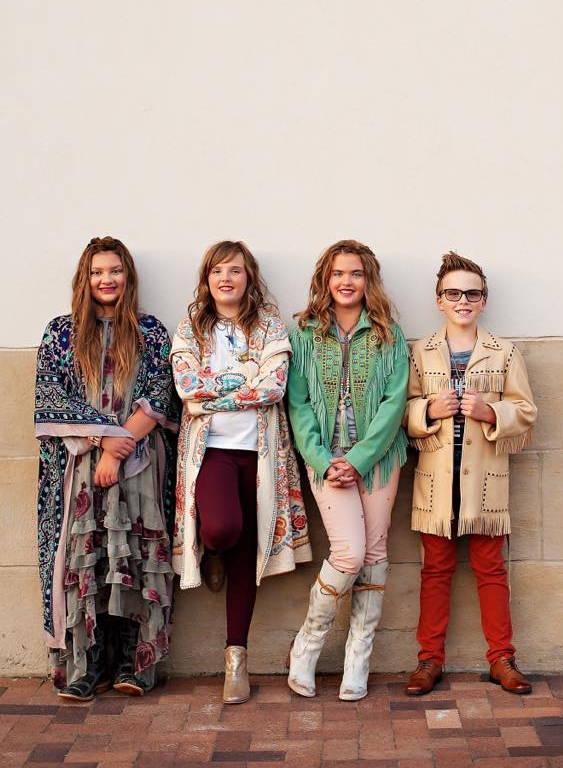 The band which is now also known as THRibe gained national attention a few years ago when they recorded a song to help a friend raise money for a battle with cancer. National and local news picked up the story and soon, the siblings played at the Bluebird Cafe, and captured the attention on Nashville producers.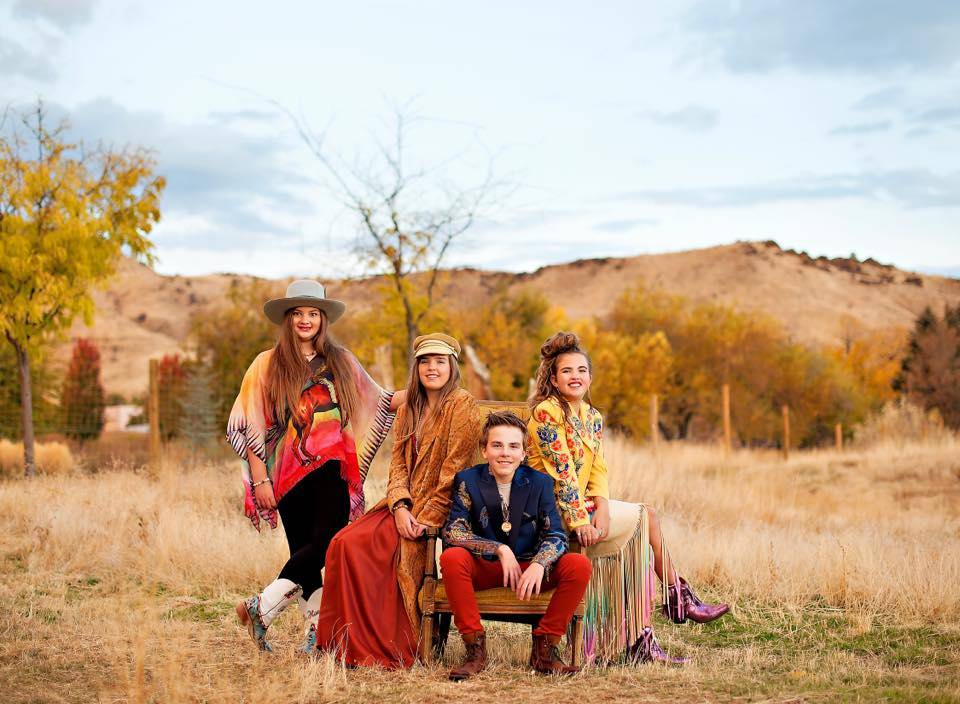 Their latest release, "Water" addresses feeling hurt by bullying comments or having a tough period in life and letting roll off your back like water. Spiritually, the song uses water as a metaphor for bad things to wash away. We are honored to premiere their video right here. Much of the time, these kids are decked out in Double D Ranch. We look forward to watching them grow and inspire people with their music.
SHOP THE BAND'S FAVORITE JACKETS