The Fire Went Wild
Just like you can't do Backwoods Barbie without Dolly Parton, you can't do Nashville without Johnny Cash. The man was a musical legend and his signature style made monochromatic iconic as the widely revered "Man in Black".
But, in addition to the shade noir, there's something else that is inherently associated with Cash: flames. While he had a bevy of hits throughout his career – Folsom Prison Blues, I Walk the Line, Boy Named Sue, and the list goes on – probably the first one that comes to the average person's mind is Ring of Fire. That gave us a visual style element we could work with, but we had to be careful with it.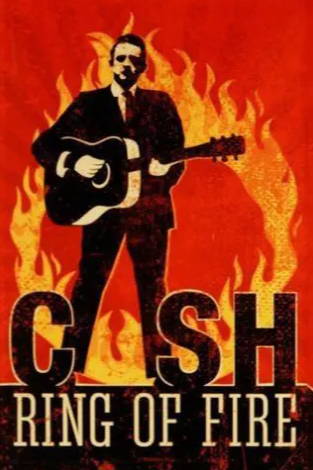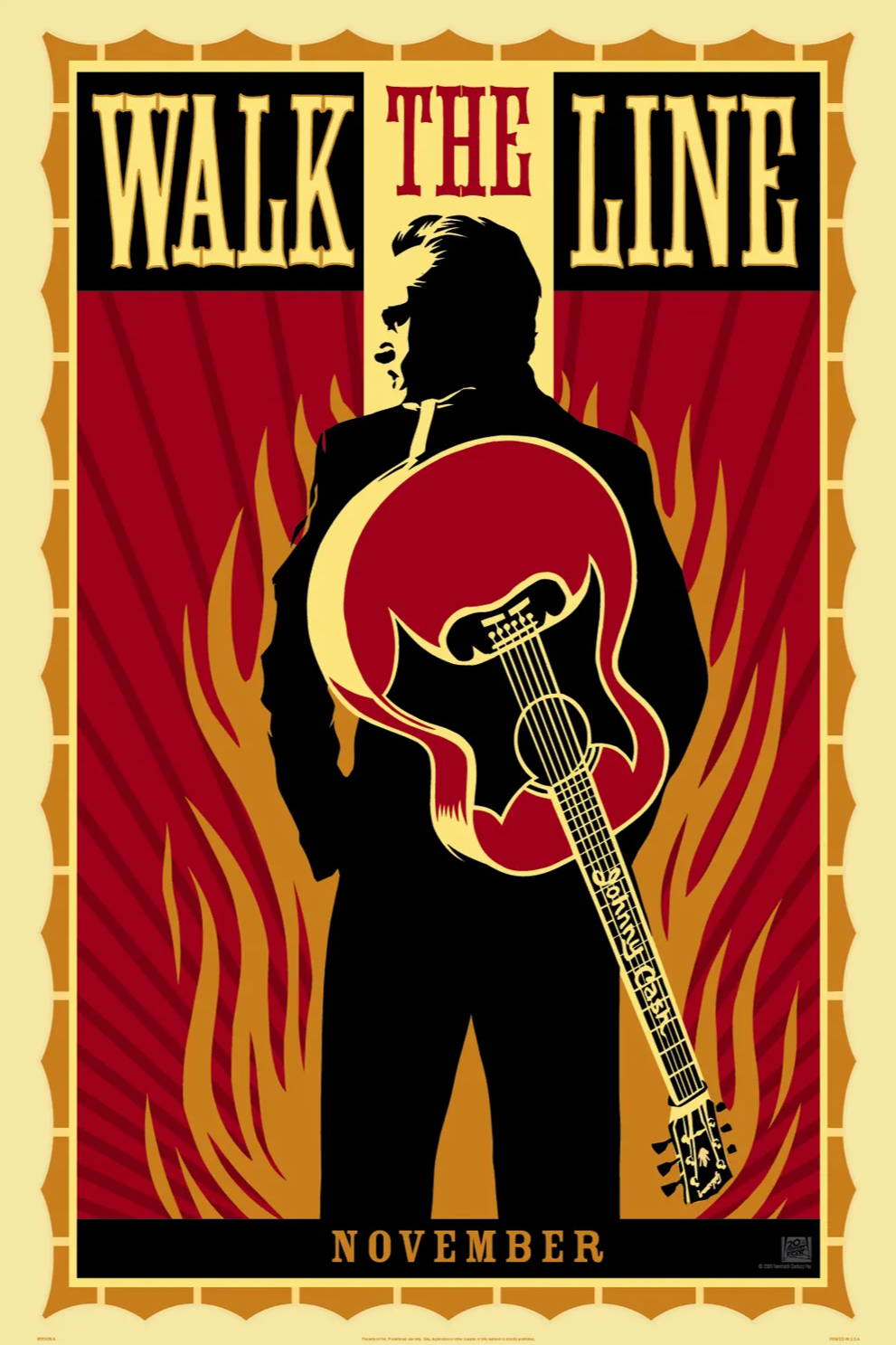 "I didn't want it to be too Brooks & Dunn," Cheryl said. "They had that one shirt in the '90s that is – pardon the pun – burned into everyone's memory. And it's iconic in its own right, but it's not what we were going for with Nashville. As the name implies, the Ring of Fire pieces are a nod to Johnny Cash; that poster was influential to me. So, we had to have the flames, but we wanted to design them in a way that felt a little more retro and vintage than Boot Scootin' Boogie. And I think we did that. Of course, putting them on leather automatically elevates any element, but I think we captured what we were going for even on the socks and shirt."
The Ring of Fire socks and shirt are fun, casual pieces; we love to be able to carry a theme throughout a collection. But the pieces that are really setting hearts ablaze are the biker and the boots!
It's impossible to narrow it down to just one, but the Ring of Fire Jacket is definitely in contention for THE statement piece from Nashville. It's a classic black biker, with embellishments that are anything but ordinary. The yoke is a bold red flame applique with white stars across the back, and a trio of matching red stars down one sleeve. It's trimmed with contrasting white leather piping and small silver dome studs with white leather fringe down the sleeves. It features two flap patch pockets, a zipper front closure, and some classic contrasting western welt details. It's elegant, but edgy and something we think the Man In Black himself would've coveted!
And the boots? Be still my music-lovin' heart! These killer kicks are all things Nashville – seriously, if Broadway was a boot, it would be this. The bold black-and-red color combo has strong Johnny Cash vibes, and the flames on the toe are the obvious nod to the Man in Black. The stars and the studding are a nice honkytonk touch, but the real star of the show is that fine-tuned leather guitar! Can you even handle it? Superstar status.