For The Record
By now you've all seen the gold record wall from the Nashville shoot. It's in the catalog, it's been all over our social media, and a couple of weeks ago, we told you the story of calling in our dear friend and set decorator extraordinaire Carla Curry to help us bring Tennessee to Texas. We knew we could definitely use her brilliance and expertise, but it was completely fortuitous (and perhaps as we say here at DDR, "a God thing") that she had JUST unboxed a set of 18 framed gold records mere days before we called her.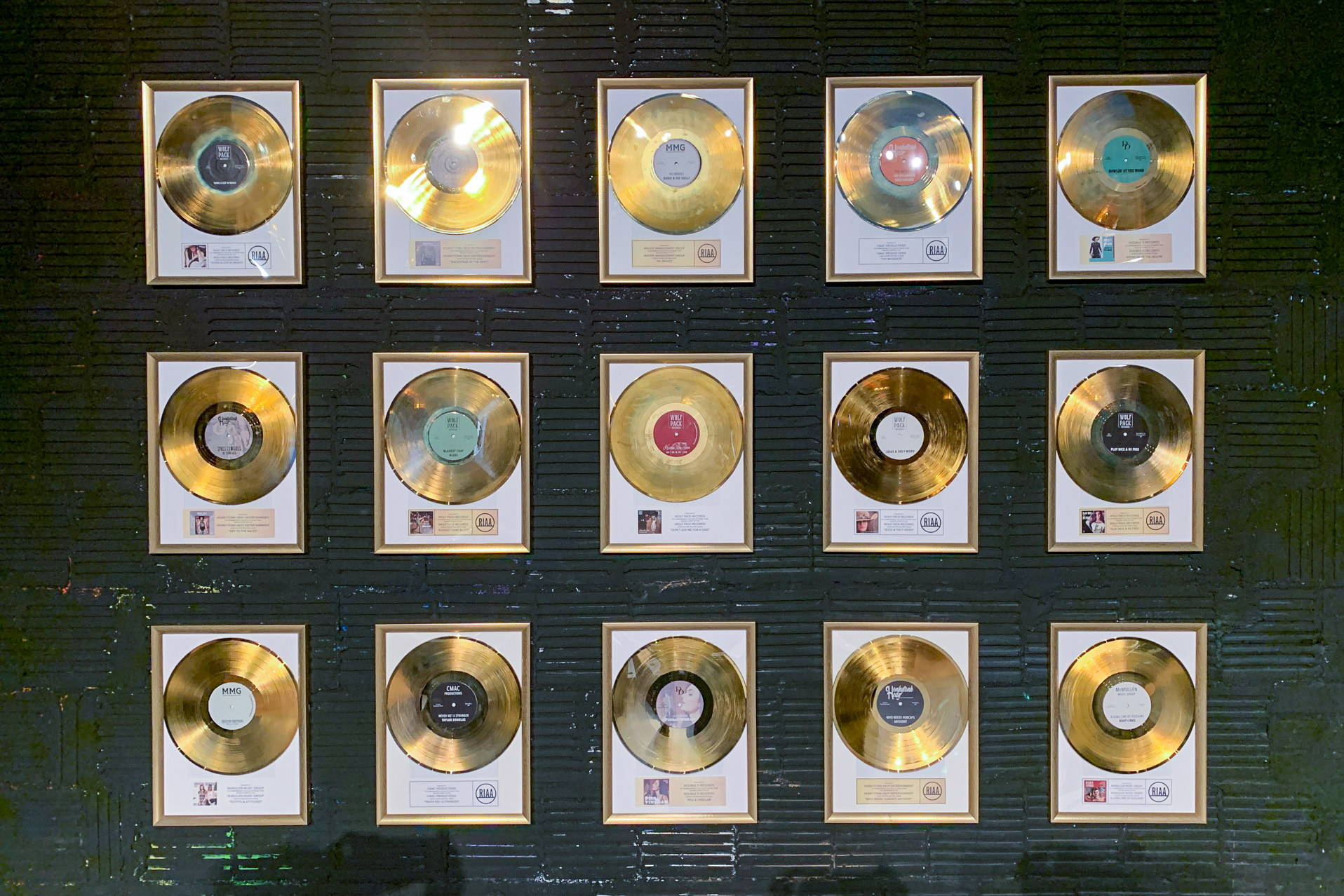 Now, for the sake of copyright rules – and simply because of the joy we get hiding personal "easter eggs" in our catalogs – we had to make these gold records our own. They needed new artists, album names, and record labels. And we had to create them. Mind you, this is roughly 36 hours before we needed to load up for the shoot. No biggie, our people are used to curveballs and last-minute sparks of creativity. We got our amazing design team geared up to start designing labels and we asked our copywriter, Halley, to come up with some fictional name and title combos. That's where things took a turn for the comical.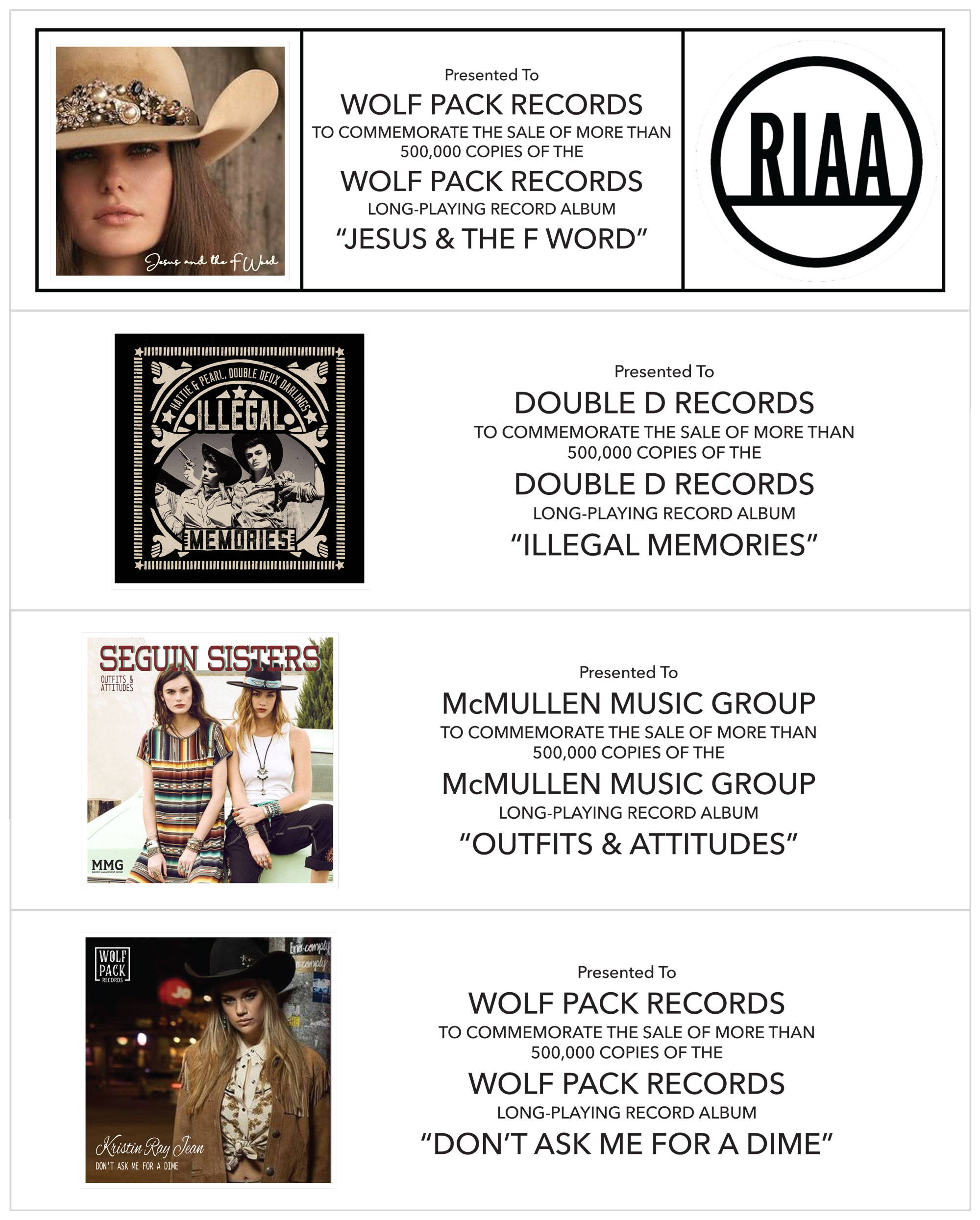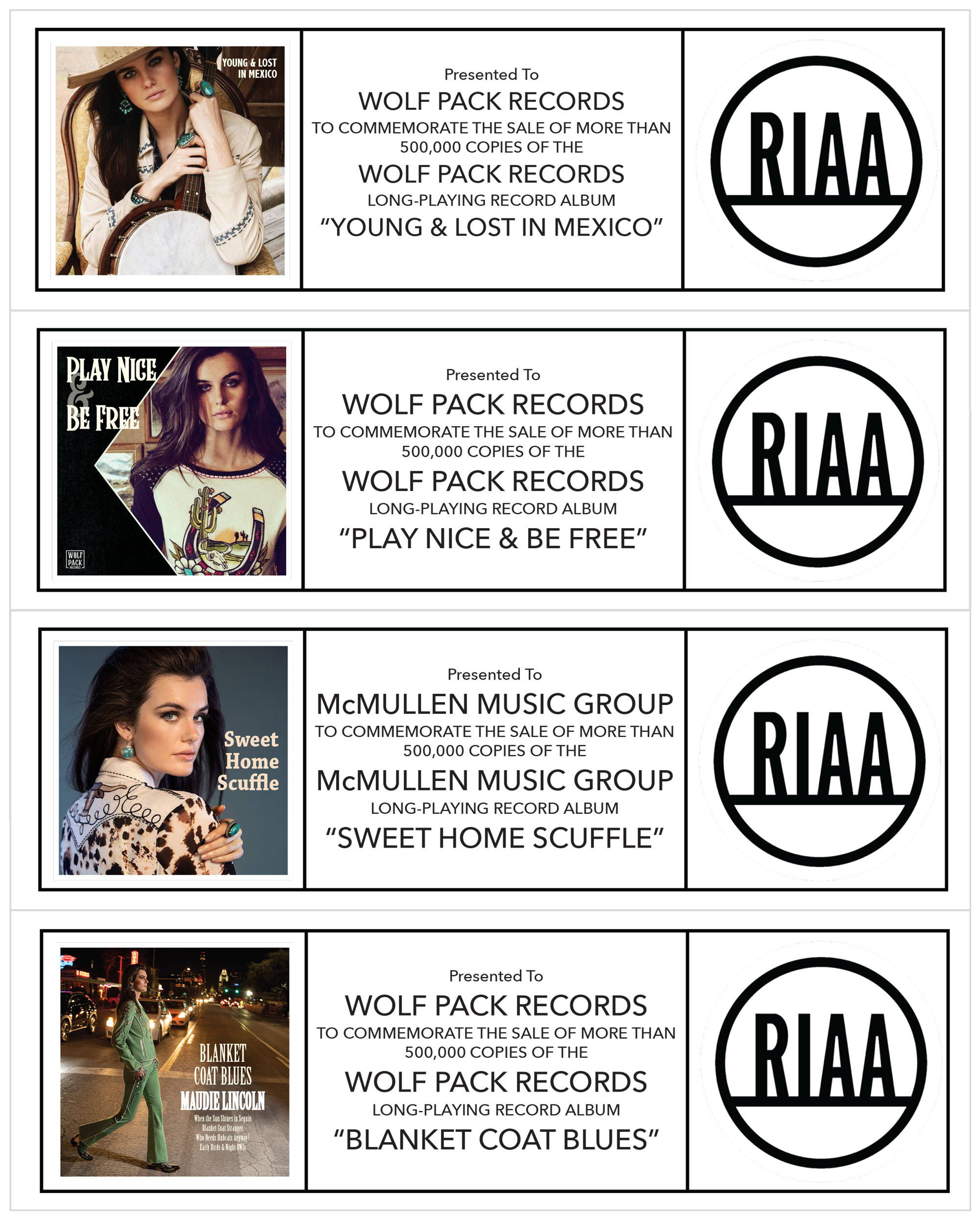 Here's something you may or may not know about Halley: she takes notes on ev.ery.thing. She is incessantly scribbling in her notebook that might as well be an appendage. (We can't even venture to guess how many she goes through a year. Or what's in them. Lord help us if she ever writes a memoir.) And she's fairly new to the team, so shenanigans that we've long since grown accustomed to are still new and novel to her. Long story short, she had no shortage of "inside intel" from which to draw inspiration.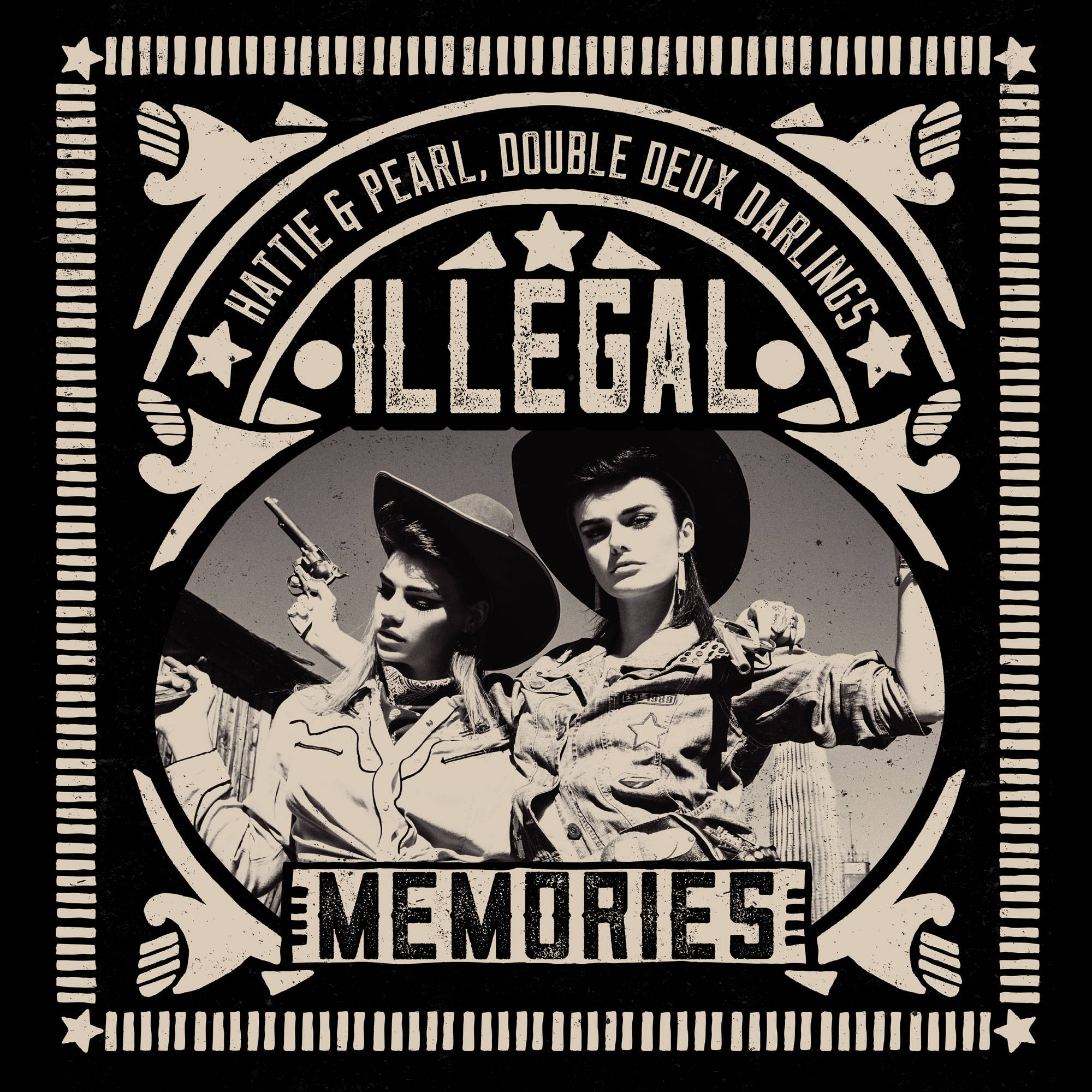 Most of the artists were just different combinations of our names (Audie Lee, Margie Mac, Douglas Taylor) with a few fictional bands mixed in ("The Seguin Sisters", "Space Cowgirls", "In-laws & Outlaws"). But the album names – that's where we had a little fun. And we want to bring y'all in on it. You see, these album titles are all derived from inside jokes, so we thought this might be a fun little challenge to test just how well you know your Double D Ranch and the family behind it. Oh, and there's a prize. A pretty big one.
Here's how it works:
Below we have listed some of the album names and given you multiple choice answers as to their origin. BUT, because many of y'all have known us for a long, long time, we have also made 3 of the questions fill in the blank to really make it challenging and reduce the number of tie winners. (If there are still multiple winners despite the fill in the blank questions, we will draw for a winner.)
What's at stake:
A Ring of Fire Jacket from the 30th Anniversary Nashville collection!
Good luck, gals!