The Bakersfield Sound
The "Bakersfield Sound" is ubiquitous, yet indescribable. You can't really put it into words, but you know it when you hear it. It's twangy. It's honky-tonk. It's the first generation of country music to be influenced by rock-and-roll. It's everything Nashville country wasn't at the time.
Hundreds of hits emerged from that era that embody the Bakersfield sound. Here are a few of the ones we still know by heart: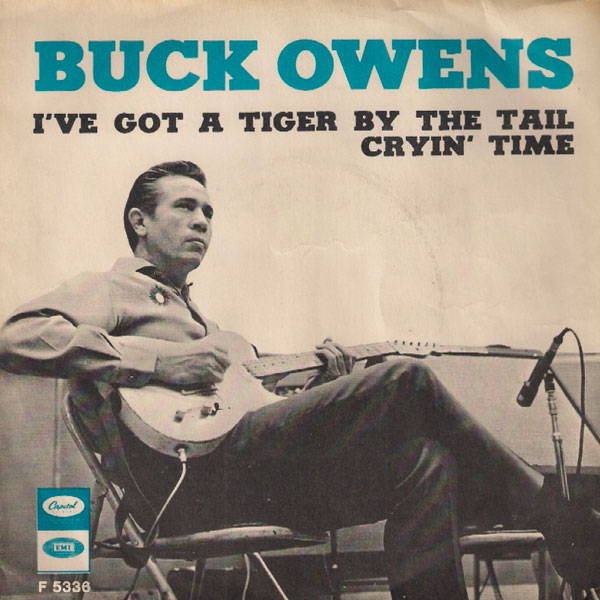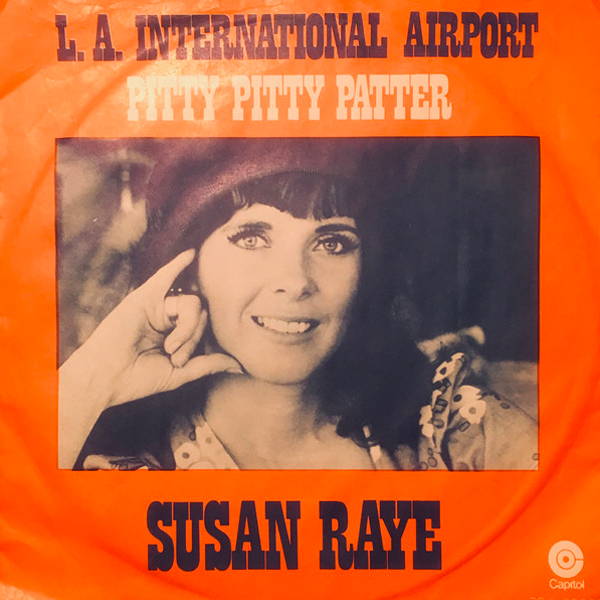 LA International Airport


Susan Raye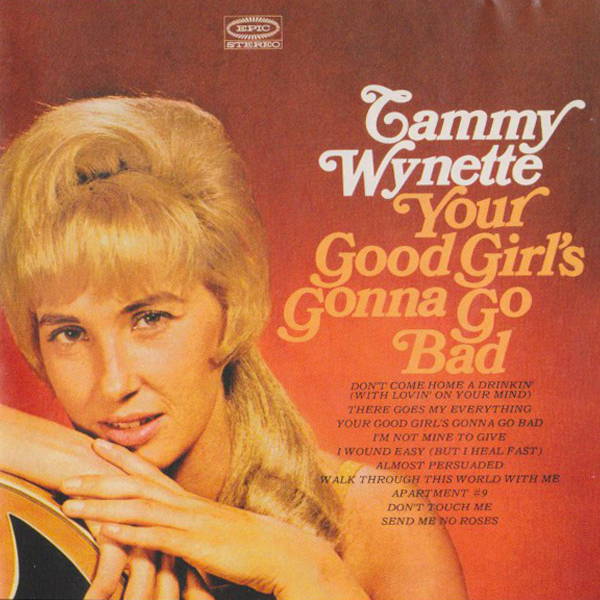 Apartment #9


Tammy Wynette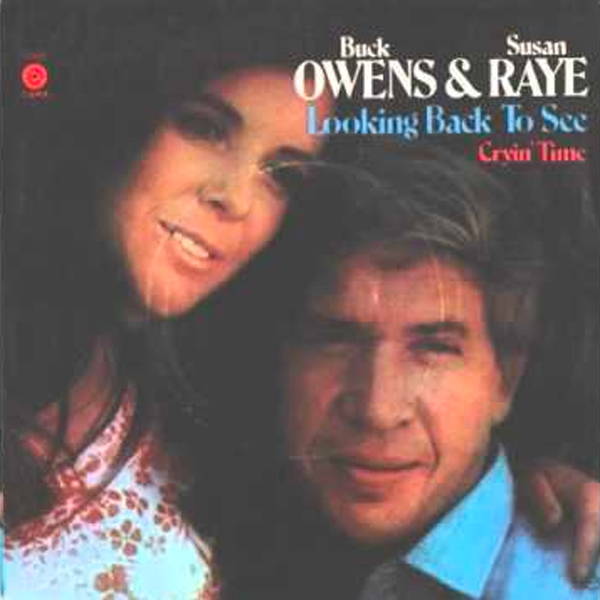 Looking Back
to See


Buck Owens & Susan Raye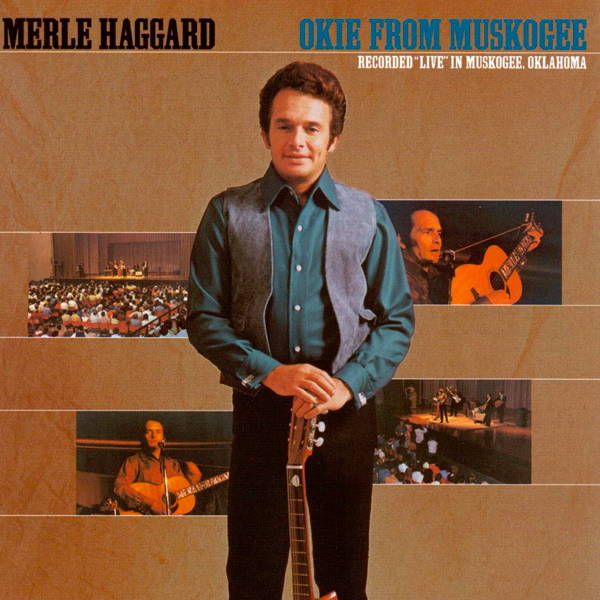 Silver Wings


Merle Haggard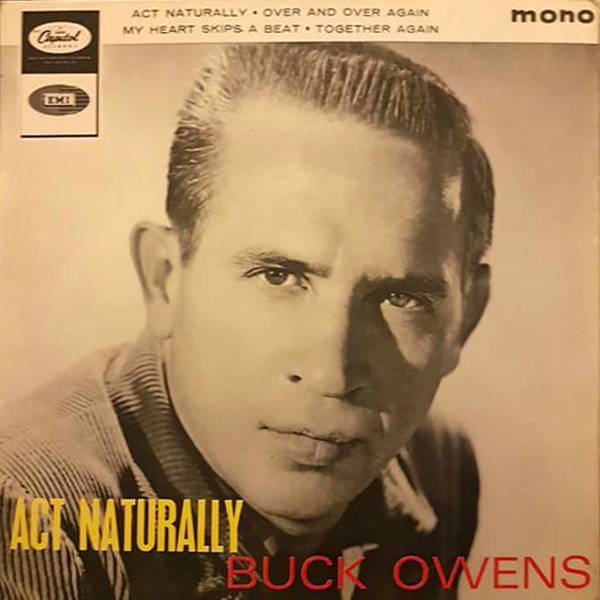 Act NaturallY


Buck Owens & the Buckaroos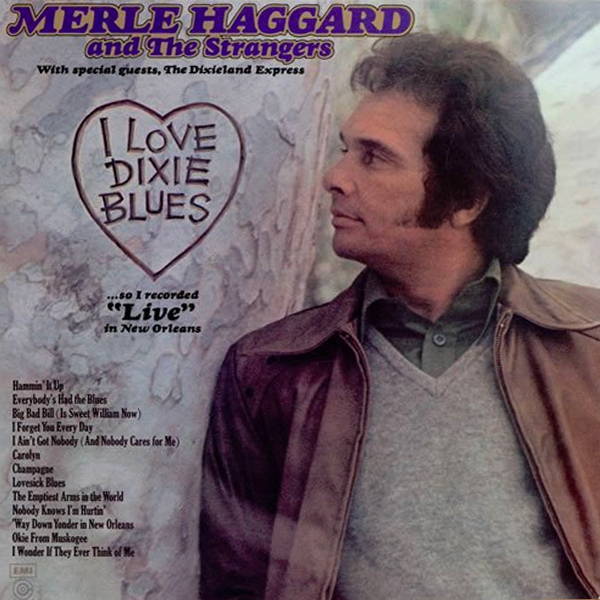 The Emptiest Arms in the World


Merle Haggard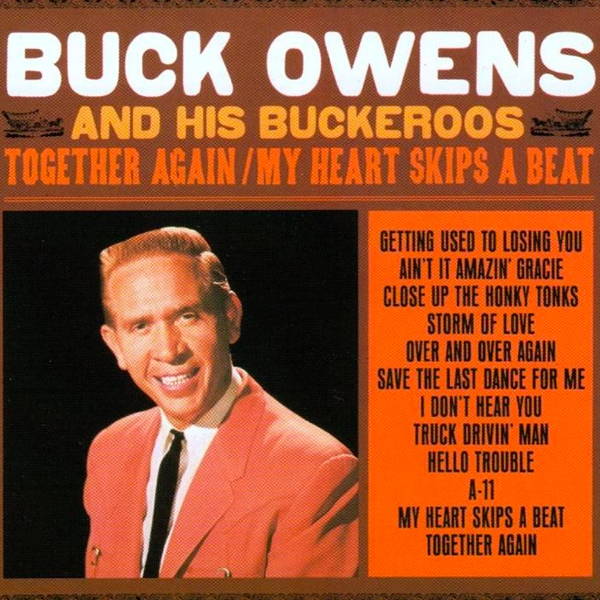 Together Again


Buck Owens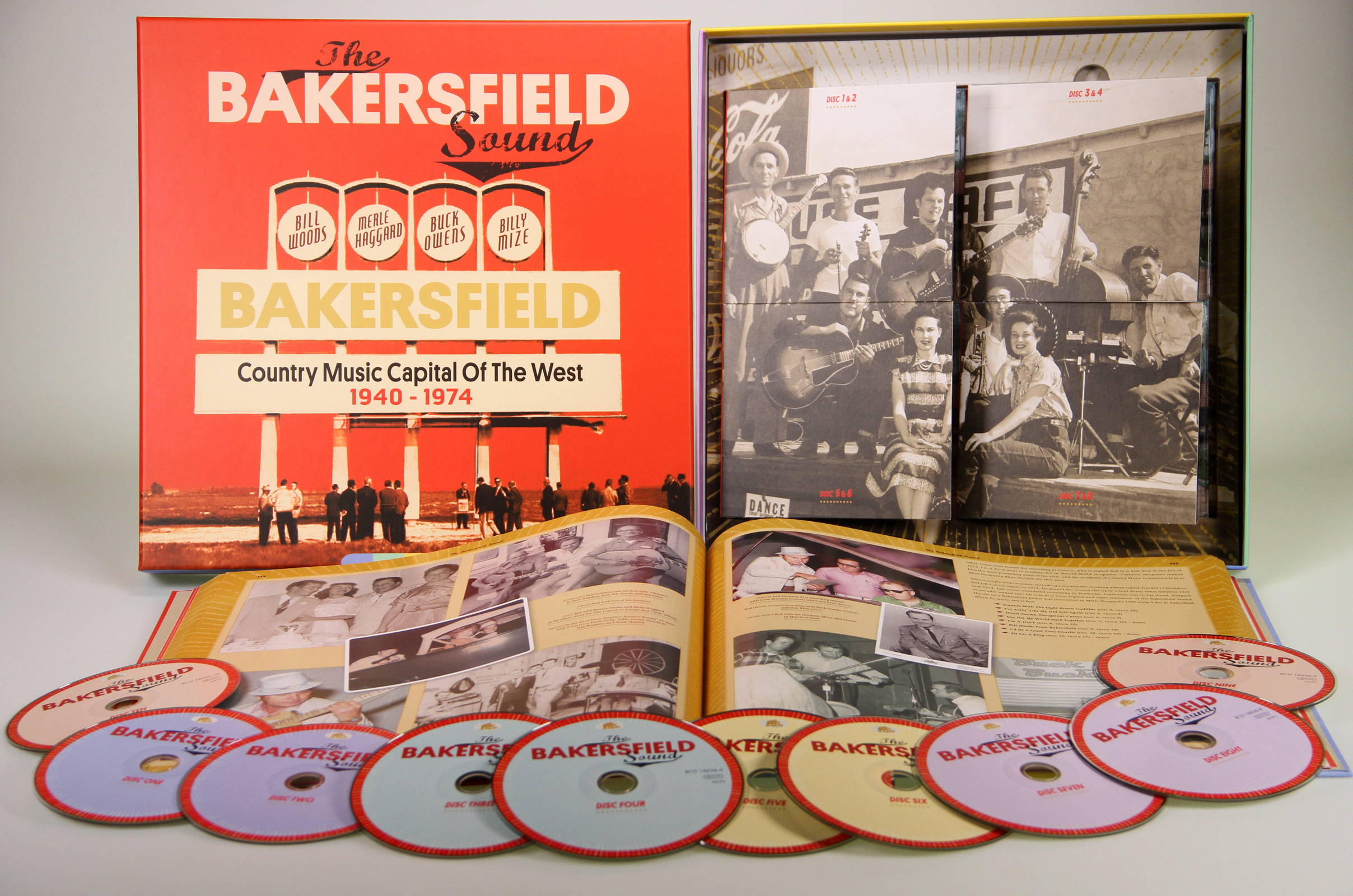 Streets of Bakersfield
Buck Owens (rerecorded with Dwight Yoakum)
This snarky ode to the California capitol of country music was originally released in 1973 by Buck Owens to a lukewarm reception, but when a slightly tweaked version was rerecorded as a duet with Buck and Dwight Yoakum, it topped the charts at No. 1.
Mama Tried
Merle Haggard
This 1968 classic is widely considered Merle's best-known song. It topped the charts for four weeks, and later received the Grammy Hall of Fame Award in 1999.
Love's Gonna Live Here Again
Buck Owens
Buck Owens is practically synonymous with Bakersfield – even earning it the nickname "Buckersfield" – and this song was his longest-running No. 1 hit, reigning the charts for a consecutive 16 weeks.
Please Don't Stop Lovin' Me
Porter Wagoner & Dolly Parton
This dynamic duo entertained millions of Americans in the 1960s and '70s on The Porter Wagoner Show. They also collaborated on 13 albums between 1968 and 1980, with this song being their highest performing single, reaching No. 1 in 1974.
Bill Woods from Bakersfield
Red Simpson/Merle Haggard
Discovering the "Bakersfield Sound" and putting the California town on the country music map is almost universally accredited to Bill Woods. Many of the musicians that emerged from that era revered and were influenced by him. Red Simpson wrote and recorded this homage to Bill, but it was later recorded by fellow Bakersfield artist, Merle Haggard.
Dim Lights, Thick Smoke (and Loud, Loud Music)
Joe Maphis & Rose Lee Maphis
This 1953 single was said to be written about notorious Bakersfield honky-tonk the Blackboard Café. The song, written by Joe Maphis, was originally performed by him and his wife, Rose Lee. Since its original release, it has been covered and rereleased by more than a dozen artists, including Conway Twitty, Marty Stuart, and Dwight Yoakum.