Summer Super Sale
We don't know if she's gone stir crazy or just regular crazy, but Audrey has taken price-slashing to a whole new level -- she's slapping discounts (BIG ones) on everything but the kitchen sink! Next week is jam packed with don't-miss deals – at these prices, we may have nothing left but the furniture by Friday – but with sales on top of sales on top of sales, it can be hard to keep it all straight. So, we're breaking it down for you.
Here's what you can expect, starting July 27th:
All times are based in the Central time zone.
---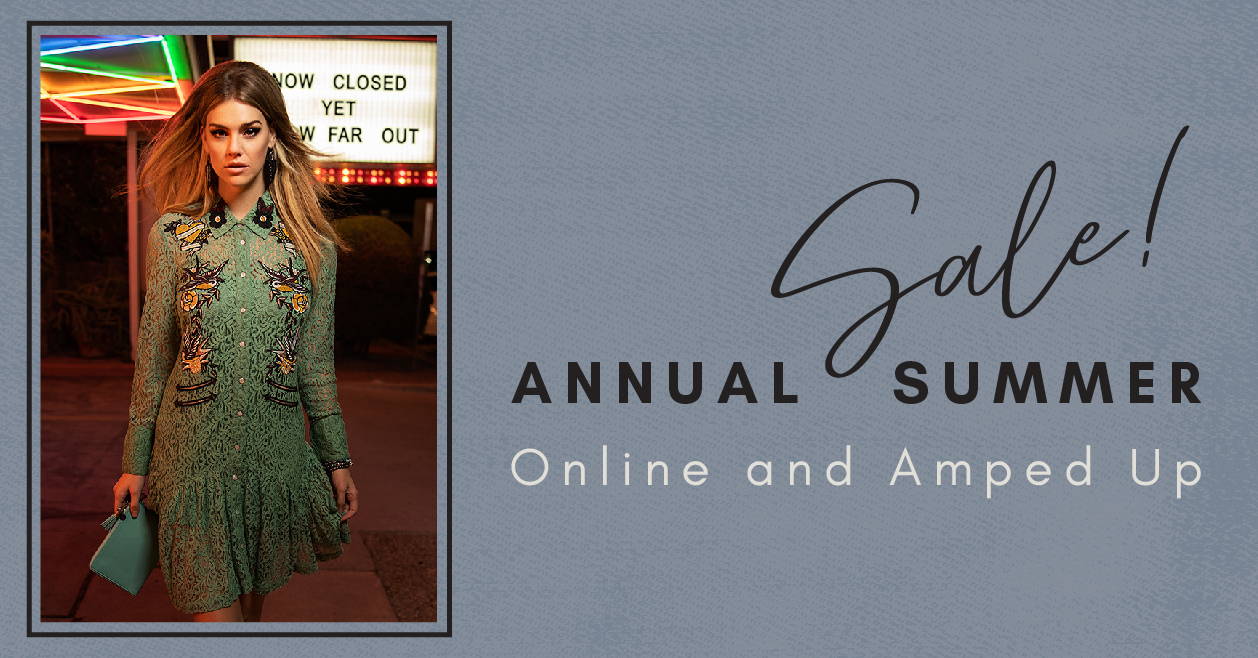 AROUND-THE-CLOCK SALE
In addition to some fun price-slashing activities (see below), we'll have our annual summer sale that we would normally have during the party at the Mothership – just online and amped up! From Monday, July 27th through Sunday, August 2nd, you can take advantage of the following deals:
Midnight Cowboy & Backwoods Barbie at 30% OFF

Hats, Jewelry, & Belts at 15% OFF

Select Boots & Fall 2019 at up to 60% OFF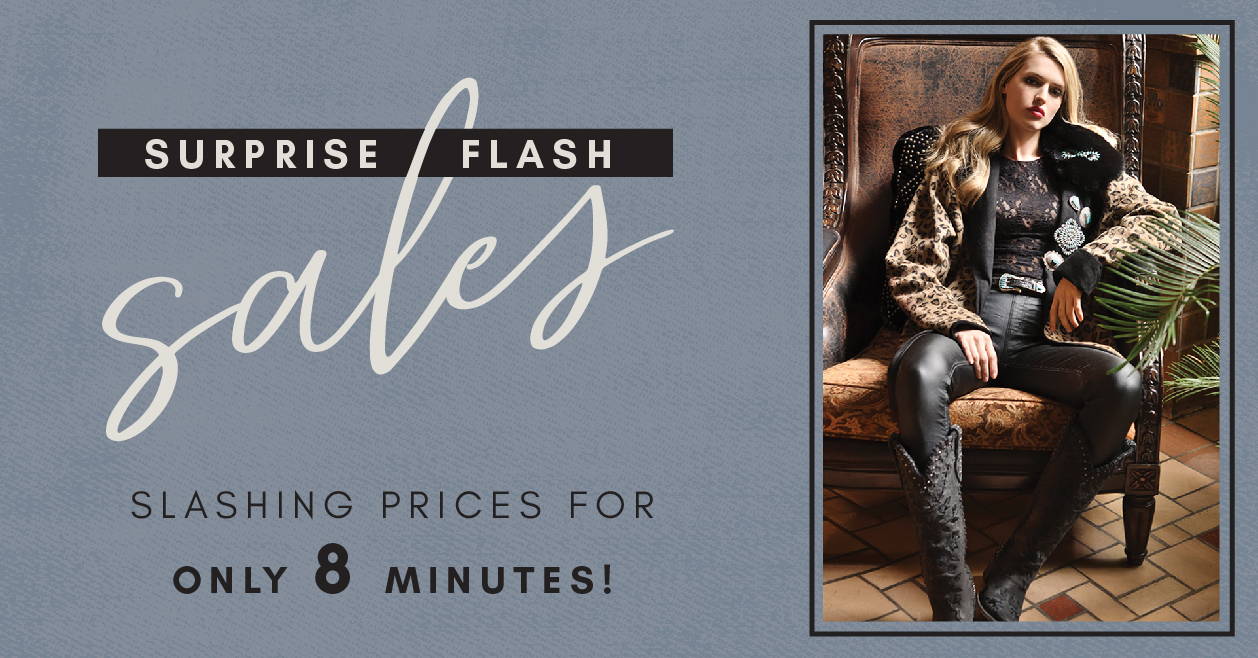 SURPRISE FLASH SALES
Twice a day from Monday through Friday, we're going to have super short flash sales live on Facebook. You'll know in advance WHEN they are, but not WHAT they are, and every sale will be something different, so it's a whole week full of surprises! These 8-minute mini sales will take place at 10 a.m. & 2 p.m. Monday/Wednesday/Friday, and 10 a.m. & 7 p.m. Tuesday/Thursday. All times are based in the Central time zone.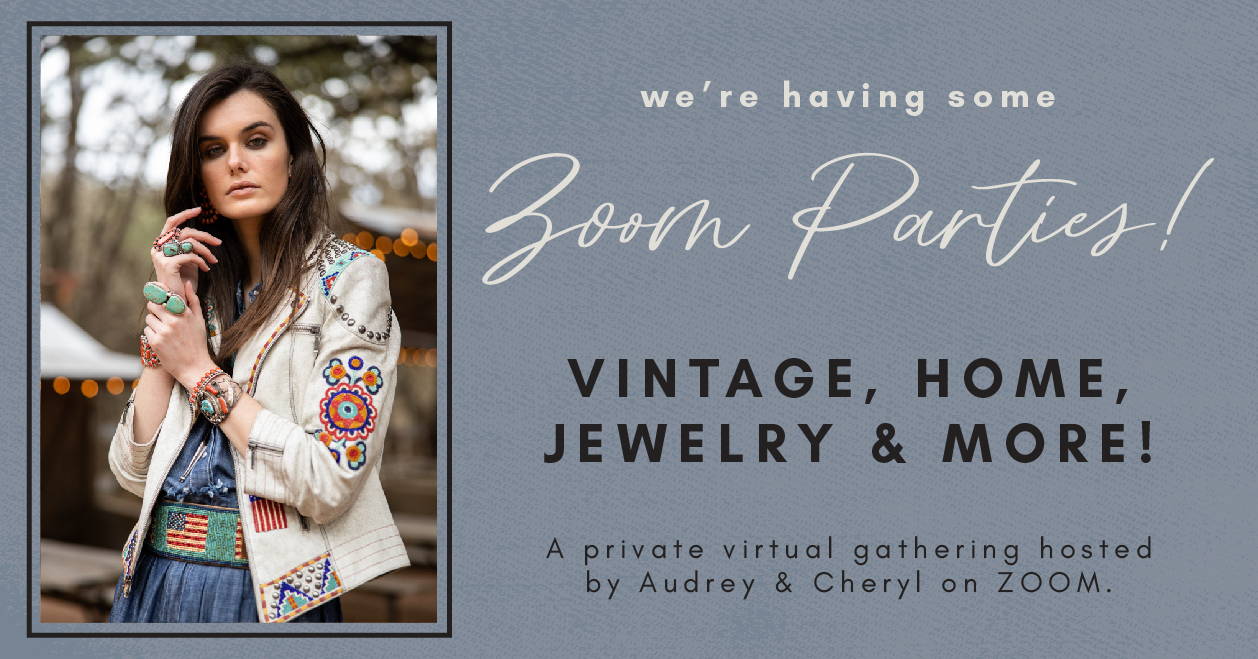 ZOOM PARTIES
These are private virtual hangouts hosted by Audrey & Cheryl on Zoom, where they will be discussing a different theme of items every day at 3:30 p.m. CST. They're casual, conversational, and you never know what will happen, what you'll see, or what deals the girls will toss out!
---
We told you – Audrey's out of control. We suggest you make sure your payment/shipping information is up to date on your DDR online account for smooth, speedy checkout -- and you might want to go ahead and make a little extra room in your closet!
P.S. Yes, the annual Addiction party is canceled, but technically, the Mothership is still open by appointment. If you plan to be in Yoakum, please contact Customer Service to let them know when to expect you.