STYLE SERIES: MAKING THE MOST OF IT
STYLE SERIES: MAKING THE MOST OF IT
Y'all remember outfits? Putting together pieces of your wardrobe to create a look? Making things match? Yeah, it's been a while. Like, a LONG while. But we're choosing to be optimistic and operating under the assumption that the world is going to resume some sense of normalcy before too long and eventually, "public" will be a thing again. And that means getting dressed.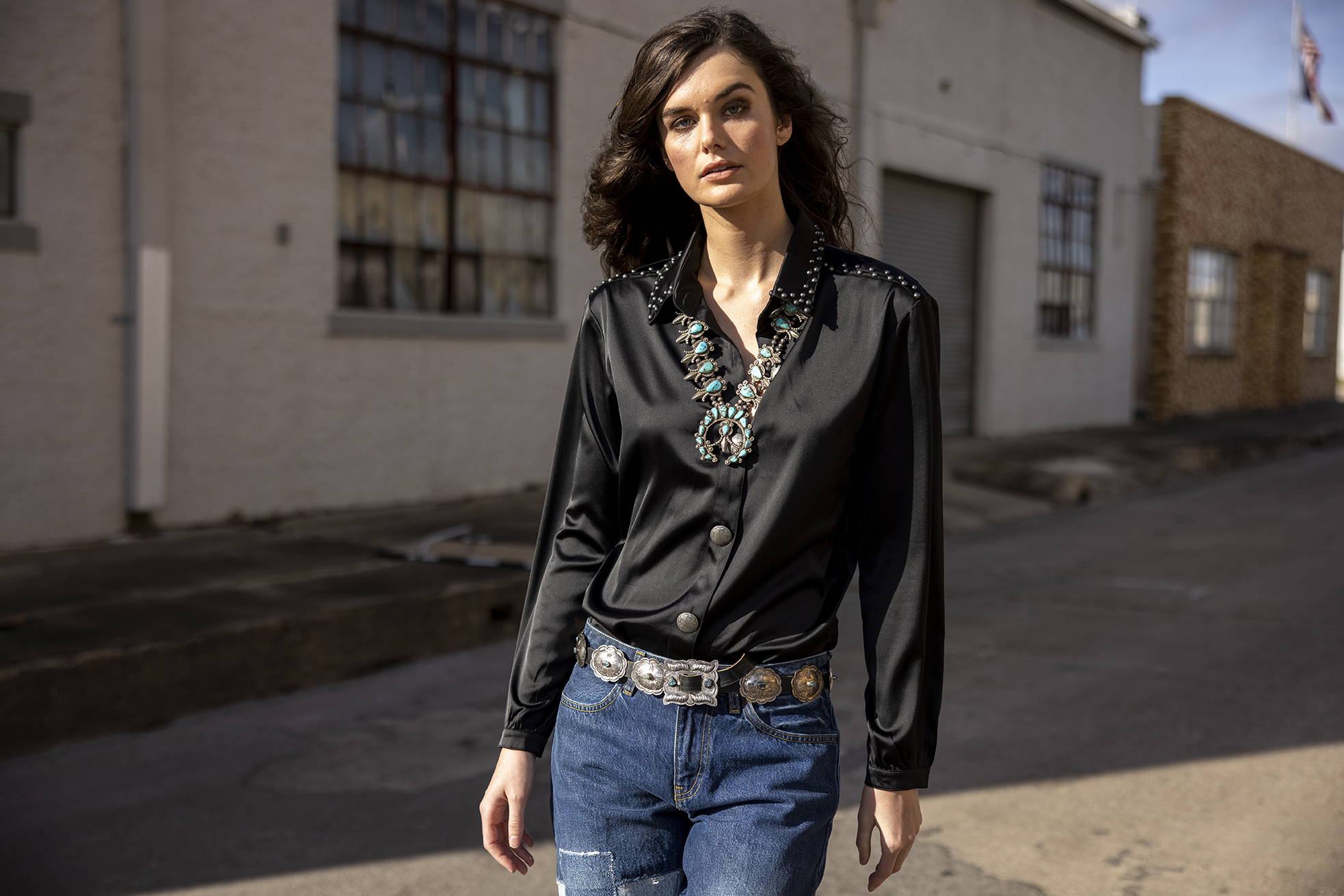 Over the next few weeks, we're going to be doing a little Style Series in Double Dose, where each week, we look at new ways to wear old things. Well, not old, but things from the past few collections – things that may be already in your closet, but pieces you can still snag if a look speaks to you. Maybe it's ways to wear your workshirt, maybe it's reimagining a dress as a kimono, maybe it's tucking a tunic – out of the box tips for freshening up your favorites.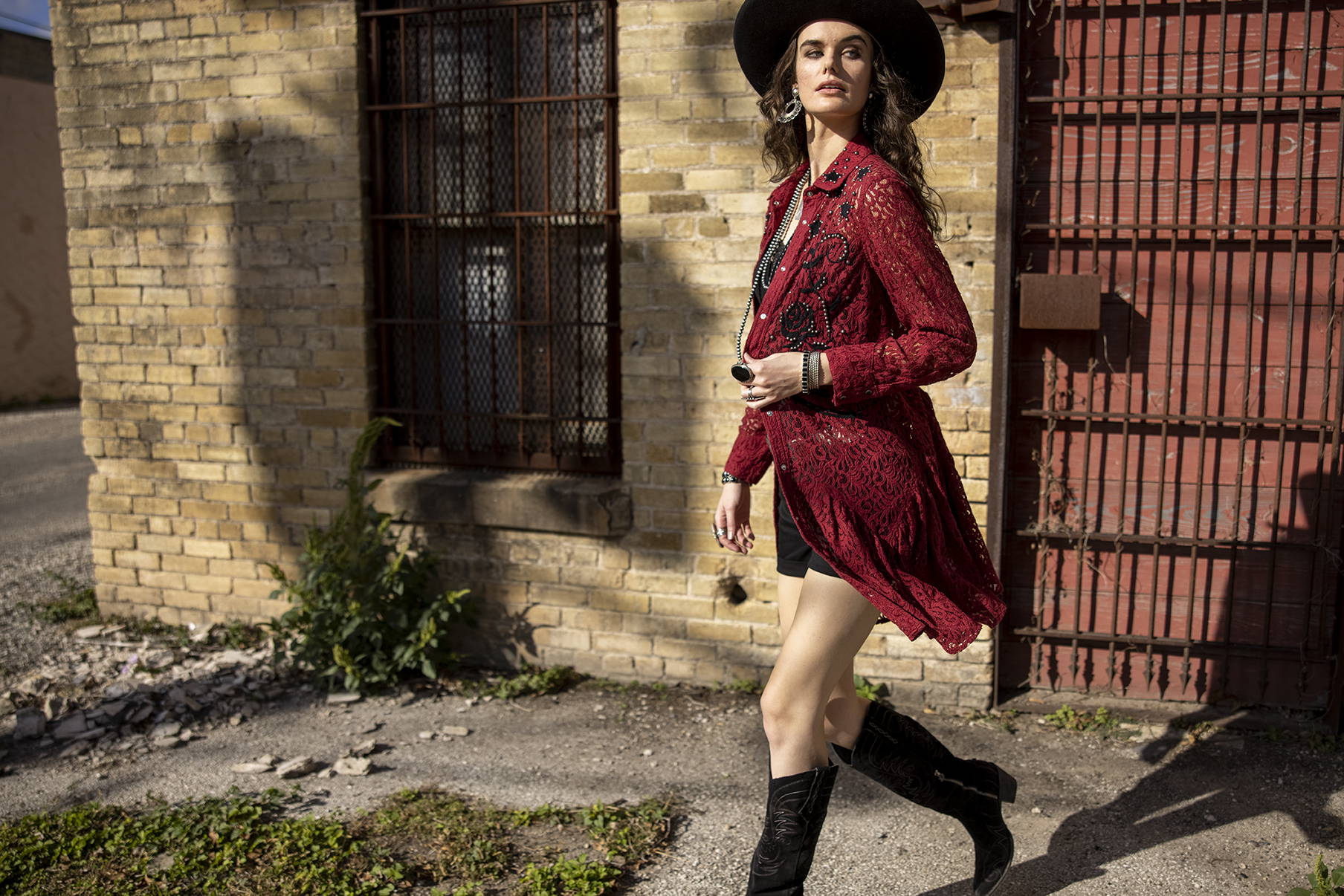 After all, you make an investment in DDR pieces and you want to get the most out of every garment. So, before you go Marie Kondo-ing your closet, follow along with our Style Series and you might infuse new life in that piece you were ready to part with. It's not so much "new year, new you" as it is "fresh start, fresh look" – and it's going to be fun! Tune in next week, and let's play dress up!