Stay Like the Stars at Hotel Paisano
STAY LIKE THE STARS AT HOTEL PAISANO
Back in June of 1955, this quaint hotel housed the cast and crew of what would become one of Hollywood's (and Texas') biggest films of the day. When filming commenced on the epic Giant in Marfa, Texas, more than 150 members of the production posted up at the Hotel Paisano, including Elizabeth Taylor, Rock Hudson, and James Dean.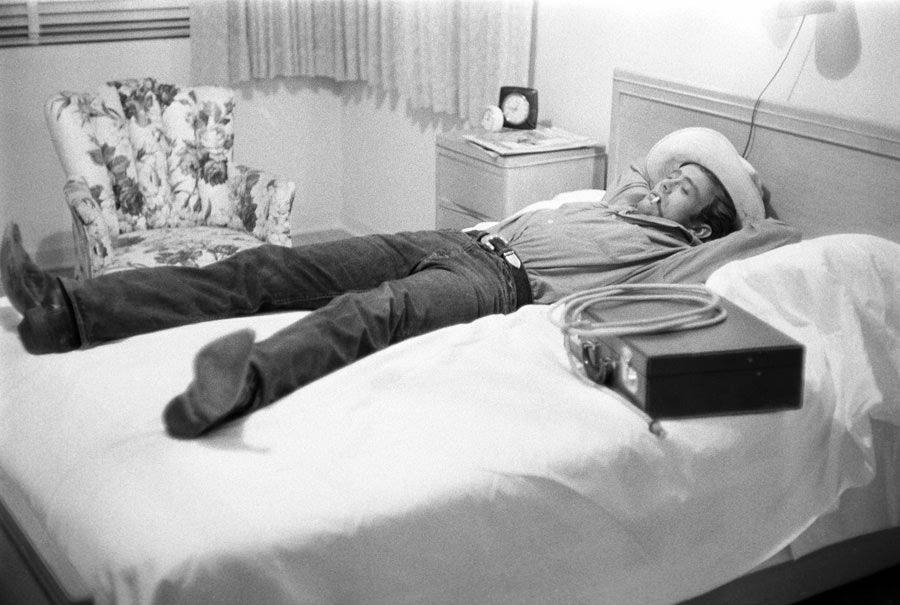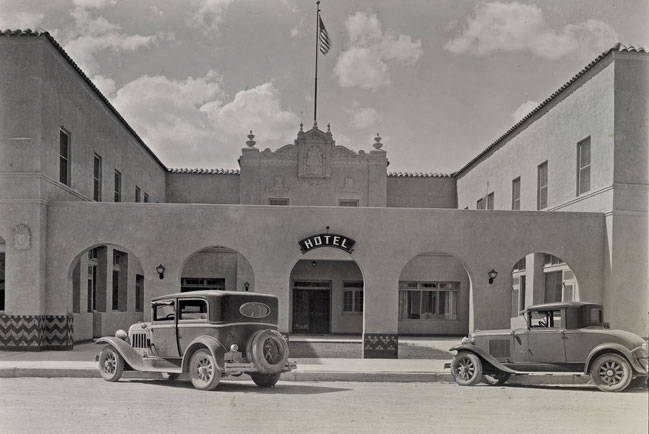 Though the three superstars of the film relocated to private residences after a couple weeks, the hotel was home to the rest of the team for about six weeks that summer. Now, the fully renovated 41-room retreat pays homage to its storied history with rooms and suites named for the stars, buyable regalia in the enormous gift shop, and of course, Jett's Grill, the on-site restaurant and bar dedicated to our favorite Wildcatter, Jett Rink.
In addition to its cozy accommodations and expected amenities (pool, gym, etc.), the Hotel Paisano offers some unique elements that definitely make it worth a visit.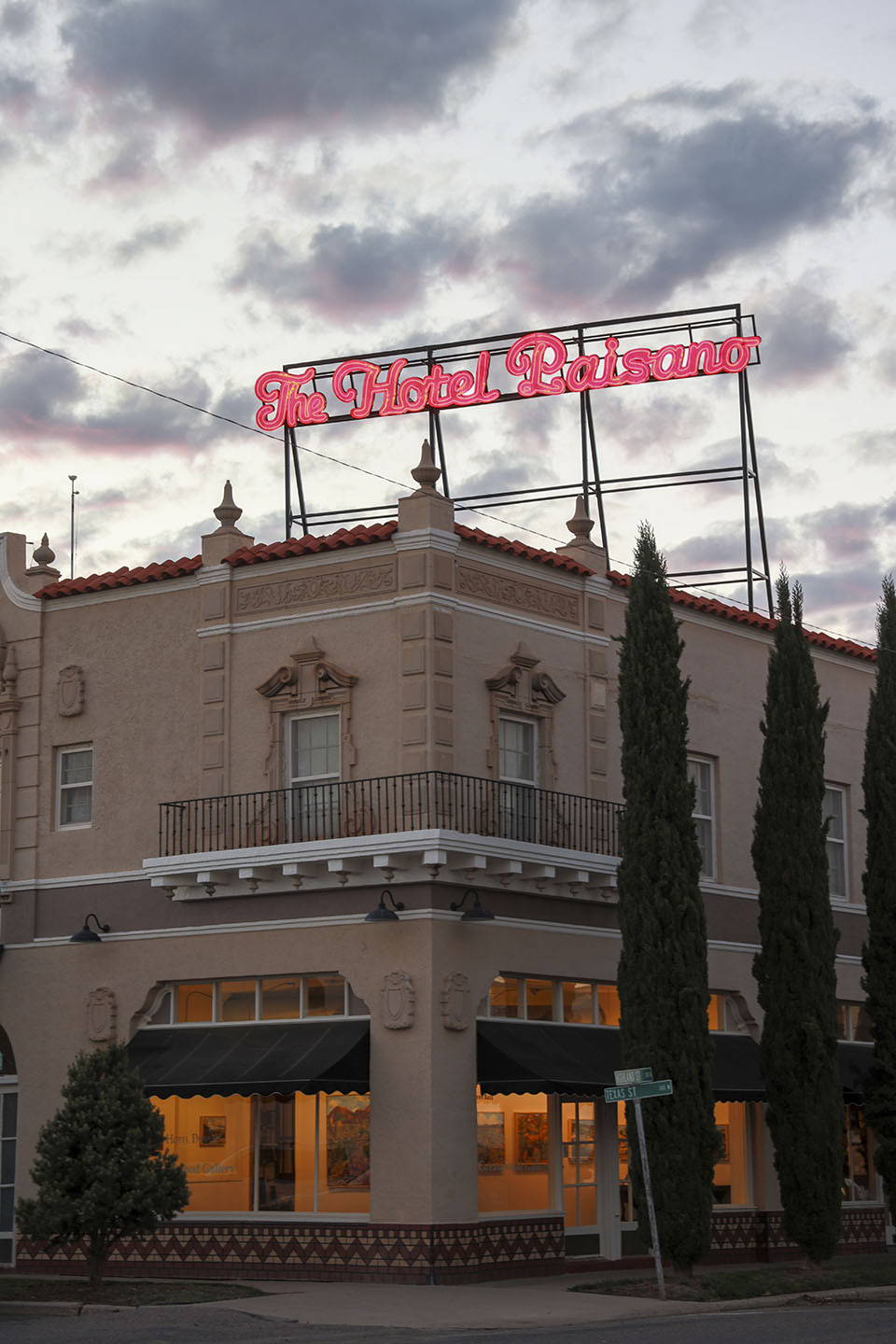 GREASEWOOD GALLERY
This little boutique gallery showcases the work of local artists for both viewing and buying. Each time a new artist is exhibited, a reception is hosted and is open to the public.
HOTEL PAISANO GIFT SHOP
Far exceeding your average souvenir stop, this gift shop offers more than the tchotchke you might expect to score on a road trip. It houses a selection of clothes (from designer to casual), toys, books, art supplies, and if you're in the market for some Giant memorabilia, they've got that, too! You can purchase James Dean tees, Liz Taylor notecards, and even recreations of the original room key tags with the actors' names and room numbers.
JETT'S GRILL
Y'all, this place is incredible. Even if you don't stay at Hotel Paisano, if you're in Marfa, you should treat yourself to a meal and/or a drink here. The dishes are beyond what you might expect from a small town hotel restaurant – they're most known for their pistachio-crusted sirloin, and of course, their "Giant" Black Angus burger – and their cocktails are top-notch. While their claim to fame is their fresh-squeezed lime margarita, we are particularly partial to the Effen Cocktail.
If you're interested in the hotel's history or planning a stay, you can check out their website for more info: https://hotelpaisano.com/