Who Needs an Effen Cocktail?!
WHO NEEDS AN EFFEN COCKTAIL?!
Catalogs, when polished and printed, are gorgeous and glamorous. Photo shoots are… not. They're really long days, and depending when and where, they're usually either blistering hot or brutally cold, and somehow, there is always a beating wind. Oh, and something inevitably goes awry. Every. Single. Time.
We're not complaining – ok, maybe we are just a little – but we just want to be real with you. Catalogs are the paper equivalent of what gets shared on social media versus the chaos and exhaustion of real life.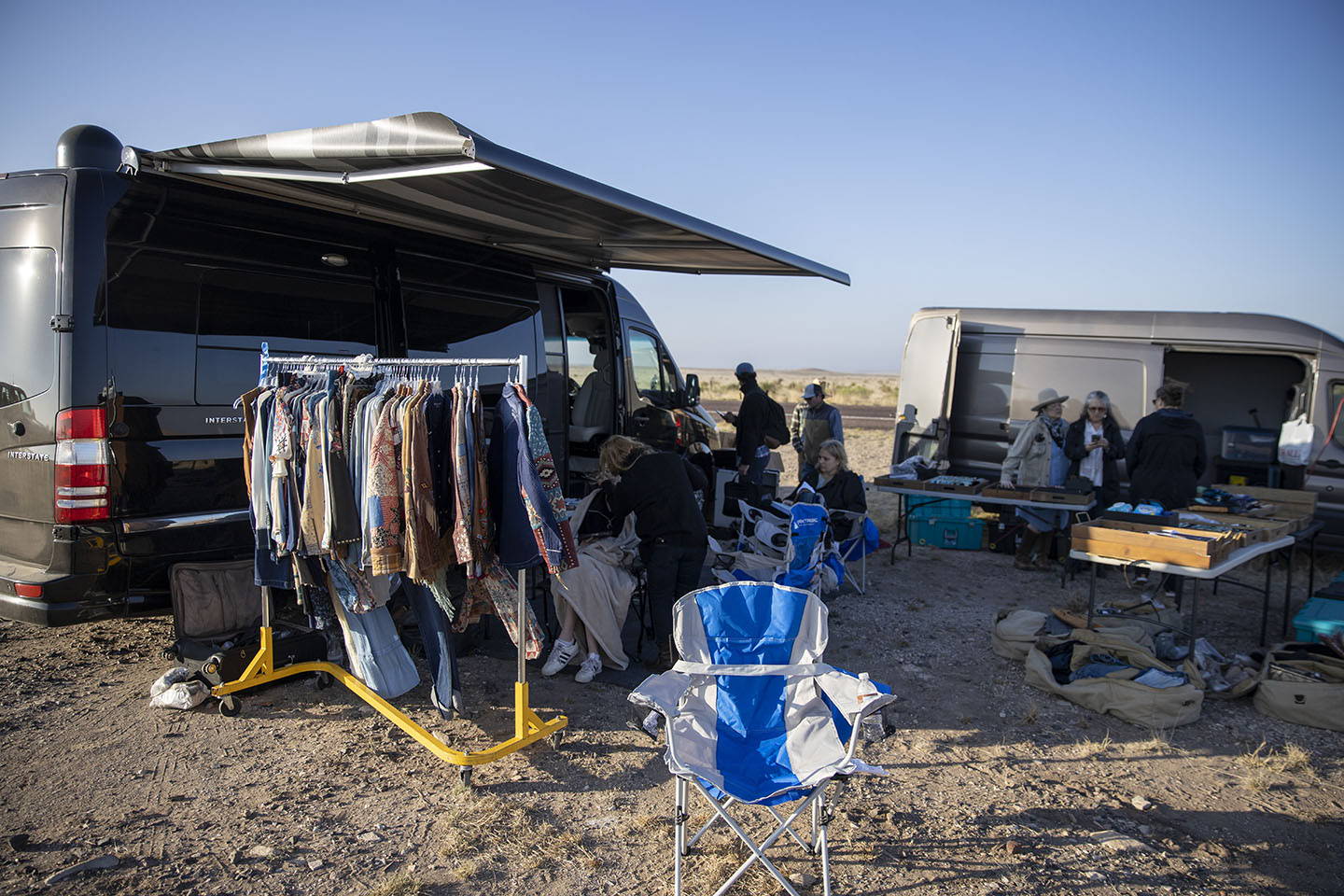 "We were DONE. That was the wrap of the West Texas portion of the shoot," said Cheryl McMullen. "We were wind-whipped. We were hot. We were exhausted."
The team rolled into Jett's Grill (named after the Wildcatter himself) inside the Hotel Paisano in Marfa, Texas, determined to unwind with a good meal and a refreshing drink.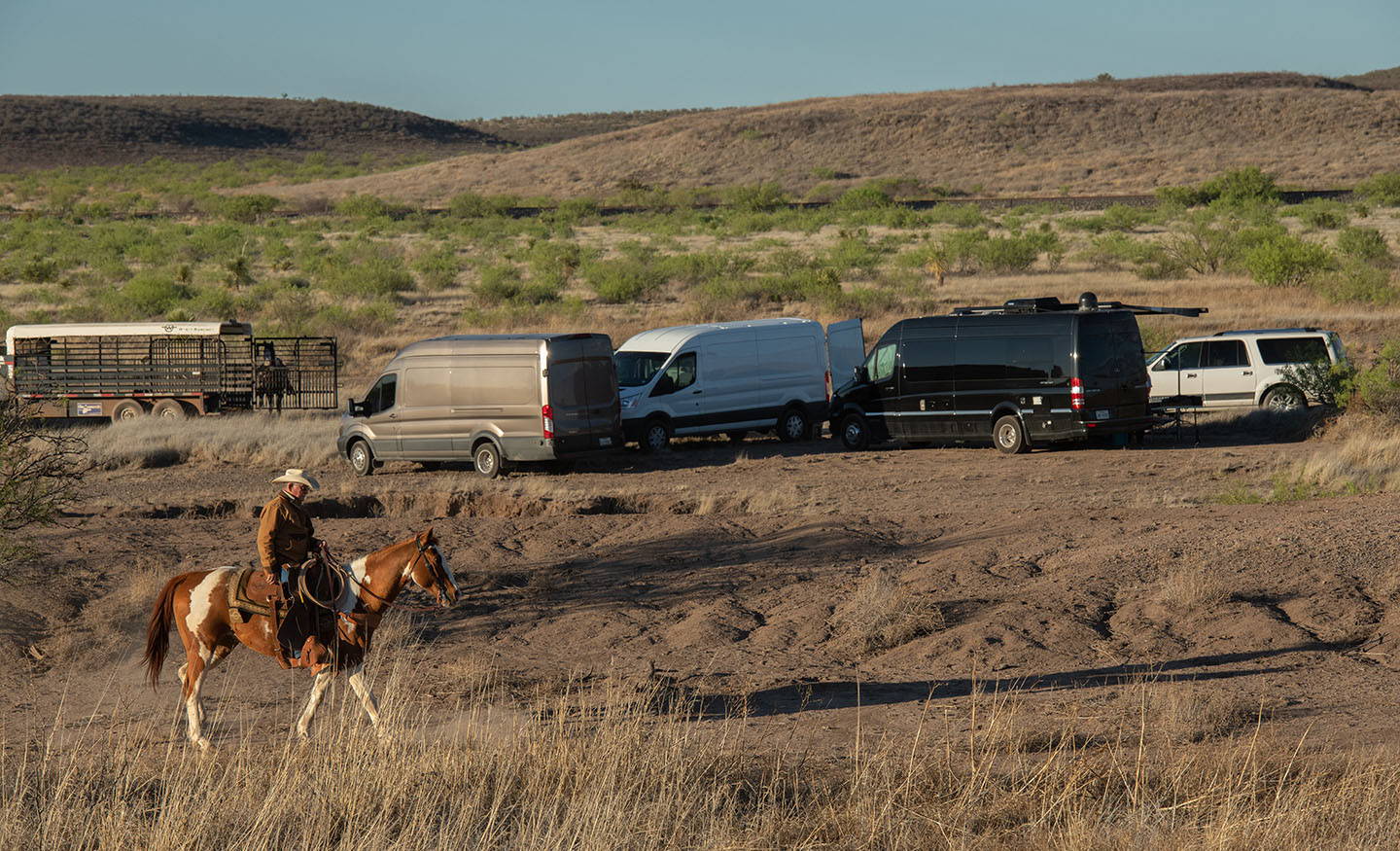 "I don't remember who it was, but someone was reading the cocktail list and said, 'Oh yes, , I could use an Effen Cocktail after this effin' day!' " laughed DDR photographer, Mitchell Franz. "So they ordered one, and it was so delicious, they passed it around the table for everyone to try, and then I think every person at the table ordered the same."
It was tasty and it was fitting, and it made such a lasting memory that we're sharing it with you now.
If you get a chance to visit the Hotel Paisano, definitely dip into Jett's Grill and order one. If visiting Marfa, Texas isn't on your shortlist, we snagged the recipe to make your own. Effen enjoy!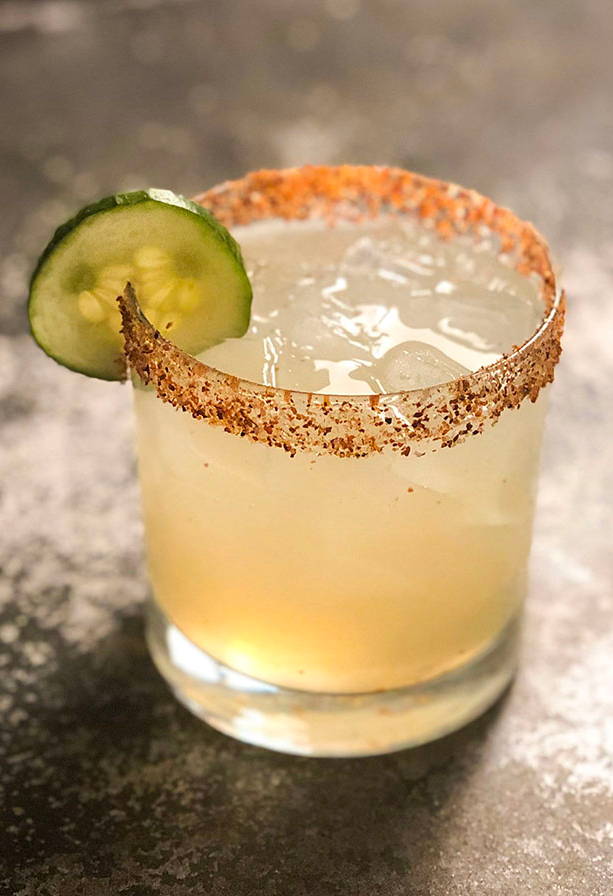 Jett's Grill
"Effen Cocktail"


INGREDIENTS
1.75 oz Effen cucumber vodka

1/2 oz simple syrup

1 oz lime juice
DIRECTIONS
Shake in shaker with ice.

Strain into an iced filled rocks glass with Tajin spice rim.

Top with ginger ale.