SHOPS WE LOVE: CUMMINGS CAROUSEL
SHOPS WE LOVE: CUMMINGS CAROUSEL
Grab a minute to Shari Thomas and Garolyn Cummings Loschke, the sisters behind Cummings Carousel, in Dodge City, Kansas, and it's not a surprise they've been in business for 32 years. They complete each other's sentences, discuss answers, make a balanced team.
"I'm always pulling, pulling, pushing and pushing and Garolyn is pulling me back and keeping me from having about ten different businesses. Mom is in the middle and evens everything out," says Shari. "We put our personal aside 32 years ago, and we knew whatever was best for the business is what we needed to do."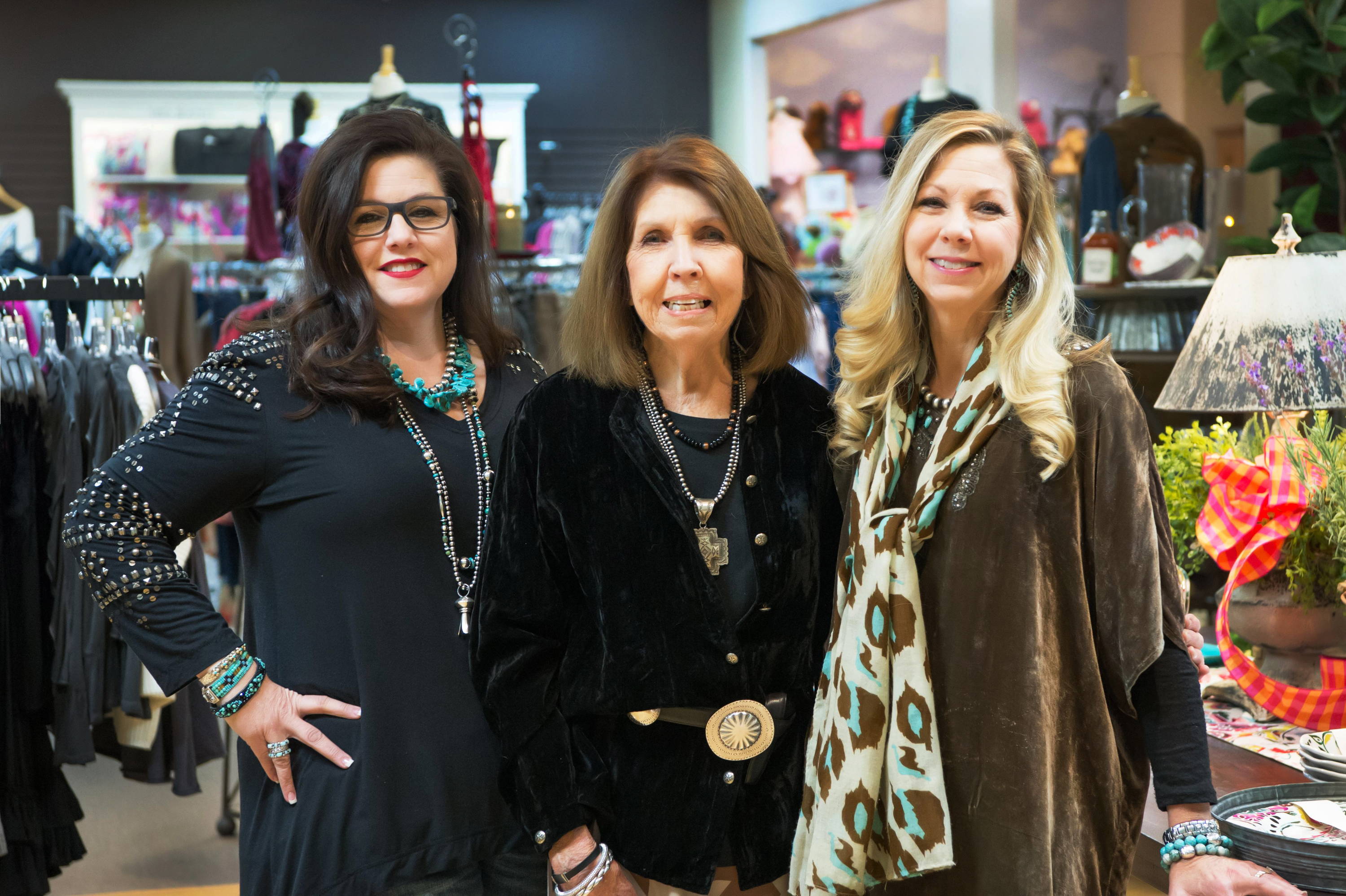 SHARI, MOM & GAROLYN



CUMMINGS CAROUSEL
"We started with apparel and accessories, now have that and shoes, bridal registry, gourmet food," said Shari.  "You name it, and we will probably try it."
It hasn't always been easy, and they say so much has changed including the influence of social media, the internet and most of their customers working full-time now.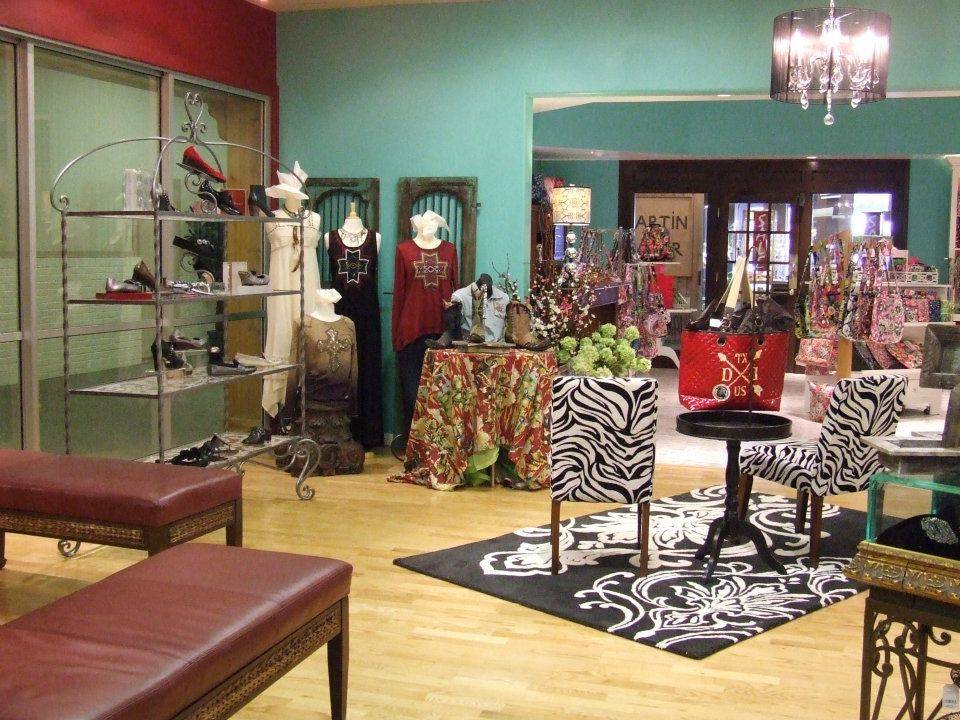 "We used to do fashion shows for ladies at lunch and ladies are working now, they don't really go to lunch like that," said Garolyn.
Despite the changes, they have still managed to keep relationships with customers, which Shari said is the key to growing a retail business. So is growing their shoppers from a core group in Western Kanas to anywhere with social media and networking at events like the Double D Ranch meetup last year at NFR in Las Vegas where they bonded with and picked up several new clients.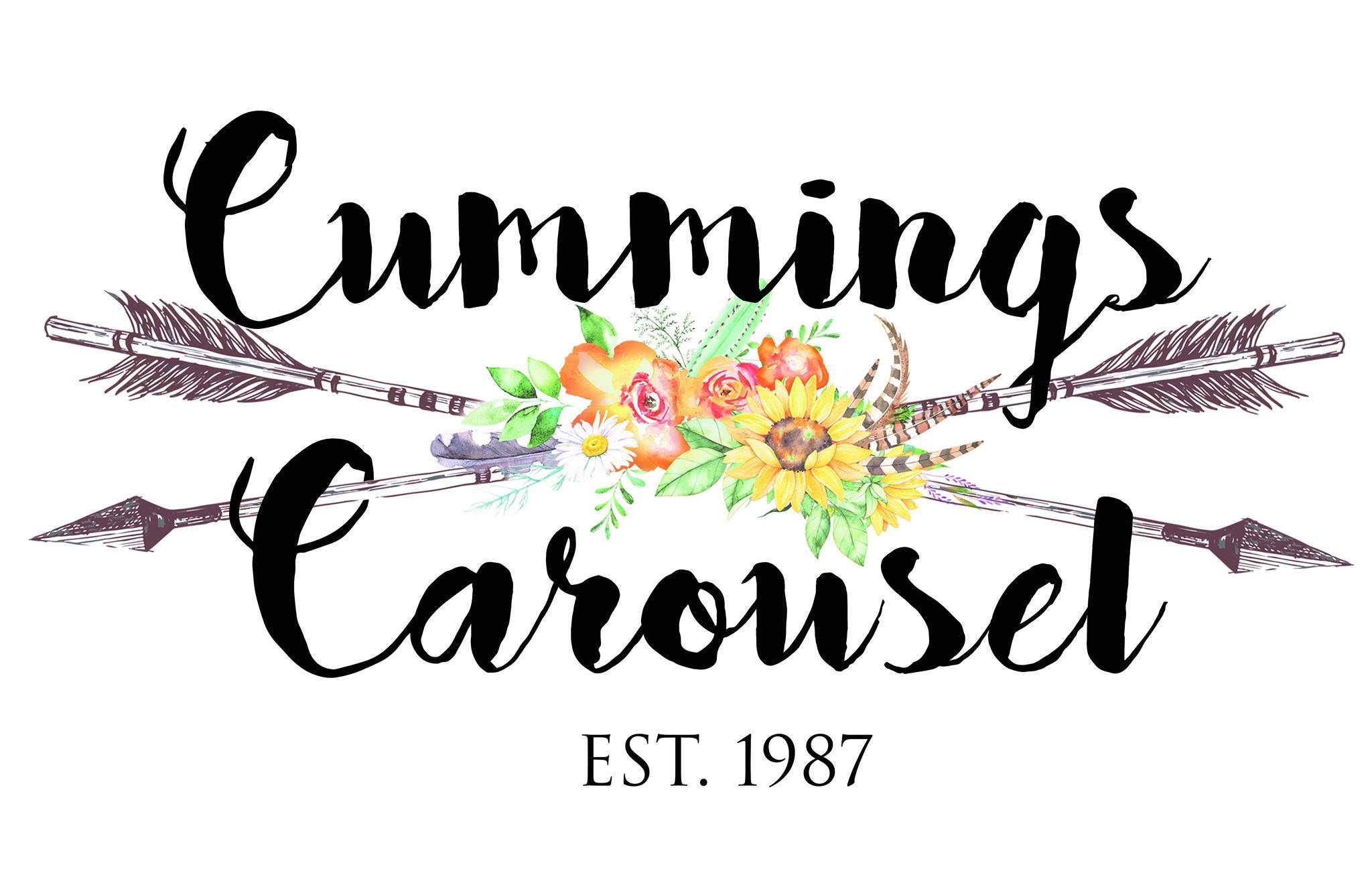 "Double D is really driving this industry right now, and it's really amazing to be a part of it," said Sherri. "It's really amazing what they will do for their retailers.  There's not a lot of companies like that anymore."
The sisters say they will keep the business rolling as long as they can because "You can't be a retailer this long and not love it."
CUMMINGS CAROUSEL's FAVORITES