Beauty Secrets: Go Retro. Go Red.
BEAUTY SECRETS: GO RETRO. GO RED.
Two weeks ago, you learned some great tips to get a fresh, youthful look. If you missed the article, you can check it out here. One of my main tips is only to accent one facial feature. Want to go with red lips? Then make sure you don't overdo your face, eyes, and brow. Here's how to Go Retro. Go Red.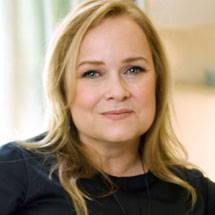 Lisa Martensen
DDR's hair and makeup "go-to-gal" for nearly 25 years.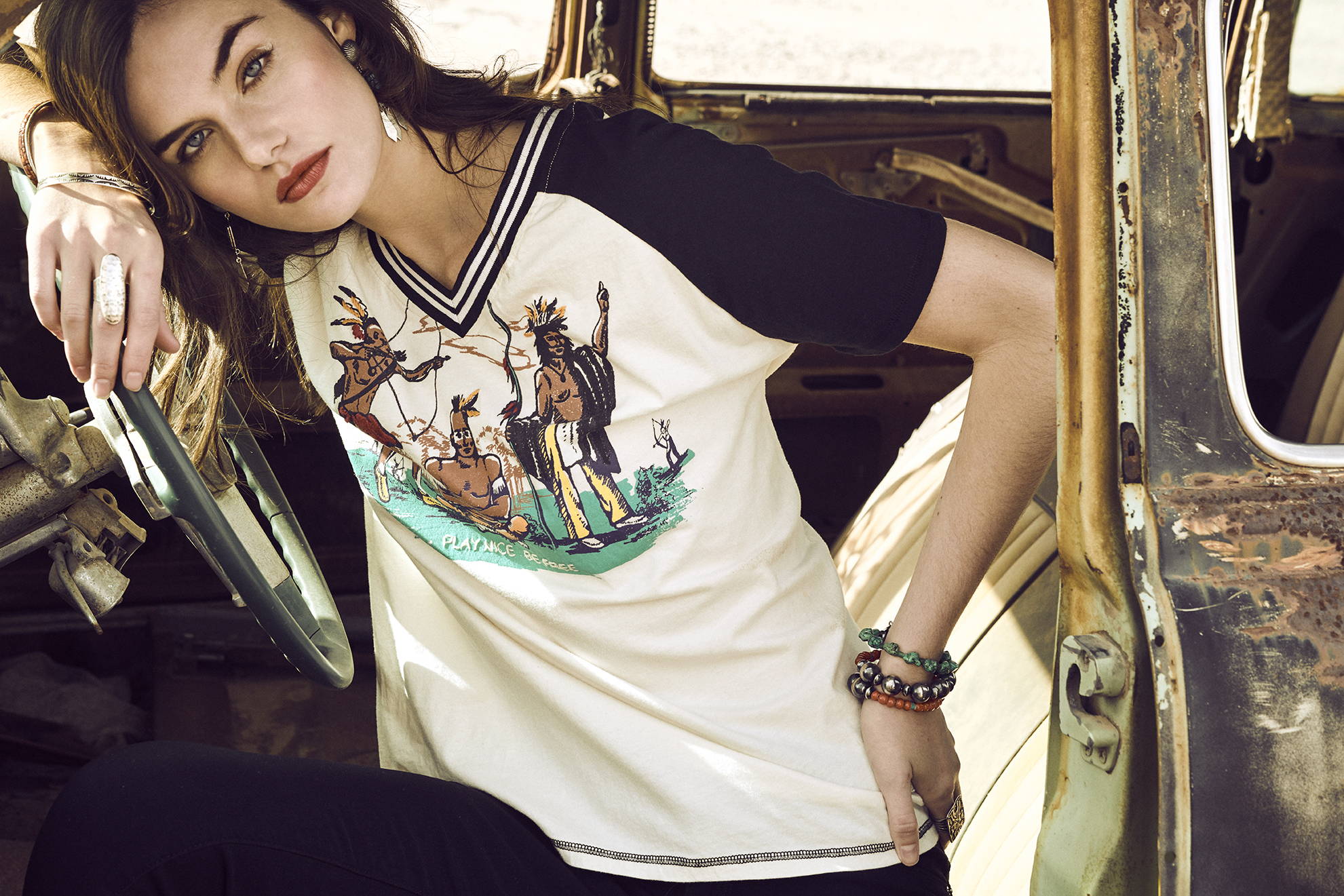 I love the look; I like to call "Retro Modern." Minimalism is the name of the game with a bare face, bold brow, and brave lips. If you are looking for good all-around makeup products, check out Makeup Forever.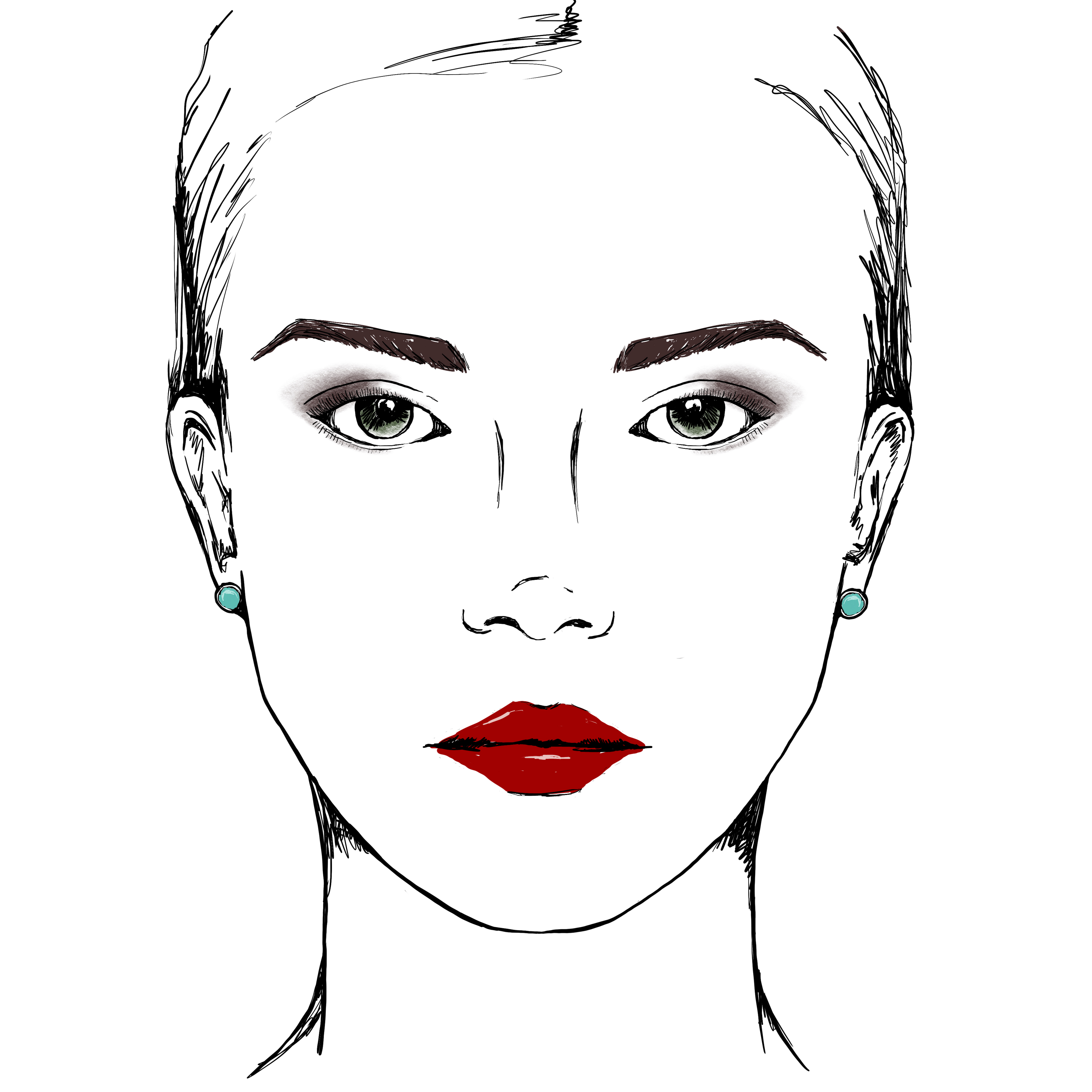 EYE
Just a hint of tint. Consider using a highlighter rather than shadow and skip the liner and mascara. Instead, go with a bolder eyebrow, but don't overdo it.
FACE
Let it shine. Just say "no" to powder and foundation. At most, rub in a tinted moisturizer with SPF and call it good.
CHEEK
Easy does it — just a subtle blush to brighten and give you a youthful glow.
LIPS
It's show time! I love MAC's Ruby Woo lip because it's not too matte and not too shiny, and isn't trying to be anything but classic.
ROCK THOSE RED LIPS WITH THESE FAVES: