SHOPS WE LOVE: BB's Apparel and Boots
SHOPS WE LOVE:
BB's Apparel and Boots
After an 11-year stint buying for Nordstrom's, Brenda Bijanic was ready for a change. So she packed it up and applied her fashion experience to start her own boutique, BB's Apparel and Boots in Murray, Utah, about 20 minutes south of Salt Lake City.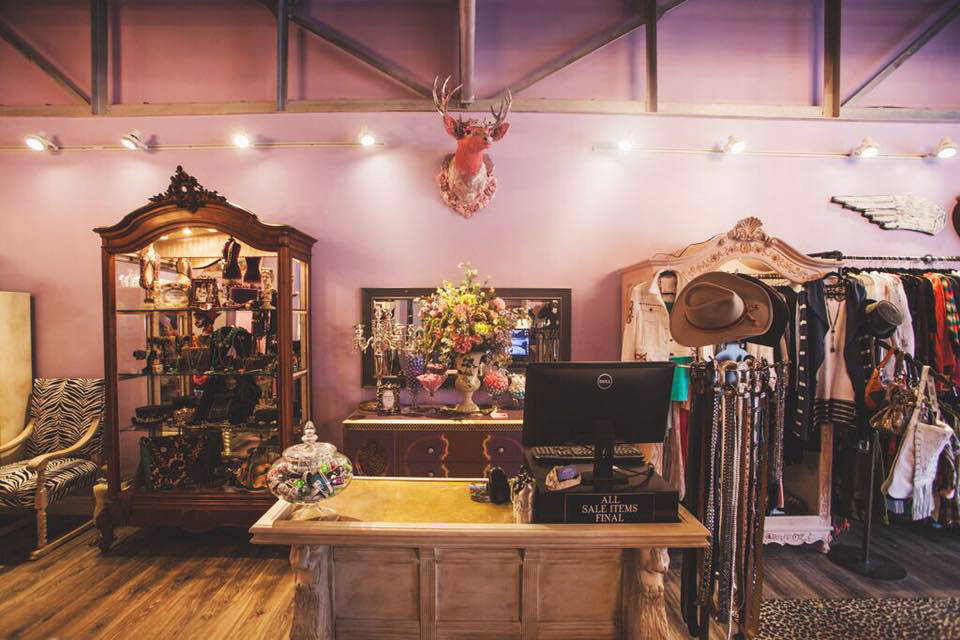 While on a buying trip at the Denver Apparel Market, she met Doug and his daughters. "It must have been around 1994. For some reason I went up to the very top floors where there aren't many vendors," Brenda said. "These cute girls were sitting there with trays of turquoise, a velvet jacket, and a blanket coat. I was so excited because it was really cool. I wrote an order on the spot."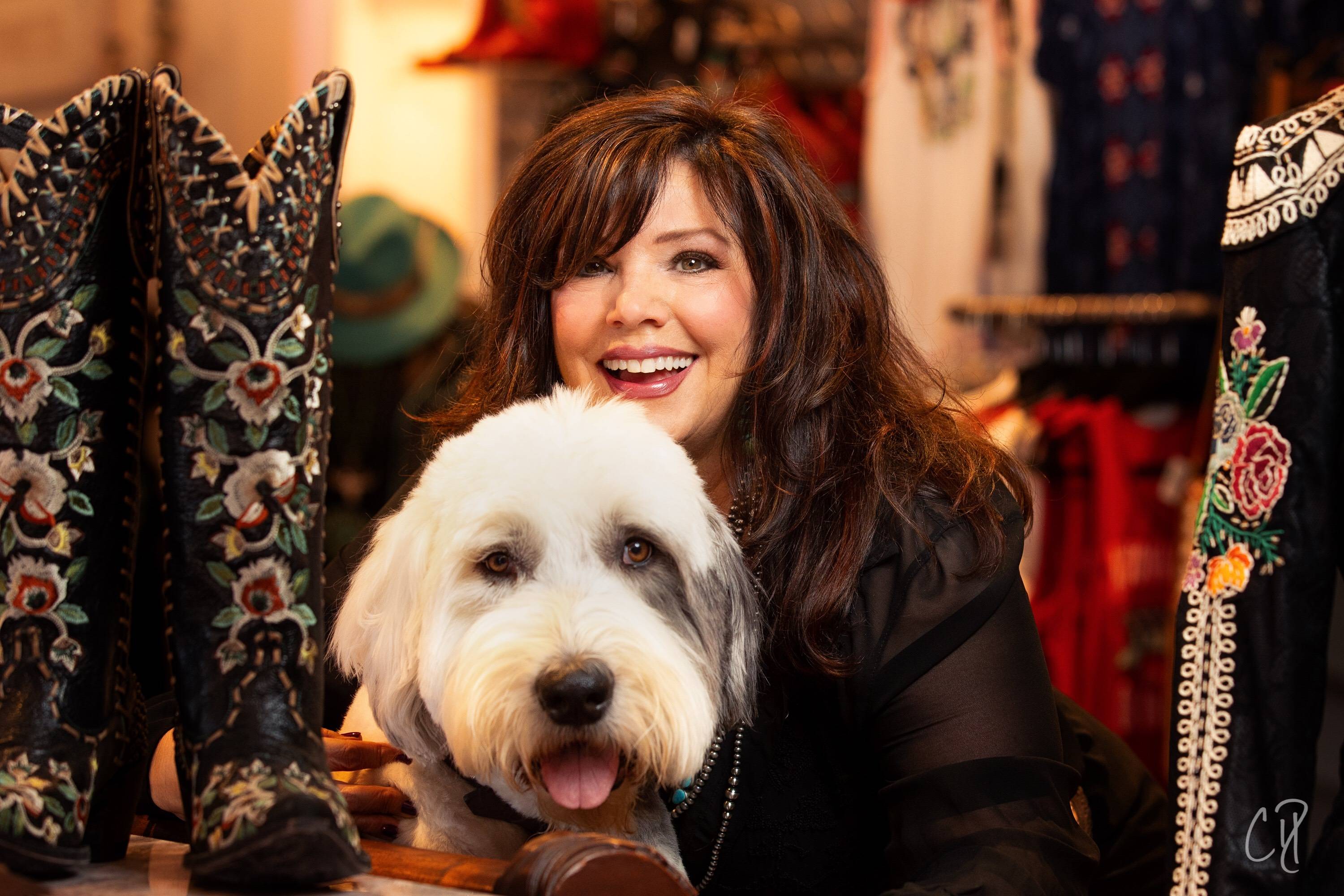 Back then, Doug, helped with the business and was soon Brenda's rep. "He would always help us. One year, at market, I was wearing hiking boots that he liked, so I sent him a pair."
That was the beginning of a special friendship between Double D Ranch, Brenda and Doug. Brenda recalled his sense of humor and how he would make markets fun. "Everyone would stay at Brown Palace hotel and go down in the lobby for a drink. Those were the days. It was friendly and social and Doug always made us laugh."
Now, BB's is still going strong. Brenda attributes her success to her experience in the industry, the fact that Salt Lake City needs specialty retailers like BBs, and working alongside her mom Mary Ann who is 81.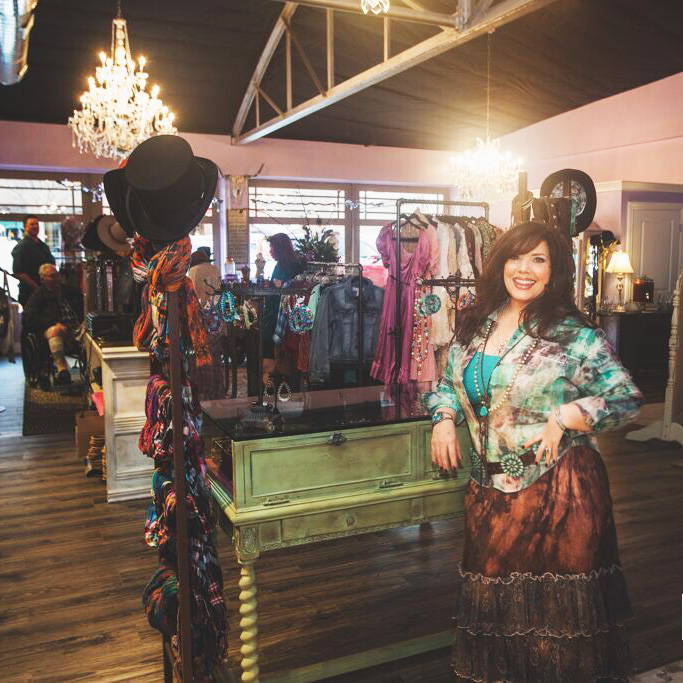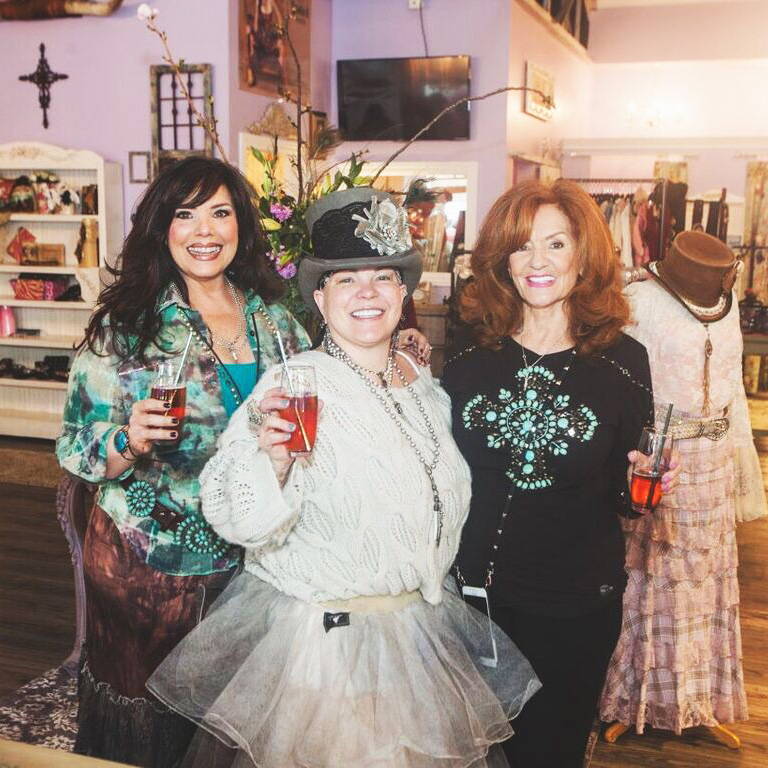 "We like to say we have a store where Reba and Stevie Knicks would both shop. Double D Ranch is a big part of the personality here. We just did a big display of the new, Born in the USA collection. People will come in and say, 'Oh! You have Double D!'"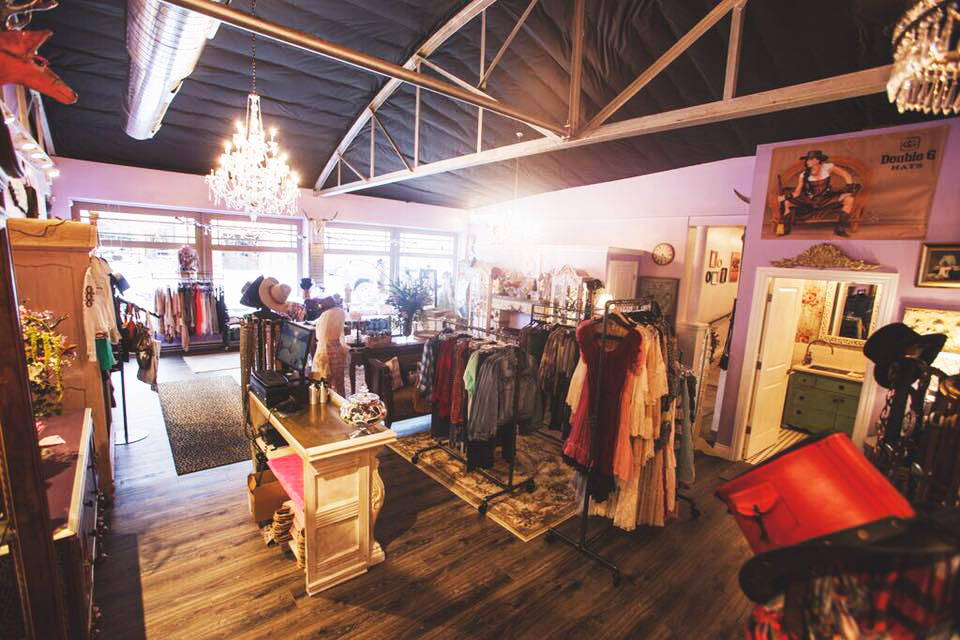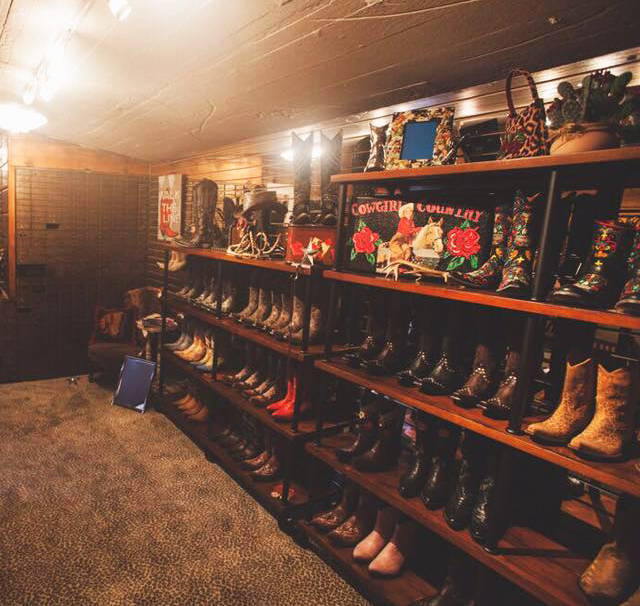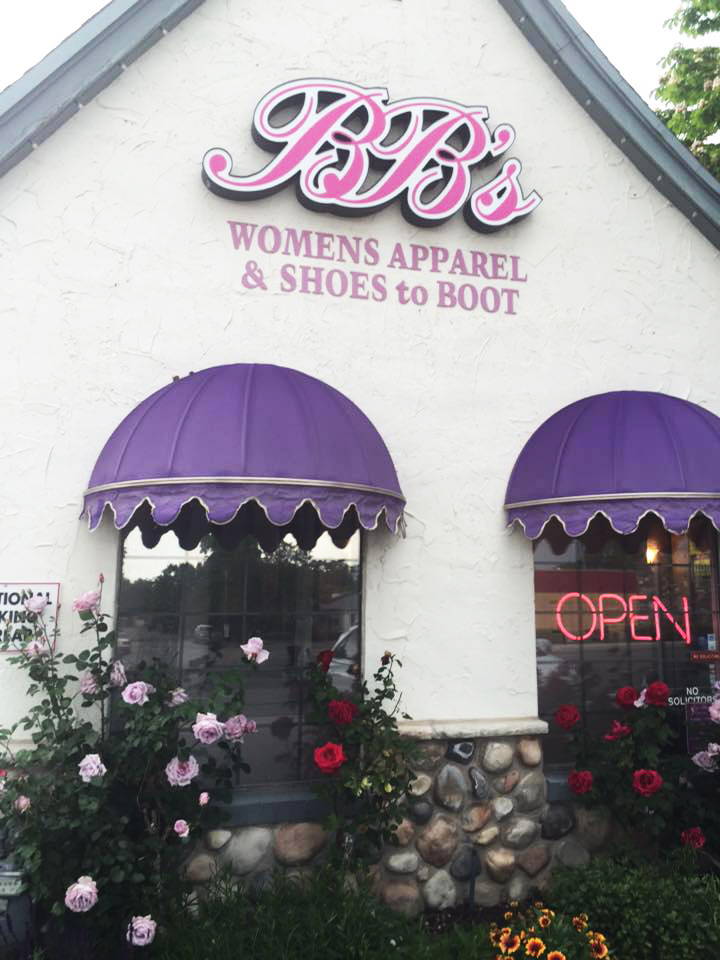 Recently, Jack and Sam (Doug's grandsons) made a call on BB's. Jack is now BB's sales representative keeping the family and store relationships strong. "They were adorable!" Brenda added.
And she still has fond memories of Doug. "He had a great sense of humor and always made market fun. That's why I love this job so much. You get to meet great people who love fashion."