Dougisms: Words to Live By
DOUGISMS: WORDS TO LIVE BY
Like most dads, ours had a vernacular all to his own. These sharp-witted, off-the-cuff, crazy sayings spiced up his everyday conversations. Maybe your dad uses a few of them himself! Here's the definitive list of Doug-isms:
Hey, even Ray Charles could see that!
Used to describe the obvious.
It'll bring tears to a glass eye.
Used to express a degree of emotion.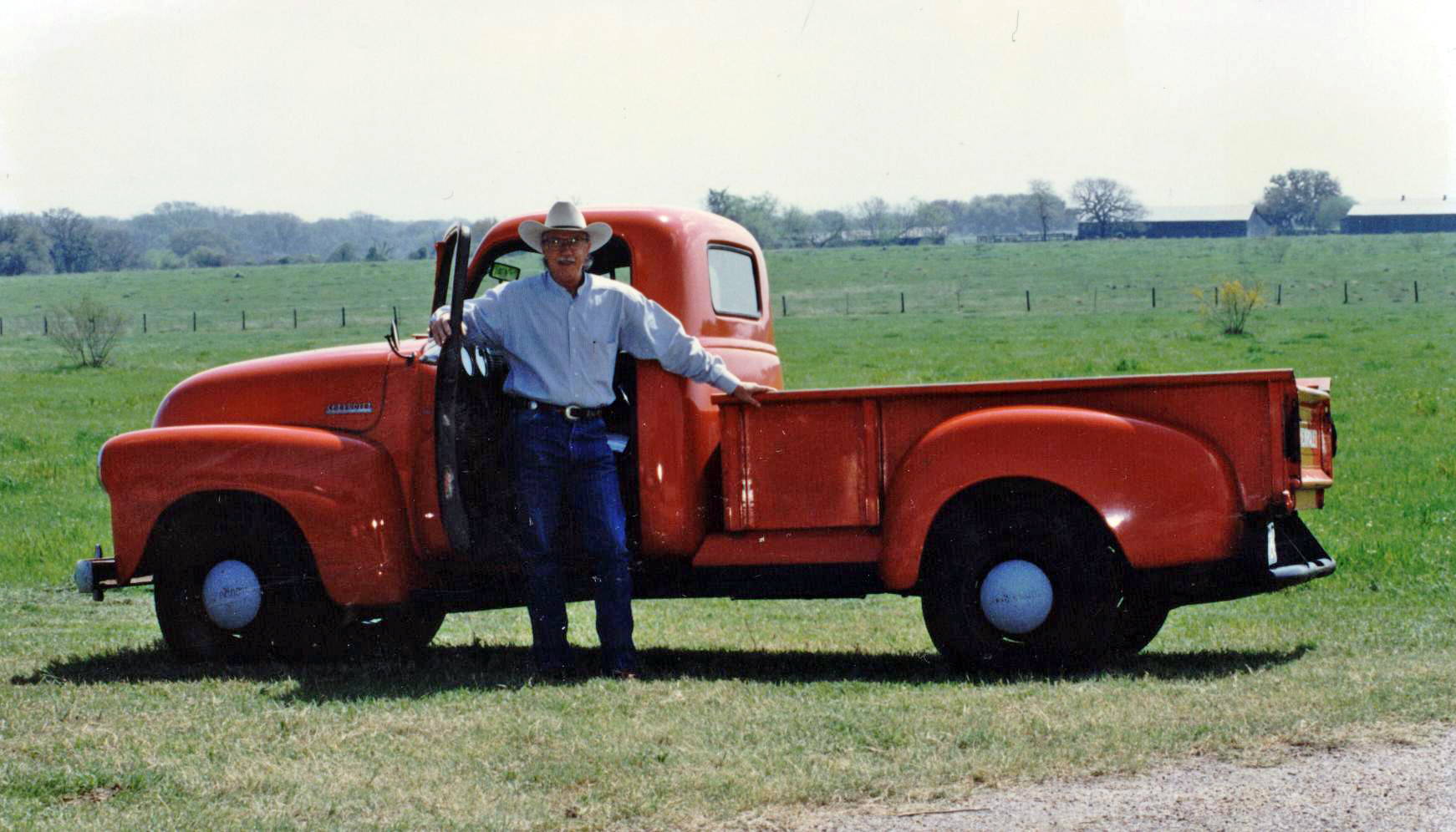 If it ain't red, it ain't no good.
Used when making a color selection.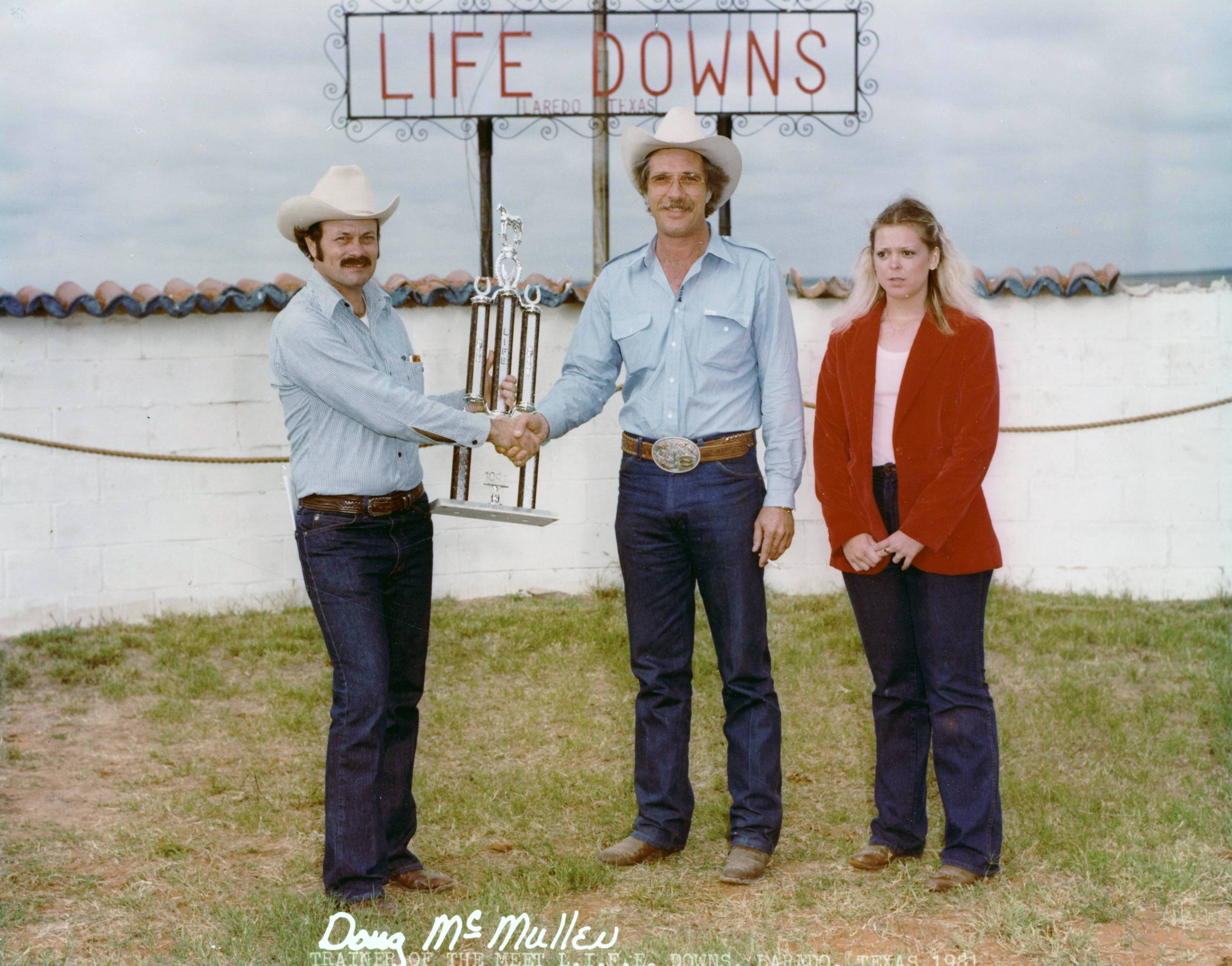 Luck is when preparation
meets opportunity.
Racing theory.
...he acts like he's been beaten with a cash register handle as a kid!
Used to describe a person with their hands in their pocket when it's time to pay the bill.
Do as I say, not as I do.
Wisdom to daughters and grandchildren.
Ride him like you stole him.
Directive to jockeys.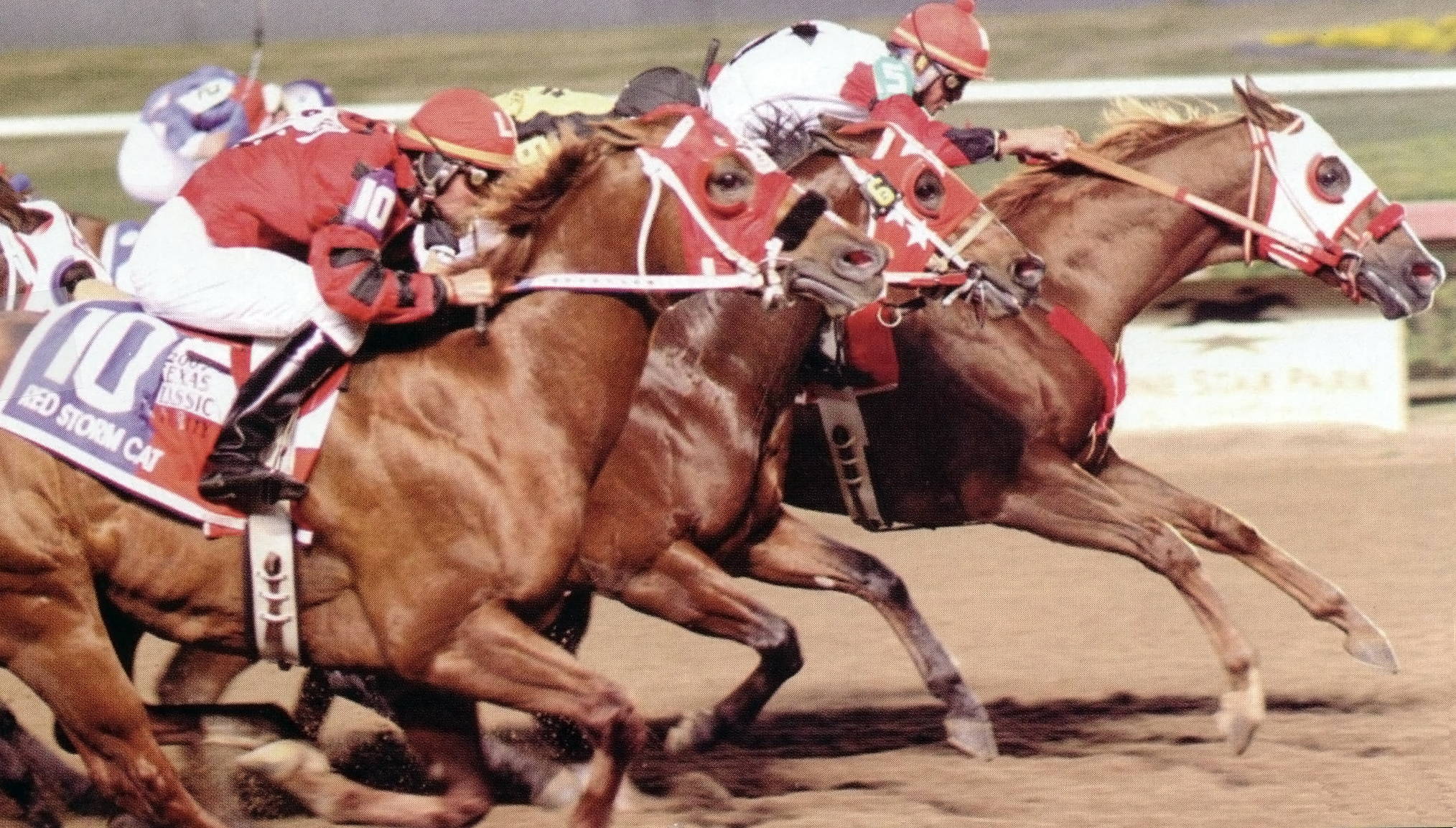 It's Red's Rabbit now!
Used to express a shift in competition
THE BIG COON WALKS AT DAWN.
Wisdom for patience.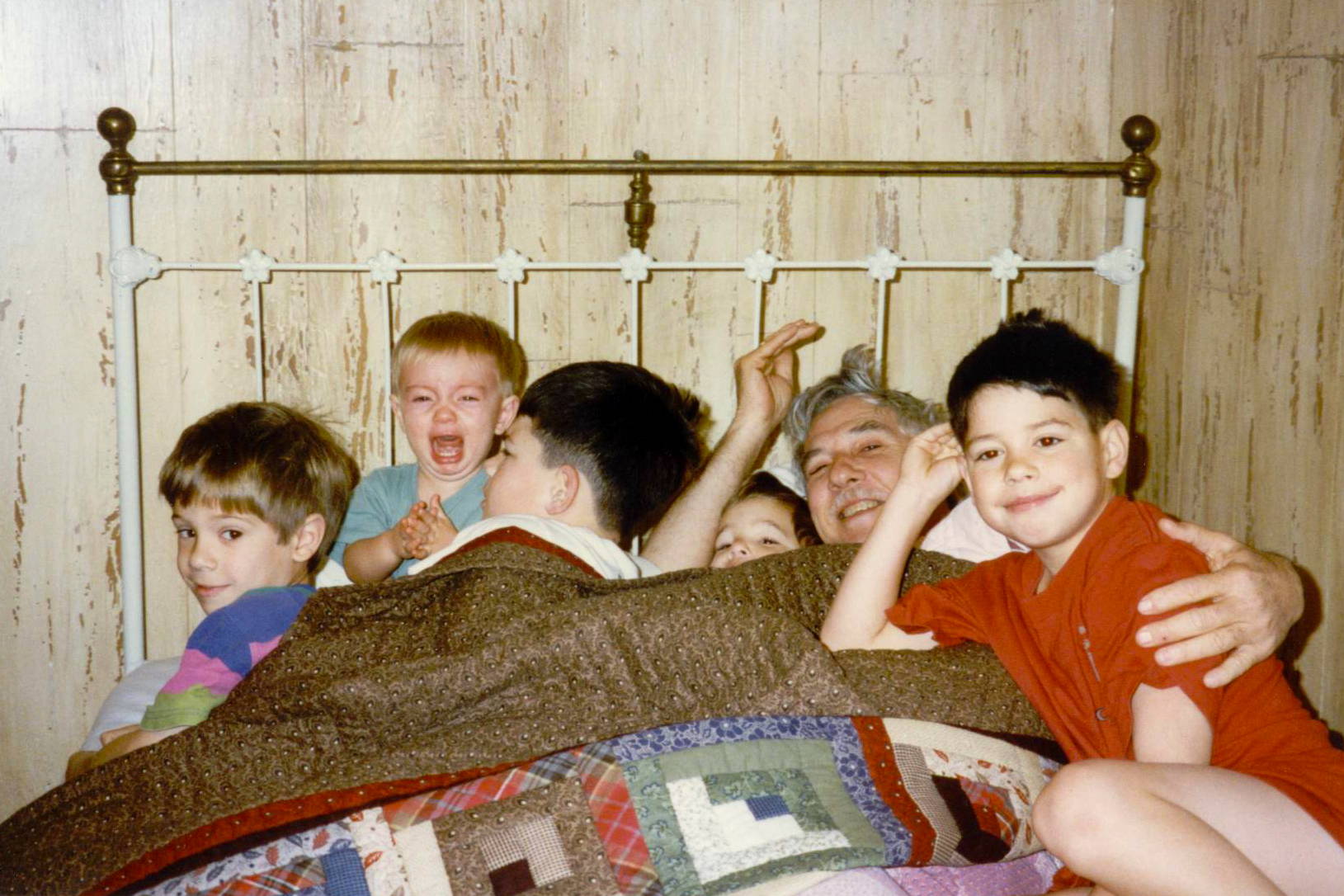 Up and at 'em!
Directive with many uses.
That bitch can leave a set of gates!
Adjective to describe a fast horse.
All sickness is not death.
Wisdom for positive attitude.
Eighter from Decatur, BoBo and Blair
Used in gaming.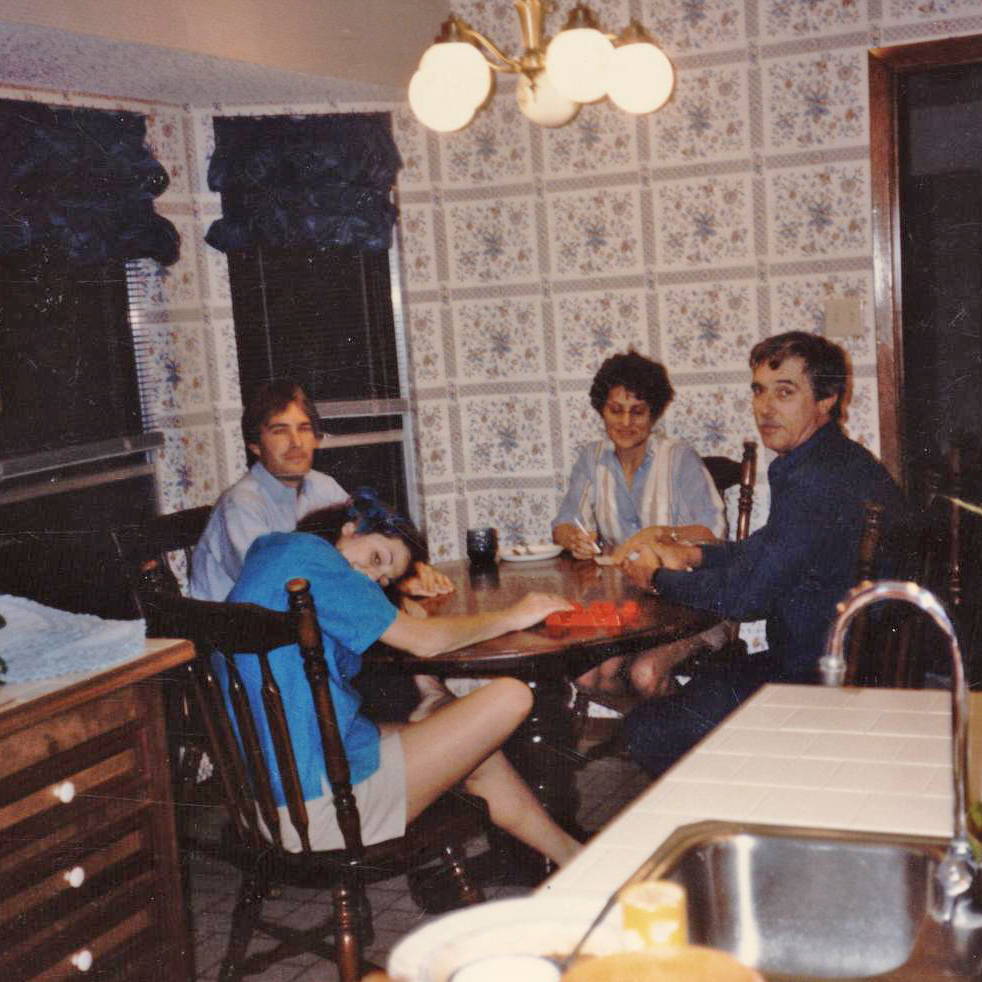 charlie card
Term for the King in Canasta.
Cream rises to the top.
Wisdom for perseverance.
Go'on with it!
Encouragement for anything.
Sussie
A small gift given without reason.
Fruit on the table
Don't ask.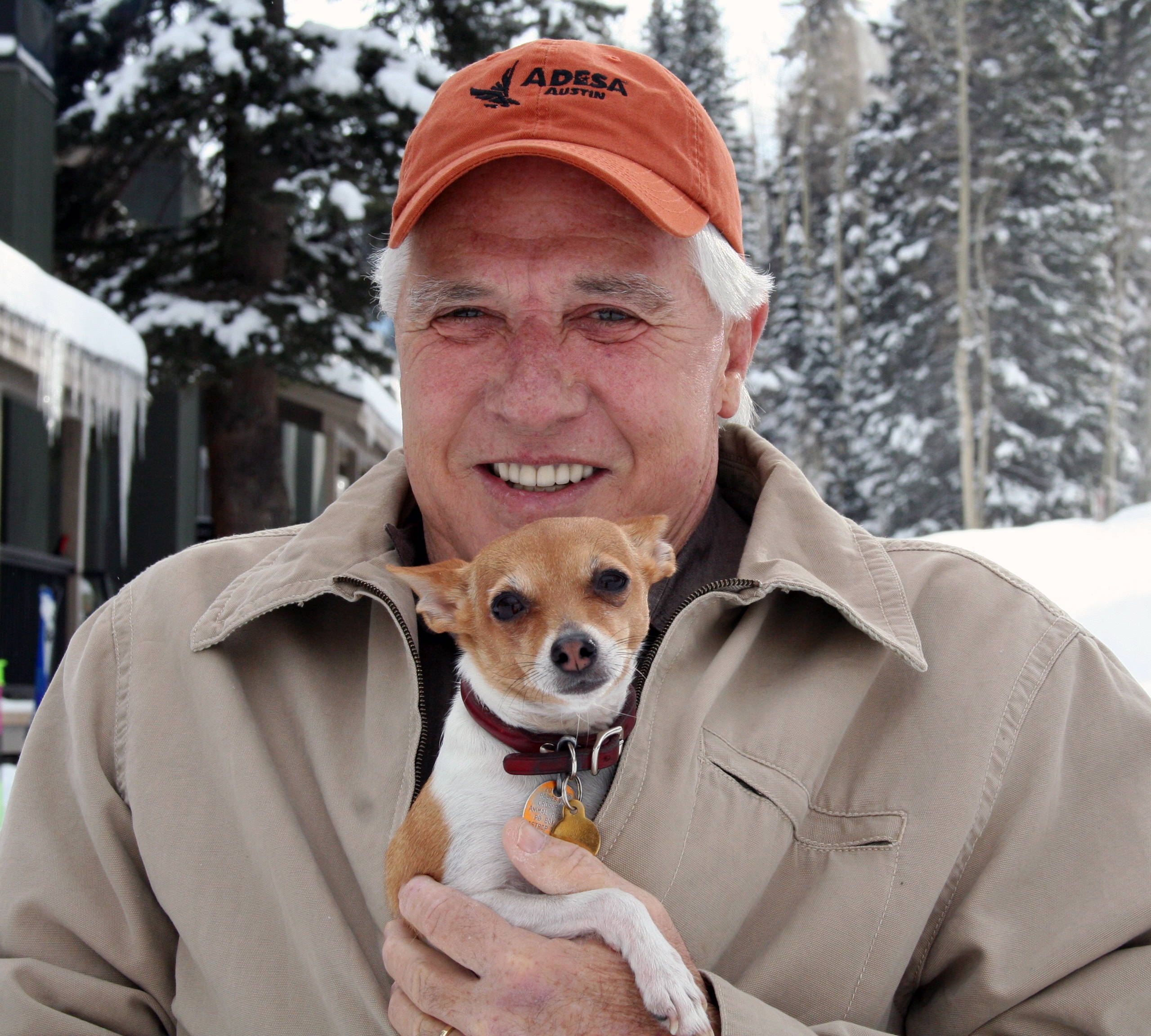 ---