Serape Surprise
"Siempre" means "always" or "forever" in Spanish, which is fitting for two reasons: a) despite commonly being mistaken as Native American, serape is a Spanish word and a style most commonly found in Mexico; and b) it is one of our "always and forever" patterns. We have been designing garments with variations of serape for as long as we can remember; it's been a staple, collection after collection.
Originally, serape appeared in heavy, woven constructions, primarily worn as shawls in Latin American countries. Over the decades, we have adapted the colorful pattern into prints that bring a whole new versatility to its wearability. We've incorporated into more light-weight fabrics, everything from soft tees to sleepwear. In Midnight Cowboy, we brought it to life in sheer windbreakers and flowing broomstick-style skirts.
What can we say? We celebrate serape, siempre
And guess what? Scoring some serape just got a little sweeter! For a limited time, with every purchase from this serape collection, you'll receive a set of 6 specially designed DDR exclusive serape notecards. Whether you're grabbing a Grand Prairie Jacket or snagging the Big Springs Bomber, make sure you order by February 29th to take advantage of this awesome add-on. How perfect for sending a little "just because" love to a fellow Wolfie!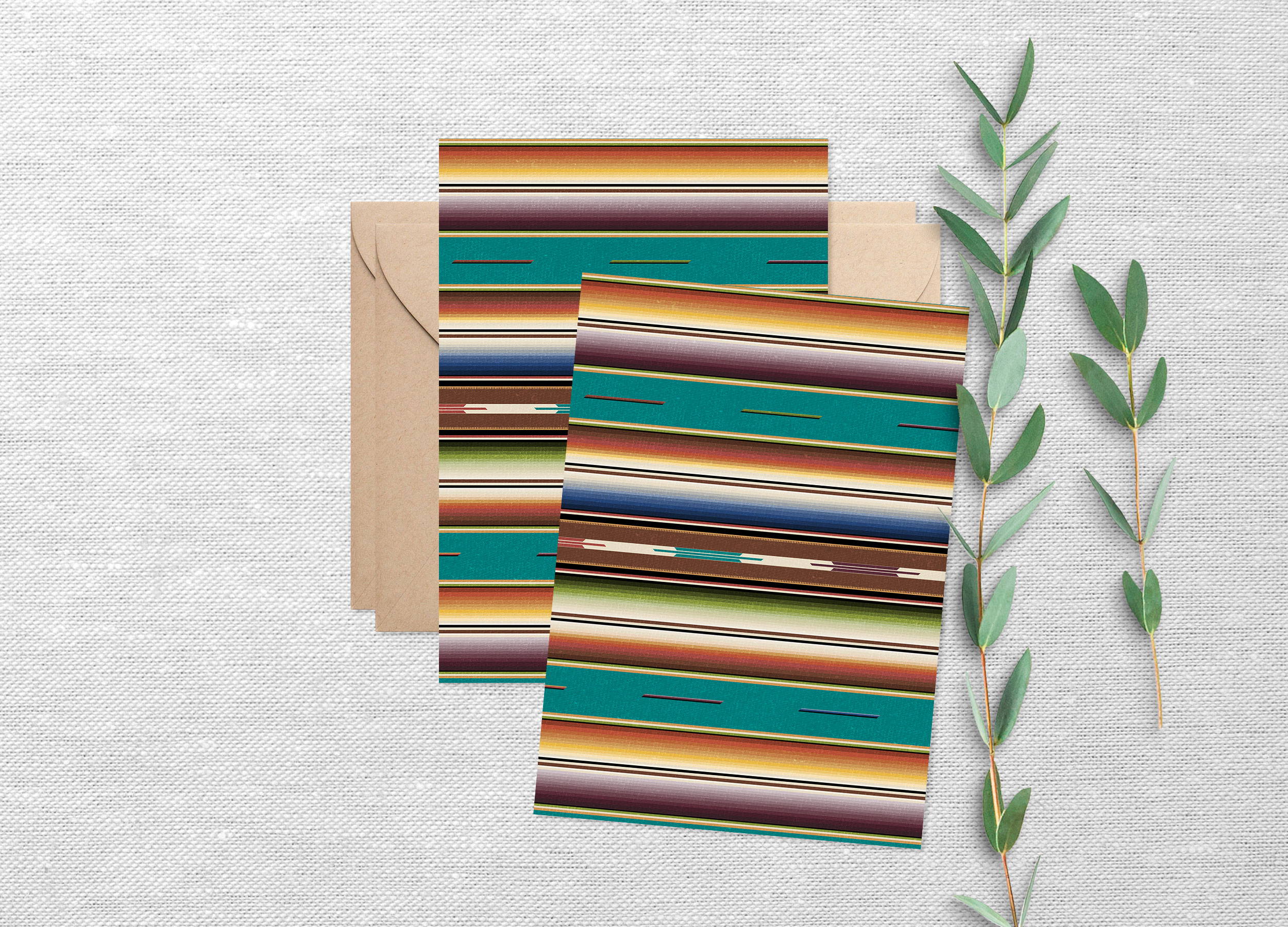 ---