Load Up on Leap Day
We've been talking around the Double D office about how we get an "extra" day this year, and how we should (or are going to) spend it. Audrey jokingly said "I'm sure Cheryl's gonna spend it buying more jewelry! Every morning I wake up and see a receipt in my inbox for something she found." Well, after a few minutes of laughter at Big Sister's expense, we kind of had a "lightbulb" moment, and thought, "wait, that's actually a GREAT way to spend a bonus day..."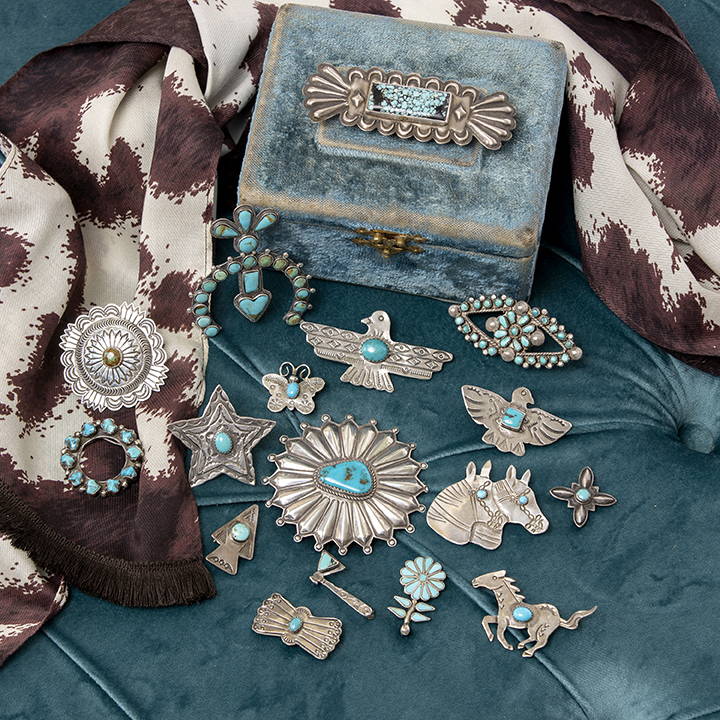 That got our wheels turning and we decided maybe that's how Y'ALL would like to spend your leap day — who couldn't use more turquoise, am I right? So, we're having a Leap Day Jewelry Sale!
For one day only, midnight to midnight (central), on Saturday, February 29th, all jewelry will be 29% OFF! (Clever, huh?)
As a reminder, most of our jewelry are vintage finds, meaning there is only one in inventory, so if you love something, complete your checkout right away — it can be in multiple carts at once, and it can be snagged from you while you browse. And of course, make sure you've downloaded the app and that your account info (payment and shipping address) is up to date (tip: it's easiest to do this on a computer). You don't want anything to stand in the way of you and that beautiful new accessory!
Mark your calendar. Set an alarm. Tell your friends. We get a bonus day this year, let's spend it shopping!