Seeing Spots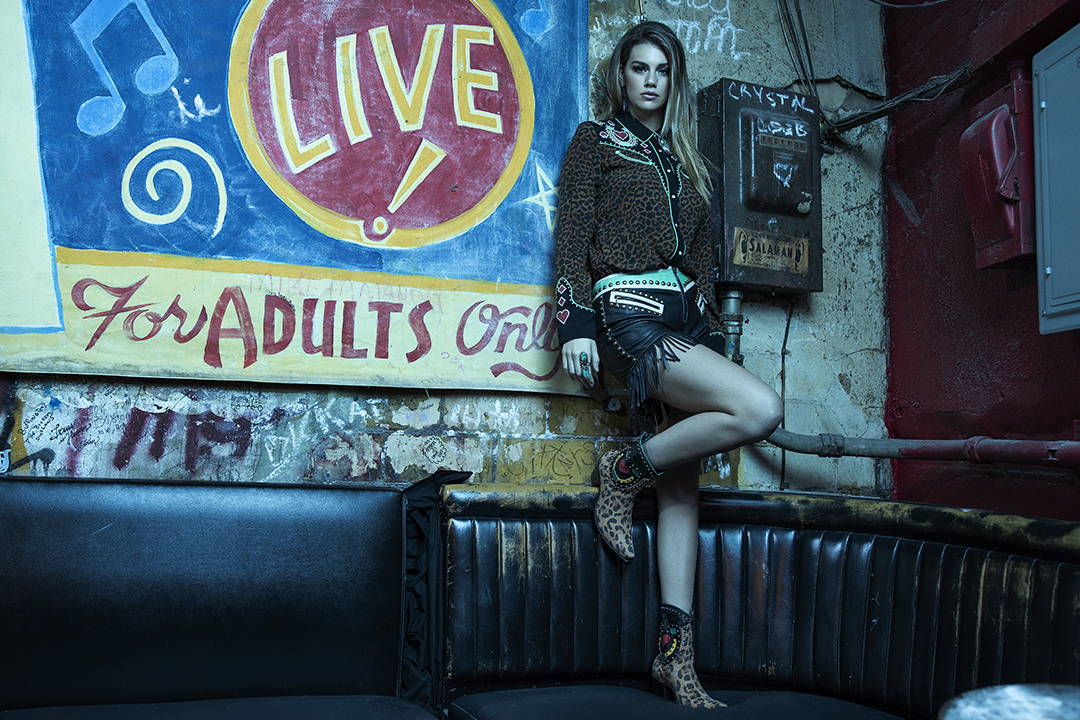 Animal prints are taking the runway by storm, and we've fallen in love with the leopard look. The more we played with the playful print, the more we discovered that leopard is perhaps one of the most versatile, inclusive, "everything and everyone" patterns in all of fashion. It can be casual and it can be refined. It appeals to the young and it appeals to the mature and can be worn appropriately by both. It can be implemented in a heavier, textured form, like you would expect in a jacket or a boot, and it can be printed on lightweight fabric, like a cotton shift dress or a sassy silk button-down. It can be the background, it can be the accent, it can be the statement.
We once heard leopard described as adding an element of "rebellious sensibility" to an ensemble, and well, we couldn't have said it better ourselves.
Not only are we absolutely in love with the look of it and all the different ways it can be incorporated into design, but it also felt wildly appropriate for Midnight Cowboy considering wildcat Joe Buck was clawing his way to survival in the concrete jungle.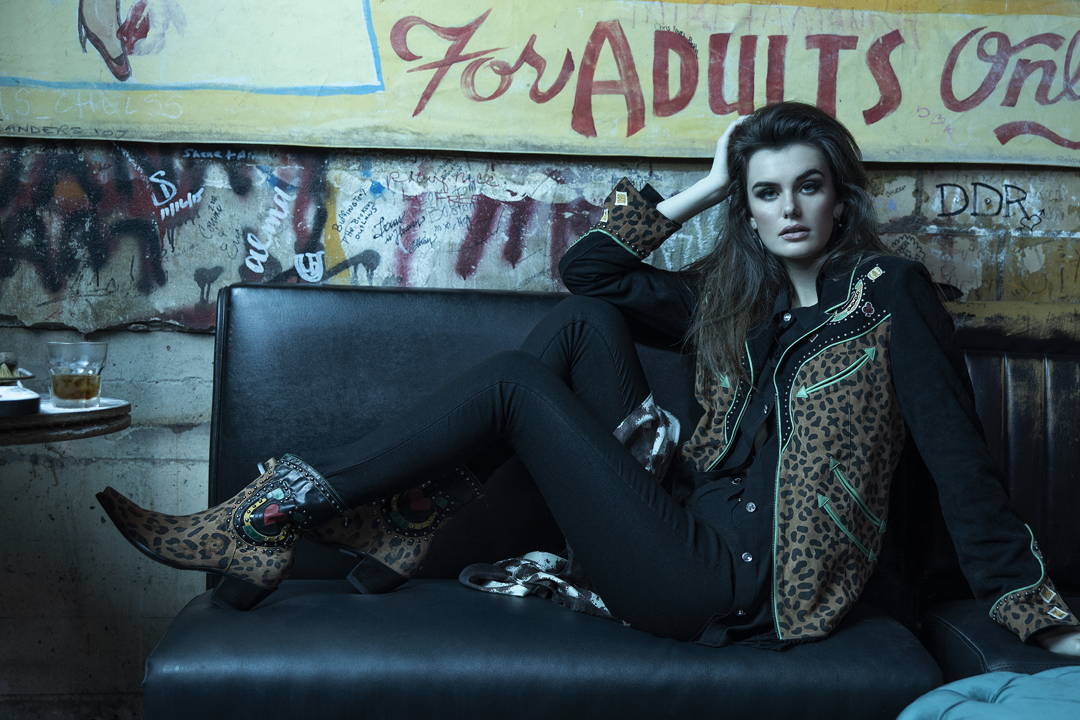 Fun Fact: Have you ever wondered how to distinguish cheetah print from leopard? Cheetah is generally a lighter, yellow-golden background and the spots are solid black and circular. Leopard tends to be a tad darker fur, and the spots are irregularly shaped and form almost a border around a slightly darker shade of fur (these are called "rosettes"). Now you know.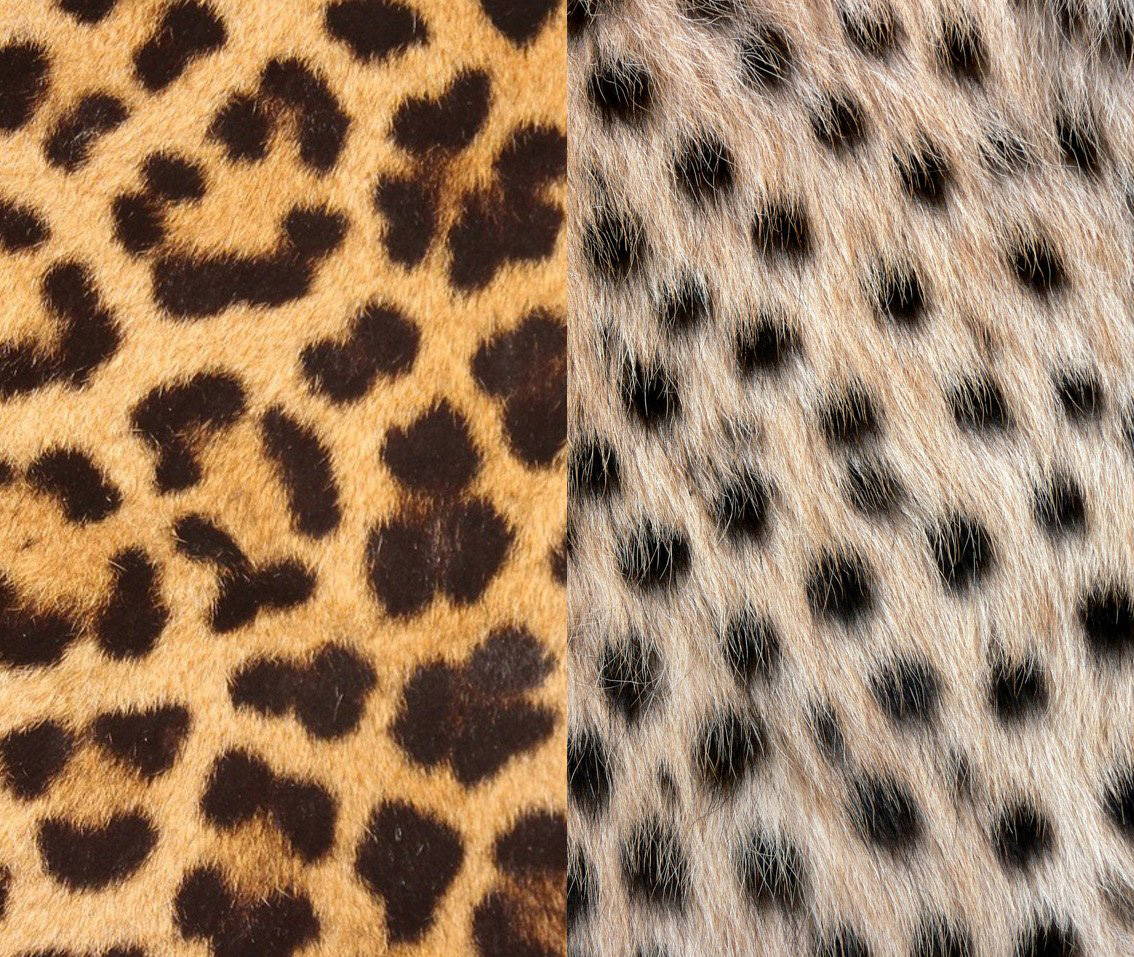 ---