National Random Acts of Kindness Day
NATIONAL RANDOM ACTS OF KINDNESS DAY
It seems like every day is a "national day of" something or another, celebrating everything from hats to hot dogs, but tomorrow's was practically made for the Wolf Pack. February 17th is National Random Acts of Kindness Day in the U.S., and we can't think of a more benevolent bunch of folks than the Pack.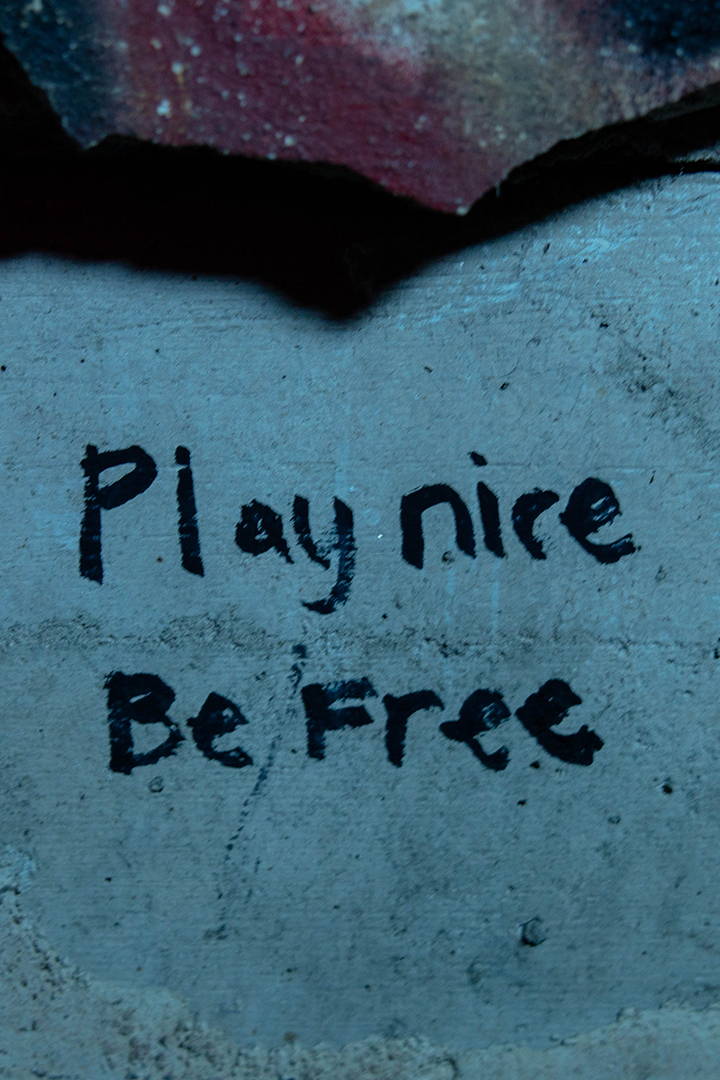 So, we got to thinking that it might be fun to hear from some of y'all what your experiences with Random Acts of Kindness have been. We were not disappointed! Here are some of our favorites: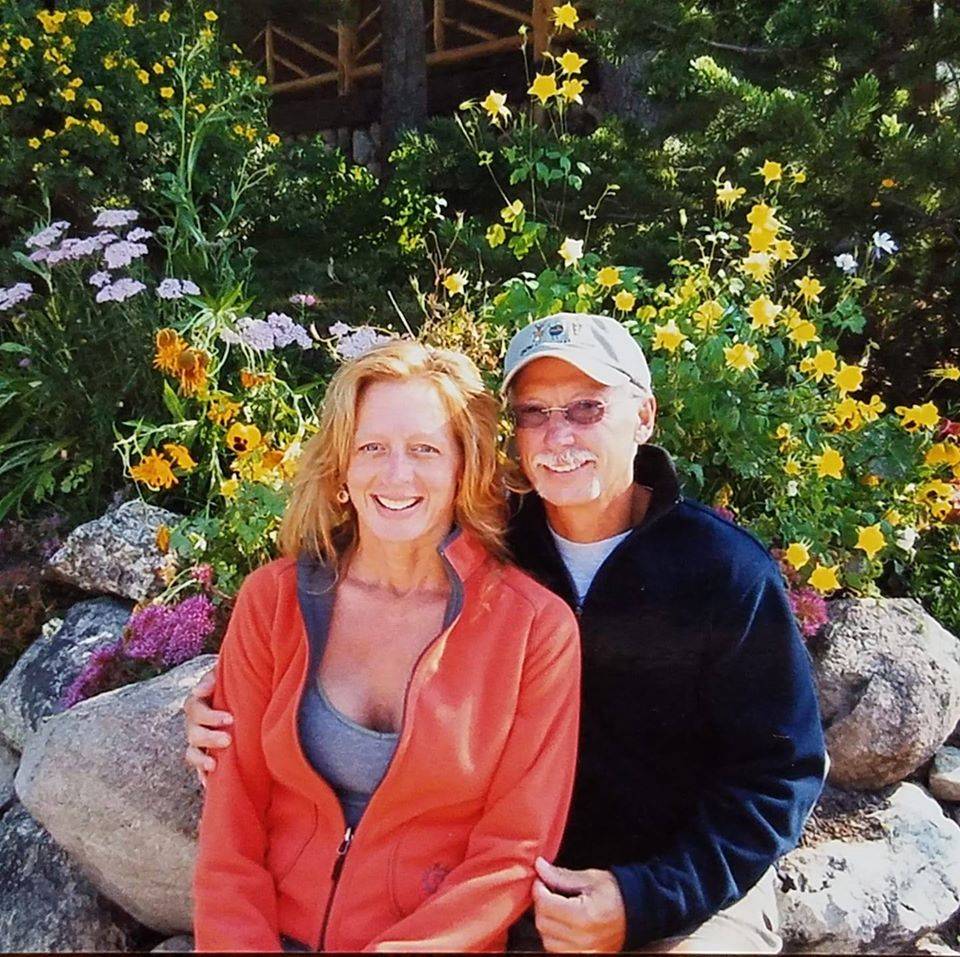 "My random act of kindness involved 60+ Sisters in a boot group I belonged to. Valentine's Day was approaching, so from a master list of names and addresses, I anonymously handmade each one a special 'boot' Valentine from a vintage card I owned. Because not everyone has a Valentine. Very few discovered my secret!" – Diane Rearson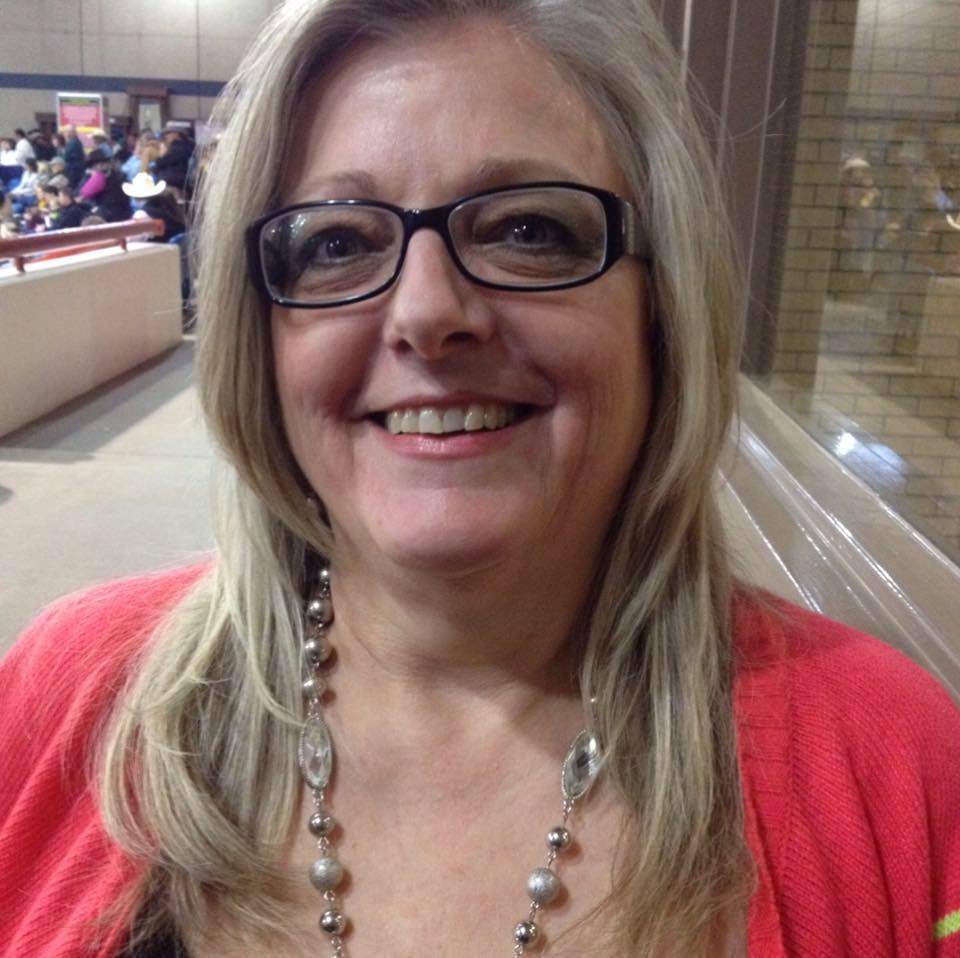 "I am involved with the American Paint Horse Association as a National Director and serve on the board of two Texas Paint Horse Clubs. A few years ago, I got involved with a club working as their gate person. There I met someone that has become a friend because of our love of corgis and auggies. Her family relies on her husband's salary working in the oil field to support them. At this time, gas was cheap and jobs scarce. When it came time for the year-end awards banquet, needless to say this family didn't have the funds to attend, but they had a daughter and her friend who needed to be there to be recognized. Involvement with our youth is one reason I am so active with the paint horse organization, so I bought their banquet tickets and had the club president just tell them that their tickets had been bought. Made me happy to see those young people get their recognition in front of the whole club." – Rhonda Merrill Culp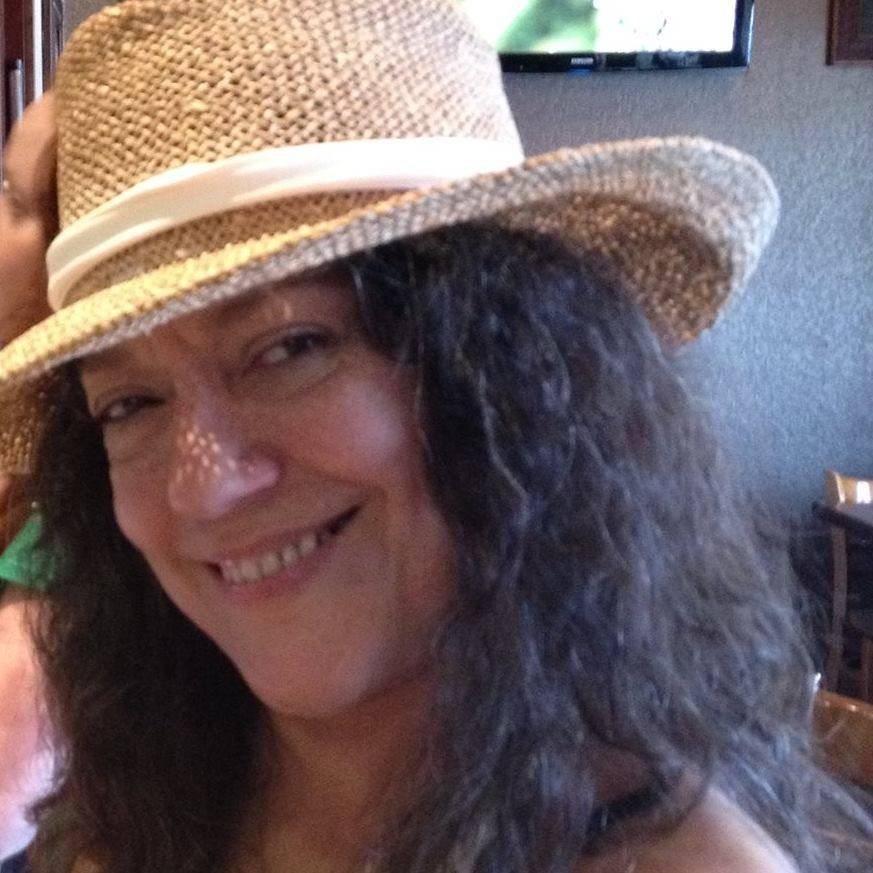 "I have been someone that has done a random act of kindness. Perhaps even a few times. However, I can't say, because then they would know and that would spoil my intention. I love this idea and am anticipating some good stories here!" – Diana Marechal Bordelon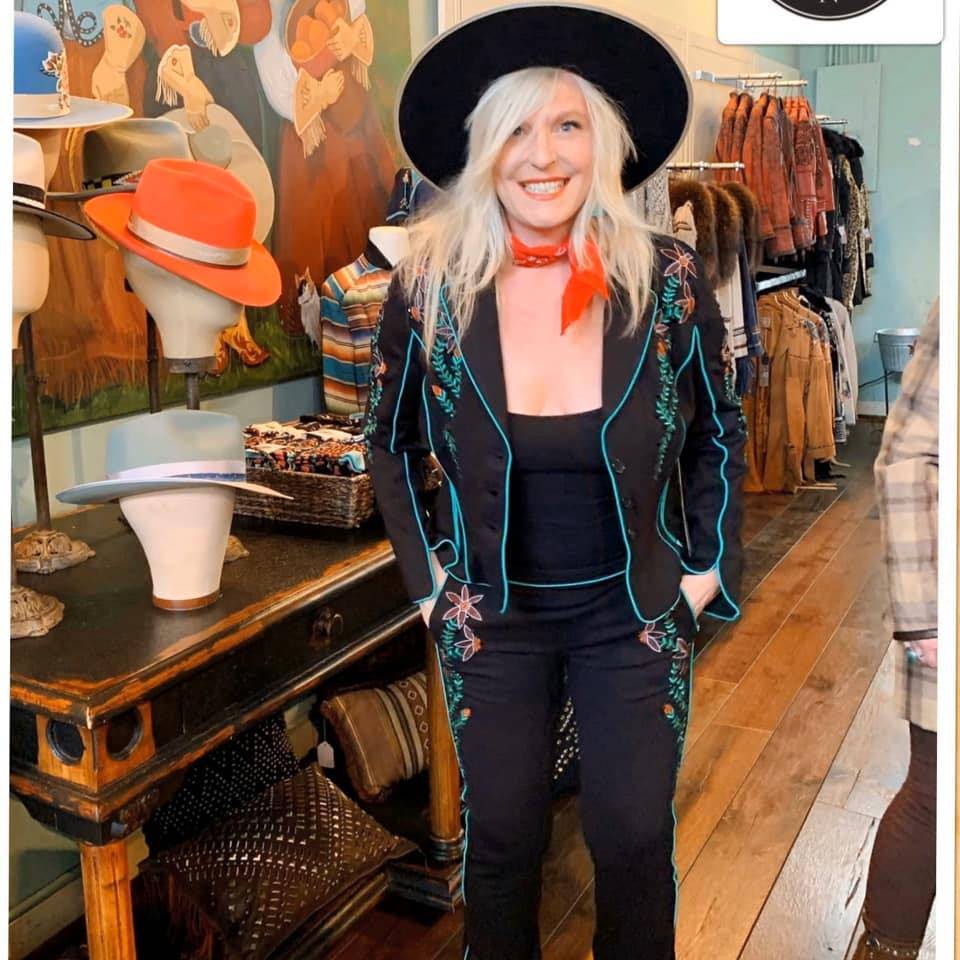 "When my daughter was younger, I was doing a much needed clothes clean-out. She was growing like a weed and it was almost time for back-to-school shopping. I gathered up all her little pretties -- cute flower embroidered tops, sassy bell bottom jeans that were high waters now. With each piece I placed in a big black trash bag, I had dancing memories flood my mind, wondering where the time had gone. I was reminiscing about when I had her. We were homeless at the time, I was scared, and wondered what her future would be like. My husband had a good stable job now, we had a beautiful home, we had all our needs met and then some.
I placed the two big trash bags full of clothes in my car trunk, having every intention of taking them to Goodwill. A few weeks had passed and I was headed to Walmart. As I was getting out of my car, I saw a woman walking with her two young daughters. The Lord spoke to my heart and said, 'Give this lady those bags of clothes in your trunk.' I immediately thought to myself, 'No -- that would be too embarrassing!' But the Lord said it again! So, I opened my trunk and went up to the young lady and her daughters and said, 'Hey -- I know this is weird but, I have some girls' clothing in my trunk and was wondering would you be interested in them?' The most amazing thing happened! She smiled, and tears started streaming down her face. She said she was a single mom, her girls needed school clothes, and she didn't know how she was going to buy them this year. 'Times have been tough! I was just praying to God to make a way! Yes! Yes! Yes! We will take them!' She smiled with glee! The girls were smiling, too! As she and I talked and hugged, the girls were going through the bags screaming with delight, 'Look at this!'
The lesson I learned is always listen to God. He is trying to talk to us. And even if it means putting our pride aside and being a little uncomfortable, we need to always listen to the Lord. His ways are higher than ours." – Sarah Stocker Votaw
"My sisters and I put chemo comfort bags together. I'm not sure it's random, but once or twice a year, as we collect things for the bags. We take them to the local Cancer Center. Many people have no family to go with them, or have no money, or are just lost in this process. So, the comfort bags hold items that will help them during chemo treatments and this season in their lives. We have a page for when I went through it, and through that page people will donate knitted hats, pink bears, socks etc. We put socks, gloves, blankets, books, crossword puzzles, pens, etc. It gives them comfort and also basic needs while there, like hand sanitizer and tissues, for example. The last time we dropped off bags, the nurse said, 'Do you care if I give one to this gentleman? He is here all by himself, and has no other family.' That broke my heart. But I'm so glad we went that day, I hope we made a difference for him. They always tell us how the new patients appreciate the bags." – Bobbi Henderson Haden
Are you in tears yet? We were. How moving are these stories?! We're proud of our Pack all day, every day, but reading these testimonials of generosity and compassion just reaffirmed that we truly do have the best group of people in this sisterhood. We hope you feel inspired to do something random and kind tomorrow. Buy someone's coffee. Give a stranger a compliment. Send an uplifting text to someone you haven't talked to in a while, telling them what you love about them and that you appreciate them. It doesn't have to cost money, and it doesn't have to take much time; even a tiny pebble of kindness makes a ripple.
---
And if you just can't get enough of the "feel goods", we'll leave you with a story from our copywriter, Halley Sanford, about a time that she was on the receiving end of an act of kindness that still impacts her a decade and a half later.
I was 18 years old, just graduated high school, and I was traveling from Texas to Sweden on my own, to visit my best friend who was living there. I had a brief layover in London, where I needed to transfer from Gatwick to Heathrow (or vice versa, I can't remember now). Now, a lot of what I'm about to say next is going to have you face-palming and pulling your hair out at how ill-prepared I was for this journey, but please remember I had just graduated high school, and was unwise to the ways of the world.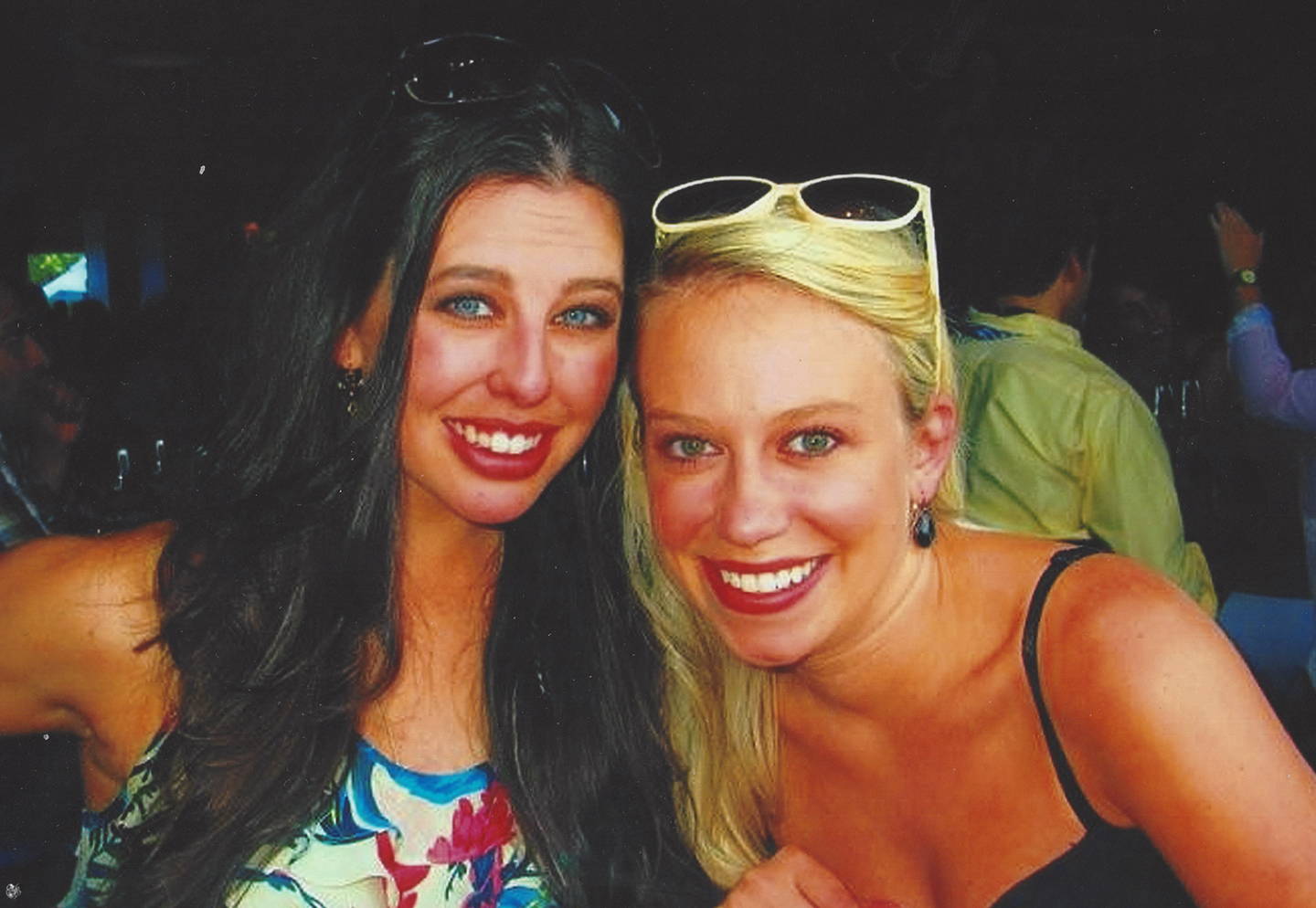 Let's say I landed at Gatwick, and I had about an hour to catch my flight at Heathrow. The train ride is only about 20 mins, if I recall. I head to the booth, request a train ticket to Heathrow, and hand the lady my debit card. It doesn't work. She can't sell me a ticket. I assure her that I've cleared everything with my bank in the States and that I was guaranteed it would, in fact, work internationally with no problem. She shrugged, and told me it didn't. She suggested I try the ATM to get some currency. No luck. At this point, I'm starting to panic, time is ticking and I have a flight to catch. She suggests I call my bank. Well, it's 2 a.m. in Amarillo, Texas, so I highly doubt that will be helpful. Why don't I have any UK currency on me you ask? Because I was only going to be in London for an hour. Sadly – and here's the REALLY stupid part, which I've never let happen again – I didn't have enough US currency (with conversion rates) on me either. So that was that. I was at Gatwick, my plane to Sweden was flying out of Heathrow, and I was stuck. I did the only thing an 18-year-old knows to do in a time of utter crisis: I called my mom. It's 2 a.m. where she lives, so there's absolutely nothing she can possibly do but try to calm me down. She has no solution, and now, I've made her feel just as panicked and helpless as I do. The payphone operator tells me the call is almost out of time, and as I check my watch, I realize, so am I. If I don't find my way on to the next train, which I can't afford, then I will miss my flight to Sweden. I slump down against the bank of payphones and proceed to have my very first panic attack. My head is swimming as I tuck it between my knees. I can't breathe, and everything is "worst case scenario". Even my friend in Sweden, whose father happened to be the Ambassador at the time, couldn't help in that precise moment, only to say "somehow we will get you on a flight, and we will find you a hotel, but you might have to spend the night in London alone".
Then there is a hand on my shoulder. Calm and gentle, instinctively I know it's not only a woman, it's a mother. She says to me, "I didn't mean to eavesdrop, but I couldn't help it. How much do you need to for a train ticket?" Through sobs I told her, no, thank you, but I would figure it out – because even in rattled state, my hard-wired Southern manners superseded my panic and my dire reality. So, she walked away.
I tucked my head back between my knees and, still sobbing, I struggled to regulate my breathing enough to provide my brain adequate oxygen to think clearly and find a solution. A moment later, I felt that same calm hand on my shoulder. I lifted my head to see the same woman, this time with her other hand outstretched holding a train ticket in front of my face. Again, I resisted, saying, "No, I can't accept this, I appreciate your kindness, but I'll never see you again, I'll never be able to repay you." She replied, "Well, our plane flies out of here, so if you don't use it, then I wasted my money." Still in tears, but finally starting to breathe again, I stood up and hugged her, harder than a stranger probably should. Pulling apart, I said to her, "I'll give you the cash I have, but it's not enough. What can I give you?" And she said, "Nothing. I am a mother. I heard you talking to your mom, and I know the helplessness she must be feeling right now. I have a daughter about your age and I know that if the tables were turned, your mom would do the same for her. Go get on your train, and let your mom know you made it."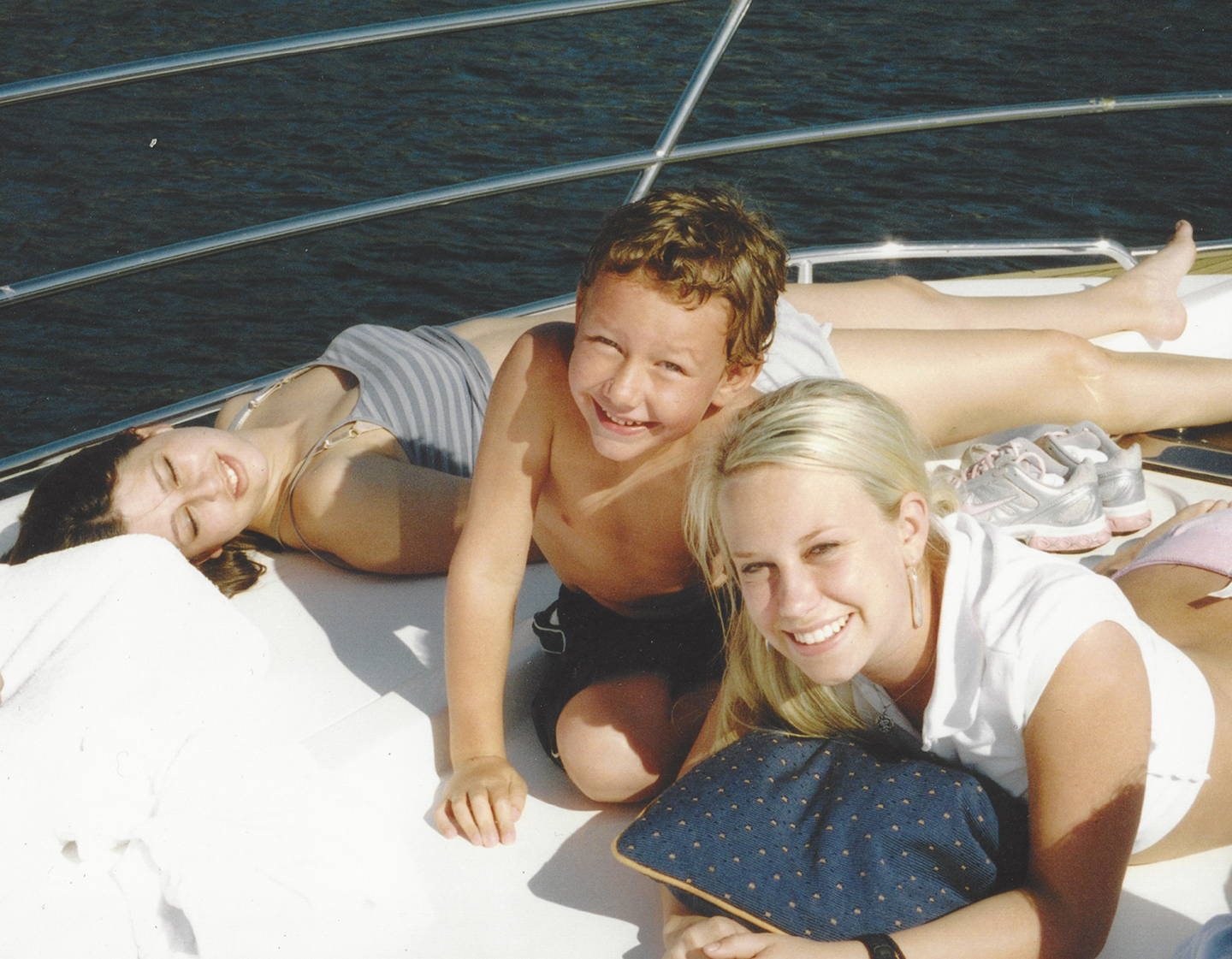 That was 15 years ago, and I still think of that woman and that moment often. To this day, I wish I had gotten her name and address to at least mail her a thank you, but she has made an indelible impact on me and my commitment to be on the lookout for those in distress, and to always pay it forward.