Mom's the BOMB! 5 Great Ways to Celebrate Mom
Mom's the BOMB!
5 Great Ways to Celebrate Mom
Mom. What can you say about the most powerful, wise, multitasker in the world? If you are lucky enough to have yours still, remember yours fondly, are one yourself, or watching your kids become one, you know the sisterhood that only moms can fill. Come to think about it; our favorite word around here is "Mom." Yep, she's the bomb!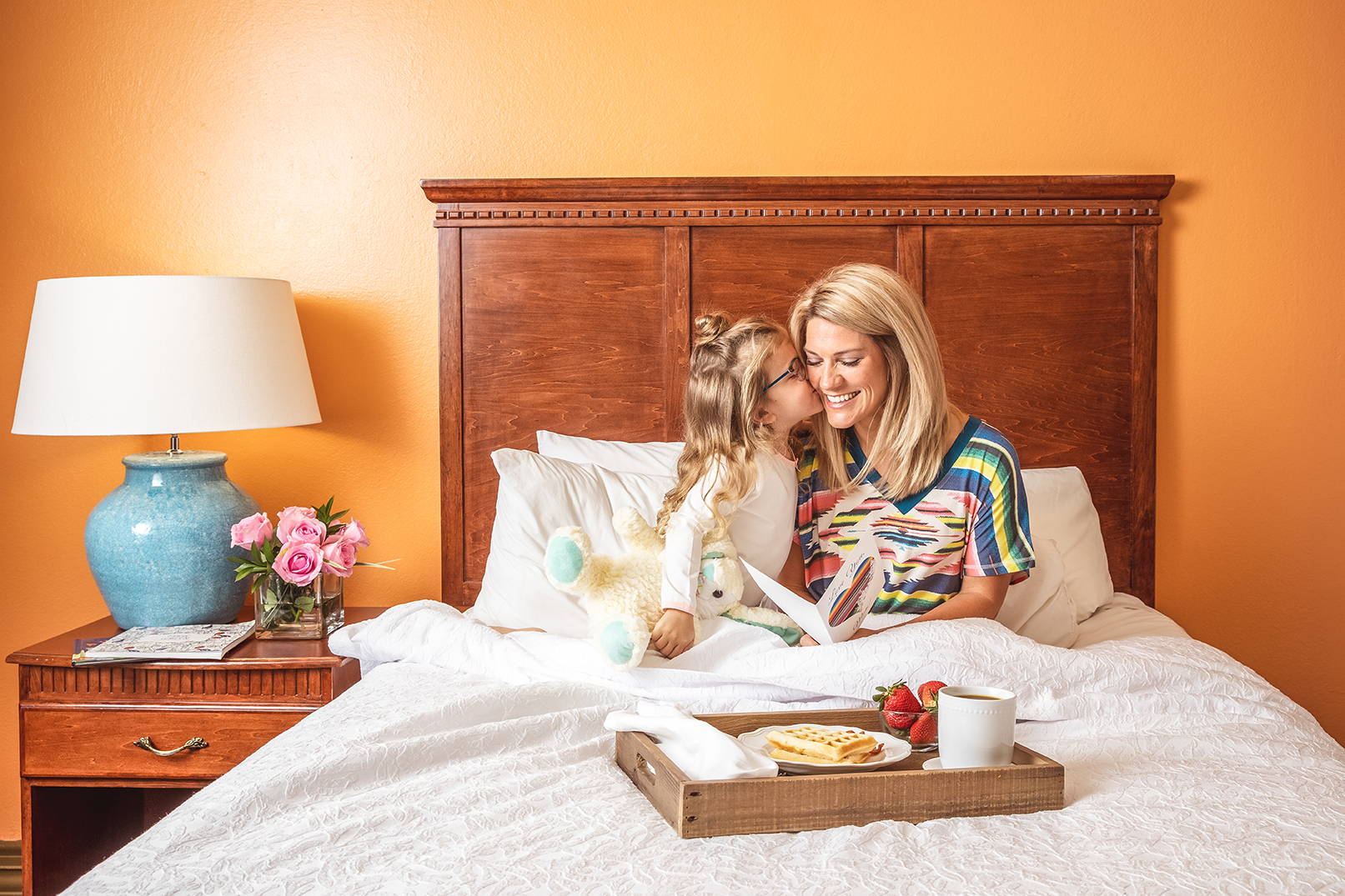 That's why we're rolling out a new sleep shirt just for her (you may want one, too). The loose fit and soft fabric have a little stretch, a v-neck and side slits for a comfy relaxation.  And to make sure mom is nice and pampered on her special day (which really should be every day) we'll include a FREE soothing bath bomb from Musee Bath, a small business we love in Mississippi.
We asked our Facebook friends for suggestions of how to take care of mama. Here are our five favorites.
#1
Take mom to meet her first grandson.
#2
Mom's brunch at a vineyard with a driver.
#3
Getting a phone call instead of a text.
#4
Having kids who are scattered around the
country all under one roof for a day.
#5
Have kids buy rose bushes and plant them
so you can have roses all year long.
And for those of you spending Mother's Day thinking about someone who has passed, we wish you all our love and hope you enjoy their precious memories.