Red, White, & Beautiful: Willie's Picnic is Coming!
RED, WHITE, & BEAUTIFUL: WILLIE'S PICNIC IS COMING!
First and foremost, please note that this collection will be launching on THURSDAY, June 18th, rather than our usual Tuesday launch day. (Thanks, quarantine/postponed photo shoots.) But we promise, it will be worth the wait.
The second collection of the summer is a throwback to the heydays of the original outlaws of country music, and the man who rounded them all up to play together at his renowned – and often rowdy – annual Fourth of July music festival. Willie's Picnic brings you bandana prints (of course), lightweight denims, and whole lotta good ol' fashion Americana. Oh, and some of the sassiest, sexiest pants we've ever made. It's got all the red, white, and blue you need, just in time for Independence Day!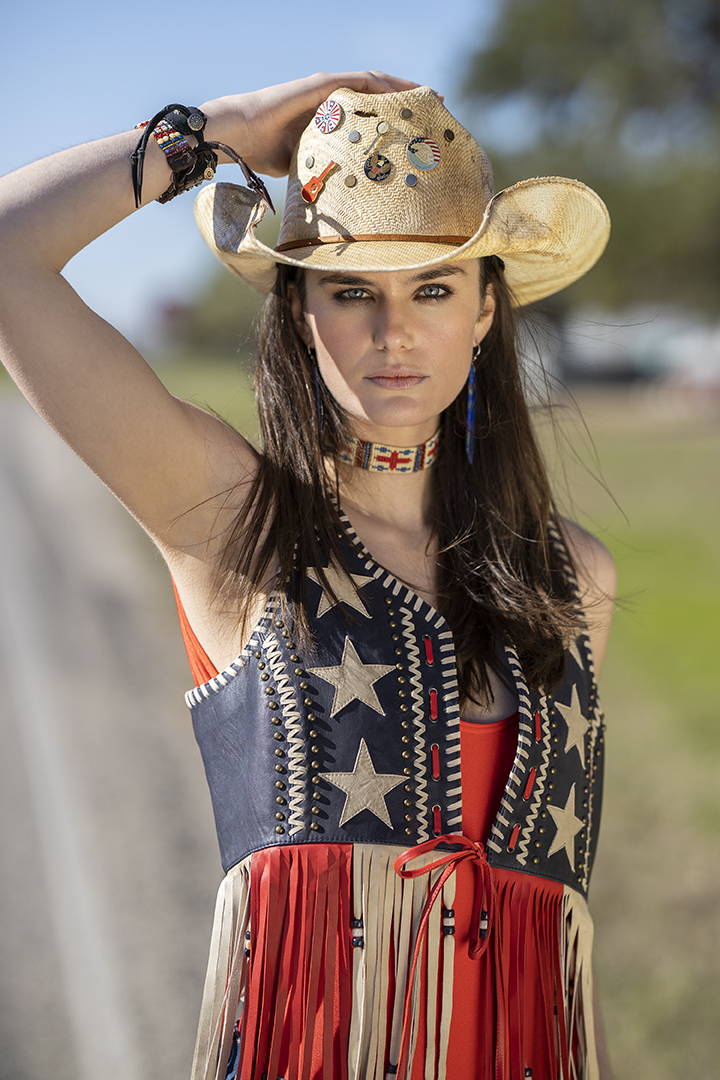 Tune in THURSDAY, June 18th, at 7:30 p.m. for a Facebook Live line launch of the Willie's Picnic Collection with all the commentary and comedy you've come to expect from the McMullen sisters. Don't forget to RSVP to the Facebook event to be entered in the drawing to win all sorts of Double D goodies and make sure you tune in because you MUST BE PRESENT TO WIN! See y'all then!