Purple Spiny Oyster
We're not sure if you've noticed (that's sarcasm, we can't stop talking about it!), but purple is all the rage right now. We're loving it in every shade and every fabric; our Baron's Ball holiday collection features a heavy presence of the royal hue, from lavender to aubergine and leather to velvet.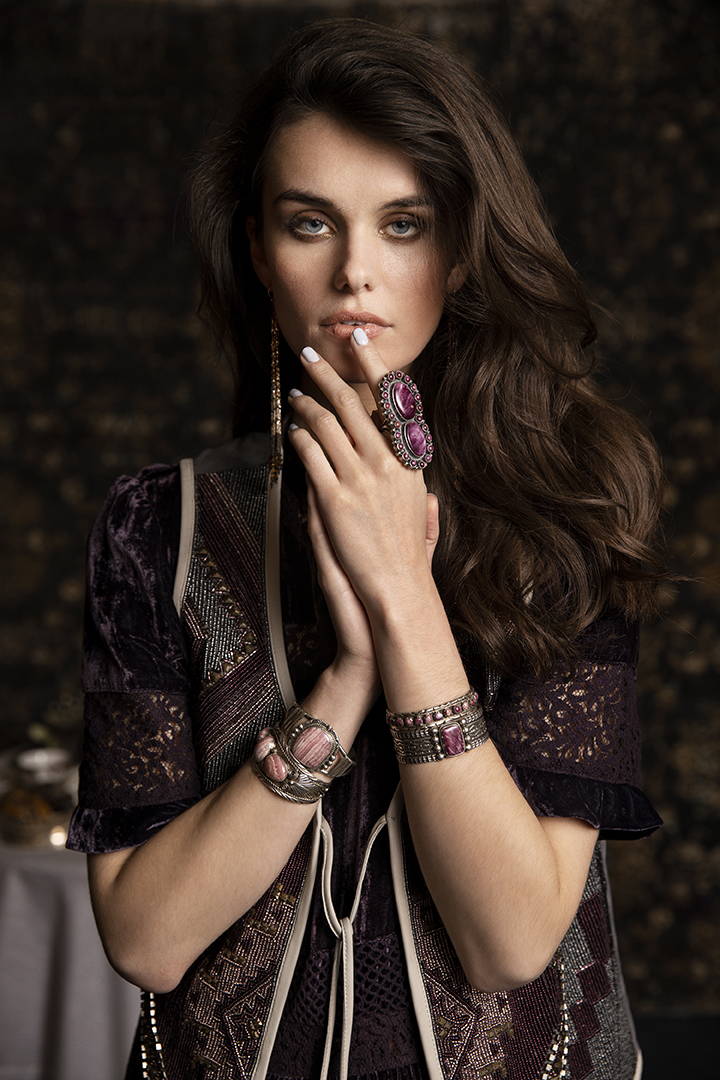 And, because we just can't get enough, we've found one more way to wear it: jewelry! While turquoise will forever be our #1, purple spiny oyster has recently found its way into our hearts and our jewelry cases.
It's beyond eye-catching, it's almost enchanting. But what exactly is it?
Well, unlike turquoise, which is a mined mineral, purple spiny oyster is, as its name implies: the product of an underwater creature.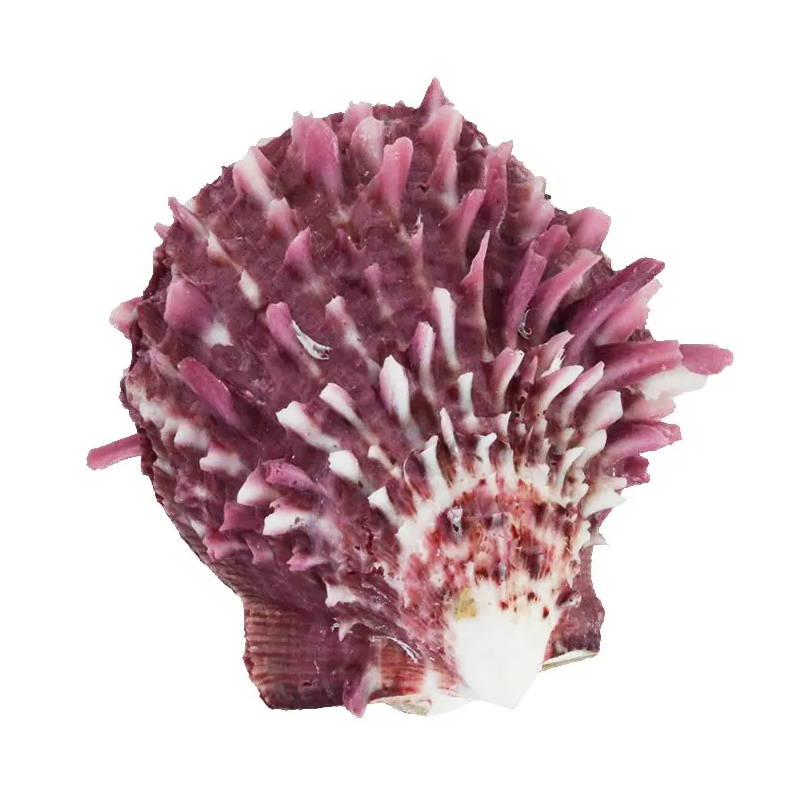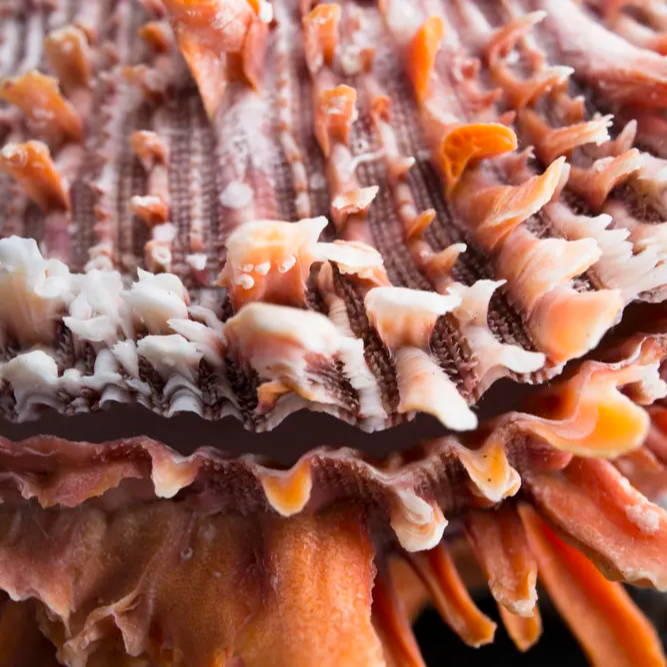 Spiny oysters are part of the mollusk family, and surprisingly closer to a scallop than an actual oyster, but they get their name from the quills (spikes) that grow outward from their shells. They're quite a crazy sight in their natural state!
These spiky shellfish are commonly used in Navajo jewelry, and range in color from red to orange to our beloved purple. The quills are ground off and the shells are polished to reveal the beautiful hues and striations, and then crafted into rings, earrings, necklaces, etc., usually set in sterling silver.
So, where does it come from? Believe it or not, spiny oysters are still entirely harvested by hand from the waters of the Gulf of California. Collecting these marvelous mollusks is laborious, expensive, and risky, and the purple variety even more so, as they tend to live in deeper waters, making them extra difficult to find and harvest. (Of course, we would develop an obsession for the most difficult one of all!)
While purple spiny oyster is definitely a statement-maker on its own, we are loving it piled on with Mother of Pearl – the deep shades and iridescent shimmer really complement each other well and are the perfect pair for accessorizing Baron's Ball.
Word to the wise: Obviously, the complicated collection process contributes to the rarity of purple spiny oyster in jewelry, so if you're loving it as much as we are, you better grab it when you see it!