NFR 2019: Who to Look For & Where to Shop
NFR 2019: WHO TO LOOK FOR & WHERE TO SHOP
With all that's on the Double D agenda in December, the McMullen family (and most of our hard-working holiday elves) are not going to make it to Vegas for NFR this year. But fret not! We'll still be bringing you the fashion and the action via our Instagram Ambassadors (so follow us! @doubledranch), and we'll point you in the direction all the places you can score your Double D goods!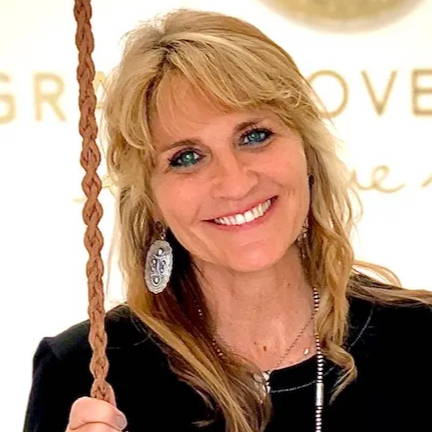 We're kicking off with our very own Double D Barbie Doll, Sealy Vest! She's been a trade show and sales warrior for DDR for years, and her son Stetson is a professional rodeo cowboy himself, so it's doubly exciting to have her as our Instagram Ambassador at NFR.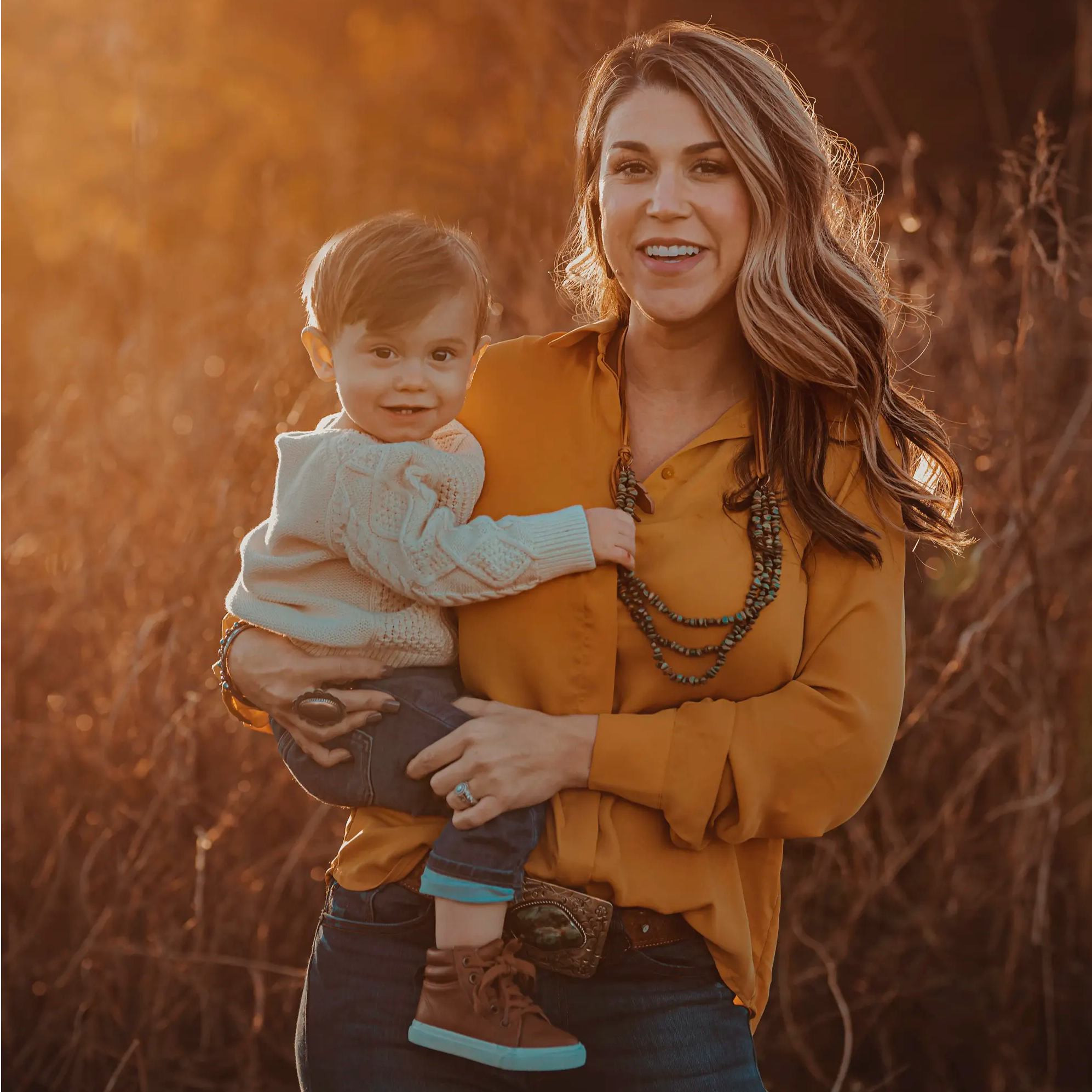 This little Alabama gal is a wife, a mother, and a style icon with more than 41,000 followers on Instagram -- and she's all about the NFR fashion!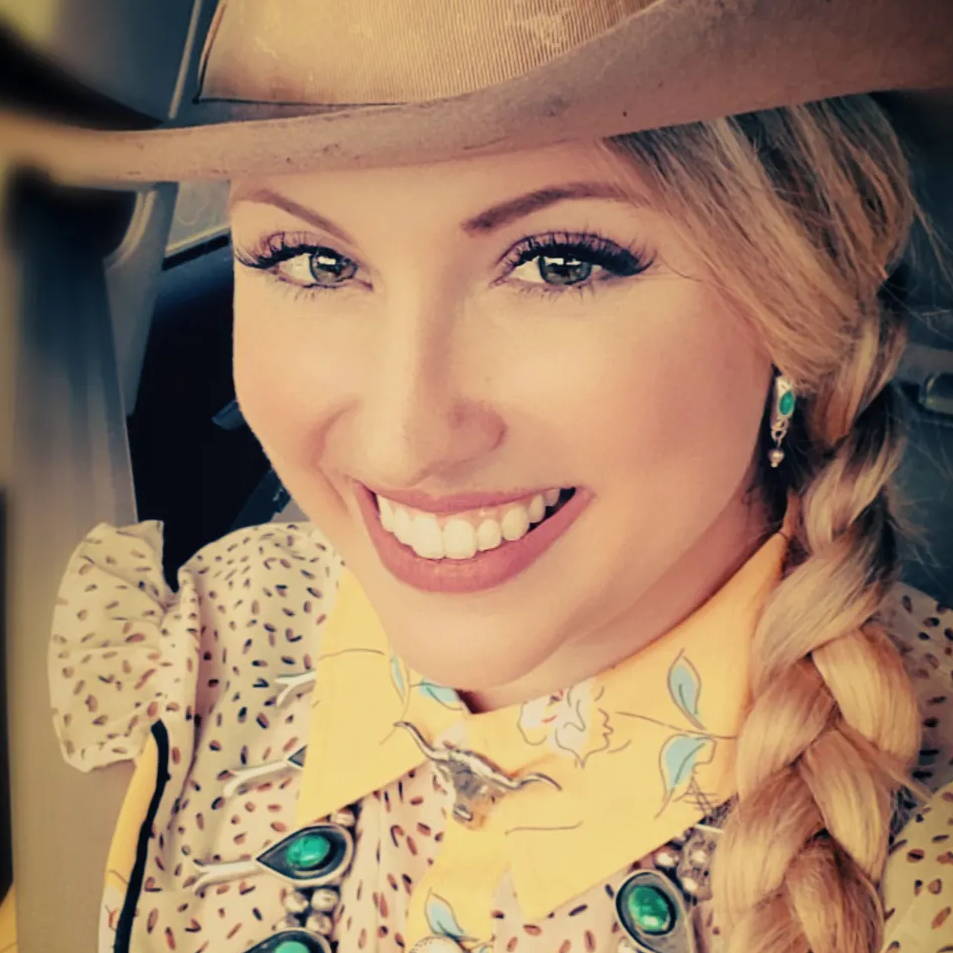 Nikki doesn't fancy herself an "influencer", but she's been a long-time friend of ours. She's got the cutest personality, and we love the way she rocks Double D, and we're stoked to have her take over our Instagram for the day!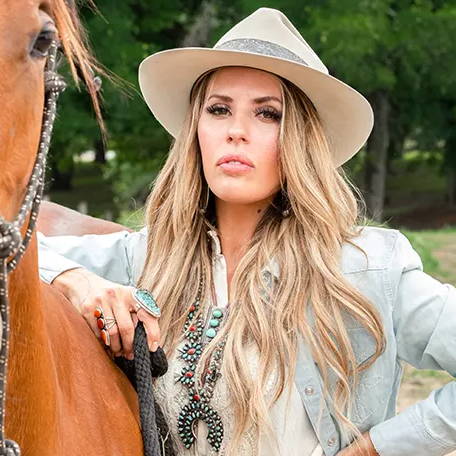 You may remember Whitney from our Style Makers catalog, and we're excited to be teaming back up with her. This western beauty has nearly 40K Instagram followers who are inspired by her style, and so are we!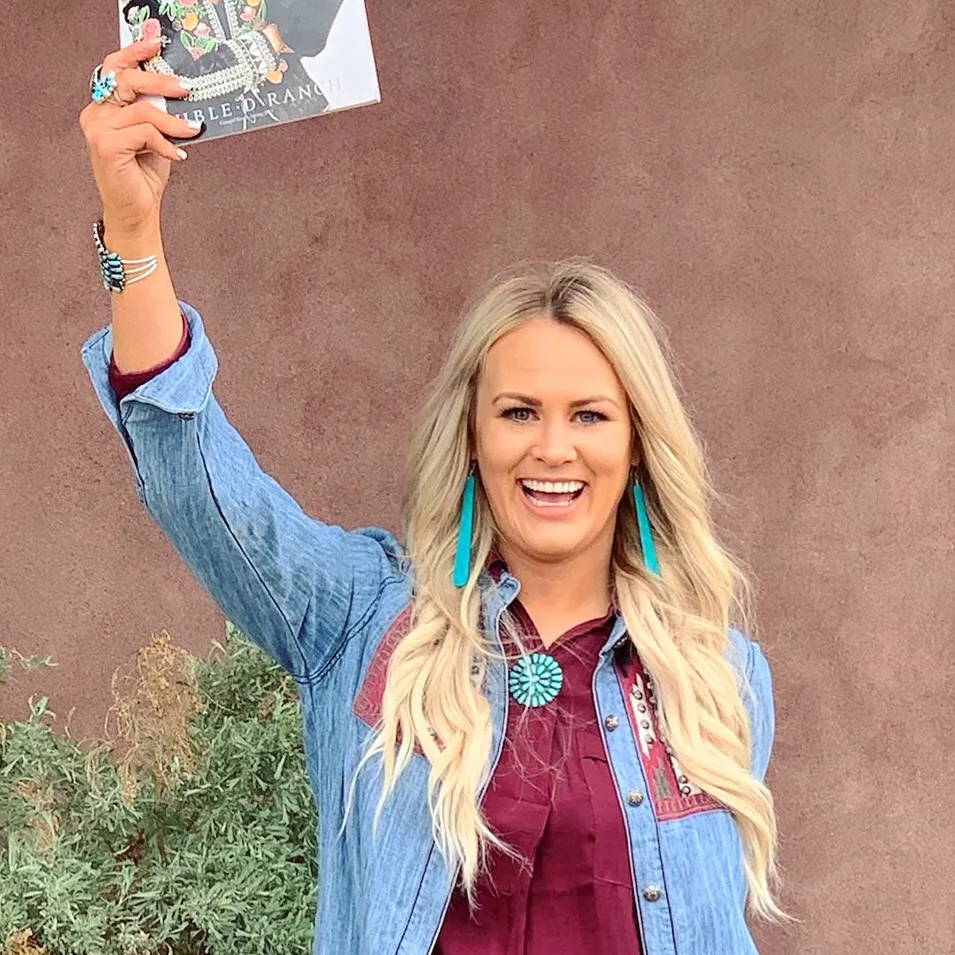 Jessie is third-generation ranch gal from Idaho, a wife, a mom, and the co-owner of @WesternRunway, and she's got more than 30,000 fashionistas following her style! We can't wait to see what she rocks in Vegas!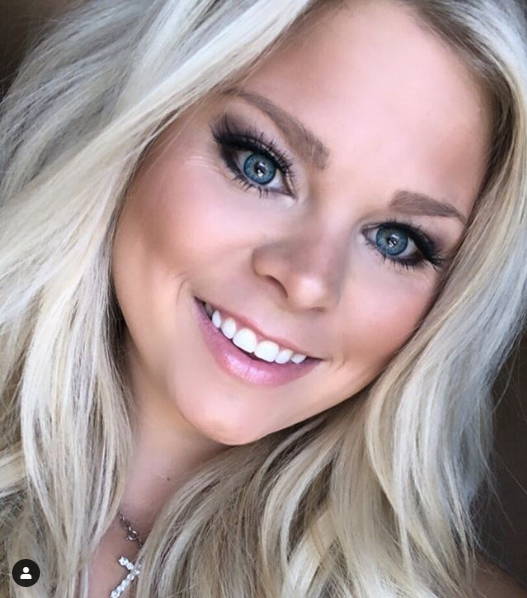 This little fashionista does a little bit of everything: she's an award-winning journalist, host of the podcast Spotlight: Girl Talk, and an Instagram sensation with more than 46K followers. She has a big personality, great style, and a unique tie to the rodeo world in that her main squeeze is World Champion Bullrider Sage Kimzey! She's gonna be fun one to watch!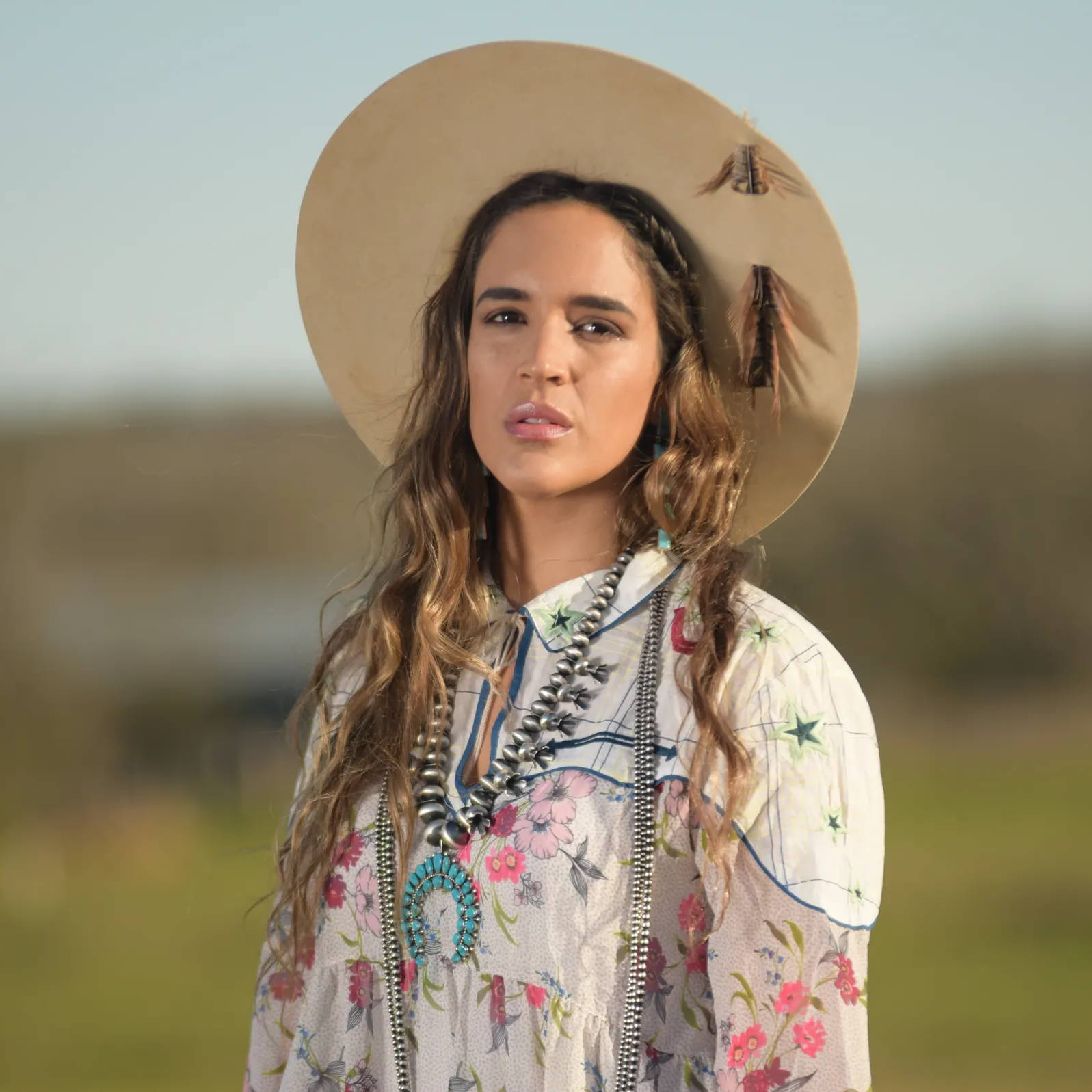 A farmer's daughter out of Albuquerque, Chantelle grew up in the midst of the southwestern lifestyle. The part-time model and Farm Manager of Big Jim Farms has added an element of sexiness and sass and really made the style all her own -- and we are here for it! (And so are nearly 18K Instagram followers.)
The NFR is a dangerous combination (in the best way!) of getting you in both the cowgirl and Christmas spirits, and it's been known to ignite a gal's Double D addiction! If you find yourself with an itch to add to your wardrobe, there are several places to scratch it.
Where to get your DDR fix out in the desert
"COWBOY CHRISTMAS" AT THE LAS VEGAS CONVENTION CENTER

The Rio Hotel & Casino
Cowgirl Kim: Booth 512
Mandalay Bay Resort
Ace's Arrow: Booth 1033
Triggers Boutique: Booth 418
Denim & Diamonds: Booth 258