Our Own American Idol
Last week you read how we were featured in Japan Vogue, but closer to home we now have our very own American Idol! Meghan Woods, a 17-year-old from Henderson, North Carolina won the "Golden Ticket" back in November and will be on the ABC show we hope till the end. Here's what Meghan is wearing and why she's such a big fan.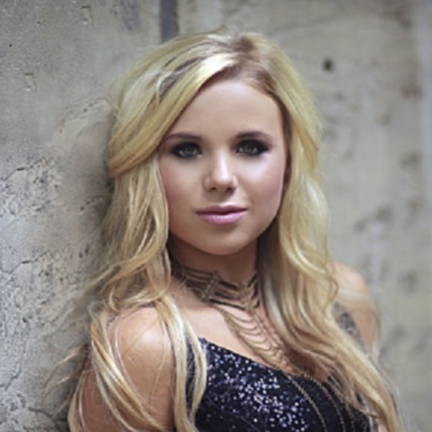 Meghan is not just an accomplished singer and performer, she's also a Double D Ranch fan, and yes, you might catch her wearing our Eagles Valley Jacket, Plains Messenger Boot or other clothing on American Idol and possibly when Woods plays at the Grand Ole Opry in April. As you might imagine, she is busy as all get out, but her mom, Erica was gracious enough to chat with us about her daughter's adventure and why it means so much to be doing it in our designs.
It turns out this isn't Meghan's first rodeo as she has put out two CDs and even sung with Vince Gill. It all started at age ten when Meghan sang a solo at church. The pastor said that she really had a gift she should share. Erica says they thought she was good but figured they were biased because Meghan was their daughter.
Then, around age 12 Meghan sang at the Music Guild Showcase, met her first producer and came out with her first CD "Hang On." When she was 15 and singing on a cruise ship, someone videotaped her and sent the footage to Nashville producer, Jamie O'Neal. O'Neal produced Meghan's second, self-titled CD. While recording Meghan met Vince Gill who liked her so much he sang on a song with her.
Fast forward to today and American Idol where Meghan's video audition was selected as a Top three finalist from over 100,000 submissions. Her performance at Luke Bryant's bar was played at the CMAs, and she won her Golden Ticket by the vote of fans.
So, how did Meghan discover Double D Ranch? Our own Taylor Franz met her at an event in Nashville, presented her with a jacket, and she was hooked.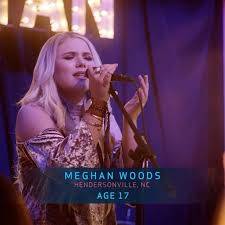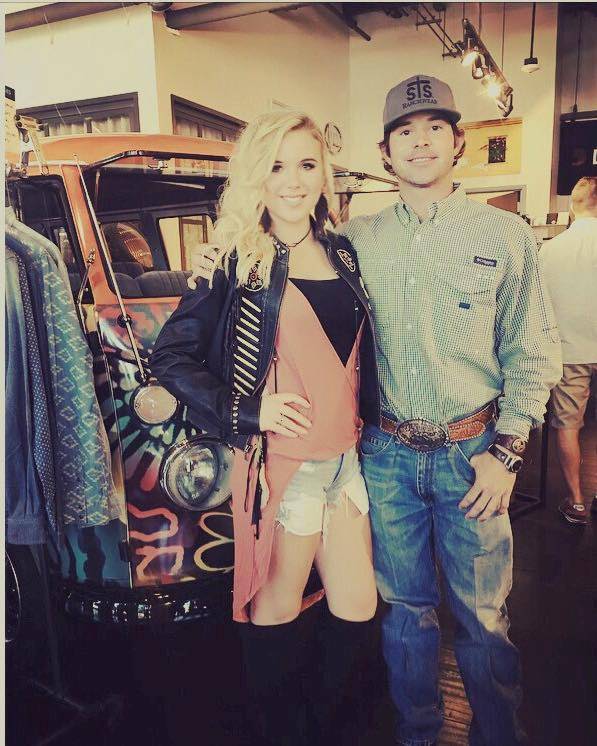 "She just loves the unique look of it," says Erica, her mother. "Meghan says, "I know everyone won't look like me." And she loves how comfortable it is, so she wears it all the time."
The competition on American Idol starts tonight but Erica isn't sure when Meghan will perform so stay tuned to ABC every Sunday night to catch her. You may also see Meghan wearing some of Double D Ranch's clothing on the show. The stylists at the show ask contestants to bring a personal wardrobe and then select the pieces they would like them to wear, so we are betting ours will stand out.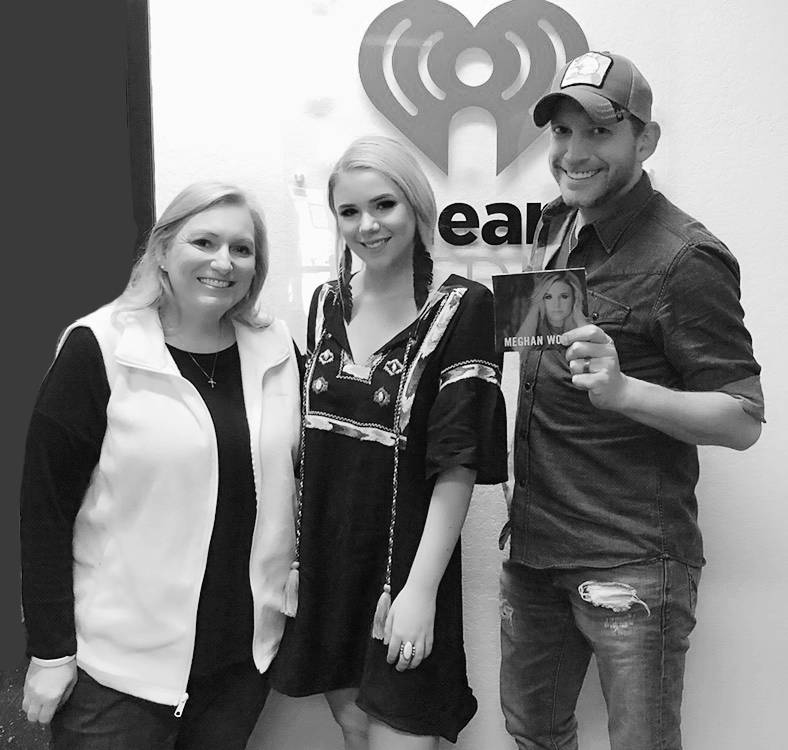 Once the voting starts on American Idol, you can help by dialing in for Meghan. In the meantime, she is up for the "Fan Choice" award from the Inspirational Country Music Association. Just go to inspirationalcountrymusic.com/fanaward, and you can vote for her.
---
Shop Meghan's Shopping List