WOLFPACK SELFIE: DIANE MCNELLIS
WolfPack Selfie: Diane McNellis
Where are you from?
I am from Duncanville, Tx and now live outside of Kaufman, TX on a 168-acre ranch.
What do you do for fun?
I love riding my horses and planning campouts with hubby and friends. I love to travel, so several times a year I head to the mountains.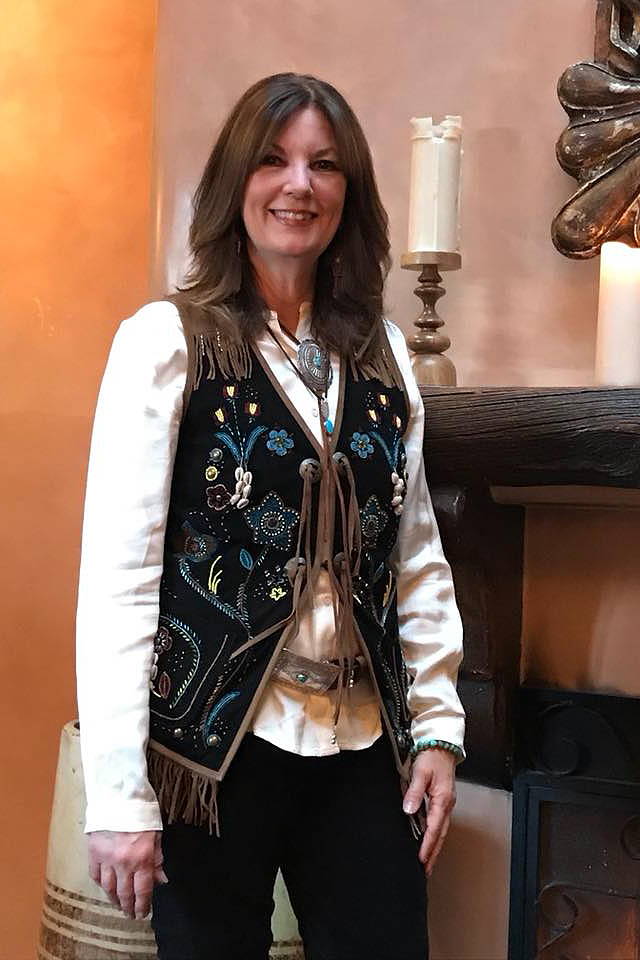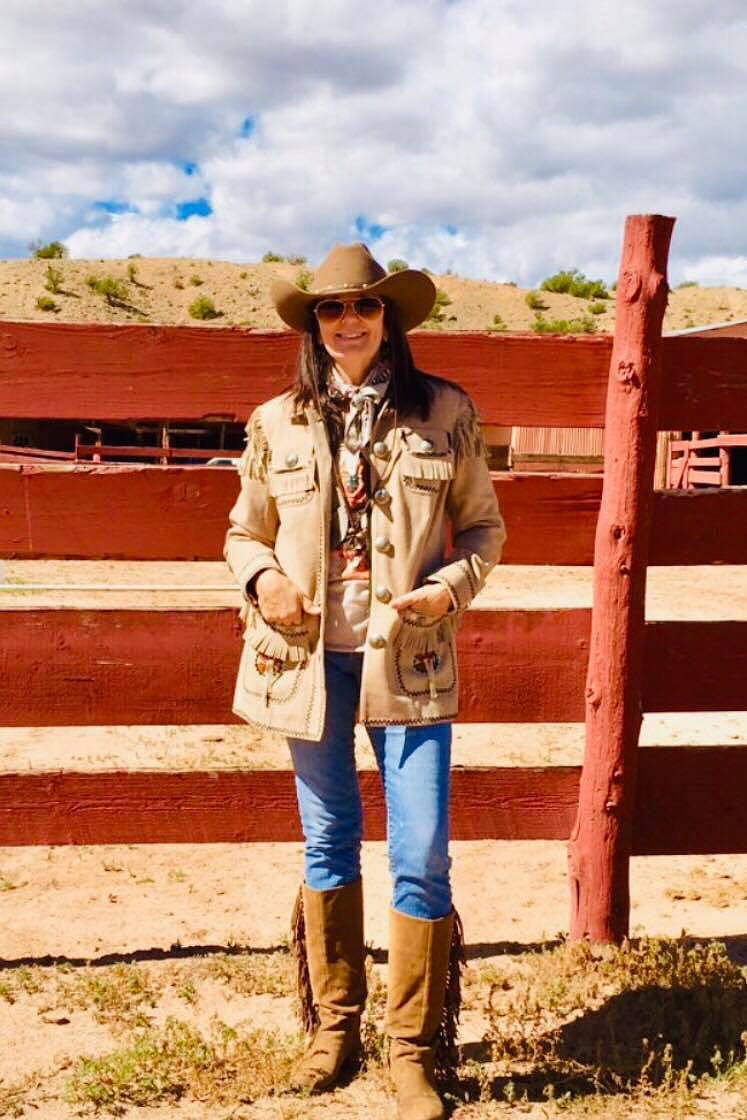 What's your favorite thing about DDR?
To me, it's more than "fashion" or "western wear" it's about the connection it brings from the past to the present. Each piece is carefully and thoughtfully designed. I like the thought when I wear a beautiful vest or jacket that I'm "romancing the west," keeping it alive and present! You can dress it up or ride off into the sunset wearing it. I've done both.
What's your favorite DDR piece?
Ummm, good one! I actually have two:  Both are jackets (I like cooler weather) Trinchera Pass Jacket and Cowgirl Hall of Game jacket!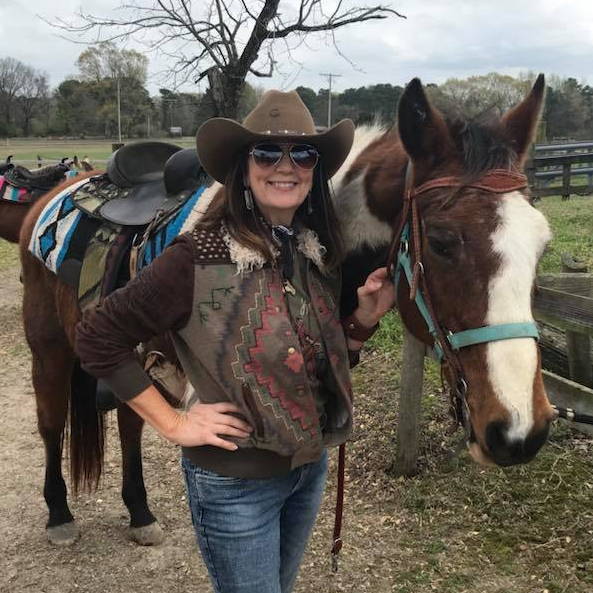 What's the top thing on your bucket list?
I've been in children's dentistry for 44 years, and work now only in the OR at Children's (Medical Center) in Dallas, so I want to give back and go with one of my doctor friends to Vietnam for a mission trip Operation Smile! I love what I do, and I need to give back. Thank you so much!
---