Memories of Dad
He started when he was just a boy, selling watermelons from a borrowed truck. I guess you could say, our dad was a born entrepreneur. From melons, he quickly moved on to cars, horses, and anything with wheels. He taught us that if we wanted something, we should go get it. Those weren't empty words - he modeled it for us by going from a poor, barefoot kid to owning one of the most successful small Ford dealerships in the nation. When a red blanket coat came into our lives, he didn't skip a beat and encouraged us to "go on with it - take it to market!"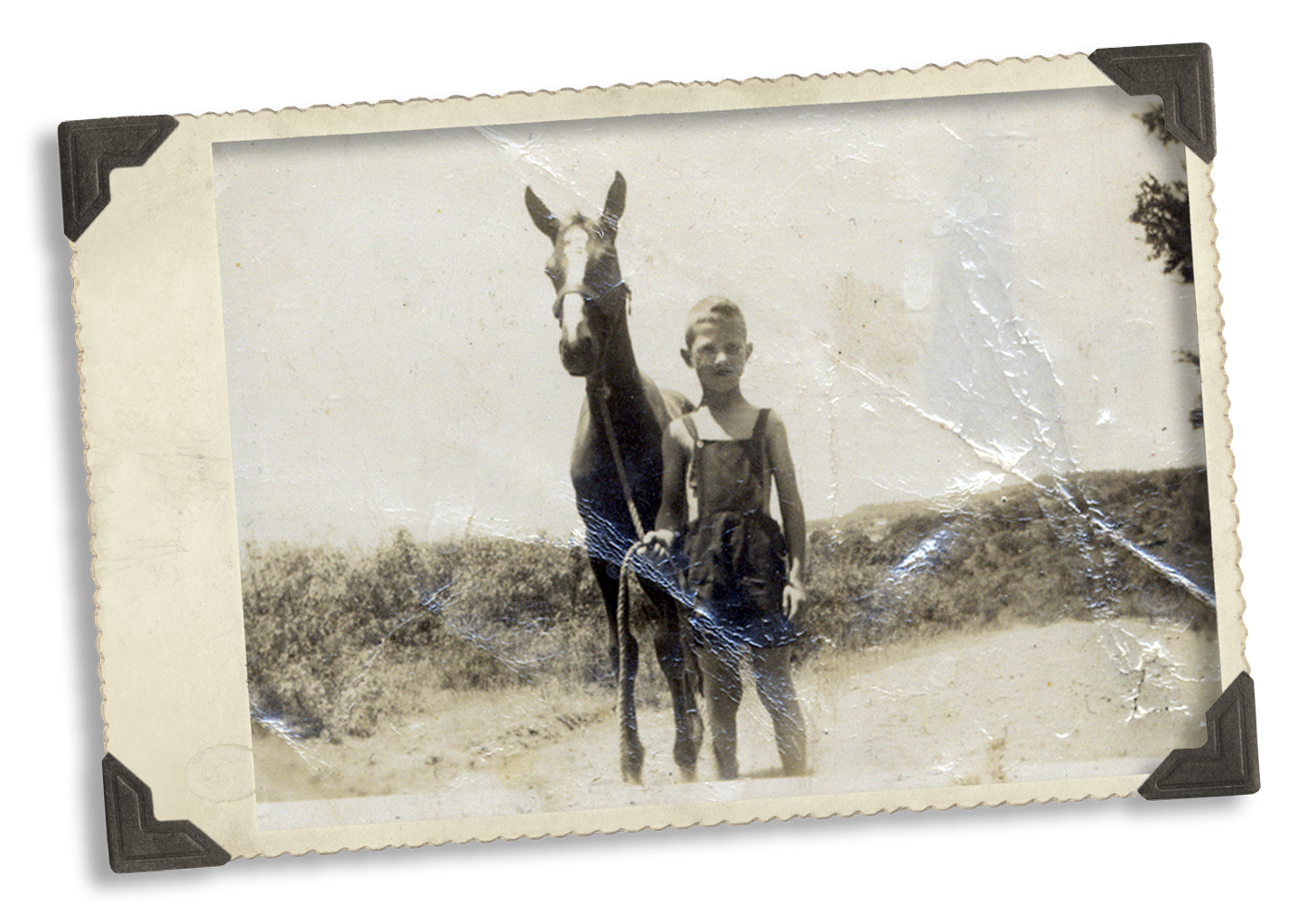 Dad loved to "rig up", and cowboy hats and boots were his standard attire. He believed in good manners and proper etiquette. Ladies always got a tip from his topper and a "howdy, M'am." He was faithful to remove his hat when walking inside and absolutely, always at the dinner table - and whether it was good manners or superstition, he never, ever tossed his hat on the bed. That was bad luck.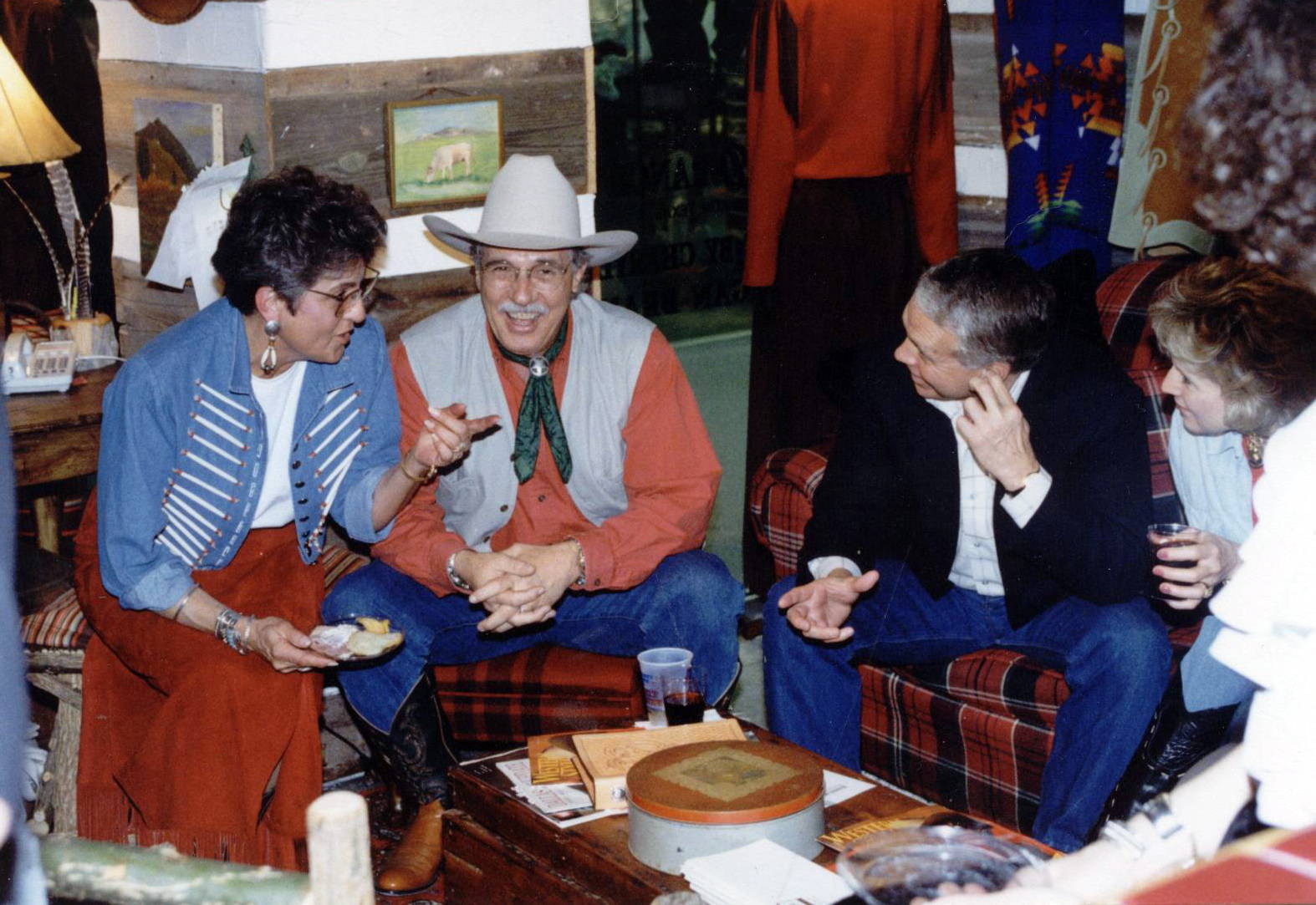 When we designed our first collection of hats, we felt we needed to give the nod to the guy that influenced them. We started with one of Dad's old hats and used its shape and crease to create the Code of the West. Tattoo printing of his 5M brand and his crazy Doug-isms make it unique.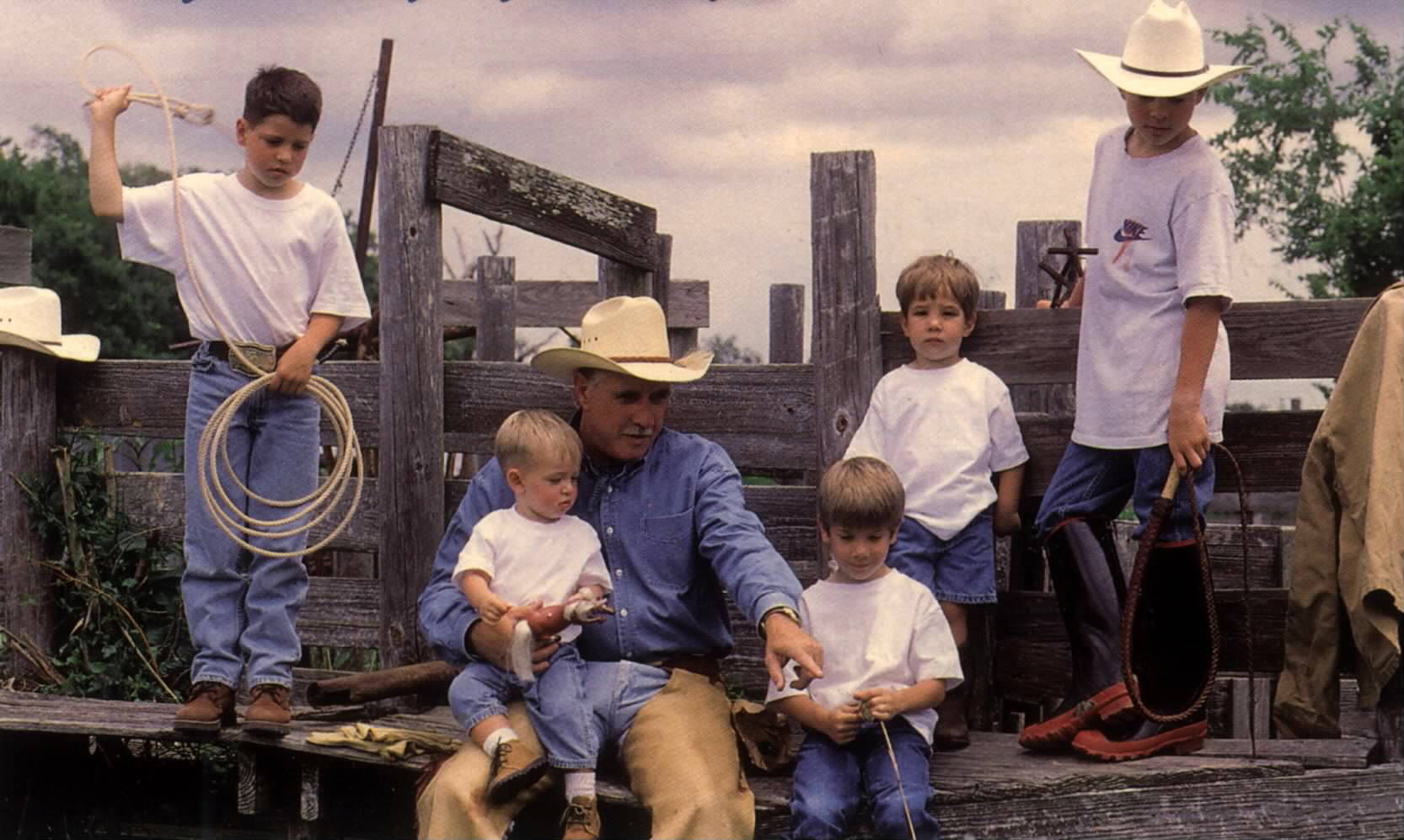 Dad's life passion was always racehorses. He was known throughout the racing industry as an outstanding horseman with a unique eye to hand pick a runner. He took many a horse to the winner's circle but was most proud of his 2007 World Champion Gelding, Illegal Memories.
God broke the mold when He created Dad: he was one-of-a-kind.
He loved his family, fast cars, faster horses, a good Harley ride, an all-night canasta game, telling tall tales, eating jelly from a jar, and Momma's sweet tea.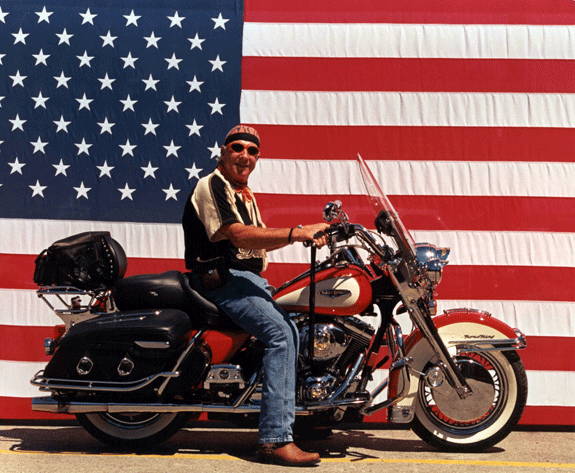 This Father's Day, we miss his giving spirit, his heartfelt laughter, his genuine smile, and his ability to make everyone feel special.
Happy Father's Day, Dad.
---