Happy to Help: DDR is Making Masks (and Mask Kits!)
HAPPY TO HELP: DDR IS MAKING MASKS (AND MASK KITS!)
As the quarantine winds on for its umpteenth week, I think we've all experienced a wide range of emotions about it. Denial, disbelief, frustration, boredom, uncertainty, and even reflection and gratitude. But at this point, it seems we've all reached at least some degree of acceptance that this is our current reality and that it's up to us if we want to flatten this curve and be allowed to gather again. So, we're staying home, we're washing our hands, and we're keeping our distance when we must get out. But for some of us, it doesn't quite feel like enough.
"We're all so put in our places right now, and I personally, feel so helpless," Audrey said. "I like to help when I can, and there's so much going on, but I've felt like there's not a lot that we can do to help. And that's something that's been weighing on our entire family, because generally, we're helpers. We're 'do-ers'. I think it just kind of comes second-nature to us, because that's just what we do. We grew up with that."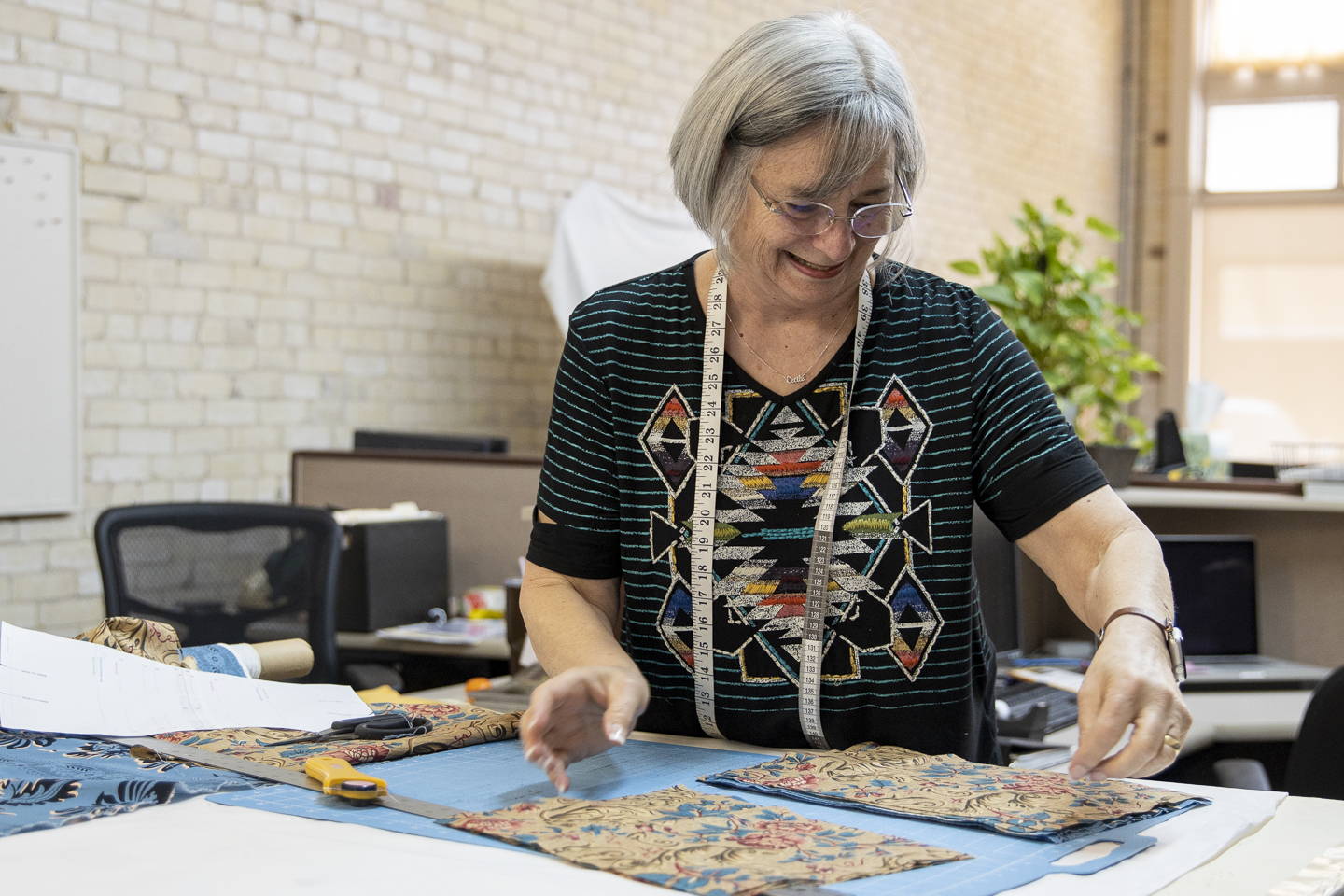 And the McMullen sisters really do come by it honestly. It's been modeled to them, perhaps to an extreme, for their entire lives. In fact, if you ask almost anyone, they'll tell you that was part of Daddy Doug's living legacy.
"When he passed, one of the things people said about him was that he'd give you the shirt off his back," Hedy explained. "And he would. Mother really grew to love that part about him, because he was such a giver. And she's a giver, too, but in kind of a different way."
The ladies could regale you with tale after tale of their family caring for – and often pseudo-adopting – the less fortunate and those who had fallen on hard times. Some heartwarming, some hilarious, but all with a generous spirit.
"Daddy never actually said it, but looking back on it, I think it was because he knew what it was like to go without, or be apprehensive about paying the rent, or not being able to provide for the family," Hedy said. "So I think whenever he saw people in need, he felt compassion toward them, and he felt like he was blessed to be able to give them something.
So, we started racking our brains for little ways we can contribute to the cause and contribute to the community; things we are blessed to have right now that we can give. It didn't take too terribly long to make the obvious connection: we make clothes, we have access to cloth, and now everyone in the country is advised to wear a mask while in public – at the very least a cloth one, if you're unable to procure a certified one. THIS is how we can help.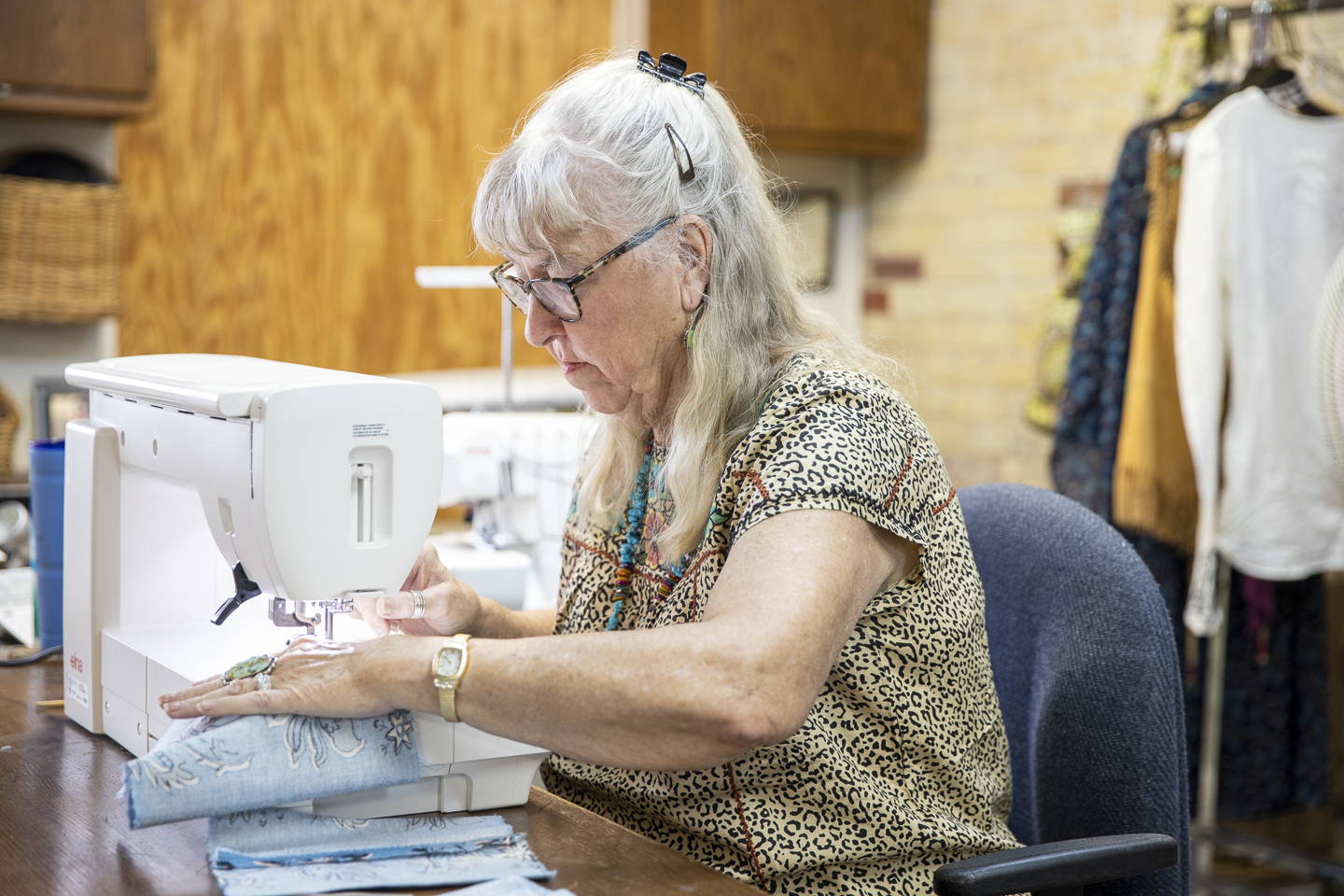 Unfortunately, we have very few seamstresses in Yoakum. So, while we will be offering SOME completed masks for purchase on the website, we feel our bigger contribution is to enlist our Wolf Pack of wonderful people – particularly those with the ability to sew – in an effort to help you help your community.
"What we are able to do right now, is to provide mask sewing kits," Audrey said. "So what that means is, we are going to provide to anyone that wants one, pre-cut fabric to make 20 masks, along with the elastic and the sewing instructions. We're providing the materials at no cost, all we're asking is for you to pay the shipping to get it to you. And then you can get those twenty in, sew them, and then donate them to your local hospital, or nursing home, or family and friends, or whoever in your community needs them."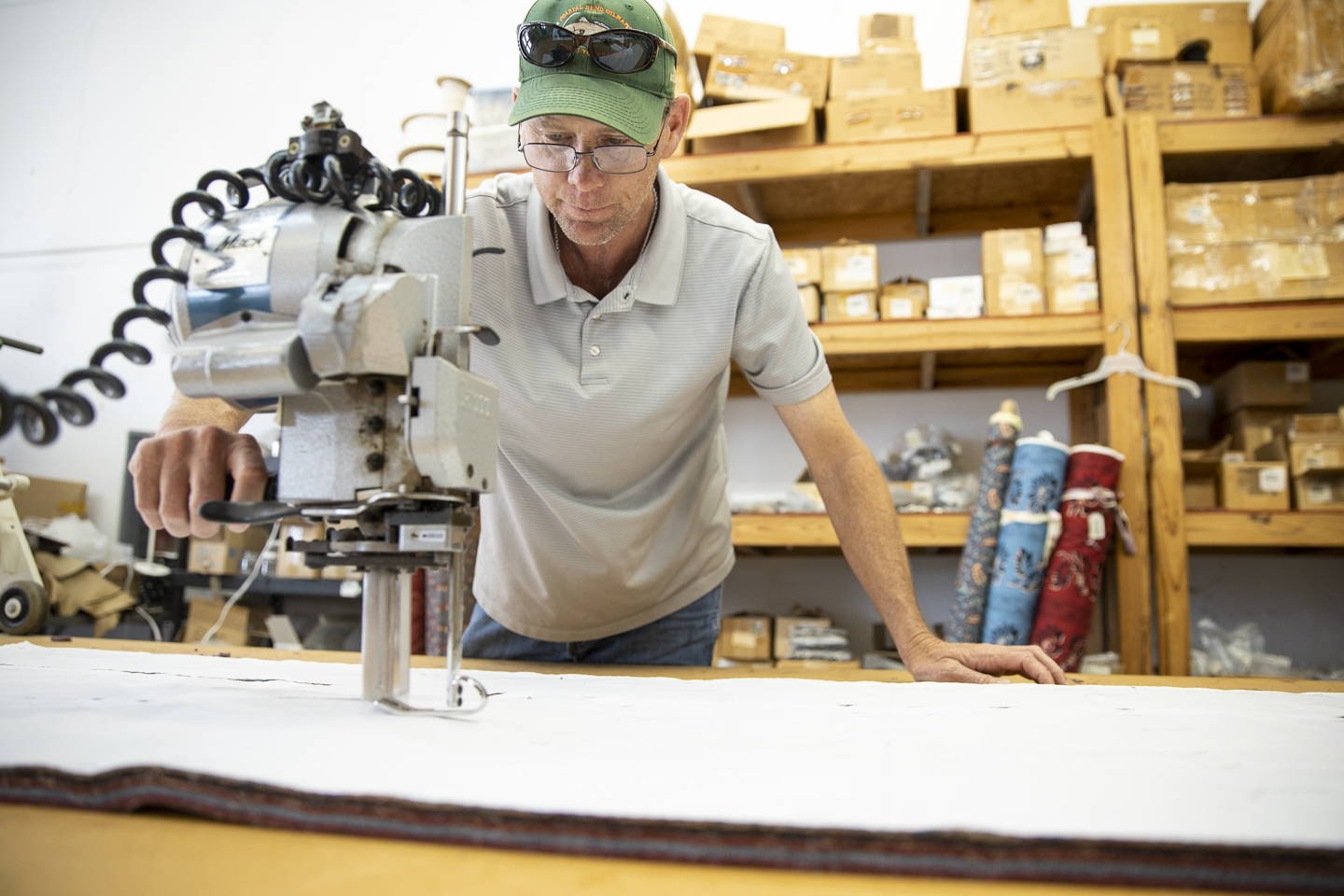 We've had our team cutting fabric all week, and we expect our shipment of elastic to arrive in the next day or two, so we anticipate being able to bundle the kits and start shipping them out by the end of the week. We are still looking to widen our network of seamstresses in the area as well, but if you have the skills and the tools, we would love to provide you the materials to get more of these masks into the hands of folks who desperately need them. If you are interested, you can purchase your kit by clicking the "Self Sew Set of 20" link at the bottom of this article. If you need pre-sewn masks you can order by clicking on the "Mask, Cloth, Set of 3" link.
If you are not sew-savvy, we implore you to keep getting creative on ways you can bring goodness and joy into these trying times. Send a handful of uplifting and encouraging cards to the nursing home. Pick up the phone and call friends and family you haven't spoken to in a while. If you're able, help the elderly set up and utilize technology so that they may keep in touch with loved ones from a safe distance. Contribute to your local food pantries.
Just do what you can. Everything counts. Little, big; it all adds up, and everything matters in the end.
---