Celebrating Without Congregating
CELEBRATING WITHOUT CONGREGATING
This Easter is going to be unlike any other in our lifetime. For the first time, the church pews are as empty as the tomb. There are no community-wide egg hunts, no big family gatherings. If you're being safe and following the stay-at-home guidelines, you will be spending this Easter Sunday with only the people you've been quarantining with all along. And you know what? That's ok.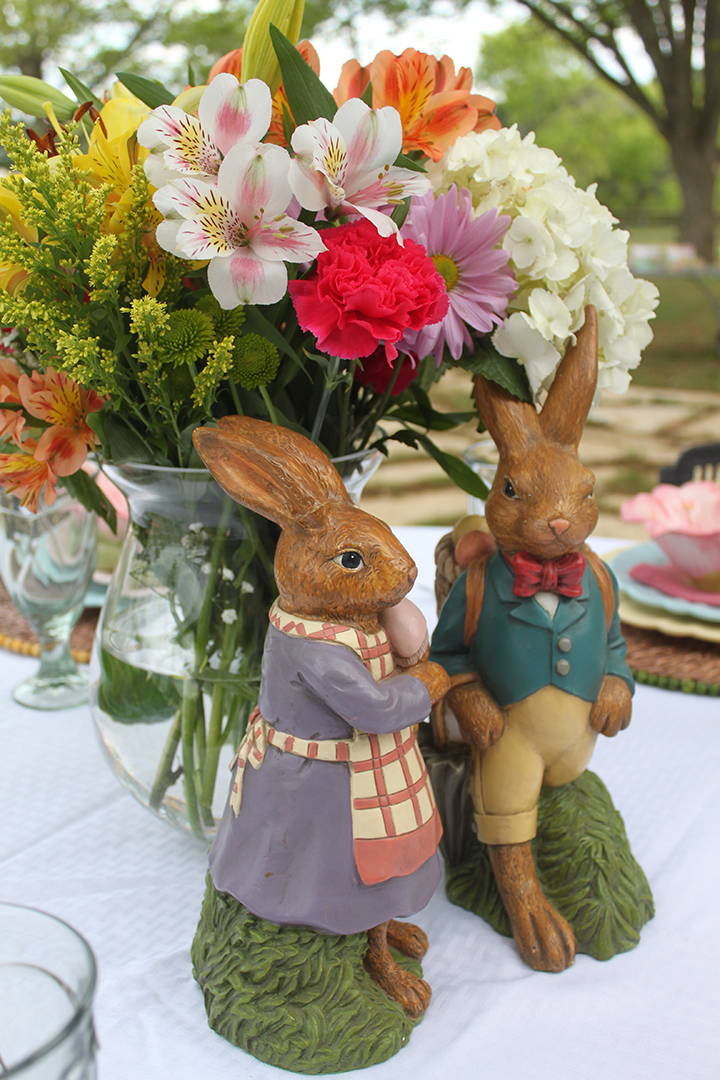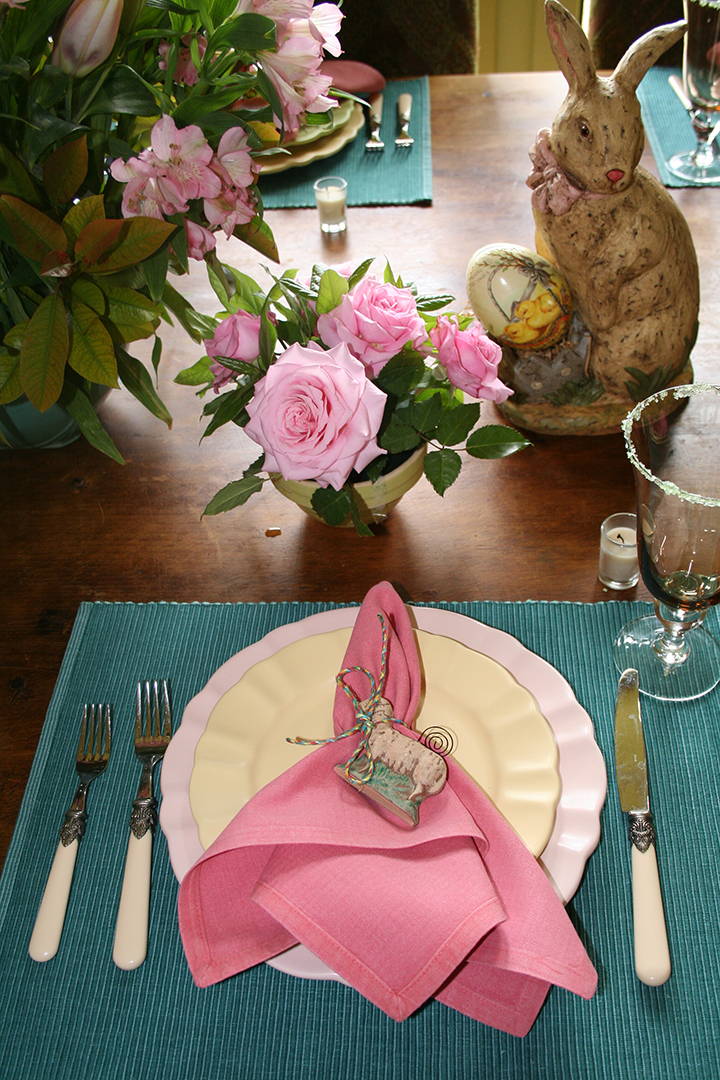 It's hard not to feel a sense of loss or longing, not being able to congregate with your peers and fellow parishioners to celebrate the resurrection of the Lord. Easter is an incredibly important day on the Christian calendar, and the services are usually moving, beautifully decorated, and well-attended. We understand; we feel it, too. But, while it is important to continually cultivate your faith and relationship with the Lord – and attending church regularly is certainly a part of that – it is also important to remember that worship can happen anywhere. The church, while sacred, is, at the end of the day, just a building without its members. We are the church. As long as we are universally celebrating His resurrection, even distantly, then the spirit of Easter Sunday remains.
 "For where two or three gather in my name,
there am I with them."
— Matthew 18:20 NIV
Many churches and organizations are streaming services live. Even the Pope will be broadcasting Easter Mass live from an empty St. Peter's Basilica. It won't be the same, but it is wonderful that we will still be able to receive the message and blessings, while staying safe and healthy.
This quarantine has taken so much from us already, do not let it take your Easter celebration. Try to adhere to the traditions you are able to do at home. Dye some Easter eggs (all it takes is hot water, vinegar, and some food coloring!). Dress up in your Easter outfits anyway – why not? And above all, still dedicate the time to celebrating Jesus' resurrection, and counting the blessings He has bestowed upon us.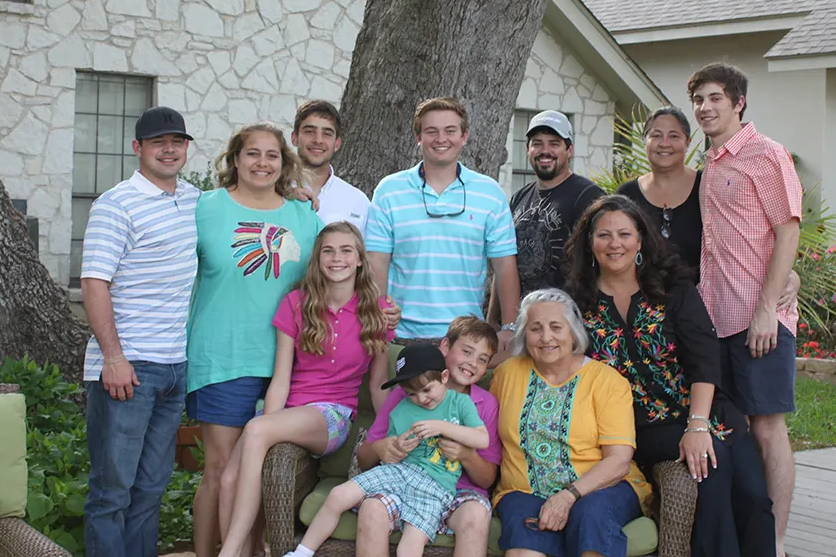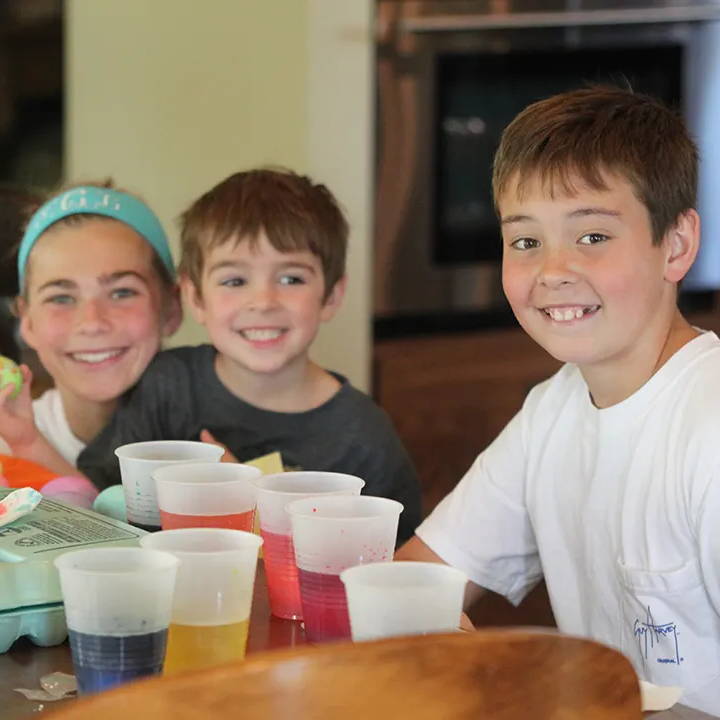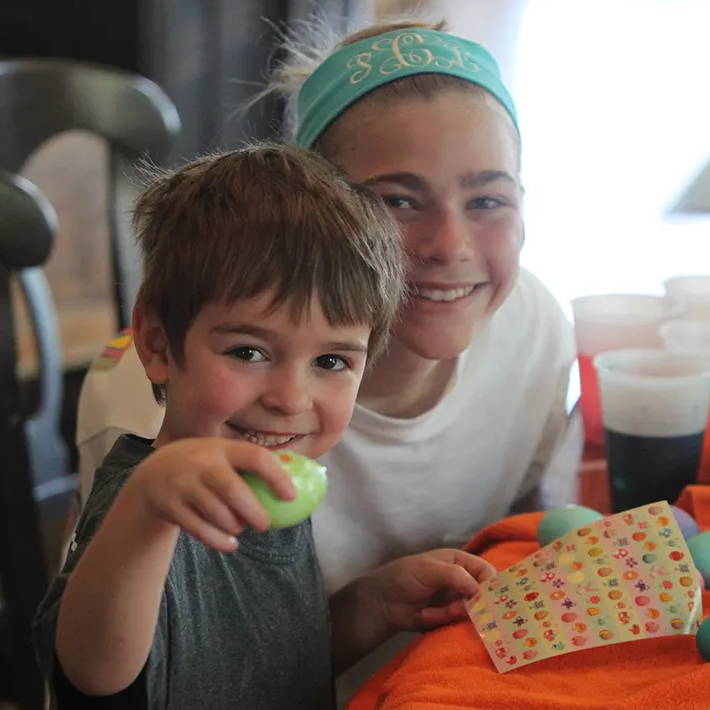 And we mean this as a message for all our dear friends, of every faith. Of course, Easter is at the forefront of our minds, we've never been shy about our Christian beliefs, but this time of isolation has impacted everyone's religious celebrations. This week's Passover Seders were also smaller, more intimate gatherings than usual, but it was heartwarming to see the photos our Jewish friends shared making the most of the circumstances we're in and still honoring God and traditions in the ways we are (safely) able. No matter how or what you believe, as long as there is faith there is hope, and no plague or pandemic can take that from us.
As Tanya Tucker so beautifully put it during her recent Facebook Live concert, "Better days are coming, and we need to be thankful for what we have right now."
God bless you all, and Happy Easter and Passover!