Going to the Opry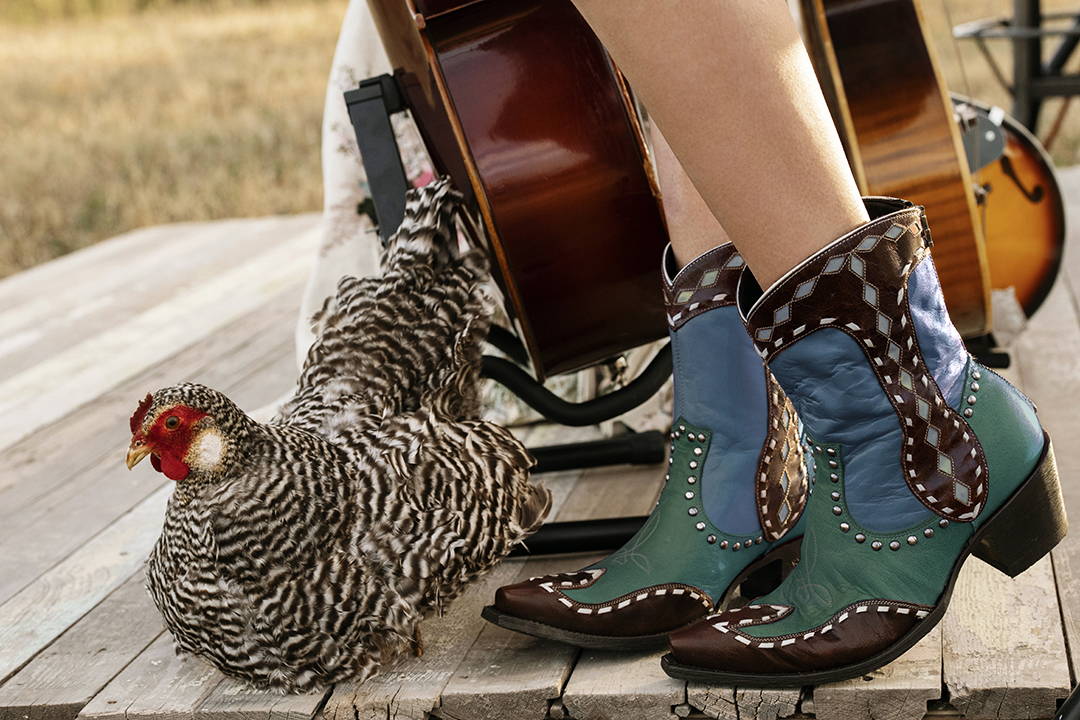 If you're a small town country girl with a big voice and big dreams, the Grand Ole Opry is the only stage that matters.
Many of the Opry's most notable names came from nothing and from the middle of nowhere. They came from the hills, the "hollars," the backwoods. Their humble roots arguably contributed to their success. It brought a grit to their voice and a truth to their songs, and the world took notice.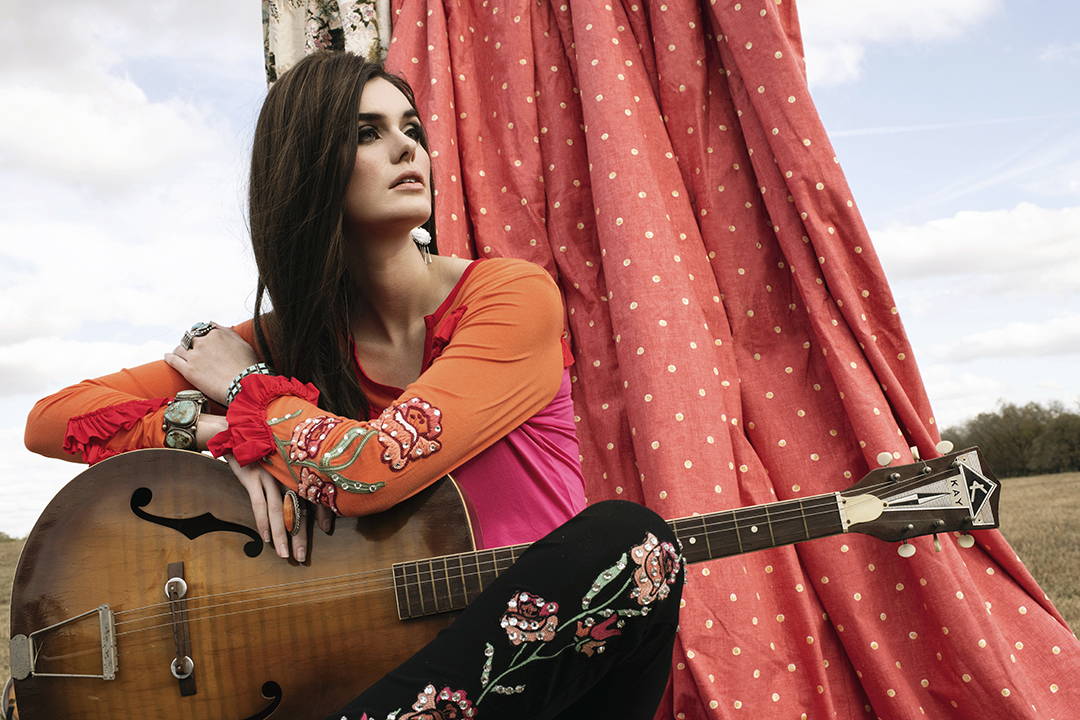 And they made it. They proved that where they came from didn't dictate where they were going. They proved they were superstars, and now they were free to dress like it.
Loretta's prairie peasant dresses got a little more structured and a little more glamorous: bolder colors, more elegant fabrics, and dramatic puffed shoulders. Dolly's waist got smaller and her bust got bigger, and everything she wore fit like a glove. Everything got a little sassier, a little twangier.
That's what this segment of the Backwoods Barbie collection reflects. The soft powder blues and washed-out pinks are replaced with bold blacks and jazzy greens, and everything has a little bit of an edge to it. Prime example: the Backwoods Barbie Jacket. The biker that we dared to make in light blue leather takes on a whole new vibe in black. Same goes for the Backwoods Barbie Boots; light and lovely in blue, fierce and fabulous in black.
This Opry shift also manifested in the silhouettes. The Warhol's Suit is the epitome of cowgirl twang. It mimics the legendary suits of Nudie Cohn (whose apex of fame coincided with the timeline of these ladies' rise to superstardom) with flared legs and sleeves, bold contrast piping, and over-the-top embroidery that's full of color and bling. It's rockstar status.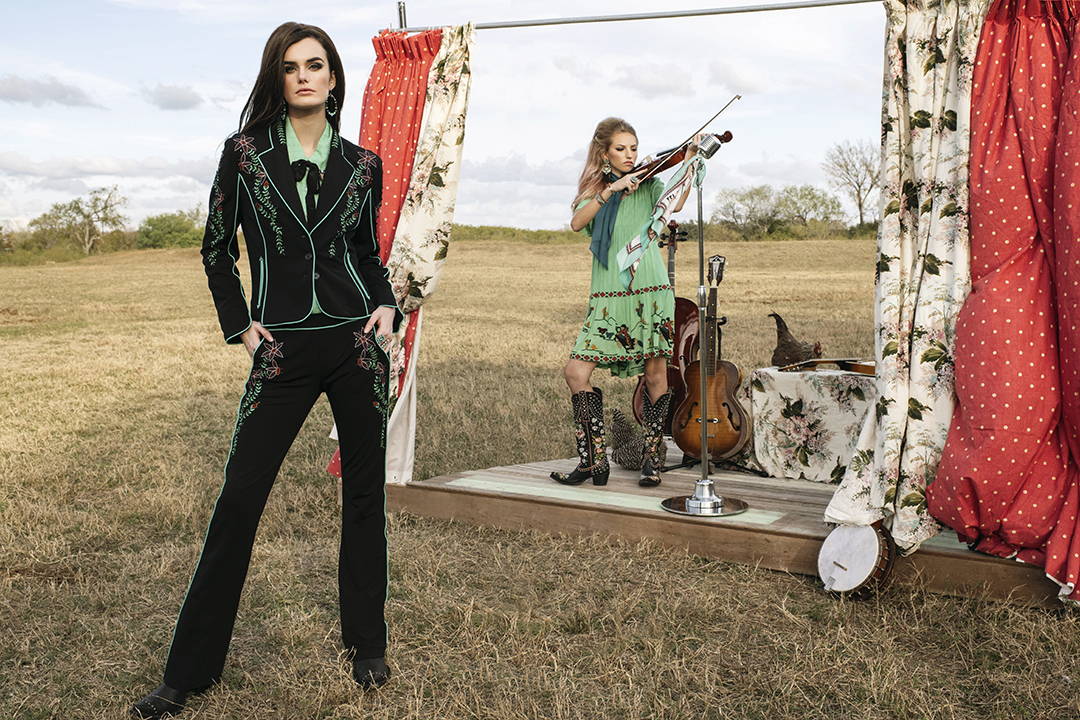 Risk the bright colors. Rock the bold silhouettes. Wear too much jewelry. Express yourself through your outfit. You don't need to make it to the Grand Ole Opry to have the freedom to dress outside the box, you're already a superstar. Dress like it.