Giving Thanks the McMullen Way
GIVING THANKS THE MCMULLEN WAY
"Thanksgiving is probably my favorite holiday," said Cheryl McMullen. "It's all the food and family and fun, without the stress of gift-giving. Don't get me wrong, I love Christmas, too! But to me, Thanksgiving is just more relaxing; more about just being with your family."
Here are some of the staples from the McMullen Turkey Day traditions:
First and foremost, this holiday is about celebrating each other. We're all getting older, most of our children are out of the house, living independent lives, and scattered all over the state. And, as anyone who knows our family even a little bit, knows that we all stay busy. So, it's really not that often that we are able to get together, take a deep breath, and simply enjoy each other.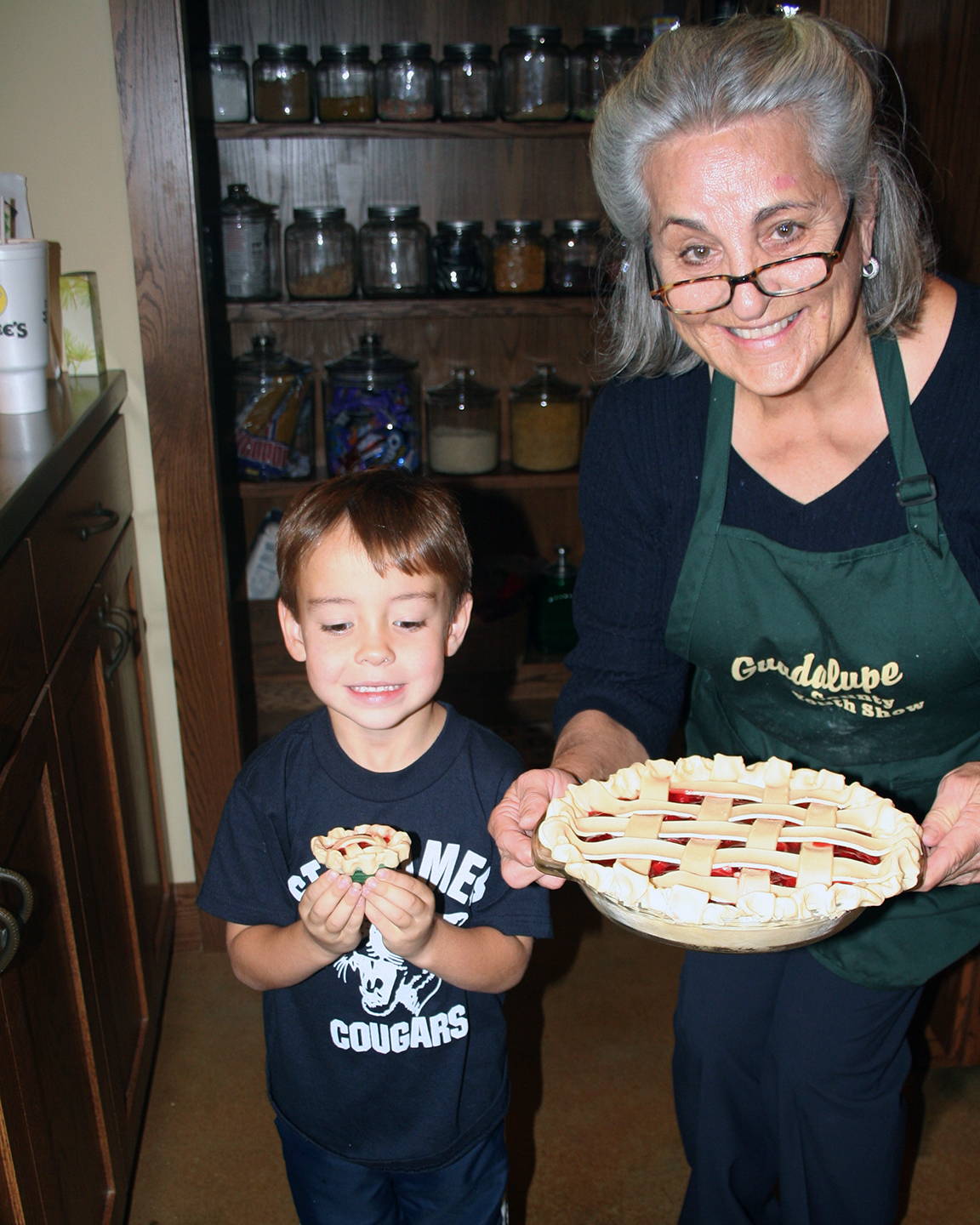 Don't get me wrong, when we all get together, it's not quite as calm as it sounds – just imagine a house full of the three of us sassy sisters, half a dozen boys, and sweet Presley (the only girl) who holds her own amongst them all. Oh yeah, and a whole lotta dogs! It can be loud, it can be chaotic, but it's always a good time.
"There was a time when we had the retail shop in Fredericksburg, so we would all spend Thanksgiving there," said Cheryl. "And we would eat Thanksgiving dinner, and then we would all head over to the store and work together getting it ready for Black Friday. Those are fun memories. The kids loved it because they would get to go down the street to Dooley's Five & Dime – I'm telling ya, they damn near broke me at that store!"
This one kind of goes without saying, but yeah – we're here for the food!
"Usually, Mom and Audrey cook," Cheryl said. "We always make way too much food. Mostly, because I swear Audrey has to make a different dish for every single kid. Everyone has their one thing that Thanksgiving just wouldn't be complete without, so we usually end up with more dishes than people!"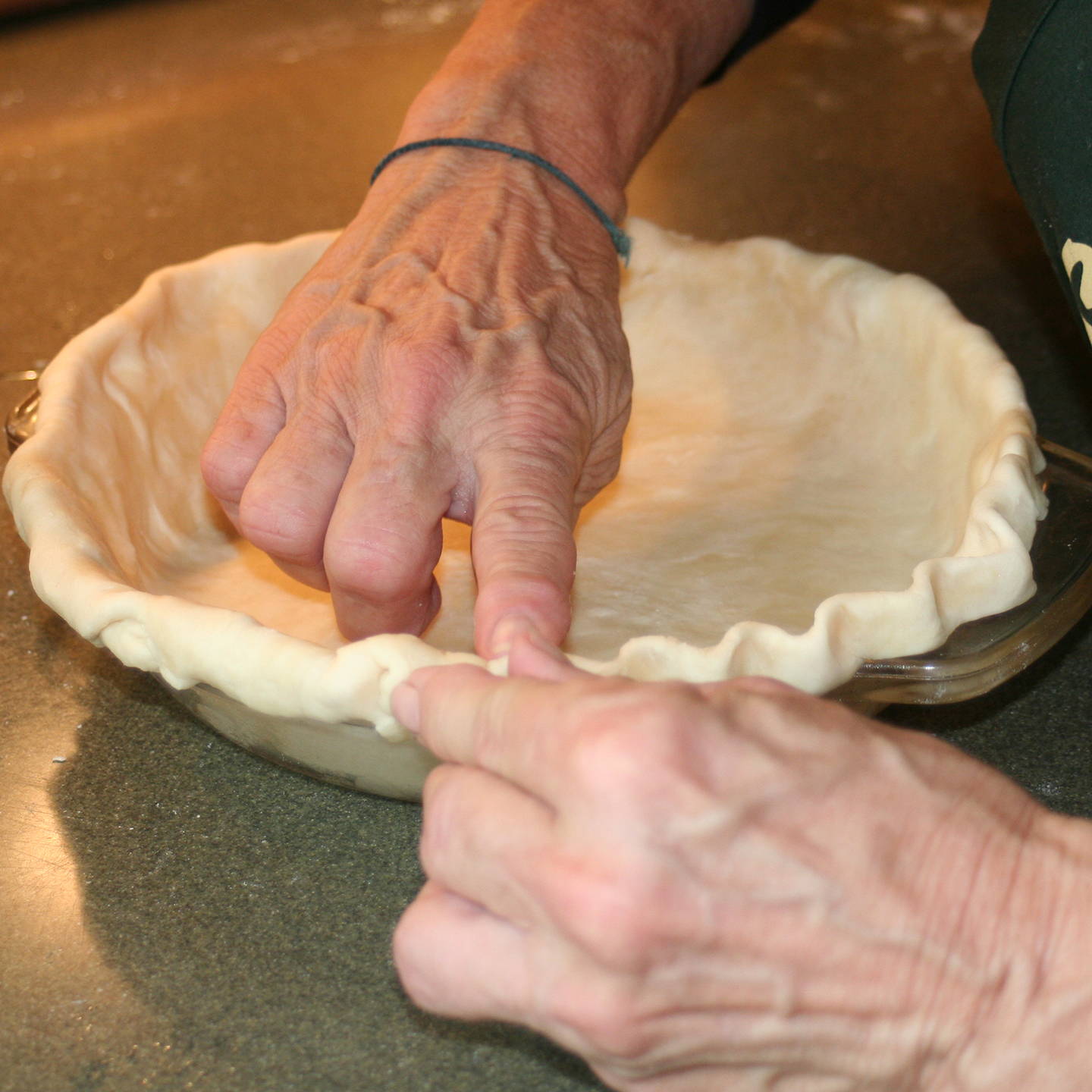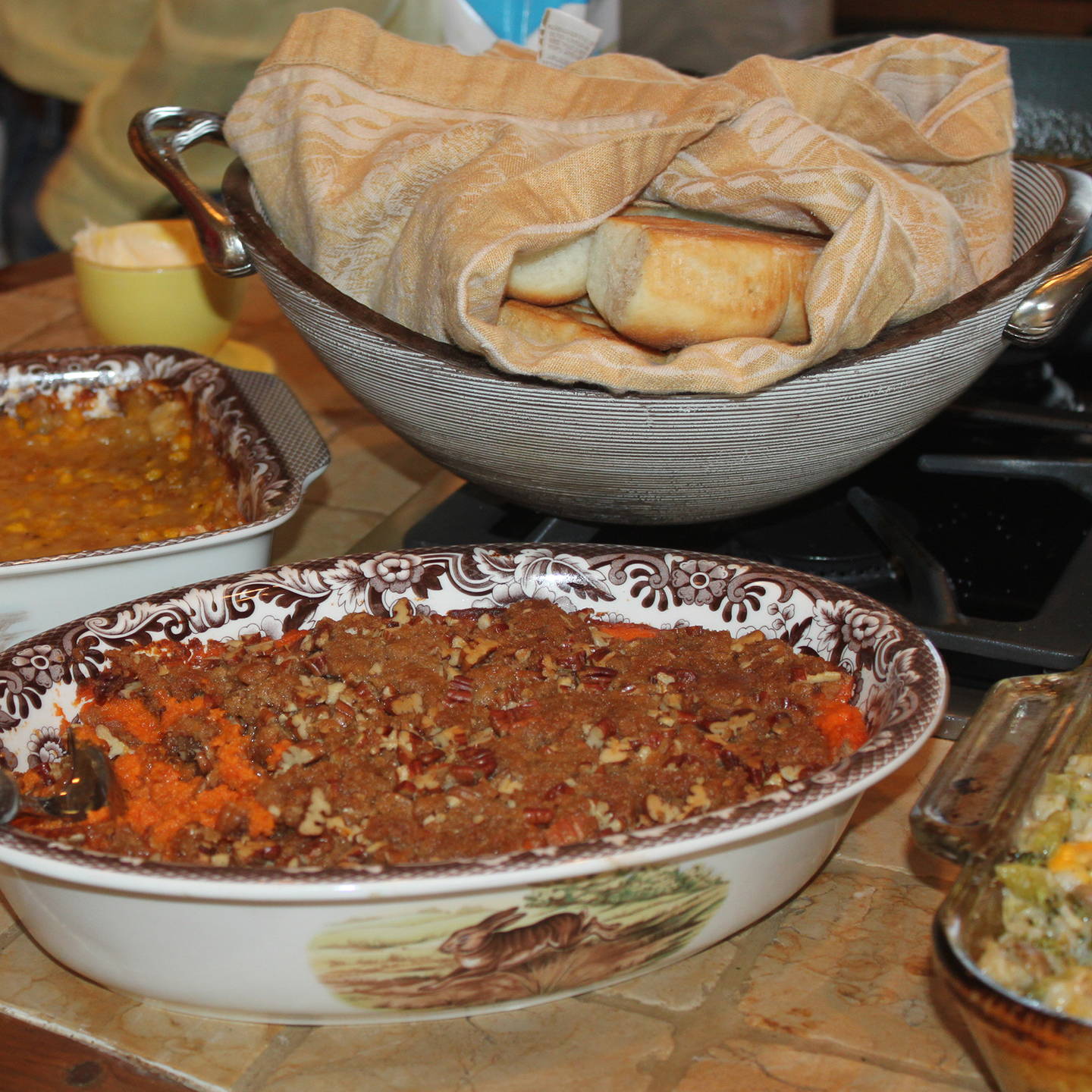 For instance, Jack wants pumpkin pie, Sam wants cherry, and Taylor wants pecan. Cheryl wants brandied cranberries, Hedy likes hers plain. Mama Margie insists on turkey, but Mickey (Audrey's husband), prefers ham.
Another Thanksgiving tradition is to have a beautiful table for us to share a meal around. It usually follows somewhat of a theme, and almost always incorporates candles somehow, whether votives at every place setting or a centerpiece of candlesticks. It really creates a lovely environment for overeating!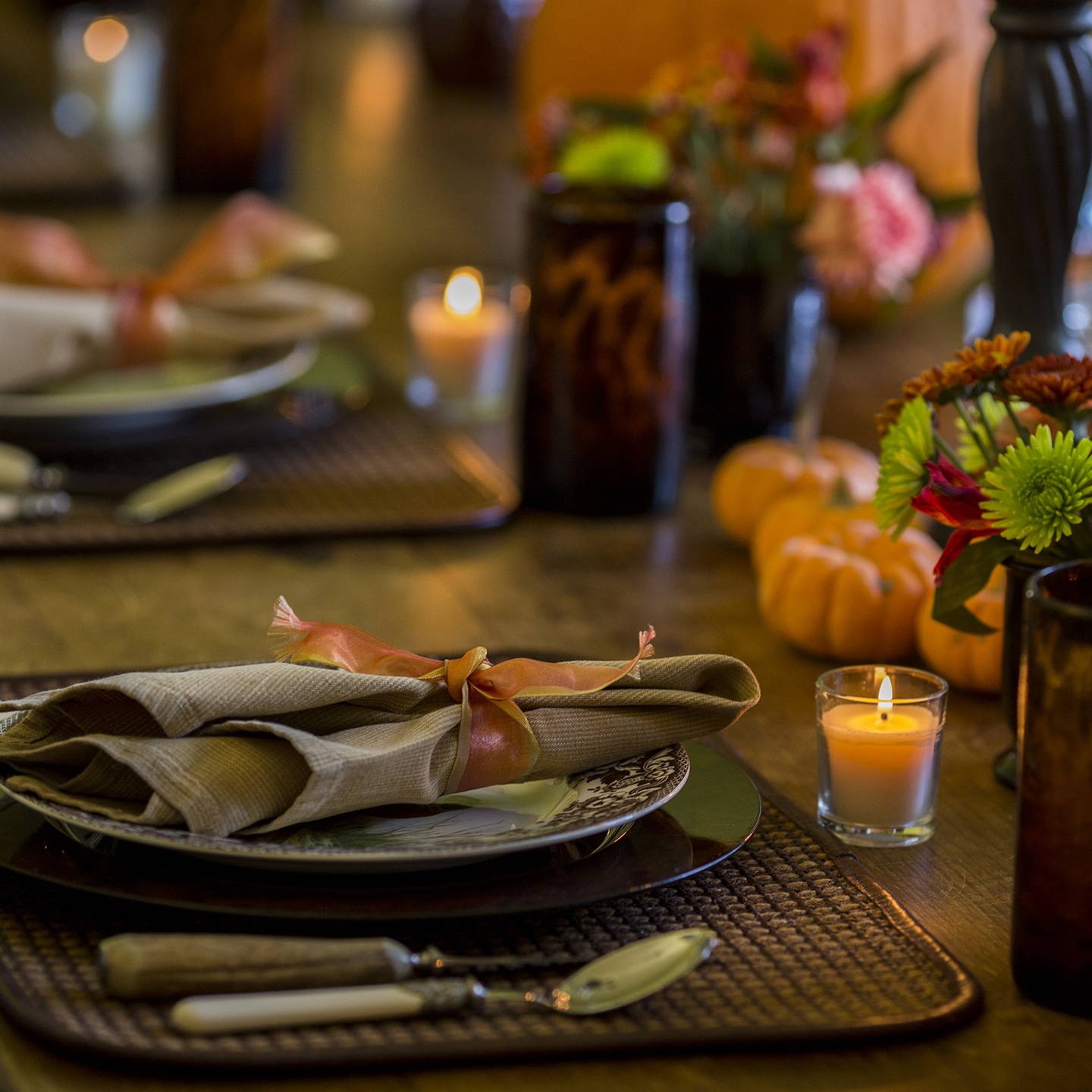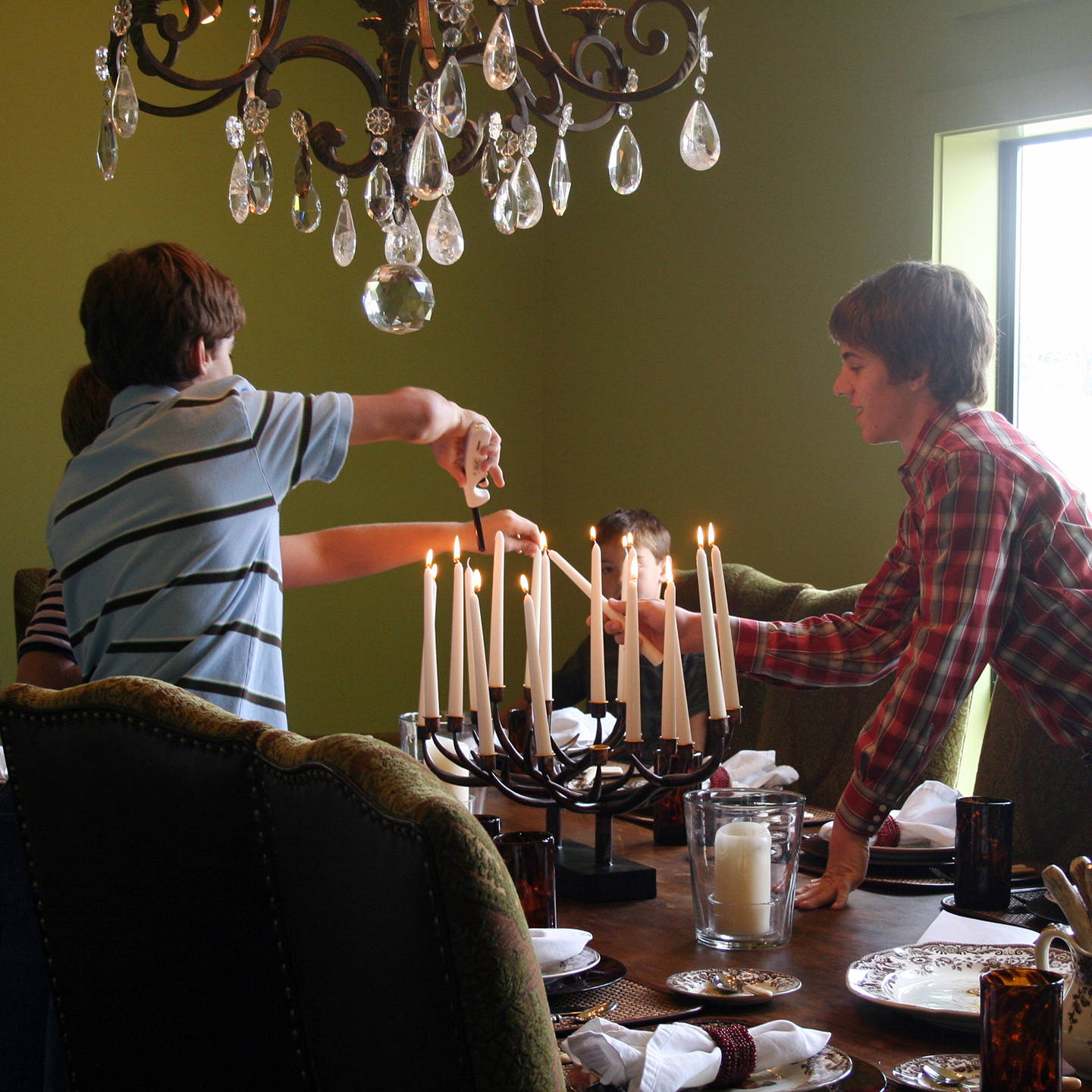 As you might expect, that role falls to the designer of the family.
"I set the table every year," Cheryl said. "Well, let me correct that – I design the table setting every year. I love to come up with a festive tablescape for holiday meals. But everyone kind of helps set it, even the boys get involved!"
A lot of people do this on Thanksgiving, but this is one of the most cherished traditions in our family. Every year, we all gather around and take turns sharing the things for which we are thankful for that year. Amidst all the chaos of cooking and prepping, this is a sacred solemn moment of reverential reflection and gratitude. We are so truly blessed – with our health, with the health and prosperity of our children, and with the incredible community that Double D gets to be a part of, among a multitude of other blessings – and it is a powerful moment when we all take a moment to take stock of that.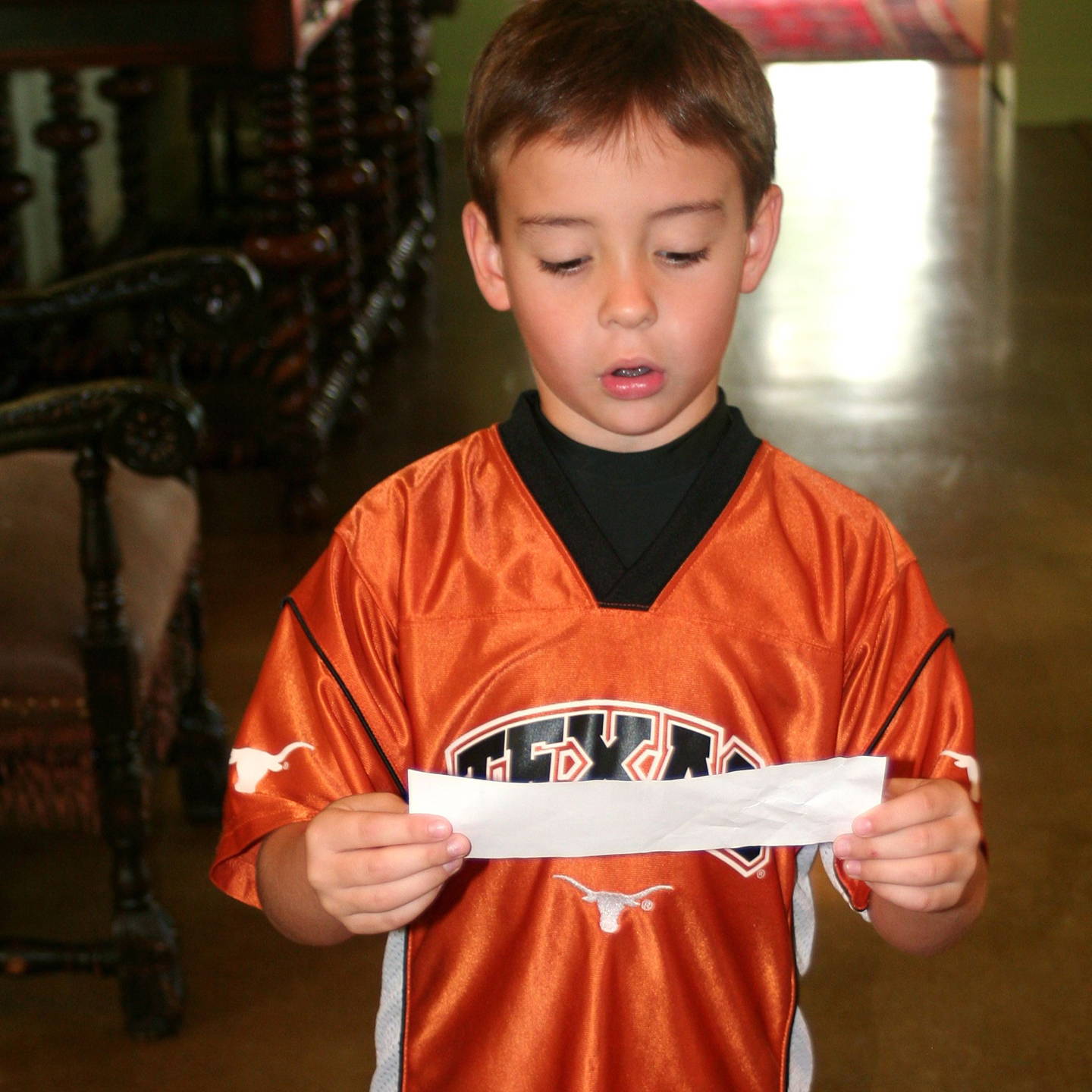 That's really more of how it is now, and it's wonderful, but it hasn't always been quite so serious. As you might imagine, when the kids were younger, they were thankful for some pretty unexpected and comical things. Out of the mouths of babes, right? But even that was really special in its own right. It's just so important to be thankful.
And then, of course, we pray. Mickey usually leads the prayer and we thank God for everything He's bestowed upon us.
This was always a fun time for everyone! After the meal, we would clear the table of the dishes, and then it was time to bust out the pens and paper – and usually some catalogs – and make our lists of all the things we wanted Santa to bring us. It's a shame we didn't save any of them, they were probably full of funny little gems, but these photos and memories are some of the sweetest. Of course, we don't do it as seriously as we did when the children were little, but we still make our wish lists in jest.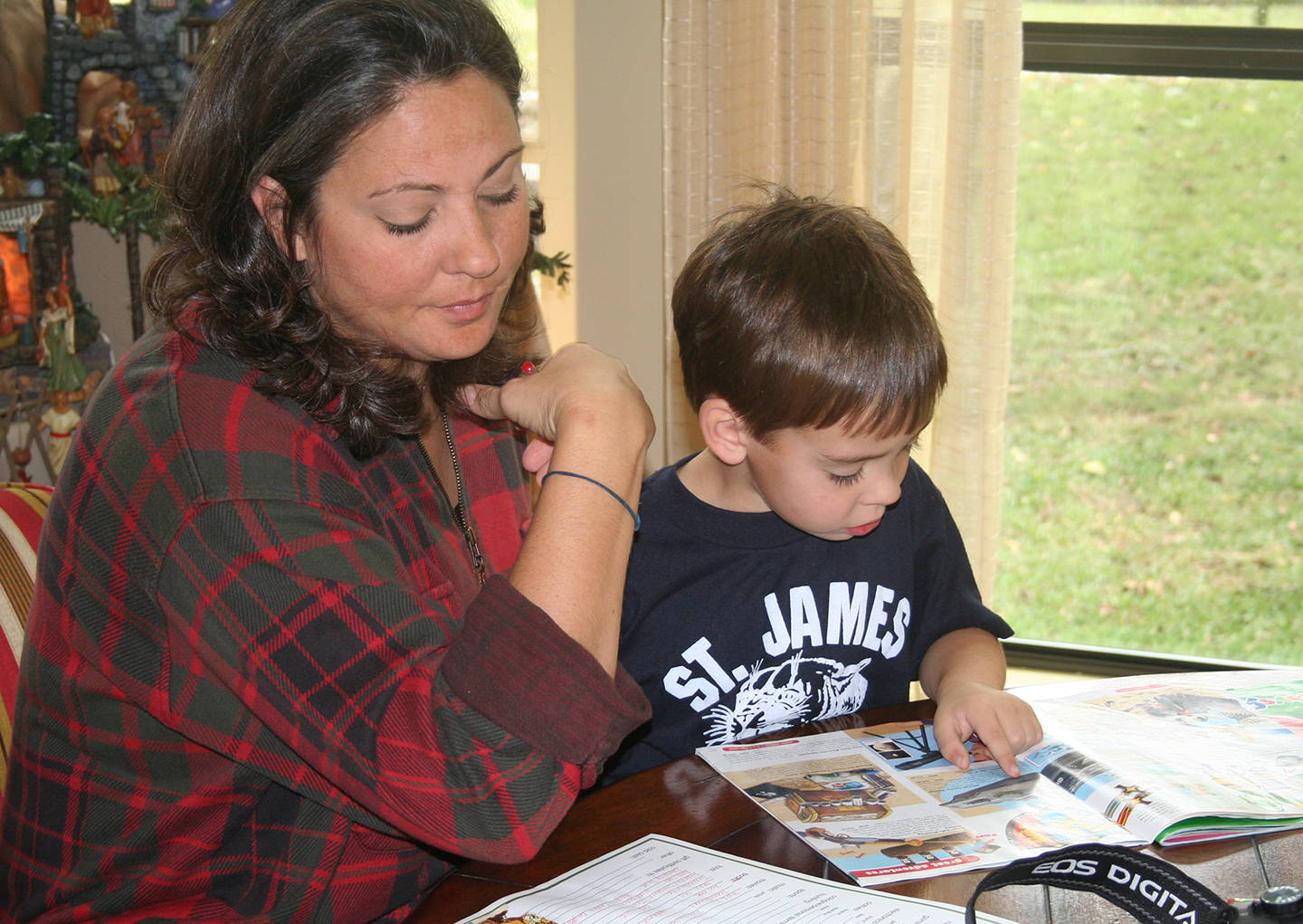 So, that's how we do it at our house! What are some of your favorite Thanksgiving traditions?