Gas Station Give Aways
We drove Mother crazy. Let's go fill up the car so we can get the next collector glass!  It was the early  1970s,' and gas station giveaways had been going on for a while. There was the ARCO Ark with sets of animals to collect, Hess Trucks which we weren't too interested in, and Sinclair dinosaurs. Marathon had B.C. Comic dinnerware that went from glasses to placemats. Other gas stations gave away everything from pink china to playing cards.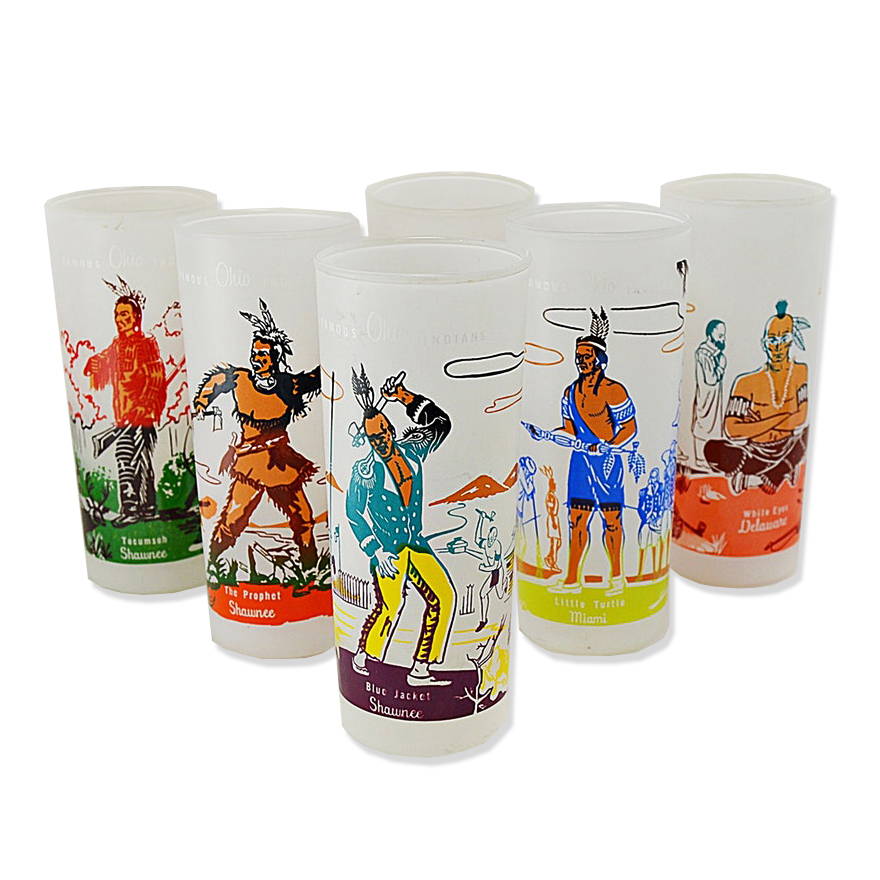 Unlike today, those freebies were high quality, survived the abuse of bored kids in the backseat and are collectible. Then the oil embargo came along and ruined it all, the days of cheap gas and lots of competition were over along with the good stuff we could harass our parents to get.
We look back fondly on those childhood memories, and graphics from souvenir glasses inspired our Gas Station Giveaway Top.  Then, we decided to start our very own gas station giveaways with the Twisted Western Collector mugs. Each mug has bright colors and sports graphics from our Spring 2018 collection.  You get one free with every order of $300 or more and can collect them all. Or, if you can't wait, you can buy a set of four.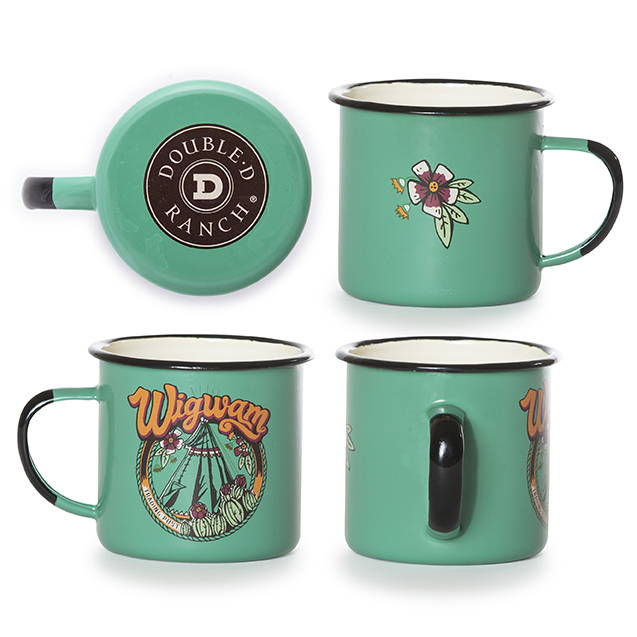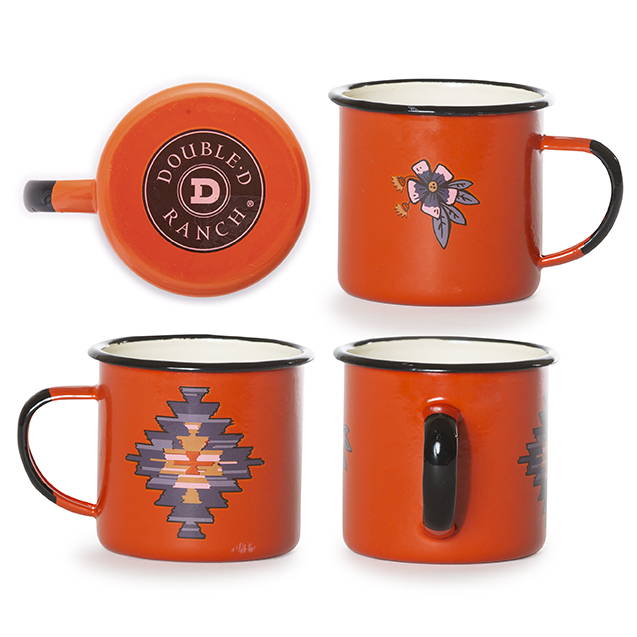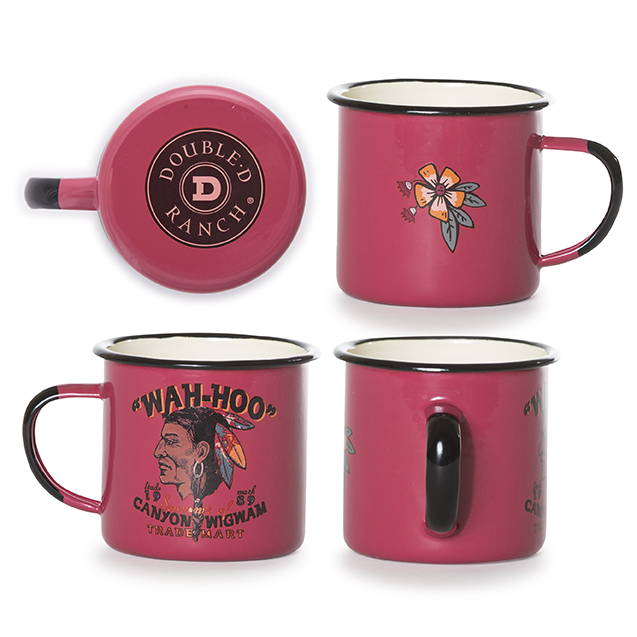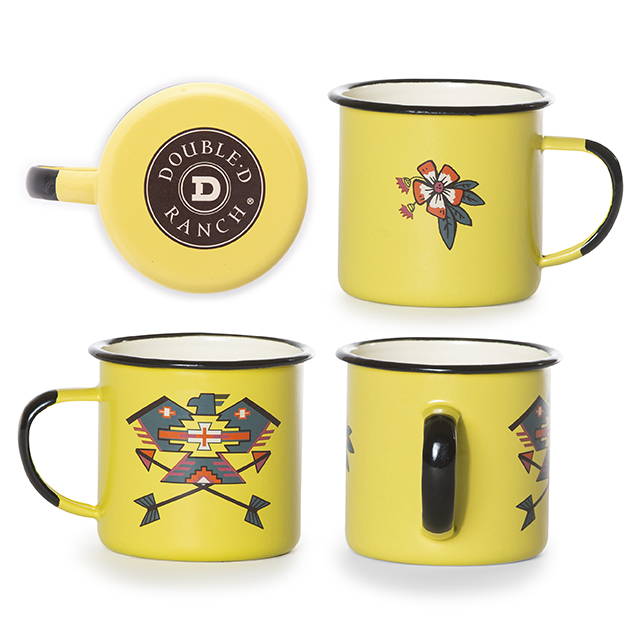 ---
EARN YOUR GAS STATION GIVE AWAY
---