Double D Addiction Turns 2!
DOUBLE D ADDICTION TURNS 2!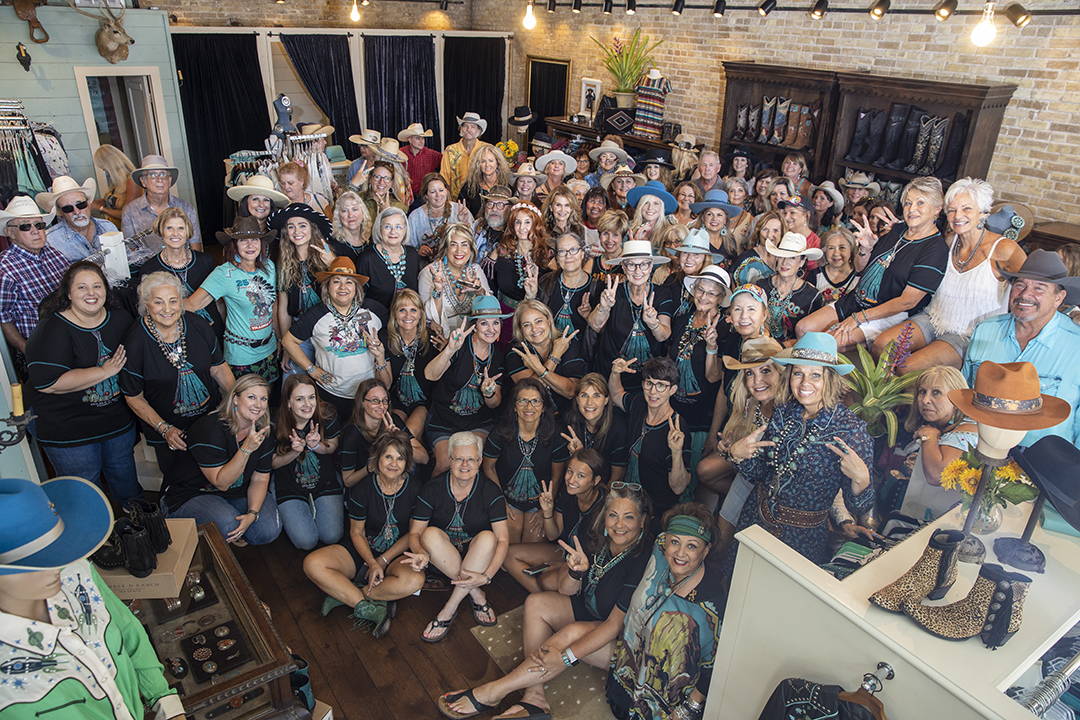 Wow. We are truly at a loss for words. This past weekend was such an incredible experience. We started this clothing line on a wing and a prayer out of our garage almost thirty years ago. We just hoped people would like it. We could've never predicted this. The community it has borne -- YOU did that. Our Double D Addicts have built a sisterhood beyond our wildest dreams. We made the clothes, YOU made the Wolf Pack. We are so grateful for each and every one of you, and it was an honor to celebrate with y'all!