COVID Quarantine: What's a cowgirl to do?
COVID QUARANTINE: WHAT'S A COWGIRL TO DO?
Ok, so we're two weeks into this thing now. Most major cities are under a "Shelter In Place" ordinance, which means non-essential businesses are closed and even MORE people are at home.
We've done all the puzzles. We've played all the board games. We've done all the crafts. So now what?
Well, we racked our brains to come up with some out-of-the-box ideas to occupy some of that newfound downtime.
POLISH YOUR JEWELRY
It's one of those things that always seems to need doing, but you always think you'll "do later", and then completely forget about it until right before you need to wear it. Why not use these days at home to get your *wink* Double D Jewelry Case looking its best! (They're on sale right now, by the way!)
Pro Tip: Here at DDR, we use these fabulous little wipes. And bonus, they pack really well in your jewelry case.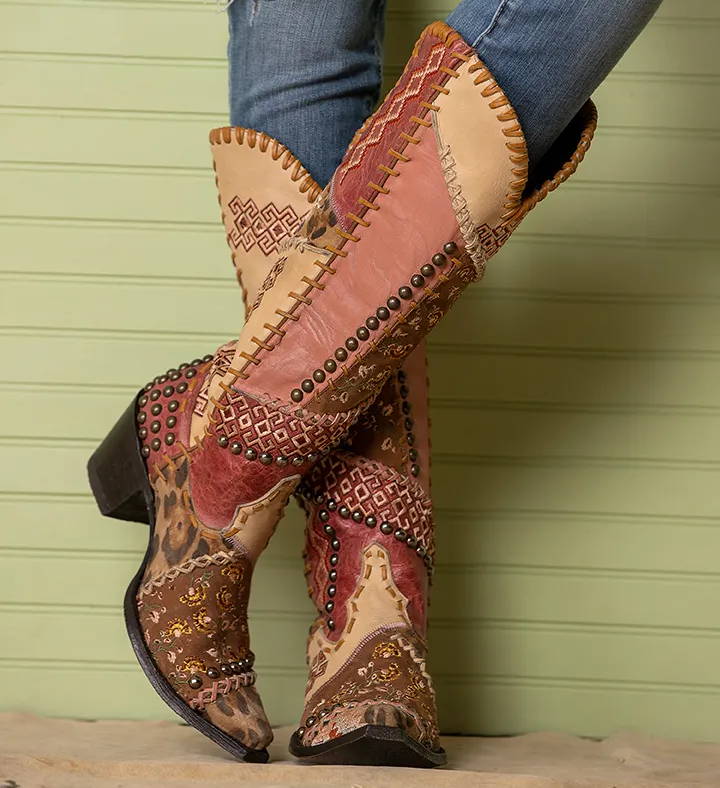 CONDITION YOUR BOOTS
This one is a little trickier, as you'll need to have some boot conditioner (which even Amazon Prime can't get you for at least a week) and a little know-how, but at the very least, you can give your boots a little love. Take a few minutes to wipe 'em free of dirt and dust, make sure they're primed and ready for when they're allowed to go out in the world again!
Organize/inventory your closet
This is a great time to really go through those racks and take stock of your wardrobe. You may discover some things that it's time to cull, and you may re-discover some gems you'd forgotten you had!
Write letters
It's important not to lose human connection during isolation. Obviously, we're all spending a lot of time on social media and FaceTime and whatnot, staying apart together, but hey, the USPS is still running -- why not take it analog? Letters are one of those things that everyone loves to receive, yet no one takes the time to write. Now you have the time. (If plain old paper feels a little uninspiring, you can send your love DDR style! Miss Audrey let us make the 6-packs of serape note cards available online.)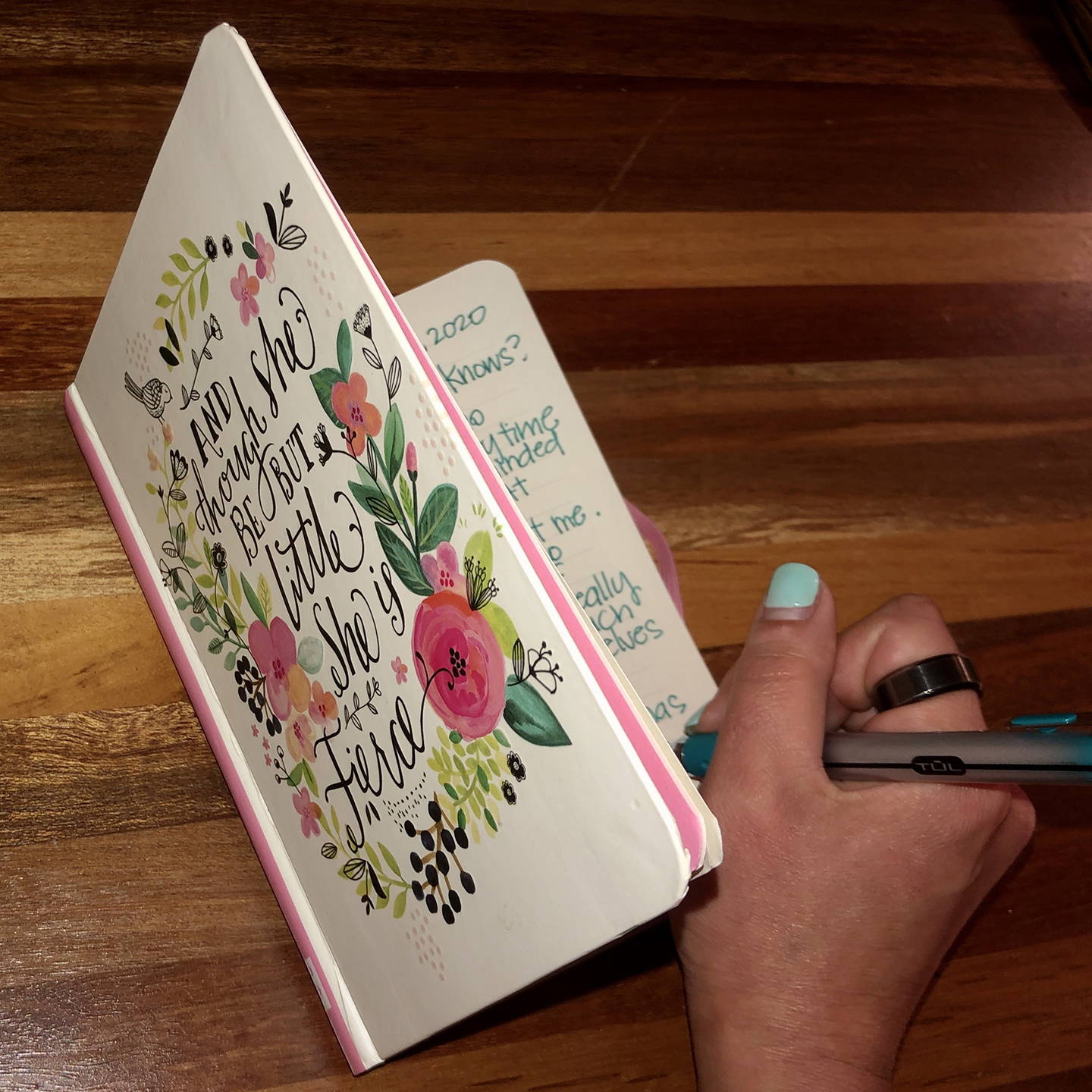 OR JOURNAL
We all have a lot on our minds right now, and everyone is coping a little differently. One thing is for sure, we're in the midst of a time unlike any other we've ever experienced, and when this whole pandemic is a distant memory, your journal will be interesting to look back and read. (Idea: Make a list of things you previously took for granted that you will rejoice to resume when you're able!)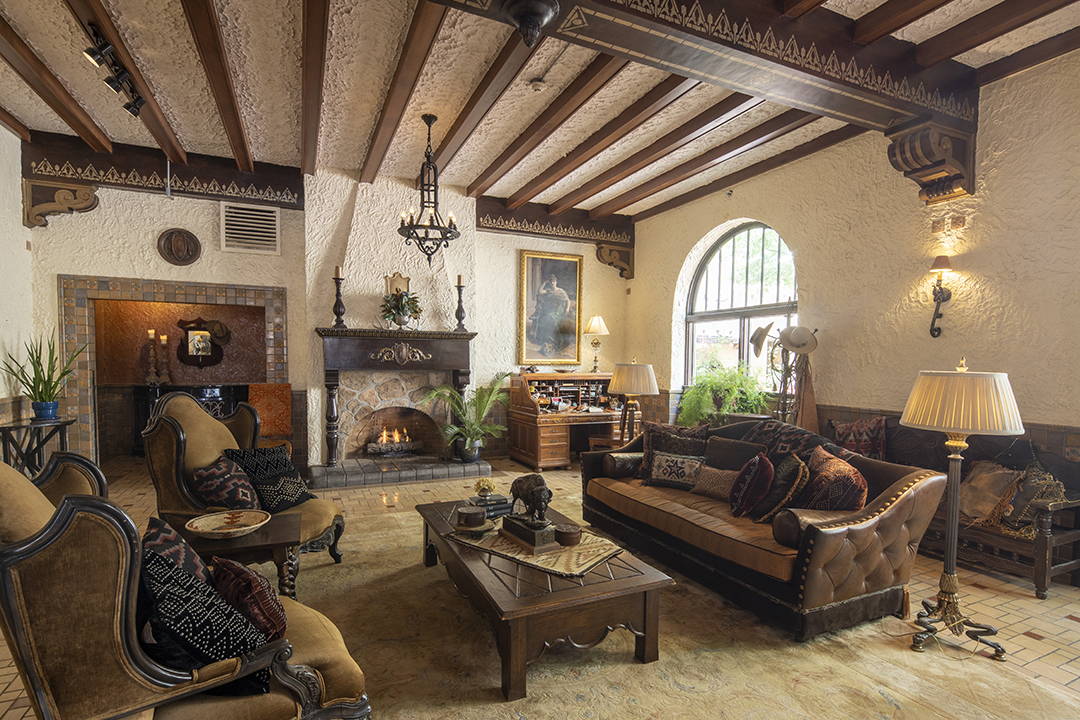 Rearrange a room
Some of you probably already have, out of sheer necessity to accommodate homeschooling and work-from-home situations, but maybe pick a room and try moving it around for fun. Try your bed against a different wall. Move a chair from one room to another. Change up the bookshelves. It's a way of changing your environment, without actually changing environments.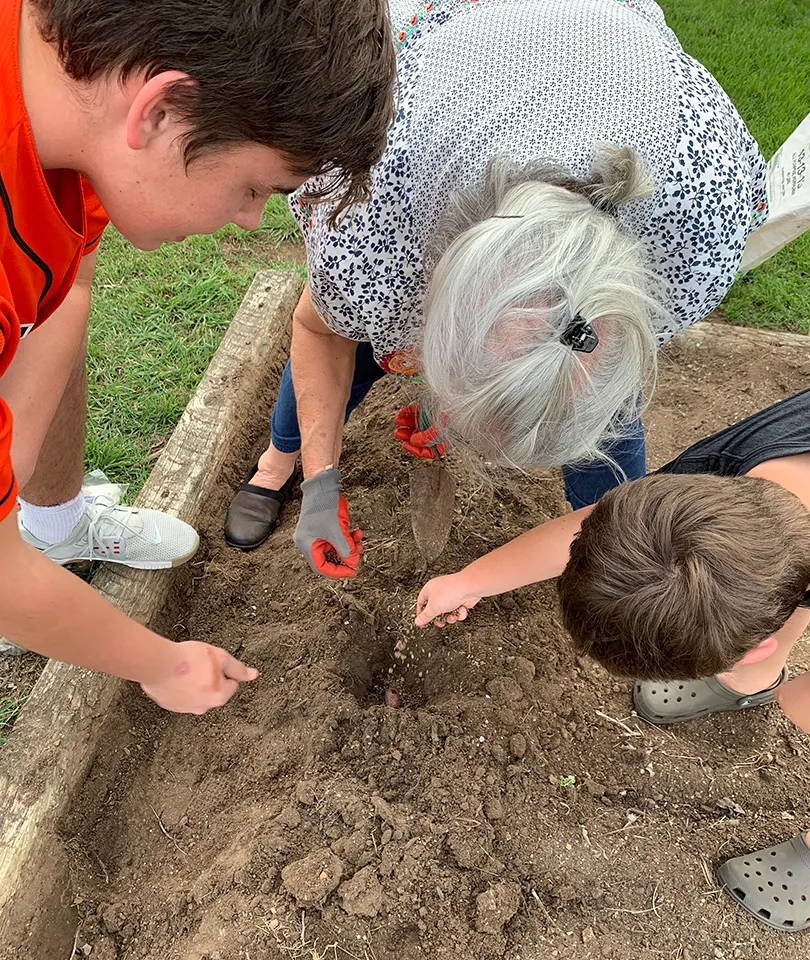 GARDEN
Having to stay at home doesn't mean having to stay inside. Get you some sunshine! If you already have a garden, these sunny spring days are a great time to tend to it. If you don't, you may have to get creative (like Nana planting potatoes), because we're pretty sure nurseries aren't considered essential businesses…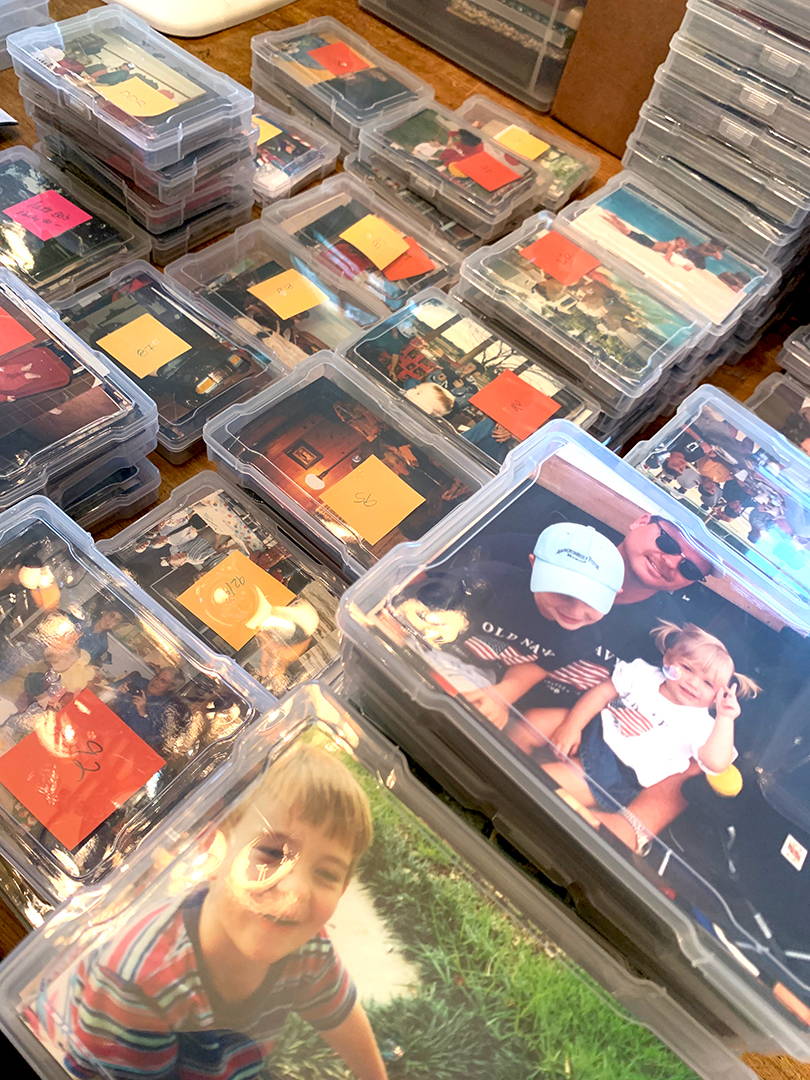 Organize old photos
If you're a member of our Facebook group, Double D Addiction, you probably saw Audrey's post about her massive reorganization of decades and decades of family photos. Take it from us, that's a great way to kill a LOT of time! But, not only is it productive, it's a fun trip down memory lane.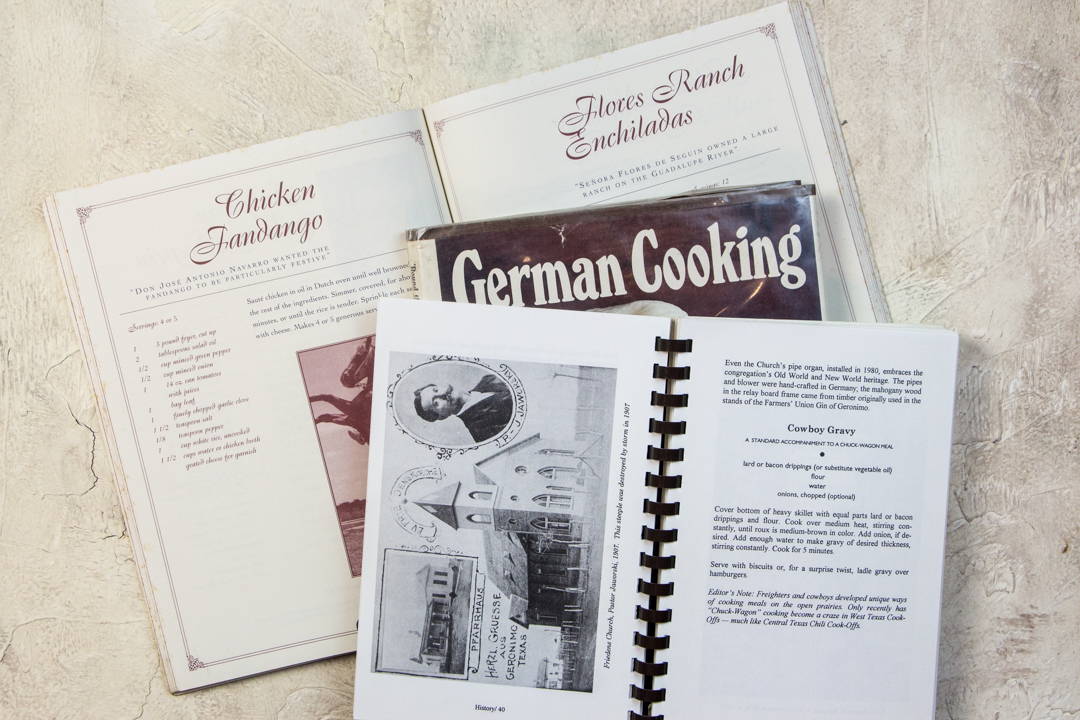 DIG THROUGH OLD RECIPES
This is another "we speak from experience" activity. For Audrey, it kind of happened by accident -- she was looking for a particular one, and ended up organizing those, too! For Cheryl's son Jack, it was very much on purpose. As y'all know, he's a foodie and a fabulous chef, so he's been using this time at home to experiment with new recipes and challenging himself with things like French pastries and Crème Brûlée cookies. (Cheryl, who is quarantining up in Fort Worth with him, keeps saying, "I'm gonna be big as a house before this over!") This is a rare time with no week-day rushing around to after-school activities -- make a meal with the fam!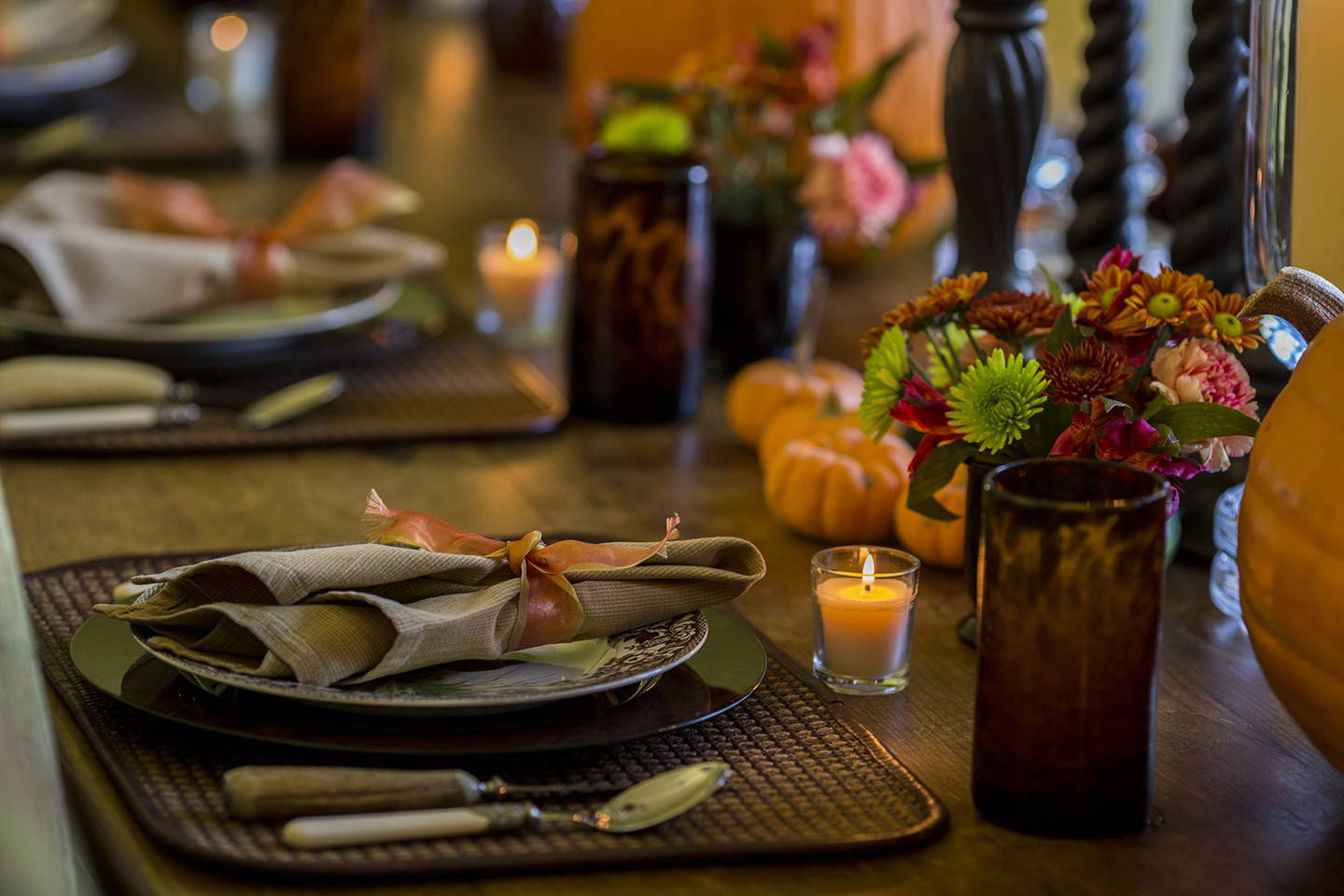 And while you're at it,
set the table
If you're going to cook up a yummy lunch or dinner, why not eat it on a beautiful setting? You don't have to give it the full Carla Gniffke treatment (although that sounds like a fun way to jazz up your quarantine space!), but during this period where we can't dine out, let's use the good dishes!
---
As of now, most restrictions and ordinances -- at least the ones in Texas -- are set to expire Friday night at 11:59 (so, Saturday morning, for all intents and purposes). That may happen, it may not. I think it would be much to the chagrin but of no surprise to anyone, if officials were to extend the dates of their respective social distancing enforcements. But, even in the best-case scenario, we've got one more week of quarantine, so we hope these activities will take the edge off that cabin fever.
Stay home. Stay safe. Stay sane. (Wash your hands)
We love y'all.
Leave us a comment and let us know what else you're doing to pass the time!