COVID Mask Project: An Update and a Thank You
COVID MASK PROJECT: AN UPDATE AND A THANK YOU
Not all heroes wear capes, but right now, during this COVID19 crisis, they're all wearing masks. And thanks to our incredible community, we've been able to provide more than 15,000 of them. You read that right, more than FIFTEEN THOUSAND units have been ordered via the mask-making kits we have assembled for all the benevolent seamstresses in our midst to sew and distribute amongst their communities. With your help, masks have been provided to healthcare workers, nursing homes, the elderly, and other high-risk individuals in need.
We knew we had an amazing community of people – that has never been a question – but even we are completely blown away by the generosity and goodwill our Wolf Pack has demonstrated in this effort. And without hesitation! I mean, the MOMENT that Double Dose article hit your inboxes, we had comments flooding in requesting kits and orders being placed on the site. We're humbled, we're grateful, and we're so proud of our Pack. It is so meaningful to our family and the Double D Ranch team to be able to help in some way. Our hearts are full. THANK YOU.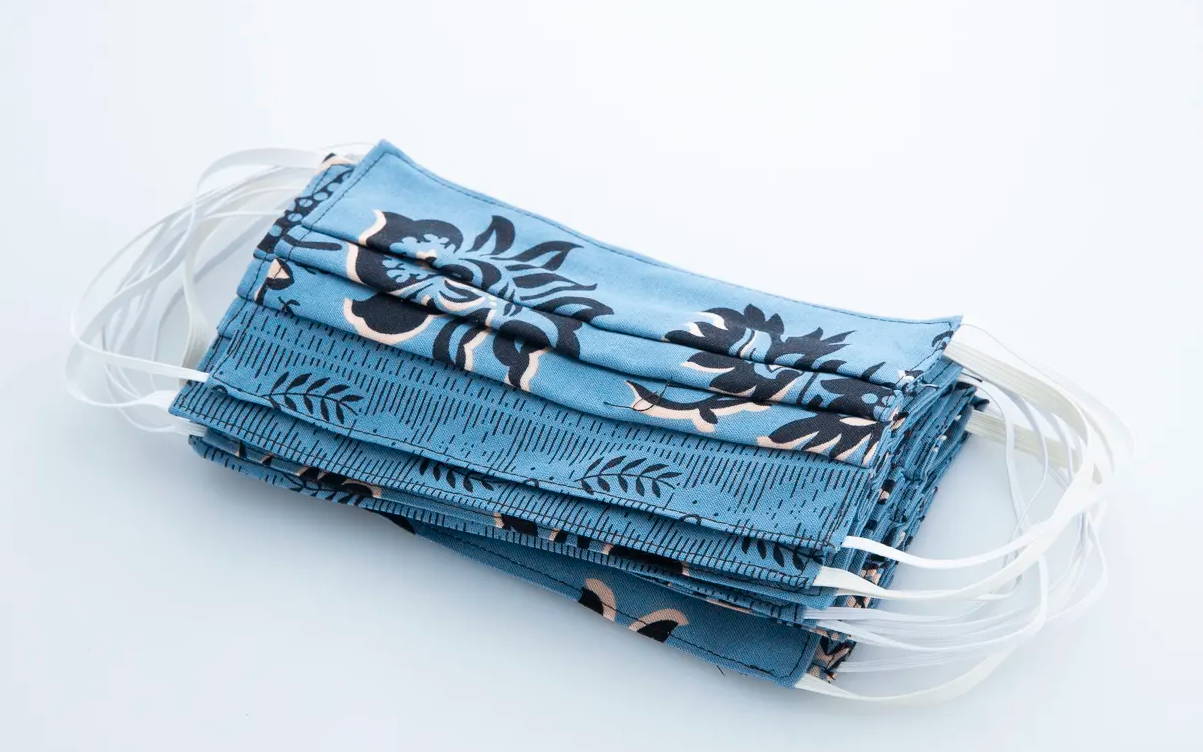 If you would like to join in sewing some masks for your community, you can still order a kit here. We are providing the materials at no cost, we only ask that you pay shipping to get them to you.
---