Come with us to Matagorda
Come with us to Matagorda
Wow. We can't believe it's finally here. It feels like we've been looking ahead toward our 30th Anniversary Collection for so long, that it almost seems surreal that we're on the precipice of the launch. We have to admit, designing this collection has been different than any other; it's been moving, reflective, and emotional in a way that not every collection is. It's brought about fits of laughter recalling unbelievably ridiculous shenanigans from our childhood, it's brought about gratitude for those "but by the grace of God" challenges we've endured, and it's brought about some strong sentimentality of days gone by and people we've lost, namely Dad. 
But it's here. We're excited and we're proud. We're kicking off the 30th collection, I Go Back, with a trans-seasonal collection dedicated to our roots in Matagorda County.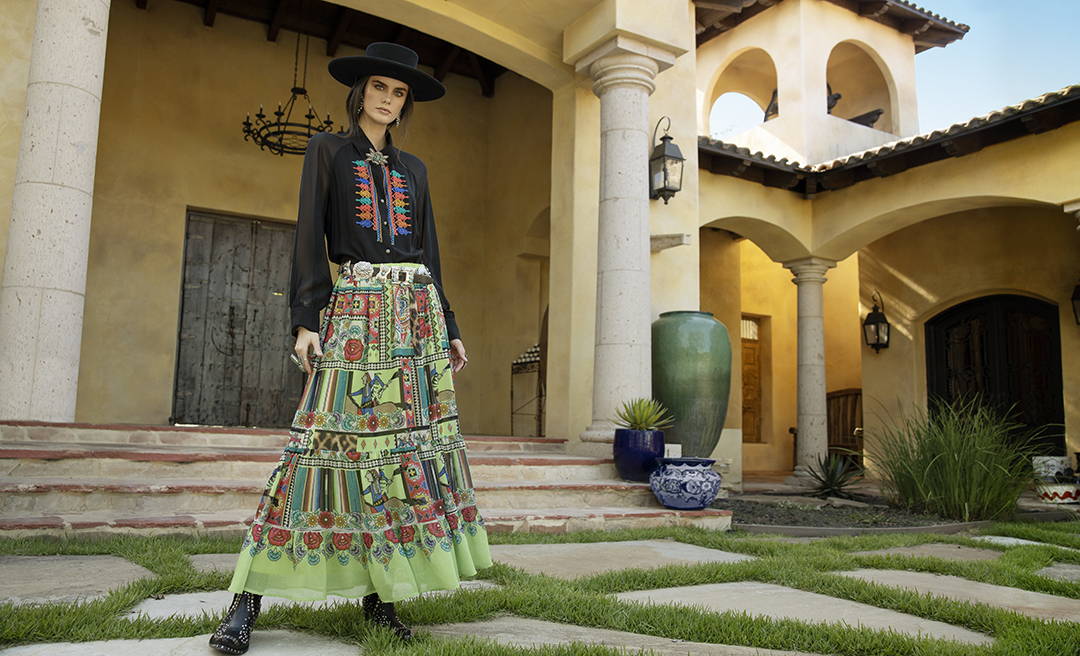 Matagorda is full of nostalgia, featuring pieces that are personal to us – like an homage to our veteran uncle, and a replica FFA jacket, which was a big part of our youth. It's a fun expression of patterns – from a colorful mosaic print to an abundance of animal print – and of colors, particularly in one of the most stunning serapes we've ever made (and almost didn't get to). There's a lot to love and we can't wait to share it with you!
Now as excited as we are, we're also utterly exhausted from Nana's week-long birthday party, so we are taking a couple days to rest and recuperate, and we're moving the launch to THURSDAY, rather than our usual Tuesday.
So, tune in Thursday, August 6th, at 7:30 p.m. for a Facebook Live line launch of the Matagorda Collection with all the commentary and comedy you've come to expect from the McMullen sisters! Don't forget to RSVP to the Facebook event to be entered in the drawing to win all sorts of Double D goodies and make sure you tune in because you MUST BE PRESENT TO WIN! See y'all then!