Chip Off the Old Block
Chip inlay pieces are among some of the most intricate and awe-inspiring in all of Native American craftsmanship.
Turns out, it's a bit of a family trade. While many other artisans have since adopted the craft and put their own signature spin on it, it is widely agreed that this method of using tiny chips of stone (that would've otherwise been discarded as unusable) and arranging them in a pattern carved in silver and setting them with resin was originally developed by the Singer family.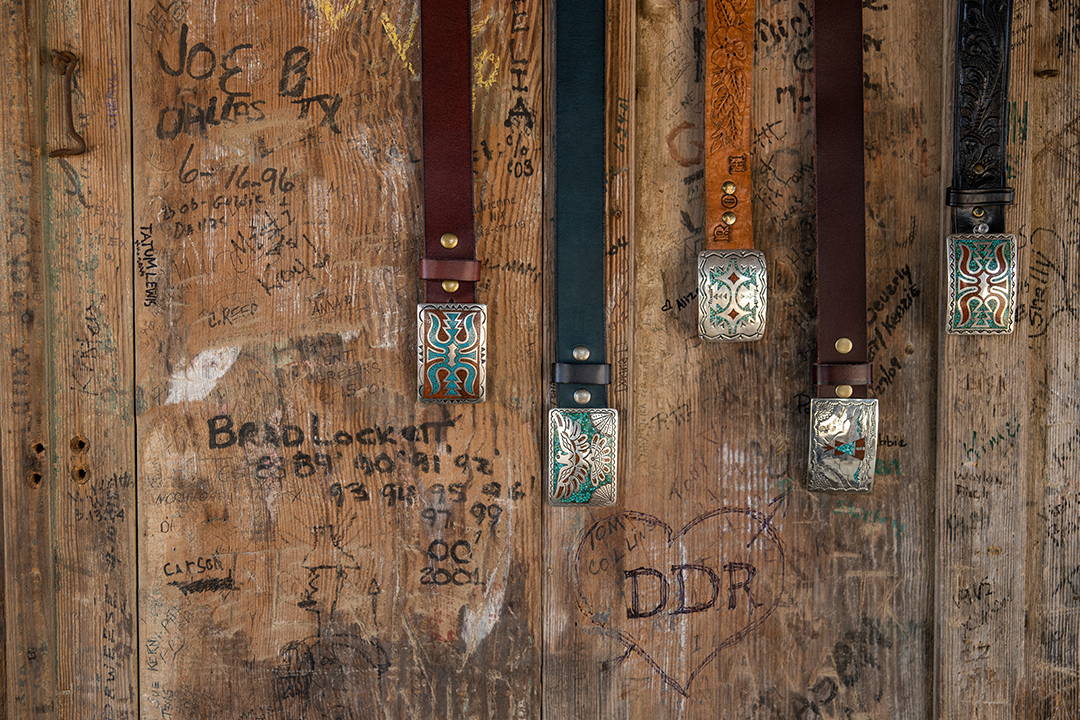 The technique was developed by Navajo artisan Tommy Singer in the early 1960s (so don't believe a dealer that tries to sell you on it predating mid-century – chip inlay is only as old as epoxy resin). He experimented with several methods of setting the chips in place before perfecting it with resin, and then he taught the technique to his brothers, Charlie and William. Charlie taught it to his wife, Lena, and then passed it on to their son, Clifton.
I guess you could say, they're just carryin' on an old family tradition.