Big Screen Bandits
Lot's of things inspired our new bold, brave, spirited, and rebellious Cowgirl Bandit line. Sometimes, that means we turn to the silver screen and just like you, we like to gather the girls and have a "movie night." Check out three films with Bandidas who helped inspire our Les Gauchos Bolero Hat, Frida Tank and more.
---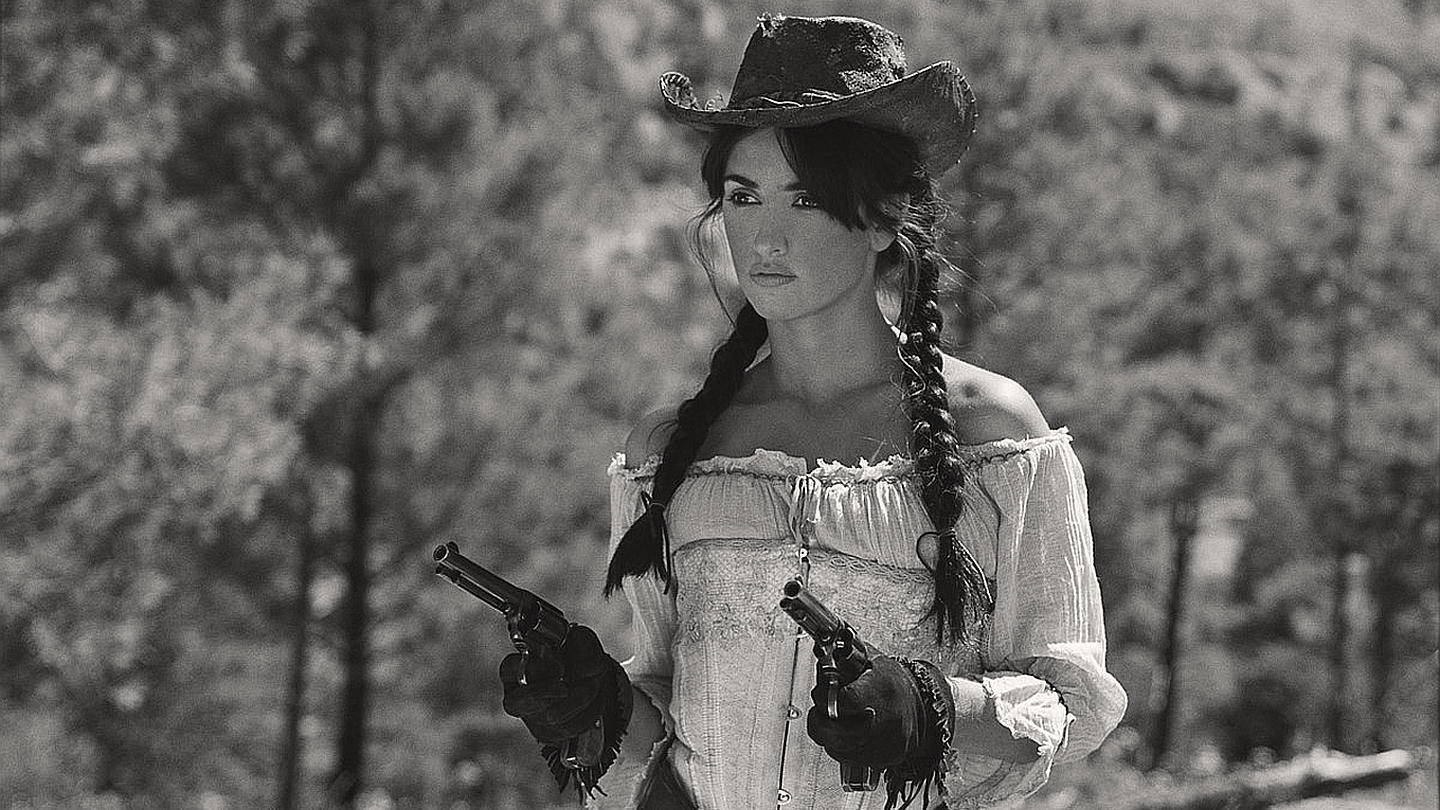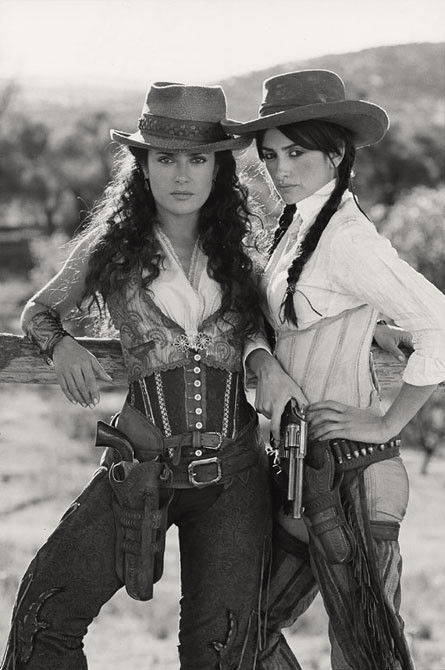 Bandidas
Released: February 3, 2006
Femme Fatales: Penelope Cruz and Salma Hayek
Penelope and Salma start out as catty adversaries from opposite sides of the tracks but evolve into bank-robbing besties. Bonus: Dwight Yoakum!
---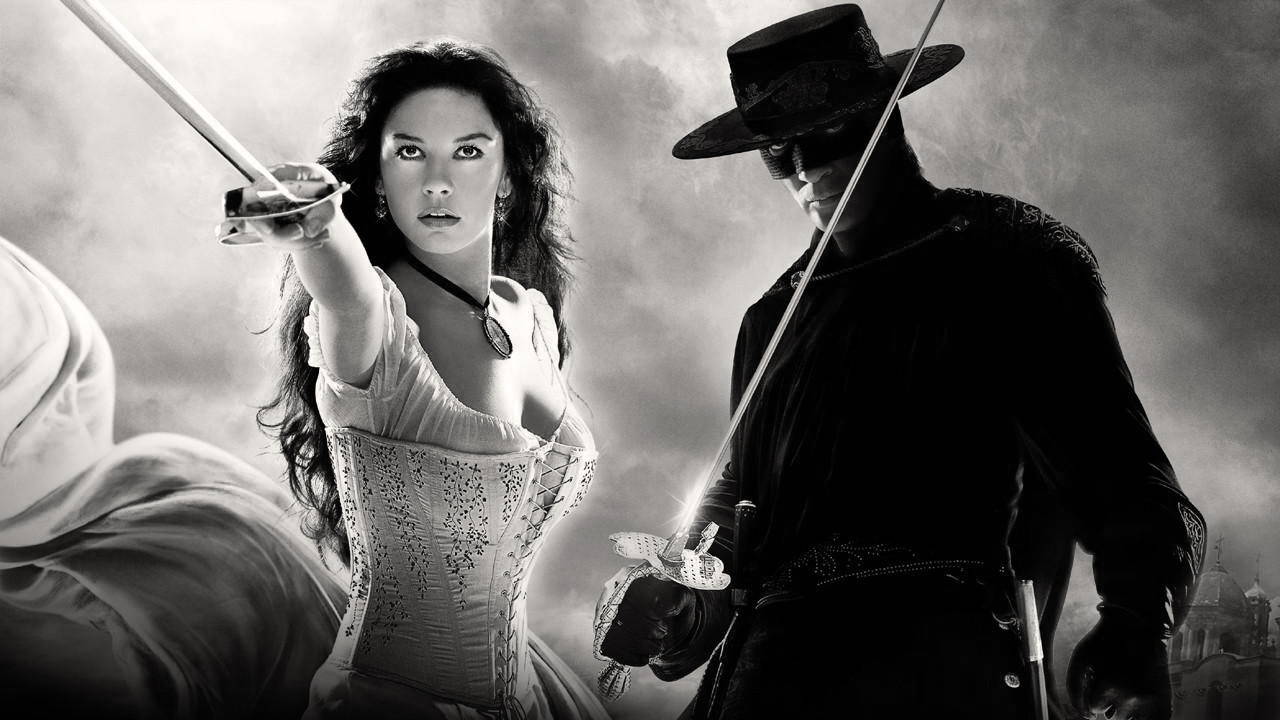 The Mask of Zorro
Released: July 17, 1998
Femme Fatale: Catherine Zeta-Jones
Yes, we know this movie revolves around the smoldering Antonio Banderas, but Jones was a pistol-packing, foil wielding badass, too.
---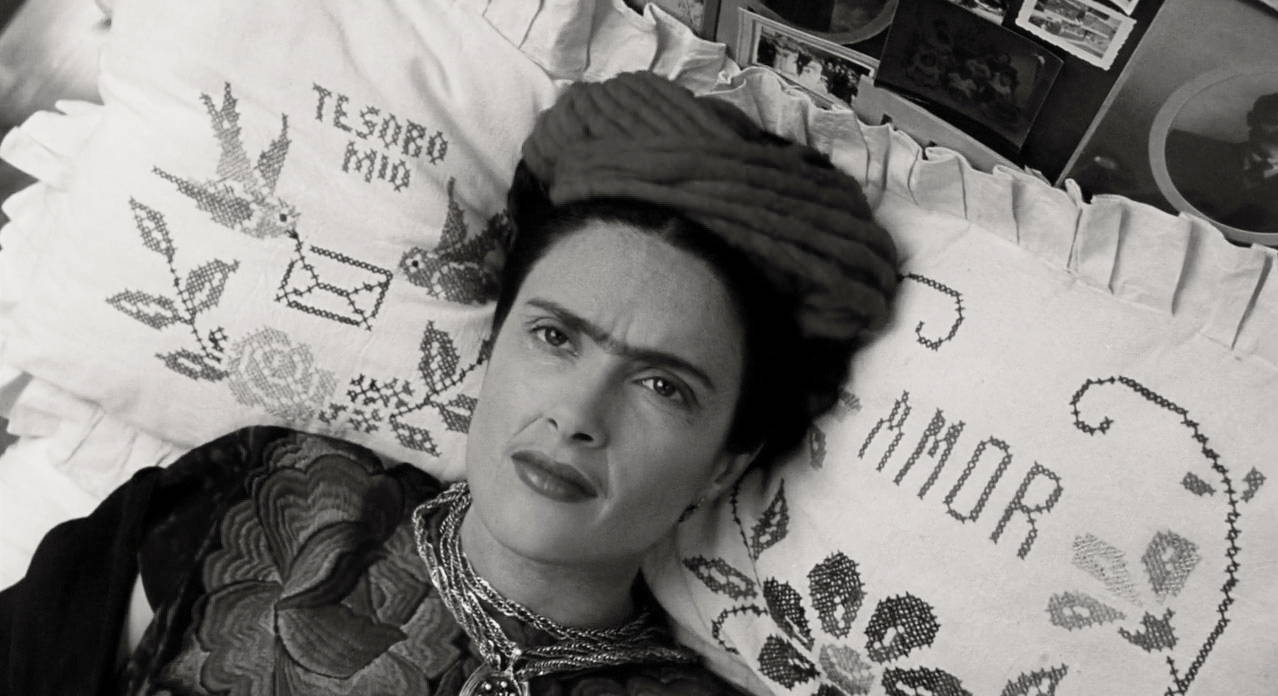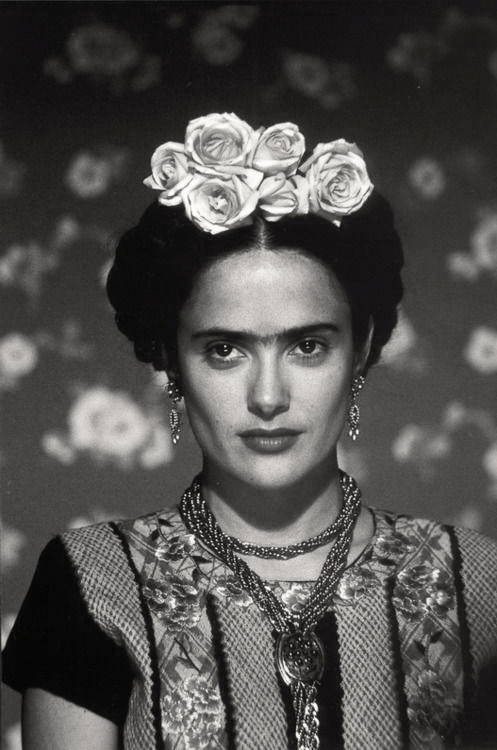 FRIDA
Released: October 25, 2002
Femme Fatale: Salma Hayek
Frida Kahlo may not have packed a pistol but she kicked down the doors of convention with a paintbrush and as far as we're concerned is the baddest bandida of them all. Salma was nominated for an Oscar for her role, and the movie should be on your "must see" list.