Influencers We Love: Shelby Berrecloth
Influencer We Love:
Shelby Berrecloth @wildroseretro
"I never thought when I started this that it would grow into something this big."
— Shelby berrecloth
We caught up with Shelby Berrecloth, a western fashion influencer on Instagram, by phone as she drove home from the gym. In just two years, her Instagram profile @wildroseretro has racked up nearly twenty-thousand followers who turn to her for style advice and to see the latest in western clothing trends.
Shelby grew up in tiny Tofield in Alberta, Canada, lived the country life and still barrel races. A few years ago, she decided to blog about fashion styling, and that turned into her presence on Instagram.
"I've always loved western style. It's funny to see where it has gone as compared to 10 years ago.  It's more mainstream, and there are so many boutiques and lines of western fashion with people doing something different," Shelby said. "Some of the styles go away from true western fashion, but I think that's good because it allows you to have western fashion without having to wear your boots and your jeans and your cowboy hat."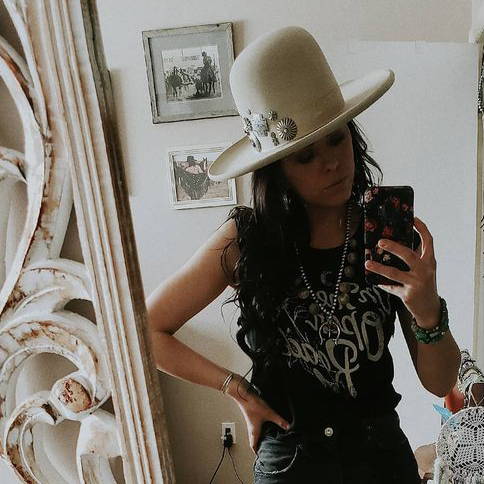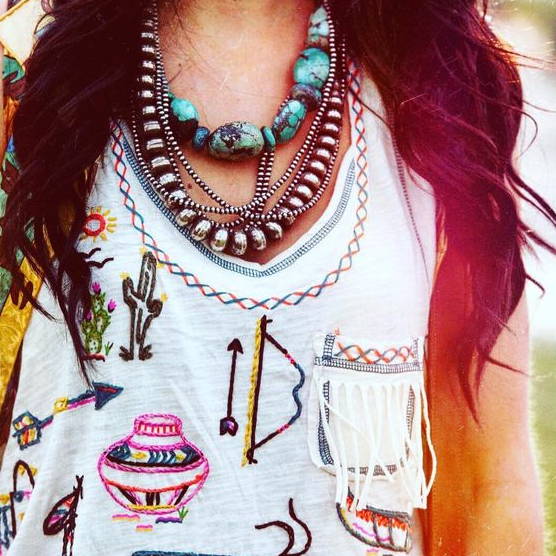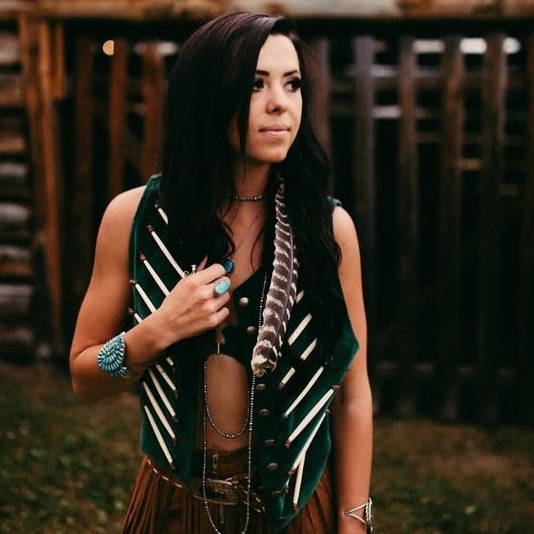 One day she posted a picture of our Santa Fe Zippered Case brimming with turquoise jewelry and got 2,335 likes which put her on our radar as a fashion influencer we love. It turns out, Shelby has been an admirer of ours for a while.
"I have been following them for a long time. I know when I was younger, in high school they were around and it was more of a high fashion line that I couldn't afford at the time. I've followed them for years, and I love how they are changing, and they always have their new collections."
Cowgirl Bandit is one of her favorite lines, especially the Estella Pant. "What I love about Double D is all the embroidery and the details in their clothes," she says. "You can tell Double D apart from other lines. They have their own sense of style."
And if you love western style then do yourself a favor and follow @wildroseretro on Instagram. You never know, you might be seeing more of Shelby from us, too!
---
SHOP SHELBY BERRECLOTH'S FAVES