Beauty Secrets For You: Simple Summer Make-up Tips
BEAUTY SECRETS FOR YOU:
SIMPLE SUMMER MAKE-UP TIPS
We shot Born in the USA in Arizona, so I focused on a clean, minimal look that would stay fresh in the heat. It's perfect for the summer season, and versatile too. Y'all know I'm about highlighting one facial feature, only. For Born in the USA, I focused on the eyes. Here's how you can do it at home, and the products we used.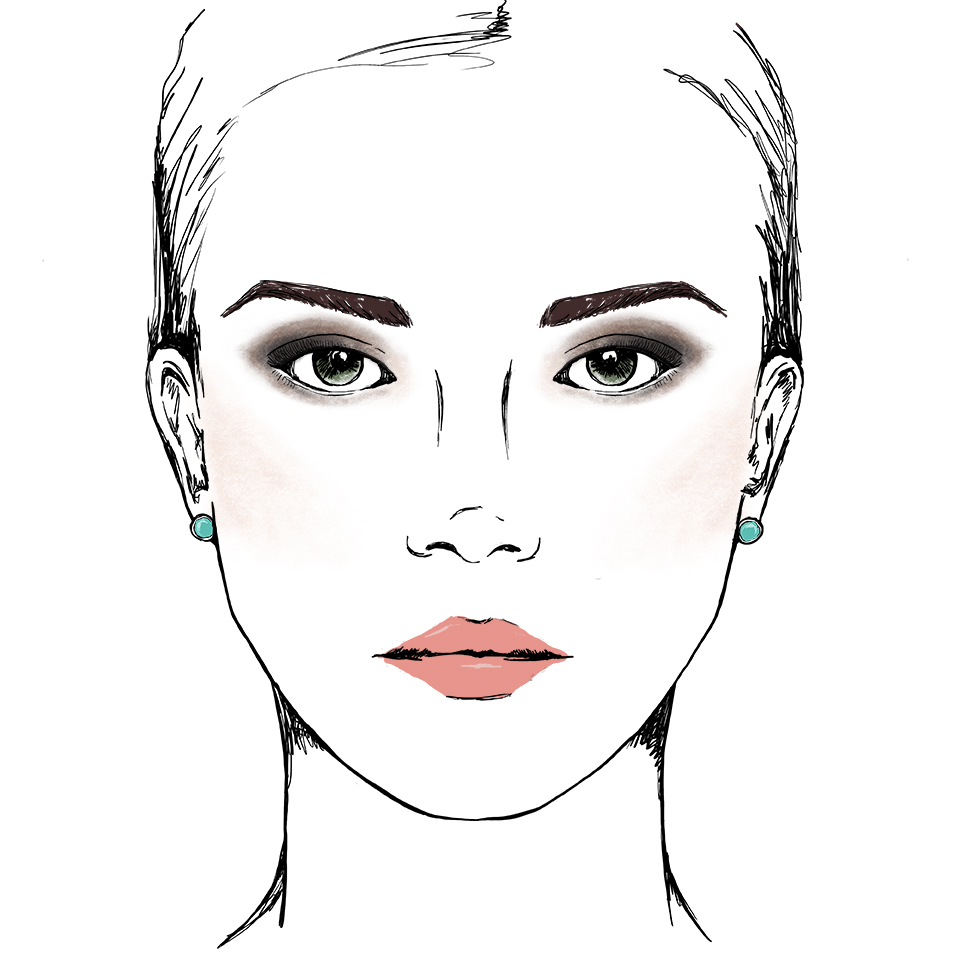 BEAUTY SECRETS STEP BY STEP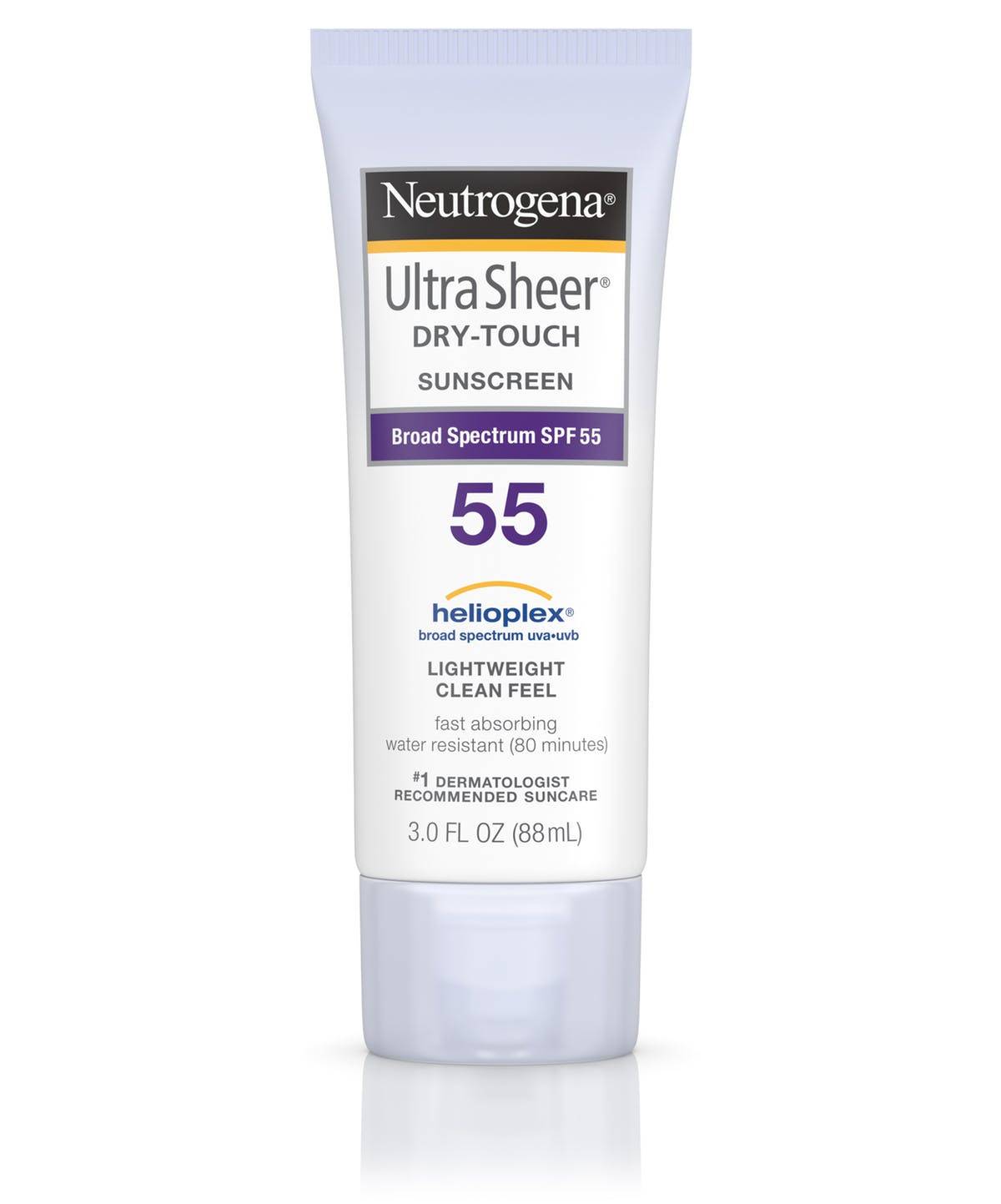 STEP 1
You should apply a high-quality sunscreen, no matter what time of year. My favorite is Neutrogena Ultra Sheer Dry-Touch 55 SPF.
STEP 2
You will hear me say this over and over again - after the sunscreen, apply lots of moisturizer. The product I prefer is Embryolisse.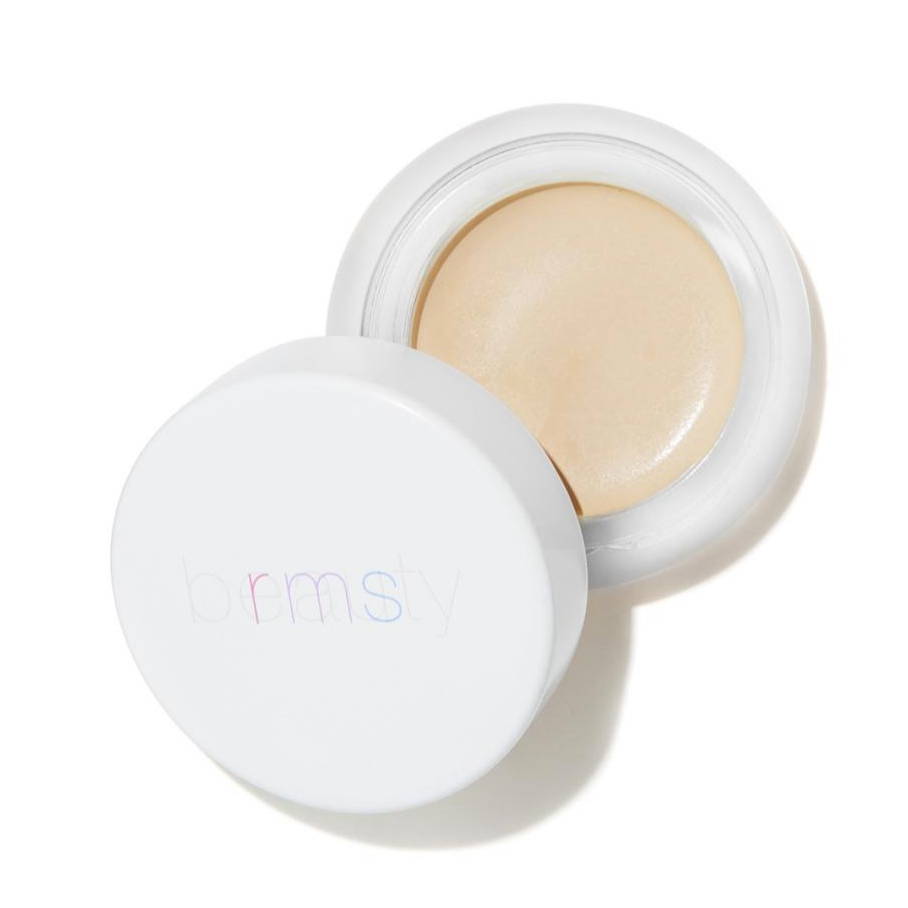 STEP 3
Forget the foundation. Instead, use RMS "un-coverup" concealer under eyes and around your nose.
STEP 4
Go for eyeshadow texture. First, apply some light black pencil, and smudge it. Then, apply India Song by NARS. This is a beautiful metallic brown with gold shimmer. Finally, apply the matte yellow ivory that comes with it just under the brow bone.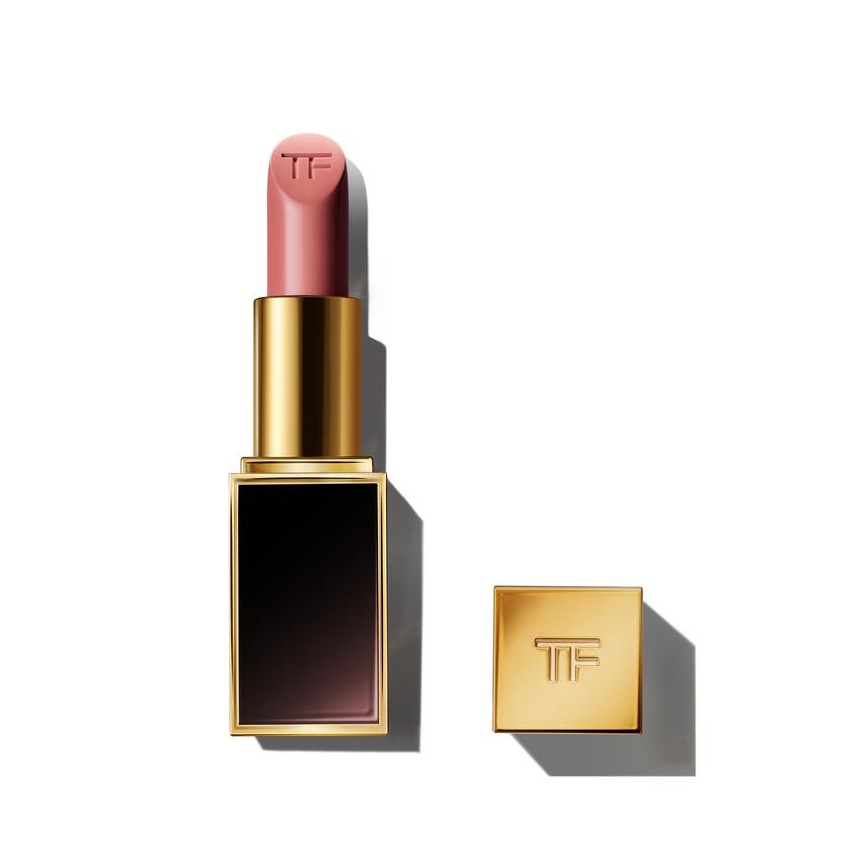 STEP 5
Apply subdued lip color. We used Tom Ford Pink Dusk. It's a little more costly, but the color is fantastic.
And there you go! You are all set for summer!
---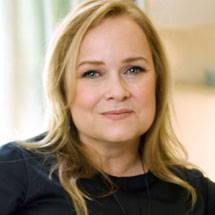 Ever wonder how we make our models look so amazing? Lisa Martensen, Double D Ranch's hair and makeup "go-to-gal" for nearly 25 years, shares all her secrets with you in our occasional column, Beauty Secrets for You!