Wolfpack Selfie: Susanne Ames
Wolfpack Selfie: Susanne Ames
Where are you from?
I was born on the U.S. Naval Base in Portsmouth, Virginia. My dad was in the Navy, and we never lived anywhere for longer than three years. I spent my childhood between San Diego and Long Beach and then Tsoying, Taiwan, where my father was a military advisor to the Chinese military. I ultimately graduated from a Dodds school in Tainan, Taiwan. Following graduation, I stayed with my family to work at the American Officer's Club and teach English at the Chinese Naval Academy. When we ultimately returned to the United States, I tried college, but it was "high school with ashtrays," and not for me. So I got a job working as a legal secretary in a large bank in San Francisco. While there, one of my girlfriends and I applied for the Foreign Service when the recruiters were in town, in the late '70s, I started a new career and life that spanned the next 32 years in the Foreign Service of the U.S. Department of State.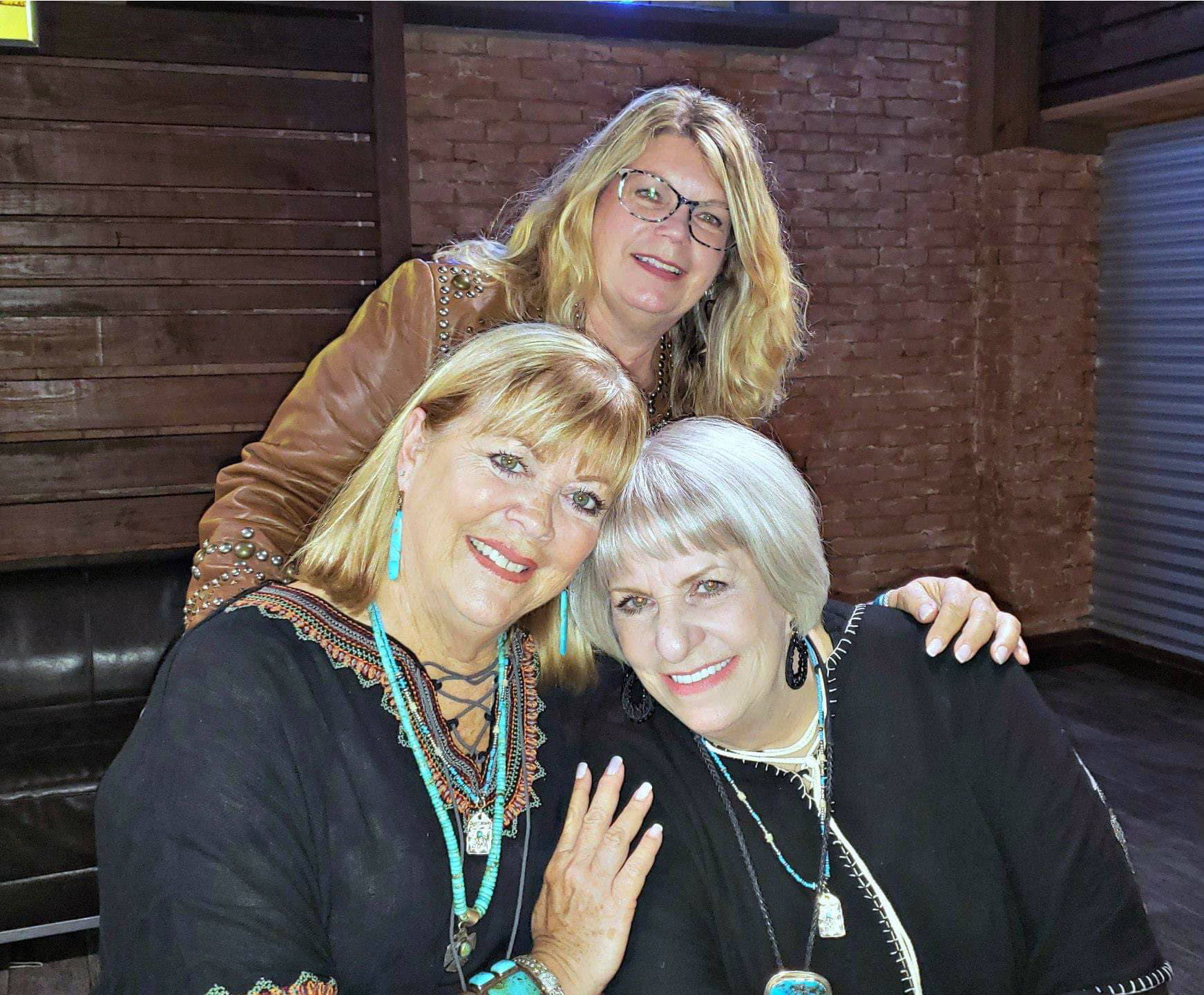 When did you discover Double D Ranch?
On a trip to Texas to visit family. My love for Double D Ranch clothing began with the purchase of my very first broomstick skirt. It has continued through the years, and I still have every broomstick skirt I ever purchased. They are as beautiful today as they were the day I bought them. I would have to say they were then—and they still are—my favorite item of Double D Ranch, and I live for the day they come back to the inventory.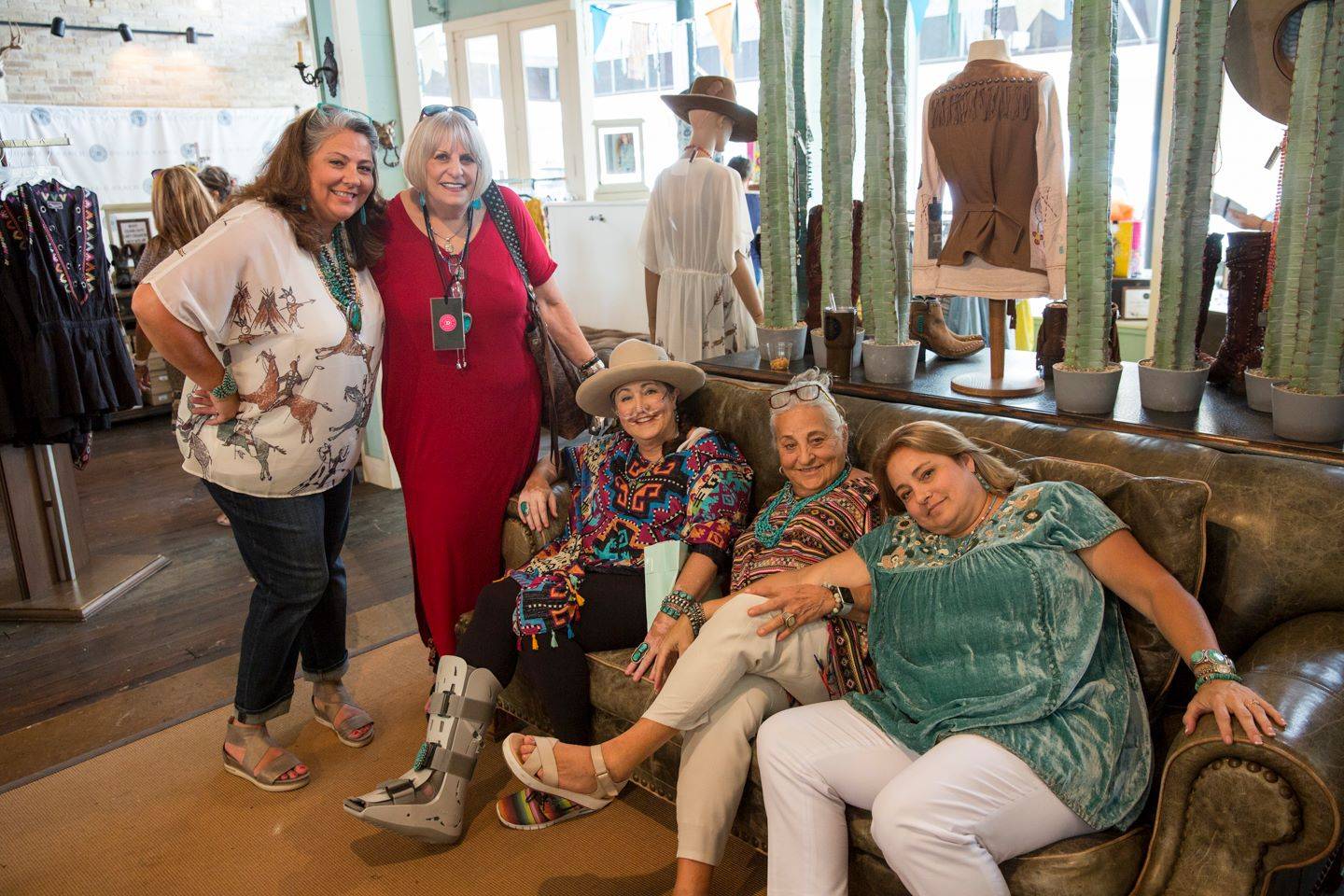 What are you up to now?
My husband and I are retired from a combined 63 years in the Foreign Service, and we spend as much time as possible road tripping around the United States. We intend to cover as much of the country as we can and then start over. Double D Ranch has, and continues to play a large part in all our activities. I am an ambassador for the brand, whether I'm standing on a beach in Phuket, Thailand; wandering the back alleys of Guangzhou, China; or sitting on my patio here in Magnolia, Texas. The clothing is timeless, and the designs and quality are unmatched. Double D Ranch is my comfort zone.